Since the enactment of the Affordable Care Act, the growth in healthcare costs has slowed dramatically. That includes the cost paid by government, by businesses and individuals," she said, according to accounts from The Hill , ABC and CNN .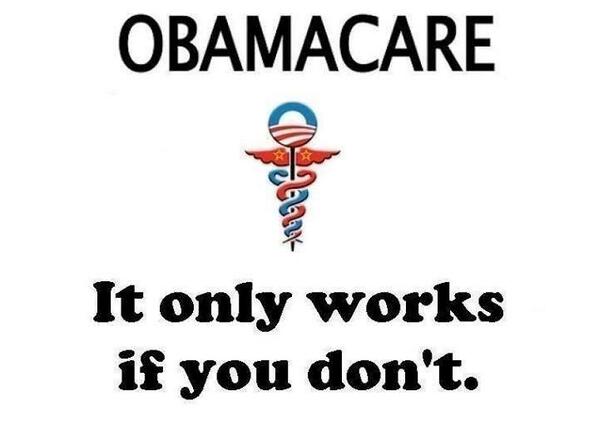 As the dust settled after the low turnout special election that saw a normally Republican district narrowly send a Republican to Congress, the National Journal credulously reported the claims of GOP strategists to a "first of its kind" database they called "Honeybadger ."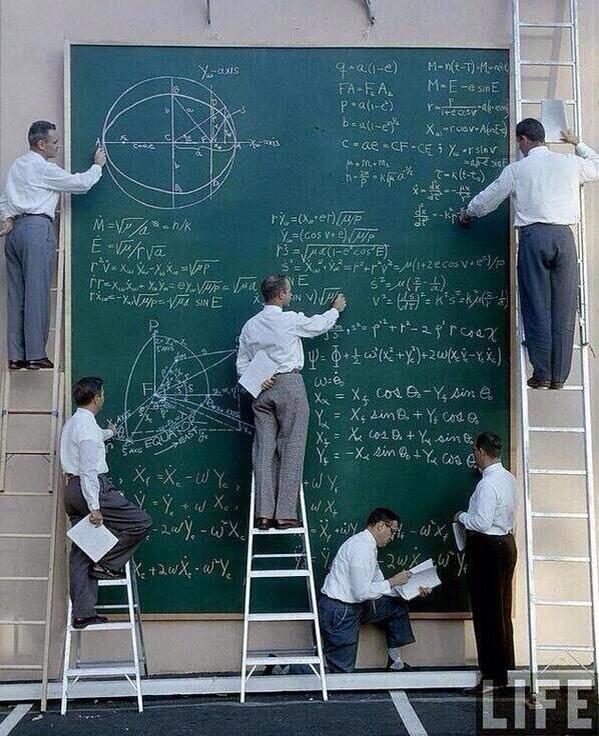 @PClarke316 just shared Obamacare's formula for calculating the uninsured-problem is no one in the WH can do the math t.co/FRcY8hOsTa
The Department of Veterans Affairs sent veterans and other Americans in its database a seven-page color brochure titled "The Affordable Care Act: For Veterans Who Need Health Care Coverage," with a letter dated March 7 that appears addressed to individuals who don't use VA health insurance.
How to Protect Yourself from Obamacare (Its a ad...but there is a lot of good stuff from about 12:30 on) t.co/2DjdaE5vRd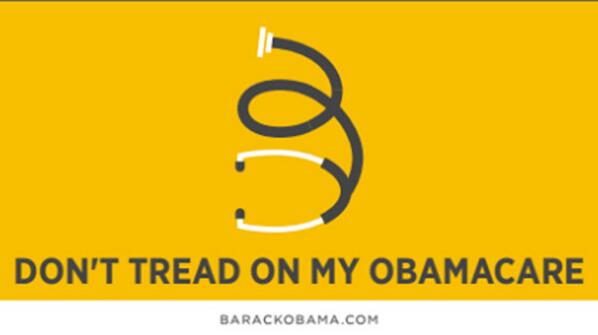 See more...