Barclays is doubling down on the dark pool. Schneiderman's suit, which he announced last month, includes details where employees either left or were fired for refusing to lie during presentations to clients that misstated how much volume went to its own dark pool. The AG is looking to have the motion to dismiss rejected, according to a statement from Schneiderman's office.
A group of five arena staffers are suing the facility claiming that they were subjected to horrific abuse based on either their race or disability, the suit states. In addition to the individual defendants, the suit names Barclays and Levy for failing to address the ugly work environment, according to the suit.
Antony Jenkins's two-year report card is due tomorrow, and it's shaping up to be a bleak read. The bank's return on average equity in the investment bank fell to 4.7 percent in the first three months of the year from 10.7 percent in the same period of 2013.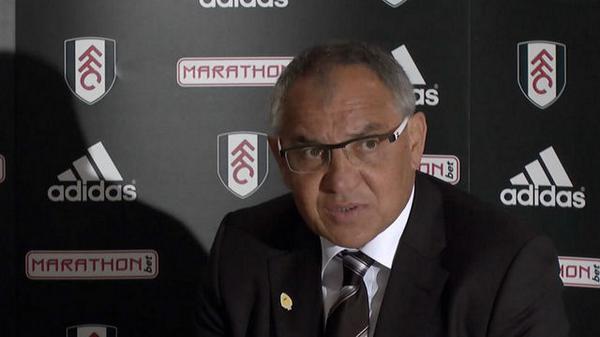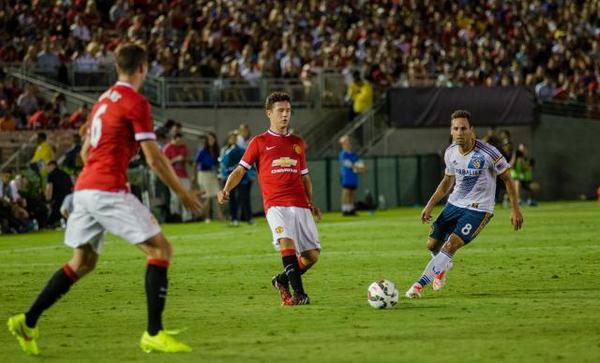 GARCIA VS. SALKA: Barclays Center Press Conference Feature @GoldenBoyBoxing @OscarDeLaHoya youtu.be/gDE9VU07MKc
A live audio webcast will be available on the day of the conference at www.jpmorganchase.com under Investor Relations, Investor Presentations. A component of the Dow Jones Industrial Average, JPMorgan Chase & Co. serves millions of consumers in the United States and many of the world's most prominent corporate, institutional and government clients under its J.P. Morgan and Chase brands.
See more...