Popular
Recent
The Untold Story of EMMETT LUIS TILL (Documentary 2005) by Keith Beauchamp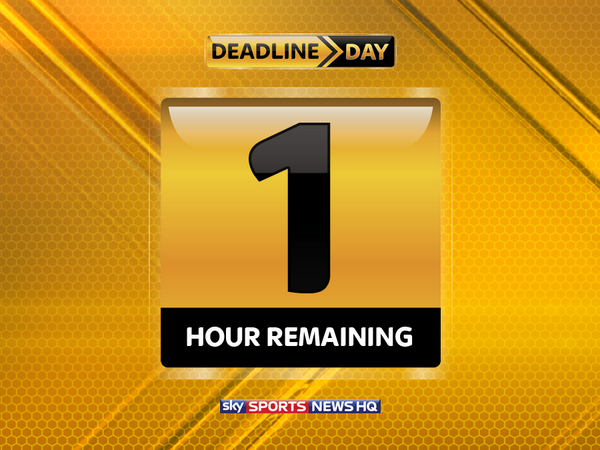 Expand Image
Owners, chairman, managers, players & fans: you have just 3,600 seconds to go…..#SkyDeadlineDay http://pic.twitter.com/2UlzSt2GFG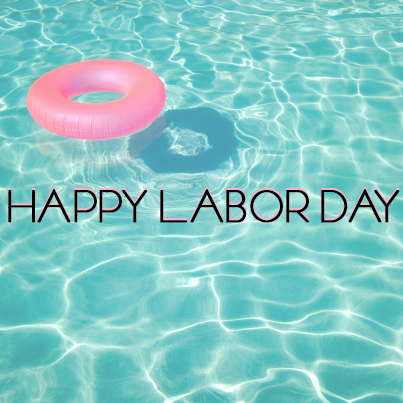 Expand Image
Hope everyone is having a great Labor Day weekend! #HappyLaborDay ☀<3 http://pic.twitter.com/iYKMO8mSZj
Summary Lava at Iceland volcano, as stormy weather approaches. Photo via Icelandic Met Office. UPDATE AUGUST 31, 2014 A considerable eruption has occurred this time along the fissure that stretches to the northeast from Iceland's Bardarbunga volcano, currently the most-watched volcano in the world.
Expand Image
White Kitchen http://facebook.com/887875564586359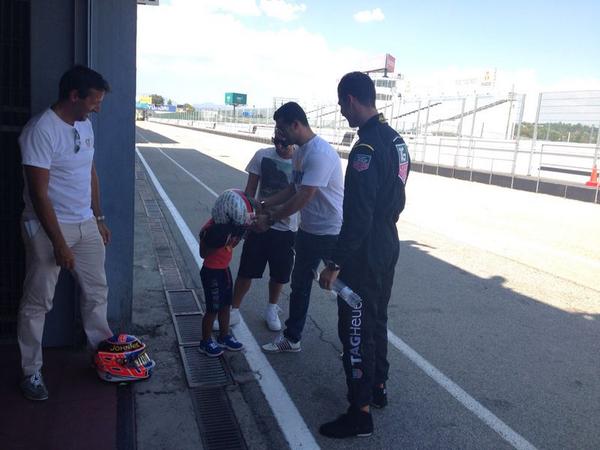 Expand Image
My son wearing the special helmet. #DontCrackUnderPressure http://pic.twitter.com/voloYWoWTo
Summary Claiming to be a former witch herself, the founder of the Liberty Foundation Gospel Ministries has been accused of exploiting superstitious beliefs around demonic possession, which can and often does result in the endangering of vulnerable children. The BHA have called for Ukpabio and others like her to be banned from coming to the UK on the grounds that they are a threat to child welfare and their practices are not conducive to the public good.
Expand Image
Summary Army soliders stop protestors after clashes with anti-government demonstrators and police near the prime minister's residence in Islamabad on September 1, 2014. -- AFP. The last 48 hours saw the Pakistan Tehreek-i-Insaf (PTI) and Pakistan Awami Tehreek (PAT) anti-government protests morph Islamabad's Red Zone from a concert ground to a bloody battlefield, with at least three people killed and hundreds injured. The deadly confrontation shows little signs of letting up, as both Imran Khan and Tahirul Qadri have encouraged their supporters to battle on, while negotiations with the government appear to be going nowhere - despite the Pakistan Army playing the role of 'mediator'.
Expand Image
Summary We would, however, like everyone to know that he spent his last days in comfort and in no pain.
See more...
See more...
See more...
See more...
See more...
See more...
See more...
Trending Now
Most Popular This Week