Popular
Recent
Summary (CNSNews.com) -- Dr. Paul R. McHugh, the former psychiatrist-in-chief for Johns Hopkins Hospital and its current Distinguished Service Professor of Psychiatry, said that transgenderism is a "mental disorder" that merits treatment, that sex change is "biologically impossible," and that people who promote sexual reassignment surgery are collaborating with and promoting a mental disorder. "This intensely felt sense of being transgendered constitutes a mental disorder in two respects. The first is that the idea of sex misalignment is simply mistaken - it does not correspond with physical reality. The second is that it can lead to grim psychological outcomes." The transgendered person's disorder, said Dr. McHugh , is in the person's "assumption" that they are different than the physical reality of their body, their maleness or femaleness, as assigned by nature.
Expand Image
Summary A massive Soviet-built generator - once used for testing the resistance of aircraft to lightning, but now largely mothballed due to prohibitive costs - has staged a striking demonstration test at the behest of RT. The 6-Megavolt device, one of the most powerful in the world, is capable of generating 200 meter-long lightning bolts, and was constructed in the 1970s at a closed facility outside Moscow, but fell into disuse after the collapse of the USSR.
Summary This chart was put together with info from Dr Richard Lynn, of Ulster University. The chart shows average penis sizes around the world, and gives you a reason to be pretty jealous of Congo.
Summary Marcus Haney has allegedly snuck into over 50 music festivals since 2010, including Bonnaroo, Coachella, Glastonbury and even the Grammys. Haney has made a new full-length documentary, No Cameras Allowed, which documents his last four years journeying across the U.S. and includes his many adventures, like, a plot to sneak into Coachella in a porta potty. Watch a trailer for the documentary below, and let us know your thoughts.
Summary funny-pictures.picphotos.net The Ring of Brodgar is a large 6000 year old Stone Age henge and stone circle in the far North of Scotland that is thought to have served a religious purpose. Wikipedia/ Creative Commons Crovie is a small and very pretty fishing village famous for its precarious position on a narrow ledge right by the sea. Crovie is so narrow that homeowners have to leave their cars to the south of the village: there's no space for them in the town.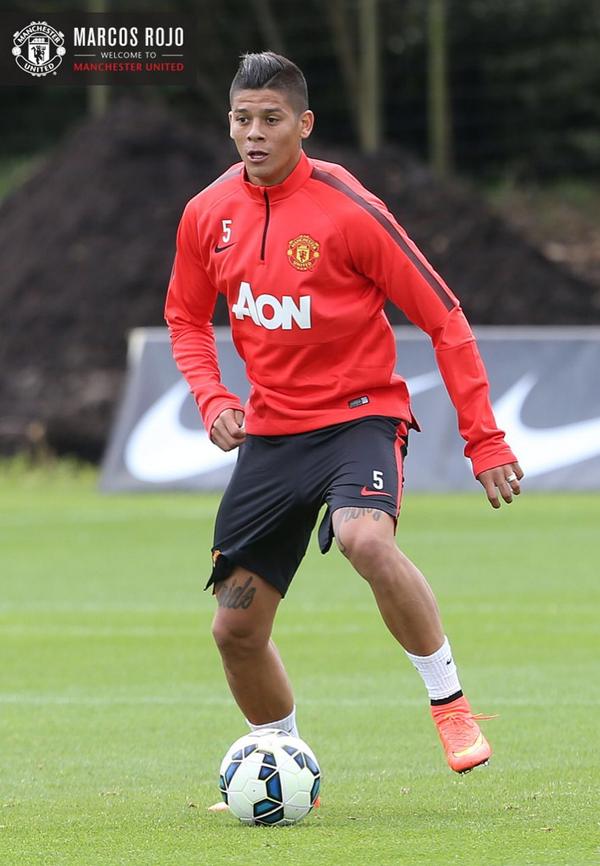 Expand Image
EXCLUSIVE: Images from Marcos Rojo's first #mufc training session. #RojoIsRed http://pic.twitter.com/mMzqrCYhYV
Expand Image
do you miss them ?? https://scontent-b.xx.fbcdn.net/hphotos-xpa1/10570302_824928464204165_2758772021791636172_n.jpg
Summary While most of the people either didn't mind or were happy about it, Rose told TheBlaze that a user named "Bong Hits for Jesus" left a cryptic response to the announcement, saying "Good luck on your discrimination suit." "I didn't want to exclude anyone," he said. "It was just like giving a discount to the Boy Scouts or the military and they made it an ugly thing."
Summary MANILA - Dubbed local showbiz's "Teen Queen" for her consecutive successes on TV and the big screen, Kathryn Bernardo is looking to expand her career with the upcoming release of her debut album. Bernardo talked about her foray into music on the sidelines of a press conference launching her as the first celebrity endorser of Nails by Chic Centre on Tuesday.
Expand Image
Summary In the name of transparency following the outrage over the fatal shooting of unarmed teenager Michael Brown by a Ferguson, Missouri police officer last week, St. Louis police have put out cell phone video that shows two officers shooting and k illing a man who approached them brandishing a knife and yelling "Shoot me!". Officers arrived on the scene after receiving two separate 911 calls reporting Powell's erratic behavior. The two officer fired a combined 12 shots at Powell, killing him instantly, after he refused to drop the steak knife he was holding and continued moving towards them.
Summary The year is 1992, I am 16 years old. It is important though that ordinary people can be included in this debate because we are compelled to participate by the common thread of humanity that unites us all. It is the exclusion of the sane majority that allows extremists to prosper.
Summary In the United States, the intersection of the criminal justice system and public schools has intensified in the wake of school shootings, prompting similar solutions from supposedly opposite ends of the political spectrum. Or, at least, don't ask to waste more federal money on education - "We have put in more only to wind up with less." For three decades, the War on Drugs has led to mass incarceration, primarily impacting African American males, the racially defined "others," and the education reform movement based on high-stakes accountability has targeted "other people's children" in ways that suggest market-oriented education reform is a school-based component of the New Jim Crow grounded in the criminal justice system.
See more...
See more...
See more...
See more...
See more...
See more...
See more...
Trending Now
Most Popular This Week