Popular
Recent
Expand Image
El Real Madrid completó la primera sesión de la semana / Real Madrid complete their first session of the week http://facebook.com/10150664276234953
Expand Image
Summary 106 & Park may be taking a week-long hiatus after a writer set Karrueche up to feel the wrath of the BeyHive . Karrueche had not reviewed the revised script until she read it on the teleprompter. Karrueche is taking full responsibility for the comment but wants it clear that she would not mock a child, "I am a huge Beyonce fan and I love Blue Ivy. I apologize for the comment and wish I had a chance to review the revised script so that I could have avoided participating in that segment."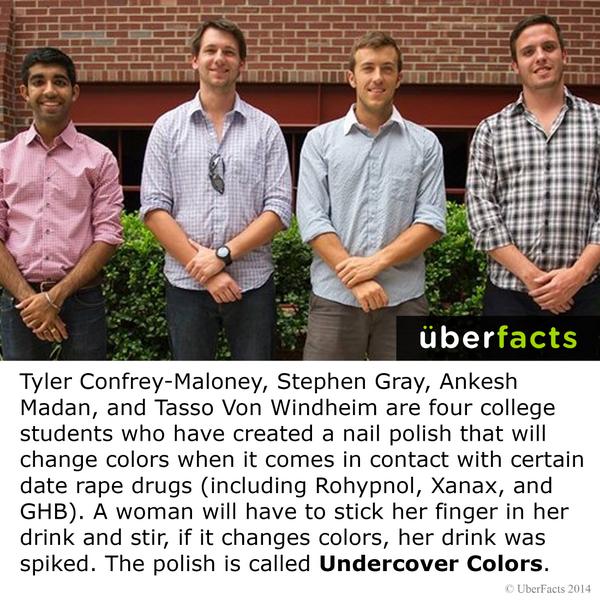 Expand Image
These four college students have created a life saving nail polish. http://pic.twitter.com/QmNRI3cEgQ
Expand Image
Summary Mariah Carey is taking matters into her own hands. "She asked Nick to come over to the apartment yesterday to talk--that's why he was there," the insider continued. "She told him she needed to get out of town and she was taking the kids with her.
Expand Image
Having visceral reaction to the weights all over the floor. Putting them back on the racks used to be part of my job http://i.imgur.com/4ojEdeV.jpg
Expand Image
Summary However, there is no sign the federal government is budging from its opposition to holding such an inquiry. Assembly of First Nations National Chief Ghislain Picard, one of the aboriginal leaders at Wednesday's meeting, said chiefs have clearly told him "the worst thing we can do is stay idle on this issue." "We are wanting to move on two fronts: one is there definitely needs to be a discussion on a plan of action, what kind of ... immediate measures we can consider, and the presence and the input of provincial and territorial jurisdictions is certainly key," Picard said Tuesday on CBC News Network's Power & Politics.
Summary I feel honoured to be invited by Hay House to be a speaker at the upcoming I Can Do It! The line up for this event include Mike Dooley, Michael Neill, Anita Moorjani, Dr Joe Dispenza, Lynne McTaggart, Robert Holden, Kyle Gray, Pam Grout, Sandy Newbigging and Roz Savage. The only one I have met previously is Anita Moorjani .
Summary Mauricio Pochettino highlighted the defence as an area that needed reinforcement upon his arrival at the club and, as reported by Goal , opted to sign Fazio after a deal for Villarreal's Mateo Musacchio stalled. "I'm really happy to be here at this club, this great club with very good players. I'm really happy to be here," he told the club's official website. "I come to Tottenham because I think it's a very good team, a very good club, very good fans. I know Spurs is a historic club in this country and league. This is a great club and I'm very happy to be here."
Summary Dec. 31, 2013. The Center for Photography at Woodstock is a non-profit photography organization founded in 1977. Henry Jacobson is a photographer and film-maker based in New York City, and the curator of 'The Space Between: Redefining Public and Personal in Smartphone Photography".
Summary Josh Gordon as fate for 2014 has finally been decided. In an effort to fight his punishment, Gordon's camp participated in a marathon appeal session earlier this month in front of arbitrator Harold Henderson. Losing Gordon all but cripples Cleveland's meager passing offense, stripping the Browns of the most exciting playmaker they've employed since the team's return to the league in 1999.
Summary Welcome to StoryBundle! "Nassise offers readers a tightly plotted terse military horror thriller. There's not a whiff of pretension and not an ounce of fat here. Just the good old muscles, gore and the terror of a soul in danger." - The Agony Column. A Tear in the Sky (Templar Chronicles: Book 3) - Joseph Nassise.
See more...
See more...
See more...
See more...
See more...
See more...
See more...
Trending Now
Most Popular This Week