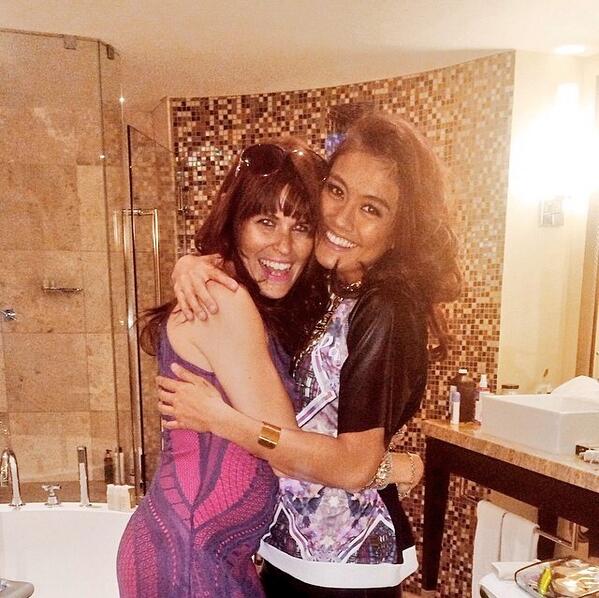 Expand Image
Flash back Friday to the gorge @agnezmo & I on set! Can't wait for her US cover to come out!! #loveher #dope t.co/iQkSfUjV7U
Expand Image
Mon 3/17/14 12AM (NYC) / Mon 3/17/14 11PM (WIB) Official @AGNEZMO @Vevo Channel launches w/ #CokeBottle lyric video t.co/Ww3yQZ3f0t
Expand Image
Shot this morning with miss @AgnezMo. Major shoe envy all day #giuseppes t.co/OUyXezxRau
Expand Image
U guys AIN'T READY AGNEZMO LYRIC VIDEO PREMIER lets sing a long I SEE YA LOOKIN IN MA CURVES. COKE BOTTLE t.co/we6UCfTrhI
Expand Image
Look at this !! She's doing it all for INDONESIA not only for herself. @agnezmo @anrgirl #proud t.co/lGm2XOCgmE
Expand Image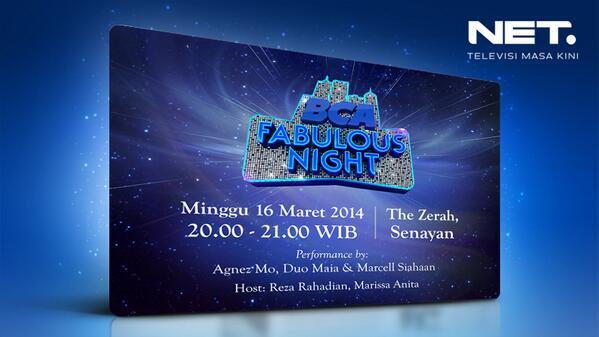 Expand Image
Agnes Monica aka AGNEZ MO will be performing at Gebyar BCA Fabulous Night. Sunday, March 16, 2014 at 8 pm on NET TV. t.co/uJwKFPW3Ih
Expand Image
@agnezmo I've been a fan of her work for years @makebathebarbie #dejavu #beyonce #singwriter. Now we gettin' it. The t.co/sWTO029TMf
Expand Image
Expand Image
@agnezmo with the best one song writer ( such as Dejavu Beyonce ) #AgnezmoCokebottle #agnezmo #1 t.co/MCNJ1c3K4w
See more...
See more...
See more...
See more...
See more...
Expand Image
Summary MONTGOMERY, Alabama - A dozen Alabamians pleaded guilty in the past few months to defrauding the state's unemployment insurance benefits program and must pay restitution totaling $42,277, the Alabama Department of Labor announced this week. David Adams, of Birmingham, unlawfully received $3,283 in benefits.
Expand Image
Summary At least three buildings -- which police tweeted "an active shooter (was) targeting" -- were caught up in it all. Munguia said that police were also investigating where the gunman lived, in an area north of the crime scene.
Summary As an image of the president was projected on the wall, people anxiously waited for his speech to start. According to a recent study by the Migration Policy Institute, 48,000 of Utah's undocumented immigrants will qualify for temporary relief under President Obama's executive action; the 55 percent of undocumented immigrants in the state who now qualify for the action is the highest rate in the nation, according to the report. .
Expand Image
Summary The big question: How much the Thanksgiving shopping will hurt Black Friday, which is relinquishing its status as the frenzied start of the holiday shopping season?. But the period still sets the tone for the shopping season, whose sales are expected to rise 4.1 percent to $611.9 billion.
See more...
See more...