Agnezmo Official Vevo Account and Coke Bottle Lyrics Video: http://t.co/aThCFKUr2P via @YouTube
The CrossFit Games: Individual - Beach: via #CasualBOY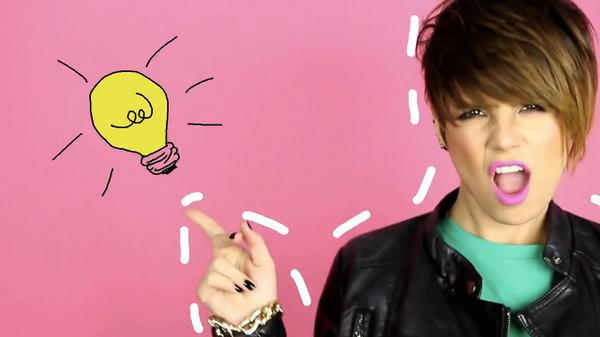 How @MiTuNetwork brought modern, Latino-focused content to @YouTube and Hollywood:
I added a video to a @YouTube playlist Free Scorpio Tarot Reading for August 2014
Minecraft Faction - Jungle Crew EP1: via @YouTube
The #HullTruth episode 34 is up on YouTube. Thanks for all your support #StarCitizen community! @RobertsSpaceInd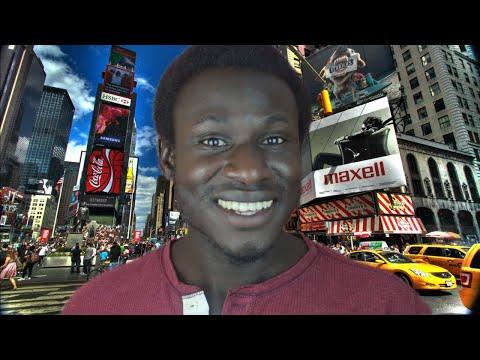 by kemetprince1 @youtube &The Science of Persuasion
See more...