@AGNEZMO #Shot by fab photog at the luxurious @SunsetMarquisCA for Her 1st U.S. Cover ✈
Agnes Monica - Shut em Up & Flyin High (Opening Harmoni My Agnezmo @ SCTV): via @YouTube
I added a video to a @YouTube playlist Agnezmo Pure Dope Behind The Scene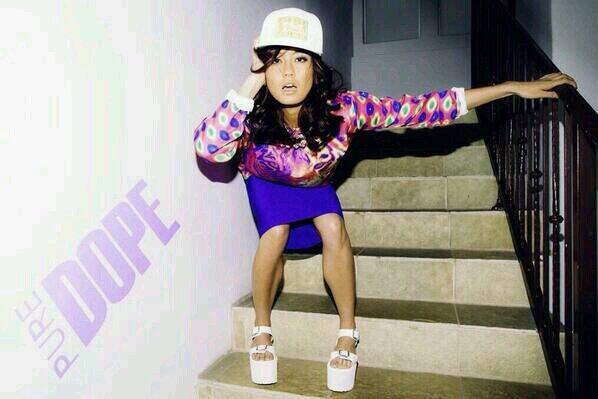 Behind the scene @agnezmo for @D_O_P_E Magazine in West Hollywood!! You RockStar for this Magz!! #AGNEZMODopeMagazine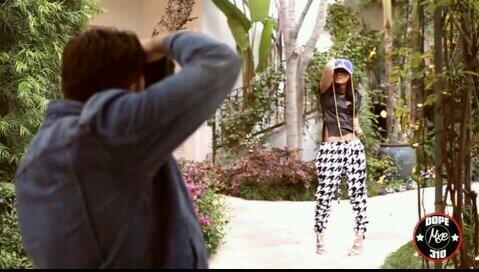 Behind the scene @agnezmo for @D_O_P_E Magazine in West Hollywood! You RockStar for this Magz♚ #AGNEZMODopeMagazine
We can achieve this goal! Help break the Vevo record on MARCH 22ND on the BRAND NEW LADY GAGA MUSIC VIDEO!
listen _ beyonce: via @YouTube @agnezmo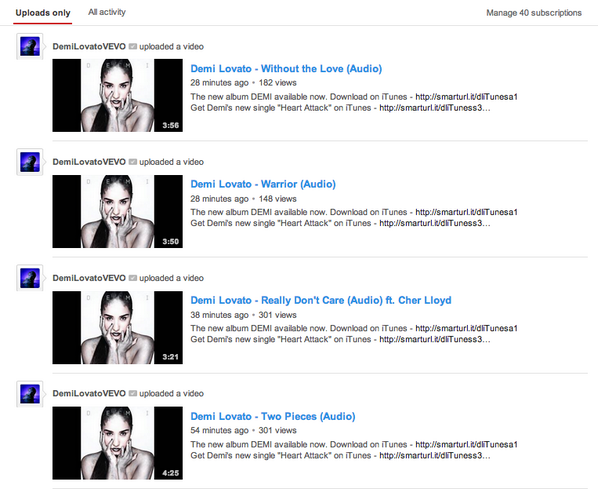 Audio videos of Two Pieces, Without the Love, Warrior and Really Don't Care have been uploaded to Demi Lovato's VEVO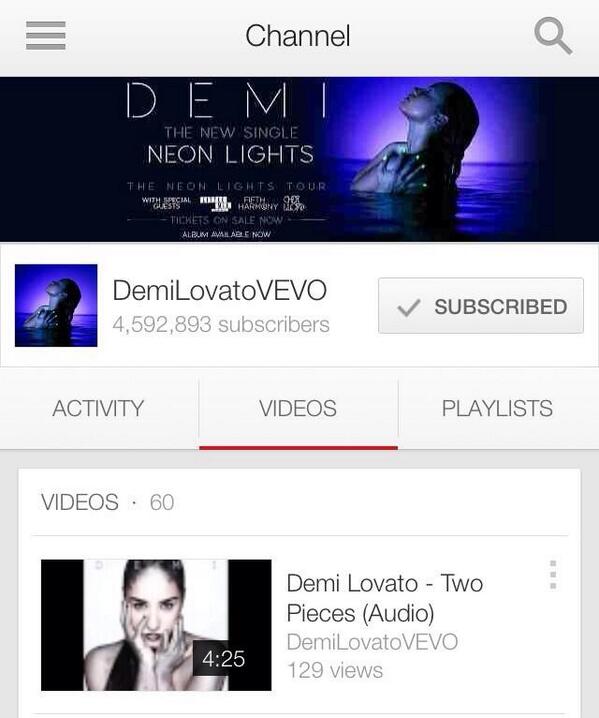 Demi Lovato - Two Pieces (audio) has been added to Demi's VEVO page;
See more...