AV-8B Harrier jet airplane no nose gear landing on USS Bataan #fb http://youtu.be/x9tvdjDAr1U
All Stories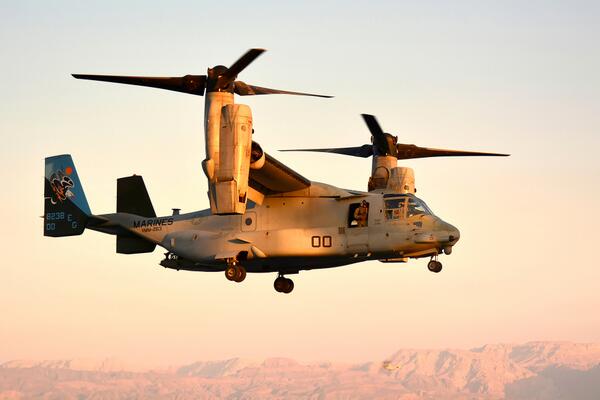 Expand Image
Great shot of an MV-22 Osprey deployed with the @USNavy USS Bataan ARG @LHD5 #GatorNavy #amphibs http://pic.twitter.com/rJxLTnFzP7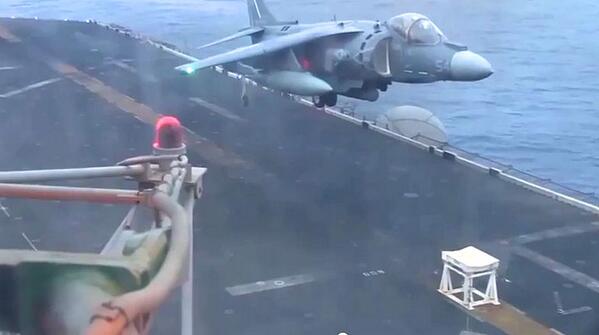 Expand Image
Video: Harrier with broke landing gear lands on padded stool aboard the USS Bataan http://pic.twitter.com/KMuwyUeKI7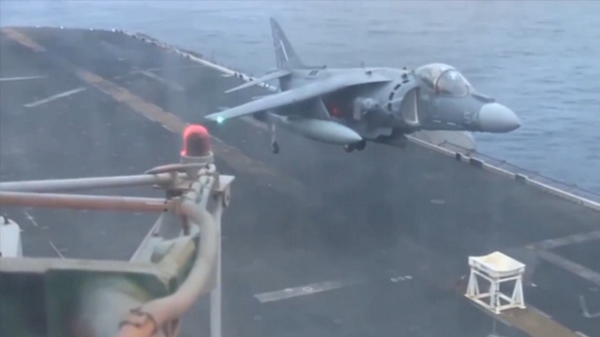 Expand Image
VIDEO: US military pilot lands a Harrier jet vertically after malfunction http://pic.twitter.com/Ag8XoSHCW1
See more...
See more...
See more...
See more...
See more...
Expand Image
Summary EDEN PRAIRIE, Minn. The Eden Prairie-based Foreverence offers urns that are made with a ceramic material that looks different than the plastic material typically produced by a 3-D printer. The urn is created by a ceramic-composite material that's fed into the 3-D printer in a powdered form.
Summary BURDWAN: Two officials of the National Investigating Agency (NIA) have stayed back in Burdwan to decode information from the cellphones, sim cards, hard disks and laptops seized from the different hideouts of the Jamaat-ul-Mujahideen Bangladesh (JMB) members in Khagragarh, Baburbag, Mathtola, Simulia, Khardattapara, Krishnabati and Napara.
Expand Image
Summary If you're as obsessed with mobile devices as the vast majority of our forum goers, chances are that you browse multiple Android-related websites to keep tabs on all the latest Android news. Currently, the app supports XDA-Developers (both the XDA Portal and XDATV), Android Central, Android Authority, Phandroid, Android Police, Android and Me, Cult of Android, Droid Life, Android Pit, Android Headlines, Android Spin, Droid Games, and Rootz Wiki.
Expand Image
Summary Stephen Hawking has joined Facebook (Picture: Discovery Channel). Stephen Hawking could have figured out the origin of the universe in the amount of time it has taken him to join Facebook. It's taken Hawking a couple of weeks to post his first message, almost as if he was deeply contemplating whether to be on the social network.
See more...
See more...