AV-8B Harrier jet airplane no nose gear landing on USS Bataan #fb http://youtu.be/x9tvdjDAr1U
All Stories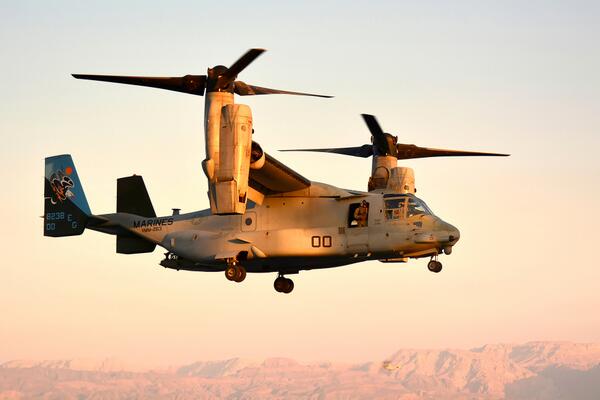 Expand Image
Great shot of an MV-22 Osprey deployed with the @USNavy USS Bataan ARG @LHD5 #GatorNavy #amphibs http://pic.twitter.com/rJxLTnFzP7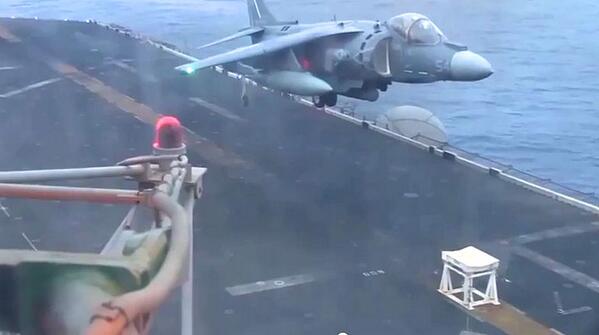 Expand Image
Video: Harrier with broke landing gear lands on padded stool aboard the USS Bataan http://pic.twitter.com/KMuwyUeKI7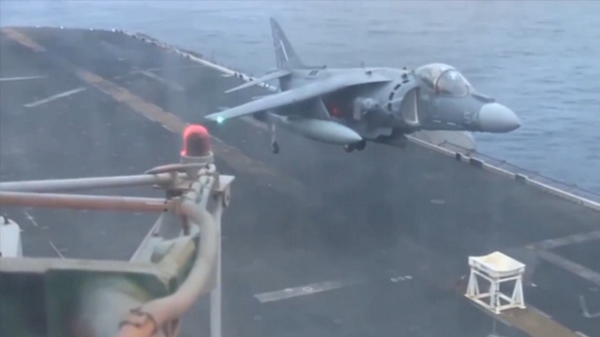 Expand Image
VIDEO: US military pilot lands a Harrier jet vertically after malfunction http://pic.twitter.com/Ag8XoSHCW1
See more...
See more...
See more...
See more...
See more...
Summary This product will be displayed at the 27th JIMTOF (Japan International Machine Tool Fair, from October 30 to November 4, Tokyo). The HN-C3030 also provides high-precision measurement with the world's lowest* ES,MPE of 5 um for a non-contact system.
Expand Image
Summary "You had safeguards in place, but at the end of the day, you have to trust people," said Chief Steve Hebbe. However, Hebbe said it's not just about the missing stuff and possible effect on pending criminal cases, it is also about the integrity of the department.
Expand Image
Summary A bank spokeswoman said Wednesday that the glitch involved about 1,000 transactions and that all duplicate charges will be refunded. Apple says it was aware of the glitch, which it said affected "a very small number of Apple Pay users."
Summary Ever been in the situation with an awkward date? The Dorothy App paired with the Ruby solves many situations, specifically for women, to no longer have to dread the rest of your evening. The Ruby is a small, inch-sized device slipped into your shoes, with the technology involved to detect certain motions - namely heel clicking - and use the response to link with the Dorothy app.
See more...
See more...