AV-8B Harrier jet airplane no nose gear landing on USS Bataan #fb http://youtu.be/x9tvdjDAr1U
All Stories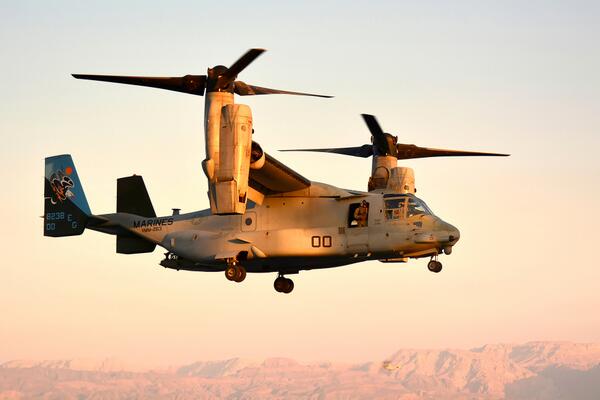 Expand Image
Great shot of an MV-22 Osprey deployed with the @USNavy USS Bataan ARG @LHD5 #GatorNavy #amphibs http://pic.twitter.com/rJxLTnFzP7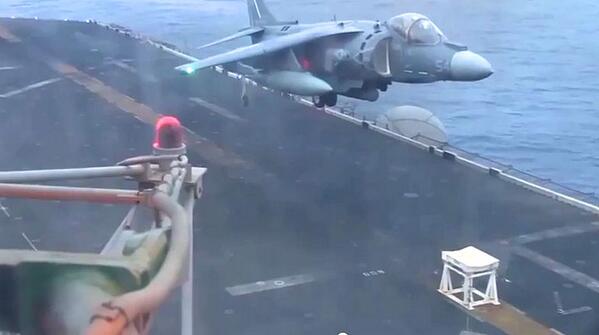 Expand Image
Video: Harrier with broke landing gear lands on padded stool aboard the USS Bataan http://pic.twitter.com/KMuwyUeKI7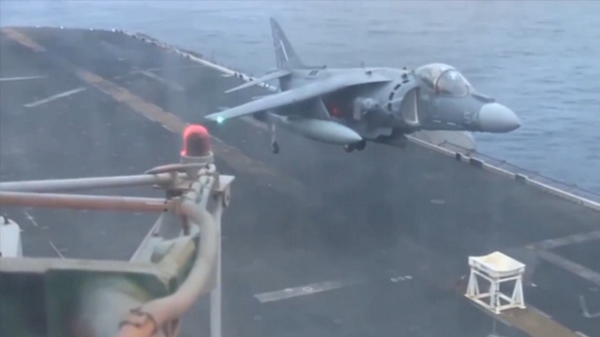 Expand Image
VIDEO: US military pilot lands a Harrier jet vertically after malfunction http://pic.twitter.com/Ag8XoSHCW1
See more...
See more...
See more...
See more...
See more...
Expand Image
Summary Do you know World leading company in technology Apple CEO Tim Cook is gay.Recently in Albama, during a speech he confessed that he is gay.
Summary This technology organisation are already award winners and leaders within their specialist technology field and are now looking to take the business from a R&D centric operation to commercial delivery and seek to bring in a import & export coordinator / logistics and shipping officer to lead the coordinating and logistics process control of their product set and materials across a european and wider global basis.
Expand Image
Summary "So much better than the main Facebook app," one user wrote. "It is light years ahead of the standard Facebook app and everyone that can should delete the native app and use this one," wrote another.
Expand Image
Summary But what exactly is Apple Pay and what will it mean for your business?. Apple Pay provides credit card providers with a way of integrating the contactless payment system with the NFC radio in the phone through software.
See more...
See more...