AV-8B Harrier jet airplane no nose gear landing on USS Bataan #fb http://youtu.be/x9tvdjDAr1U
All Stories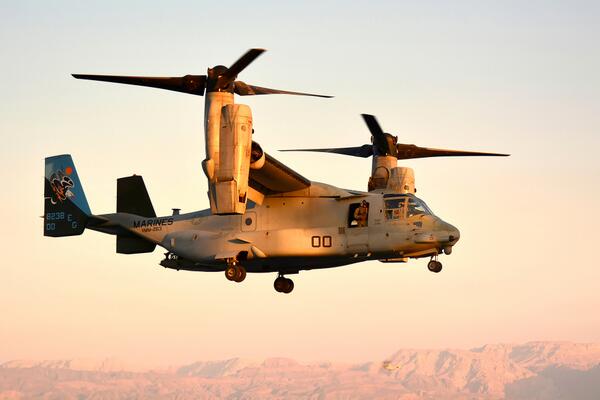 Expand Image
Great shot of an MV-22 Osprey deployed with the @USNavy USS Bataan ARG @LHD5 #GatorNavy #amphibs http://pic.twitter.com/rJxLTnFzP7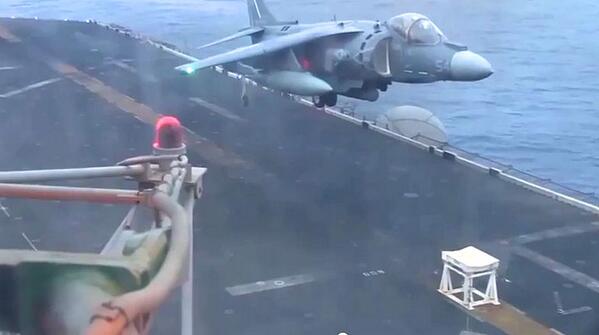 Expand Image
Video: Harrier with broke landing gear lands on padded stool aboard the USS Bataan http://pic.twitter.com/KMuwyUeKI7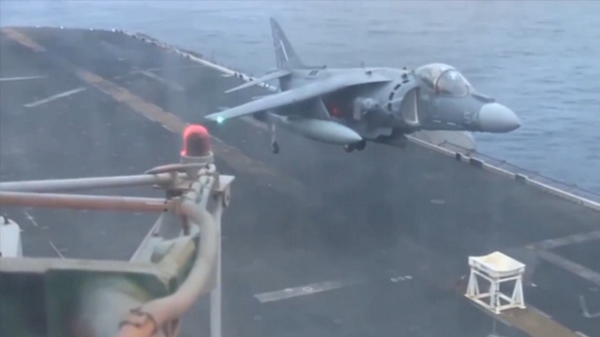 Expand Image
VIDEO: US military pilot lands a Harrier jet vertically after malfunction http://pic.twitter.com/Ag8XoSHCW1
See more...
See more...
See more...
See more...
See more...
Summary So you bought an Android Wear smartwatch. With it, you can swipe from the edge of your watch's display to bring up a drawer of apps, and quickly tap on the one you want. For example, the to-do-list app Wunderlist offers smartwatch functionality (push notifications and note creation), but it only shows up as a regular app on your phone, and not as a dedicated app on your watch.
Expand Image
Summary Consumers might get their first taste of Apple's new mobile payments service later this month. Let's look at the technology stocks to watch Thursday: Apple. The e-commerce site will begin trading on the New York Stock Exchange on Thursday.
Expand Image
Summary Procycling brings you the colour, action and drama of the world's most spectacular sport in a glossy and dynamic magazine. With exclusive features and spectacular photography, Procycling brings to life the complexities, rivalries and hardships of the European professional scene. What Mountain Bike is the magazine that gets to the heart of what matters in mountain biking.
Expand Image
Summary Helium Systems , an Internet of things-inspired platform which aims to connect low-power devices without Wi-Fi or Bluetooth, today announced a $15.98 million funding round in a public company filing . The timing, of course, suggests that the $13.4 million round is actually just part of the larger $15.98 million round revealed today.
See more...
See more...