Expand Image
Summary Did money play a role in stopping the bill aimed at banning live pigeon shoots and making it illegal to eat cats and dogs in Pennsylvania?. (My story on the background of the bill battle here .).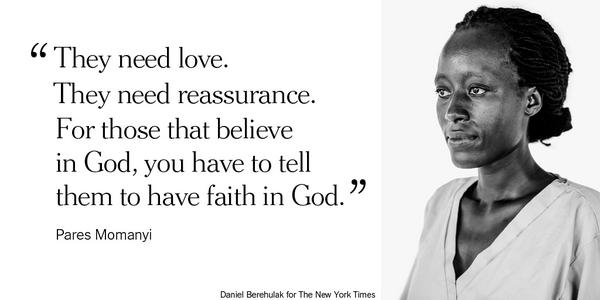 Expand Image
The men and women of an Ebola clinic in Liberia reflect on life inside the gates. http://pic.twitter.com/2wPns4jqCY http://nyti.ms/107VhjQ
Expand Image
Summary He told an interviewer, "I didn't create Bob Dylan. Bob Dylan has always been here." (In the same interview, he also called this style "the sound of the streets with the sunrays" and "all pretty natural sounds," a contradiction that works in a song but less well as an explanation.).
Expand Image
My set was INCREDIBLE this Halloween! I meannnn look at this pic! If you wanna see more of Big Sexy gone spooky, go here: Shout to my staff and crew for makin' it happen! http://facebook.com/10152843718063028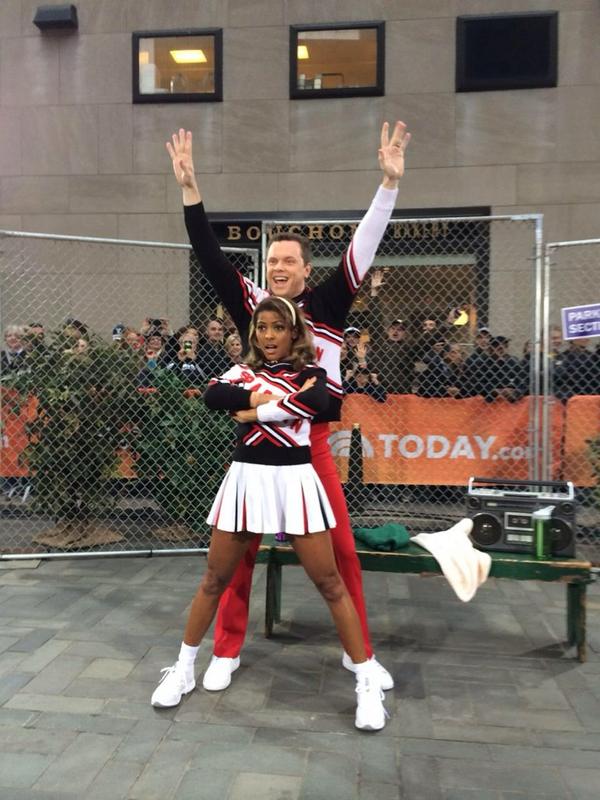 Expand Image
Expand Image
Summary Black cats may face unusual struggles in their lives, but they sure make their families feel lucky to have them! Stateside, the American Society for the Prevention of Cruelty to Animals believes widespread prejudice against black cats is a myth, saying that the large number of black cats in shelters is because there are simply more of them in the general feline population.
Expand Image
Summary Democratic efforts to turn out the young and nonwhite voters who sat out the 2010 midterm elections appear to be paying off in several Senate battleground states. The figures are similar among the voters who did not vote in 2010.
Expand Image
New York Giants metal wall art NY New York by MetalArtDesignz http://pic.twitter.com/bfGWrFoNYB http://etsy.me/1q6U6b8
Expand Image
Summary HOUSTON - A mother is livid about how the Houston Independent School District is handling a claim that her daughter was assaulted on one of its school buses. Young stormed to the bus stop to confront the driver. Police offers will work with school administrators, the Houston Police Department and the transportation department to determine the cause of the incident and next steps including any appropriate disciplinary action.
Expand Image
Summary Judge says Marvin Gaye's family 'made a sufficient showing that elements of Blurred Lines may be substantially similar to protected, original elements of Got to Give It Up'. The Blurred Lines performers were themselves the ones to initiate court proceedings: they filed a preemptive lawsuit in August 2013, following legal contact from the Gaye family alleging infringement of Got to Give It Up.
Expand Image
Summary The two will be reunited after his 21-day quarantine. The puppy got a third negative test for Ebola, and the two are meeting after his 21-day quarantine -- the incubation period for the deadly virus.
See more...
See more...
See more...
See more...
See more...
Expand Image
Summary Kevin Hogrefe pleaded not guilty Thursday afternoon to murder charges in a Ventura County court. Authorities say Hogrefe was driving under the influence of alcohol when he struck Deputy Eugene Kostiuchenko, who was returning to his car after an unrelated traffic stop on the 101 Freeway in Camarillo early Tuesday morning.
Expand Image
Summary Eight million vehicles made by 10 different automakers have been recalled due to flawed airbags that can explode and hit passengers with shrapnel. The problem: The airbag manufacturer Takata doesn't have enough replacement airbags to fix all the recalled cars.
Expand Image
Summary Just how big a deal is this? But what's pocket change to a wireless company is big money to consumers and for the FTC: $300 million is 13 times greater than the biggest fine the FTC has ever levied and (for a more apples-to-apples comparison) nearly four times greater than the agency's biggest restitution award against a wireless carrier. The FTC has given us a sense for the average impact of the throttling spread across all users and all instances of the practice.
Expand Image
Summary "The Big Bang Theory" had the most viewers in Central Florida Thursday night. Rounding out the top five in total viewers were CBS' "Mom" with 150,526 viewers, ESPN's "SportsCenter" with 142,260 and CBS' "Two and a Half Men" with 122,797. The New York/Cleveland game on TNT attracted 65,772 viewers.
See more...
See more...