Expand Image
Summary Dr. Thomas Frieden discusses Ebola and a patient in Dallas who is being treated for the virus. The hospital said Monday that it had placed the patient in strict isolation and was complying with CDC protocols to ensure the safety of people at the hospital.
Expand Image
Expand Image
Expand Image
He'll enjoy no pizza mind after this cruelty. http://facebook.com/1065440913485361
Expand Image
Tonight, we saw — again — what a true fighter for Texas women looks like. So proud to be on #TeamWendy. http://facebook.com/10152412761394639
Expand Image
Liam Hemsworth revealed how he REALLY feels about Miley Cyrus! See if they have a chance of getting back together HERE --> http://facebook.com/10152428213892613
Expand Image
Wendy Davis clearly won tonight, while Greg Abbott was on defense on the Texas Enterprise Fund scandal. http://facebook.com/10154695213400094
Expand Image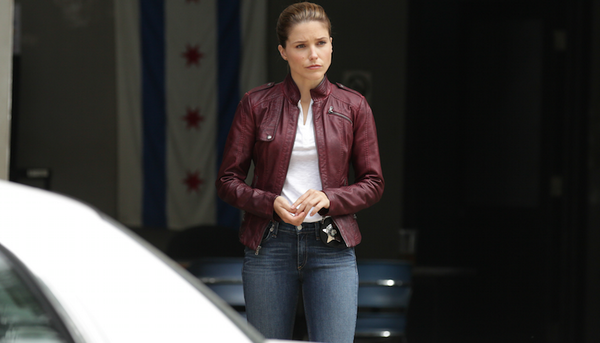 Expand Image
APB: @SophiaBush is guest starring on @NBCChicagoFire right NOW! #ChicagoFire http://pic.twitter.com/gWTDNz8VJF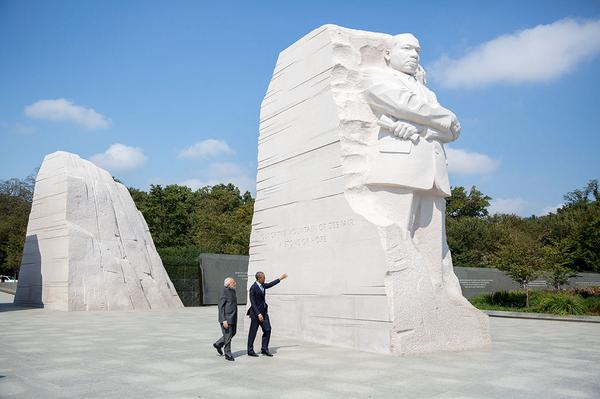 Expand Image
President Obama and Indian Prime Minister Modi visit the Martin Luther King, Jr. memorial: http://pic.twitter.com/nvOfeyrfmp http://go.wh.gov/daxDtQ
Expand Image
Summary Lucio Tan, PAL chairman and chief executive officer, said that the resumption of regular flights to New York coincides with PAL's 74th anniversary. PAL used to fly to New York but was forced to suspend the operations in 1997 due to the Asian financial crisis.
Expand Image
Summary Orwell Police say they were called to East Main Street, where Scott Robinson of Geneva is accused of an aggravated burglary. Police say Robinson fled the scene and an extensive searched was launched by officers with the assistance of the State Police, Ashtabula County Sheriff's Office, Geneva City Police and Geneva on the Lake Police. .
See more...
See more...
See more...
See more...
See more...
Summary DALLAS (AP) -- Cedric Paquette and Brett Connolly each scored a goal and assisted on another as the Tampa Bay Lightning beat the Dallas Stars 5-1 on Tuesday night. J.T. Brown stole the puck on a short-handed goal, and Nikita Kucherov scored on the power play.
Summary The agreement will be formally signed on Wednesday morning in Washington after Brazilian Agriculture Minister Neri Geller and Foreign Minister Luiz Alberto Figueiredo traveled to the US capital to finalize details. Reports earlier this year said the United States was willing to pay at least US$ 460 million in compensation to Brazilian growers to end the dispute, according to Brazilian diplomatic documents obtained by hackers and leaked to the local press. .
Expand Image
Summary When it comes to American preppy cool, few do it better than Tommy Hilfiger. Add an accent of colour -- whether it's with a colourful tie, pocket square or maybe a dress shirt with a great pattern.
Expand Image
Summary Daniel Crespo, mayor of Bell Gardens, California, died on Tuesday afternoon. Daniel Crespo, the mayor of Bell Gardens, California, died on Tuesday afternoon following an altercation involving his wife Levette and their 19-year-old son Daniel Jr. Crespo and his wife, 43-year-old Levette Crespo, had gotten into an argument, Hernandez said. .
See more...
See more...