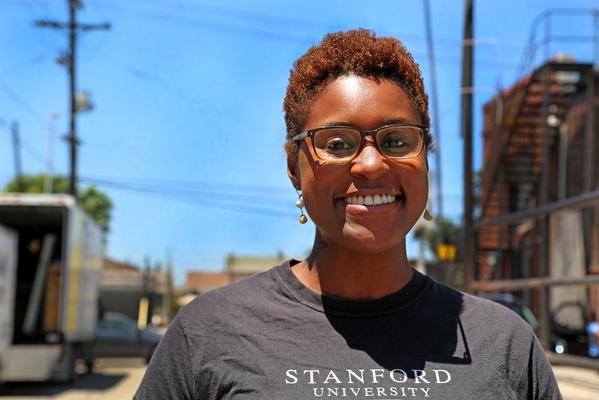 Expand Image
Issa Rae wants to put awkward characters of all colors in front of as many people as possible http://pic.twitter.com/3eH67vEvg1 http://nyti.ms/1E6cqtk
Expand Image
Summary Derek Ward allegedly decapitated his 66-year-old mother, Patricia Ward at her apartment building in Long Island, and dragged her out into the street where he kicked her severed head, reported the New York Post. Police said that her body was discovered outside the building at about 8pm on Tuesday, with her head 6m away across the road.
Expand Image
When you're all ready to go out and your bitchass friends won't answer their phones http://pic.twitter.com/DMEgiQFlTN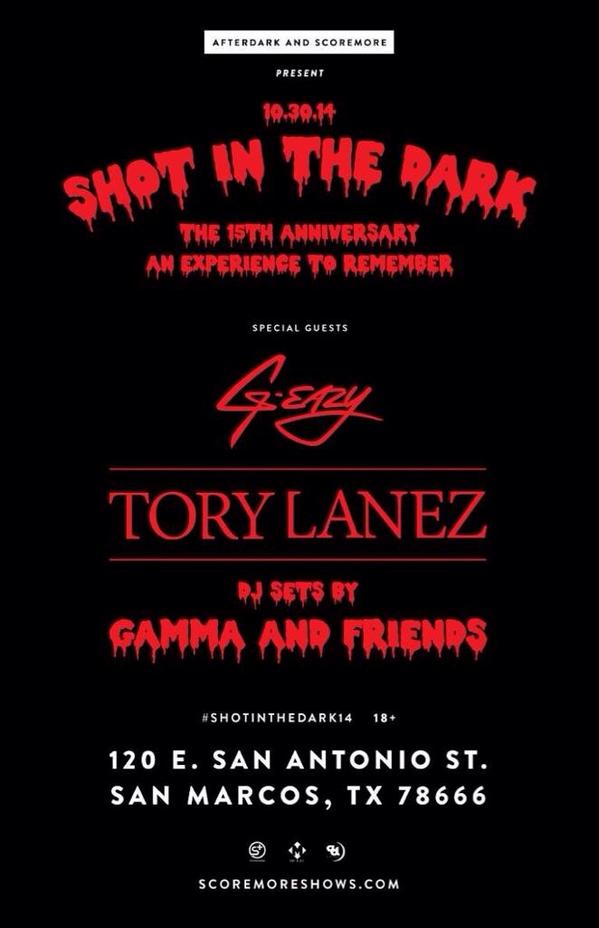 Expand Image
Expand Image
Had to take a studio break for this epic San Diego sunset! http://facebook.com/10152895065862216
AMV Legendado - Soul Eater - Marilyn Manson - Thi…: http://youtu.be/B8c55HckYh8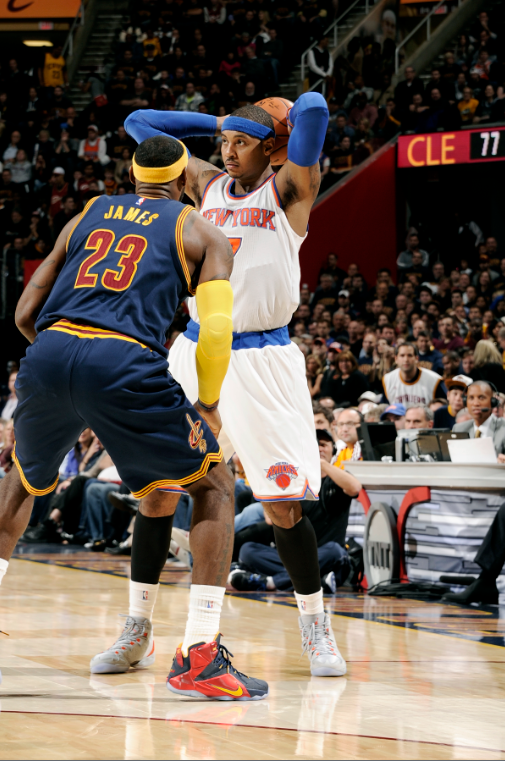 Expand Image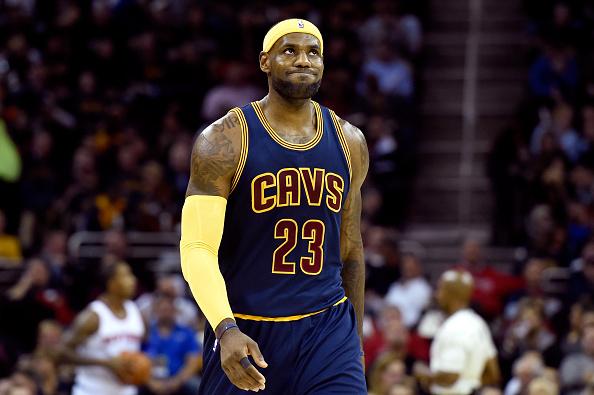 Expand Image
Big deal or no big deal the @cavs lost to the @nyknicks? http://pic.twitter.com/R4ZnC6Ol04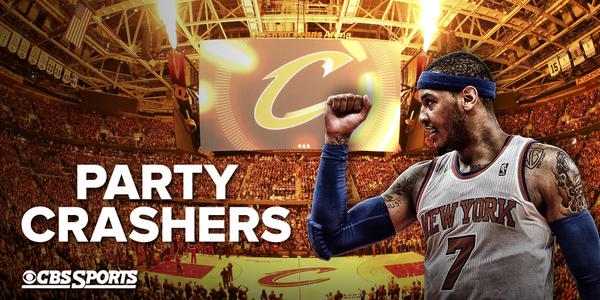 Expand Image
Homecoming Spoiled The @NYKnicks are leaving Cleveland with a win. http://pic.twitter.com/bPsiDaDNUs
Expand Image
OMG. Did Demi Lovato and Wilmer Valderrama secretly get married?! Find out HERE --> http://facebook.com/10152493781667613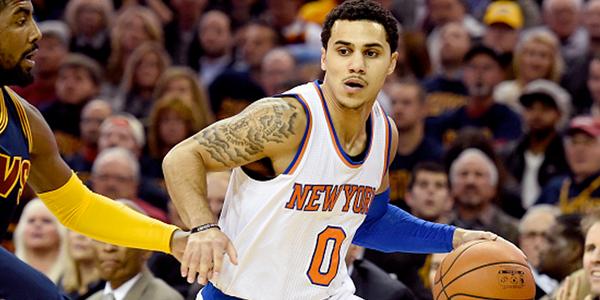 Expand Image
Shump nails the long 2 before Love answers with a 3. #Knicks lead Cavs 88-83. NY hitting 53% & holding CLE to 45%. http://pic.twitter.com/sq0XBvuihN
Without you - Mariah Carey cover by aegis band OMG!!! I cant believe she sung like that! http://youtu.be/1dzijN4IPZo
See more...
See more...
See more...
See more...
See more...
Summary Westbrook, hurt during the middle of the second quarter of the 93-90 loss, has a small fracture in his second metacarpal. Sebastian Telfair, the former high school phenom who played in China last season, is the only healthy traditional guard on the Thunder's roster.
Expand Image
Summary LOUISVILLE, Ky. The presence of Muhammad Ali was fitting in a game that the Cardinals initially dominated with a smashmouth approach that provided a 21-point first-half lead and knocked the Seminoles on the ropes. Louisville charged the crowd of 55,414 on the game's first play as Gardner hit a wide-open Parker down the middle for 71 yards to the Florida State 4.
Expand Image
Summary It Does Not Matter Who Gets The Glory As Long As We All Win. "Tortuga is an island located in the Caribbean as the northwest part of Hispaniola. In the seventeenth century, it became the first big establishment of the buccaneers. Alongside Port Royal , the island was the strongest and safest buccaneers' port in the mid seventeenth century, a place from where they launched numerous attacks on Spanish colonies."
Expand Image
Summary SAN FRANCISCO - Priscila "Precy" Moreto of San Francisco could never resist an invitation to any gathering of friends or family. "She was very active in the religious and Filipino community here. She was always a social person, a great mother and grandmother, and a loving wife."
See more...
See more...