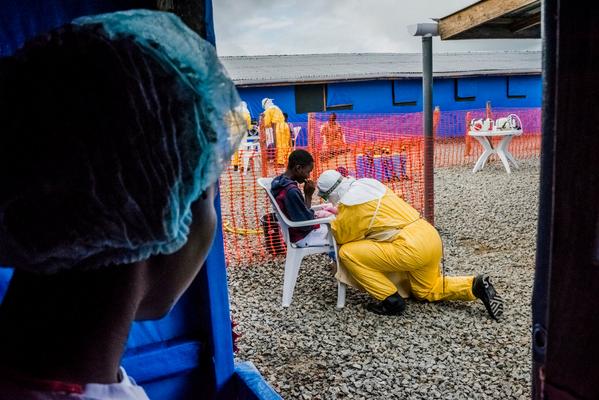 Expand Image
Inside an Ebola ward in Liberia they sing every morning. Then they get to work http://pic.twitter.com/6CBIPcYtUE http://nyti.ms/1w01fQn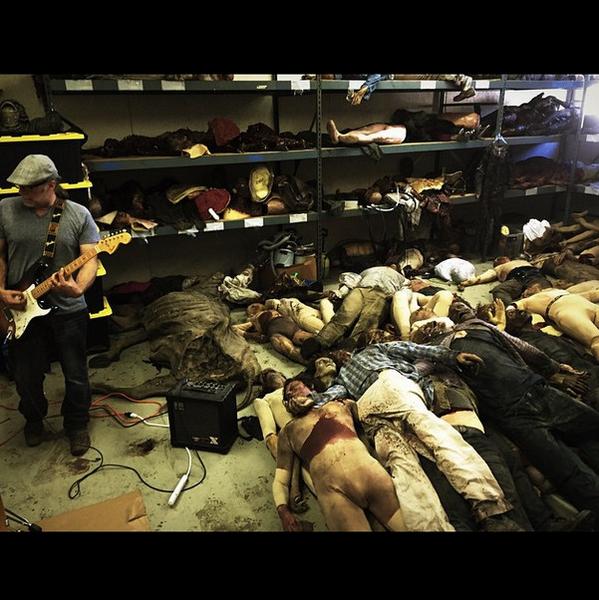 Expand Image
This is what happens when Greg Nicotero starts shredding… (via @wwwbigbaldhead) http://pic.twitter.com/LZBpU5d0JP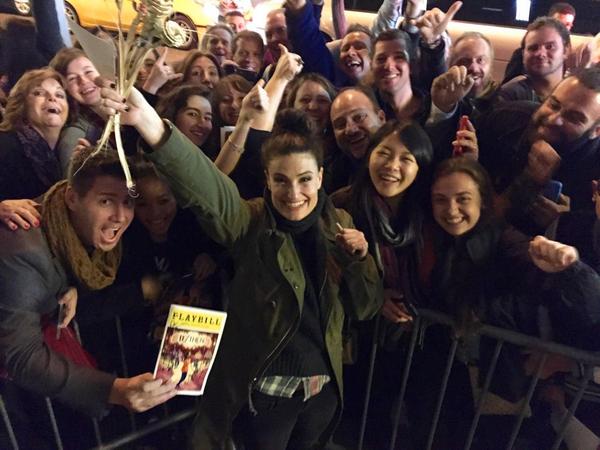 Expand Image
Wow guys! We did it, we hit 1m! Working on something cool for you, stay tuned. Woohoo! http://pic.twitter.com/bmWkt2GPHC http://facebook.com/idinamenzel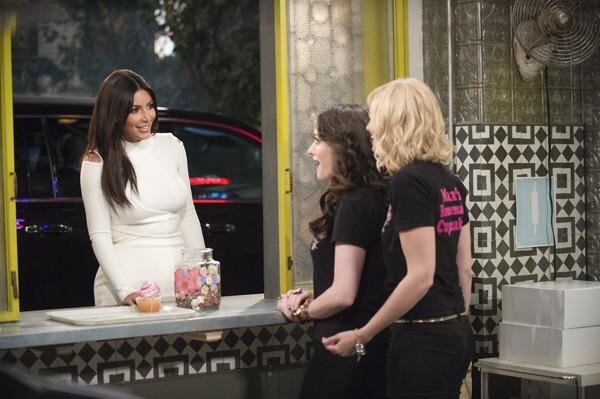 Expand Image
Watch me Mon 10/27 @ 8/7c on the #2BrokeGirls season premiere on #CBS with my friends @OfficialKat & @BethBehrs http://pic.twitter.com/tONzBSY7hw
Expand Image
Expand Image
Expand Image
Summary The 23-year-old was shot in the face and armpit and was pronounced dead at the scene, police said. The 15-year-old suffered a graze wound to the head and was taken to Advocate Christ Medical Center in Oak Lawn, where her condition had stabilized.
Expand Image
Demi Lovato opened up about the HORRIBLE things bullies did to her in school! See what she said HERE --> http://facebook.com/10152483916492613
Expand Image
Summary The tradition continues! Kim Kardashian celebrated her 34th birthday at Las Vegas' Tao nightclub with several of her close family and friends on Friday, Oct. 24. Kardashian was also joined by BFF Jonathan Cheban, makeup artist Joyce Bonelli, Simon Huck, and Khloe's longtime friend Malika Haqq.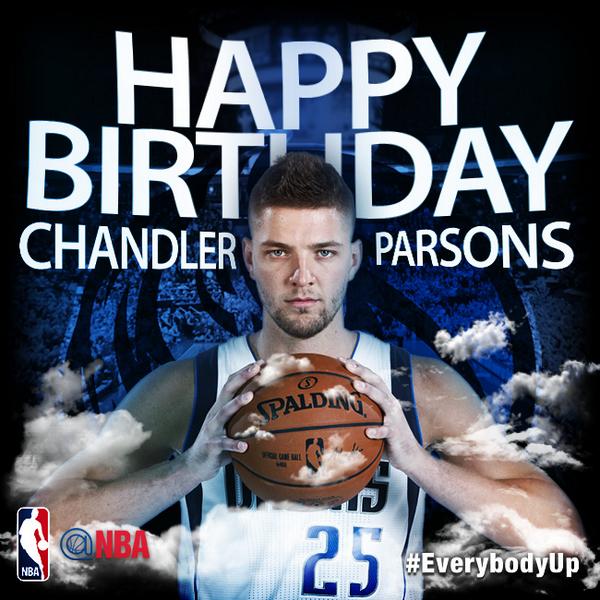 Expand Image
Expand Image
Expand Image
Summary Spokeswoman Dena Erwin said 34-year-old Marcelo Marquez, who also allegedly tried to carjack two vehicles, was taken alive Friday afternoon from a home in Auburn after an initial shooting hours earlier in a Sacramento commercial area.
See more...
See more...
See more...
See more...
See more...
Expand Image
Summary Renowned scientist Stephen Hawking has made one giant, technological step for mankind--he joined Facebook . "Our connections to one another have grown infinitely and now that I have the chance, I'm eager to share this journey with you," he wrote Friday.
Expand Image
Summary Ducks roll to seventh straight win making first loss of the season to Pittsburgh look like an aberration. What the Ducks showed in beating the Columbus Blue Jackets 4-1 Friday night is that the winning formula they're establishing doesn't always need Frederik Andersen in goal. And there were none of the fast breaks that Pittsburgh achieved in the season opener.
Expand Image
Summary U.S. Attorney Christopher Thyer for the Eastern District of Arkansas and U.S. Attorney Connor Eldridge for the Western District say their offices will work with the U.S. Department of Justice's nationwide Election Day Program. The FBI will also have special agents available to take reports of election fraud or other election abuses on election day.
Expand Image
Summary (AP Photo / The Herald, Ian Terry). But many students identified Fryberg as the gunman, and the identity was confirmed to the AP by a government official who spoke on condition of anonymity because he was not authorized to speak to the media.
See more...
See more...