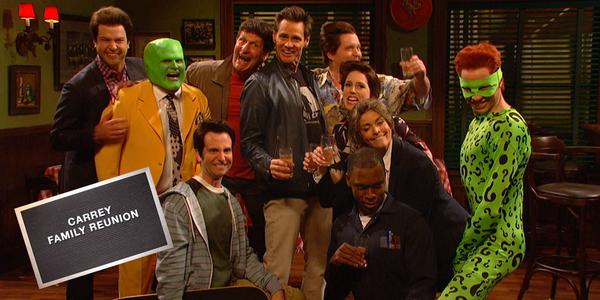 Expand Image
Can you even tell which is the real Jim Carrey? #SNL http://pic.twitter.com/lOYAKj54Iy
Expand Image
Look who showed up tonight! Now, we still aren't sure if his name is Lloyd... or Harry... http://facebook.com/10152831558221303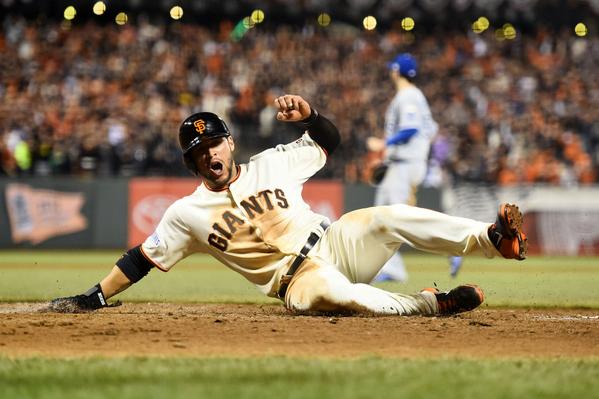 Expand Image
Giants win Game 4! San Francisco explodes for 11 runs, beats Kansas City, 11-4. World Series now tied 2-2. http://pic.twitter.com/uTy9yW2Nd6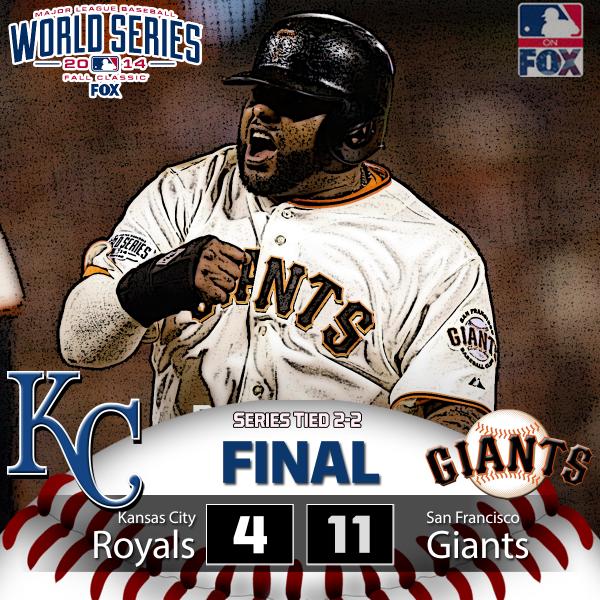 Expand Image
ALL TIED UP. FINAL: the @SFGiants defeat the @Royals 11-4 in a thrilling Game 4 to tie the #WorldSeries at 2-2. http://pic.twitter.com/11diaIj8MR
Expand Image
Happy 1st Birthday Little Bug!!! I can't believe how fast this year went by! You just light up our lives! I love you so much! 💕 #bdaybaby http://facebook.com/10150490667249980
Expand Image
My agent was like, 'I could understand if you did this right after the Lincoln Lawyer.' #SNL http://facebook.com/10152831490041303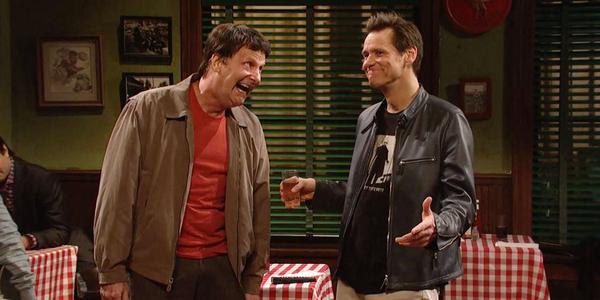 Expand Image
Did this guy say his name was Lloyd... or Harry? #SNL #SNL40 http://pic.twitter.com/YRhEDiB4lF
Expand Image
Live from New York... it's Saturday Night! With host Jim Carrey and musical guest Iggy Azalea! http://facebook.com/10152831470676303
Expand Image
Summary SAN FRANCISCO (AP) -- Cameras flashed, the crowd rose for a thunderous ovation and Mo'ne Davis did exactly what she was expected to do -- the 13-year-old fired a strike right down the middle.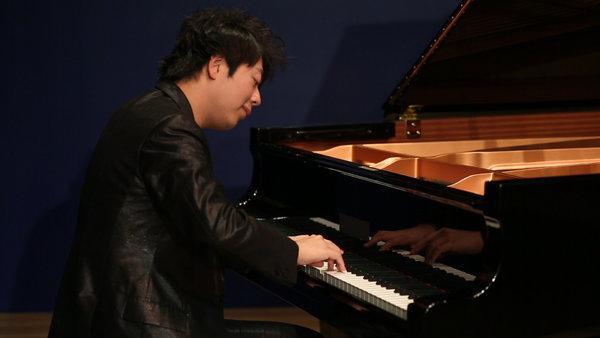 Expand Image
Join us for 90 seconds of Lang Lang performing Mozart on the piano http://pic.twitter.com/hRX1uAfl6l http://nyti.ms/12uws3g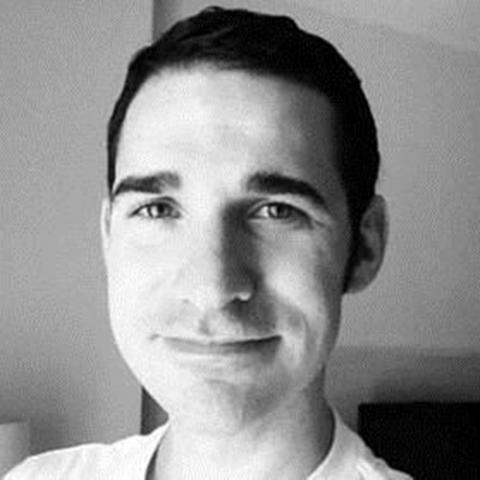 Expand Image
Expand Image
Summary The Boston Bruins were rock solid both offensively and defensively Saturday night against the Toronto Maple Leafs. "We have some depth on our hockey team and we rely on those guys to come in and play hard," Campbell told NESN's Guerin Austin after the game.
See more...
See more...
See more...
See more...
See more...
Expand Image
Summary KNOXVILLE, Tenn. The Volunteers rallied from a 27-0 deficit to make it competitive thanks largely to Joshua Dobbs, who provided a spark after entering the game on the Vols' third series. Kiffin ran down the sidelines along with Cooper as the junior receiver headed toward the end zone.
Expand Image
Summary By Associated Press October 26 at 1:28 AM. The man was sitting in the lower bowl of the south end zone when the health emergency happened. The victim was part of a Tiger Stadium record-tying crowd of 102,321.
Expand Image
Summary Price has allowed just four goals in his last three starts, while stopping 93 shots -- good for a .959 save percentage. The assist was Weise's second of the game -- his first two points of the season.
Expand Image
Summary The child had been riding alongside the truck on Wednesday when he apparently slipped for an unknown reason and was caught under a rear wheel, police Sgt. Timothy Colson said. The motorized bike, a teddy bear and candles were part of a memorial that loved ones assembled on the spot where the accident happened.
See more...
See more...