Expand Image
Summary A federal jury Wednesday convicted four former Blackwater security guards who had been charged with killing 14 Iraqis in Baghdad seven years ago in a shooting that became a symbol of U.S. treatment of Iraqi civilians. It was the insistence by the previous Iraqi government that Americans accused of crimes within the country be tried in Iraqi courts that led Obama to pull U.S. troops out in 2011.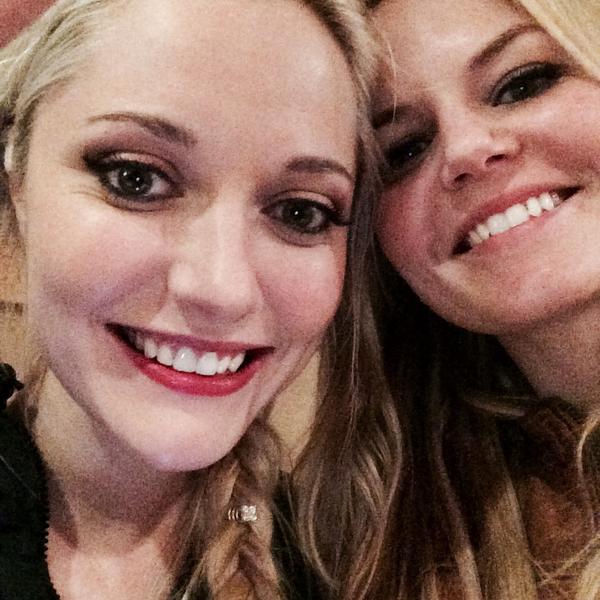 Expand Image
Day 59: @GeorginaHaig and I hanging in the fake snow! #101Smiles #uglyducklings photo by: @joshdallas http://pic.twitter.com/yJYeGYaxFw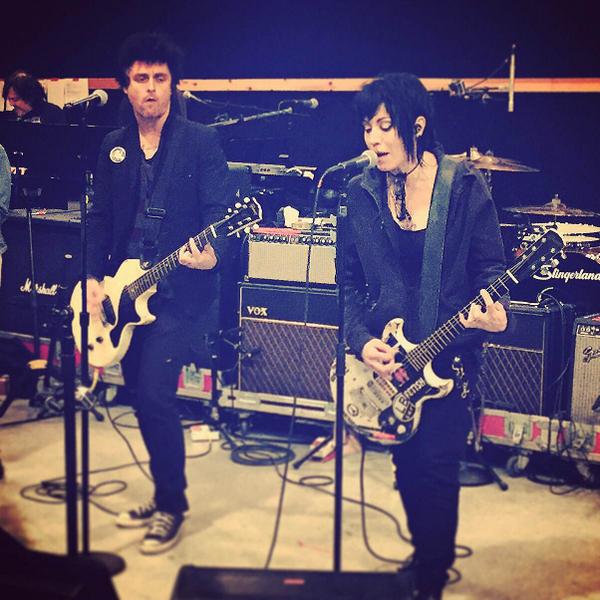 Expand Image
Expand Image
Check www.rockets.com for a full recap and photos from tonight's win in Orlando. Highlights and post game interviews will be posted when available. http://facebook.com/10152798880512320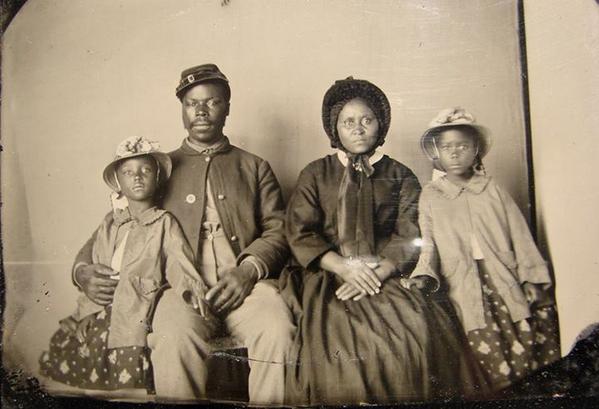 Expand Image
The only known photograph of an African American Union soldier with his family, circa 1863 http://pic.twitter.com/YuWlZTSGxs
Expand Image
With that assist, Nicklas Backstrom has 500 career NHL points. Congrats Nicky! #500forNicky #CapsOilers http://pic.twitter.com/MW7qMDvJIO
Expand Image
Summary The male infant was discovered at around 9:20am at the Westbrae post office at 10910 South Gessner. The baby was found in a blue baby carrier with a black and red blanket with white dog bones and word 'woof' on it.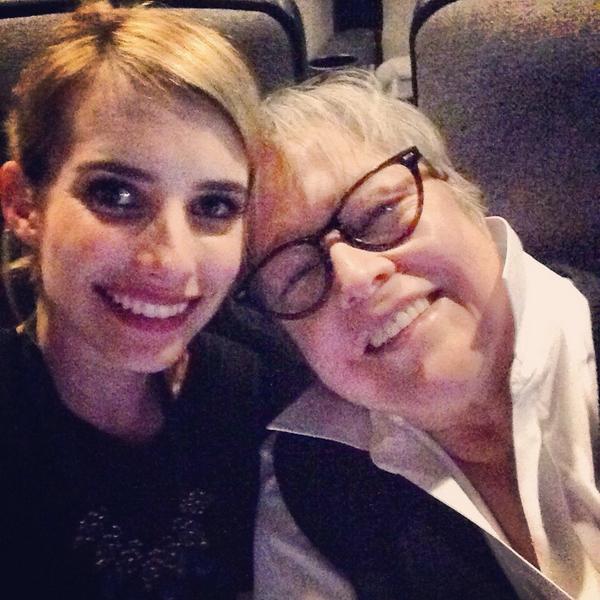 Expand Image
Me and @MsKathyBates !! #AHSLiveTweet @MrRPMurphy http://pic.twitter.com/Tl4LIpd862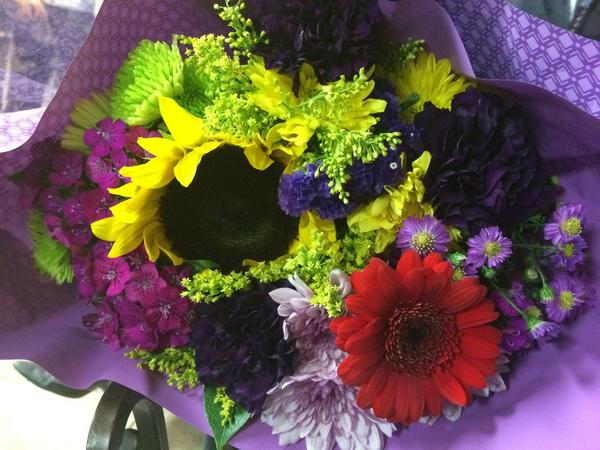 Expand Image
Never too old to surprise your mom with flowers and snickers at her hair appointment ❤️😘🌻😜 http://pic.twitter.com/f7GqAMVyNo
Expand Image
Summary Weighing in at more than 6 pounds, the Butte Nugget is expected to carry a price tag of $350,000. The San Francisco Chronicle reported Wednesday (http://bit.ly/1sNy00B ) that the nugget's owner asked dealer Don Kagin to keep his name and the location of the discovery secret.
Expand Image
Isaiah Canaan & Nick Johnson led a furious fourth quarter comeback to get a 90-89 win in Orlando. Canaan had 14 points in 14 minutes. Troy Daniels also had 14. http://facebook.com/10152798848362320
Expand Image
Summary A masked gunman killed a soldier standing guard at Canada's war memorial Wednesday, then stormed Parliament in an attack that was stopped cold when he was shot to death by the ceremonial sergeant-at-arms. Canada's prime minister called it the country's second terrorist attack in three days.
See more...
See more...
See more...
See more...
See more...
Expand Image
Summary Marchers in downtown L.A. taking part in the National Day of Protest to Stop Police Brutality carry images of people who have died at the hands of police. Four-year-old Richard Hernandez's teddy bear backpack wears a Guy Fawkes mask during a rally at LAPD headquarters to protest police brutality.
Expand Image
Summary Justin Schultz, Ryan Nugent-Hopkins and Nikita Nikitin scored for the Oilers (2-4-1), who had avoided setting a new franchise record for the worst start to the season with a win over Tampa Bay on Monday.
Summary Workers at Puerto Limon's Moin and Limon terminals, which handle about 80 percent of Costa Rica's foreign trade, went on strike to protest a $1 billion expansion concession granted to APM Terminals, a unit of A.P. Moller-Maersk.
Summary Gastrointestinal bleeding hours before her death caused her heart to stop. The actress reportedly suffered from the disease for months, but it became more severe leading up to her death. Pena was also known for roles in "Rush Hour," "Blue Steel" and "Batteries Not Included," along with a recurring guest role on "Modern Family."
See more...
See more...