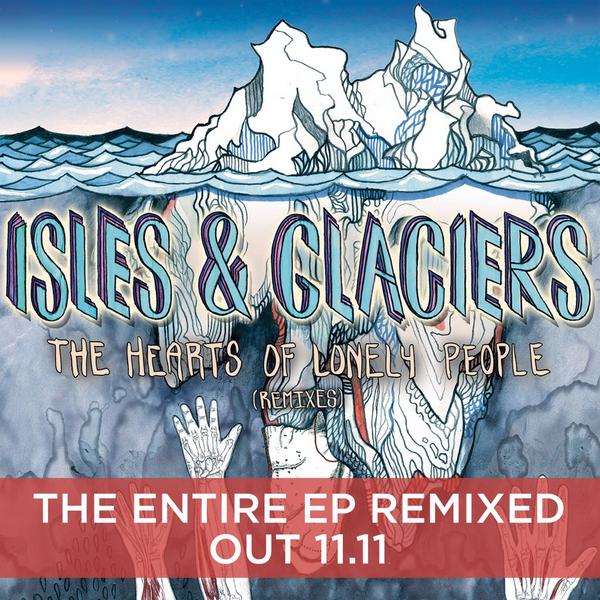 Expand Image
We are releasing some new Isles & Glaciers remixes! Dancy stuff, piano versions etc...Love ya! http://pic.twitter.com/PVYPXQ23xW http://equalvision.com
Expand Image
Expand Image
Photo post from Soulja Boy Tell Em facebook page http://facebook.com/10152724927874614
Expand Image
Guinness World Records 2015 presents the fastest dog to retrieve a person from water! On June 11, 2013, search-and-rescue dog Jack retrieved one of his handler's aides from 82 ft. in 1 min 36.81 sec on the Kaarster See Lake in Kaarst, Germany. http://facebook.com/10152801231274954
Expand Image
Rockin' the dog today … just for my dude Snoop Dogg. 🐶 🐶 Get the look: http://facebook.com/10152735134333028
Summary NEW YORK (KGO/AP) -- Commissioner Roger Goodell says that "over the past several weeks, we have seen all too much of the NFL doing wrong; that starts with me." The league has faced increasing criticism that it has not acted quickly or emphatically enough concerning the domestic abuse cases. The commissioner is reiterating that he botched the handling of the Ray Rice case.
Expand Image
Automaker adds more American jobs to keep up with demand of two pickup trucks: http://facebook.com/10152432841683877
Expand Image
Disha Parmar and Nakuul Mehta reach New York -Admins http://facebook.com/344616702364896
Expand Image
Holy Pirate!!!! Happy International Talk Like A Pirate Day! Arrrrrrrrrrrgh!!!! http://facebook.com/738322662870813
Expand Image
Take a look at the #Broncos' final practice before Sunday's game in Seattle. PHOTOS: dbron.co/4ui http://facebook.com/10152769473766318
Expand Image
A missing dog was found 3,000 miles away from home - and now she just needs a ride back to Pennsylvania: http://facebook.com/10152860343033132
Expand Image
Jessica Chastain posed like a pro on her way into our Spring show. #AllAccessKors http://facebook.com/10154576826185551
See more...
See more...
See more...
See more...
See more...
See more...
See more...
Trending Now
Most Popular This Week