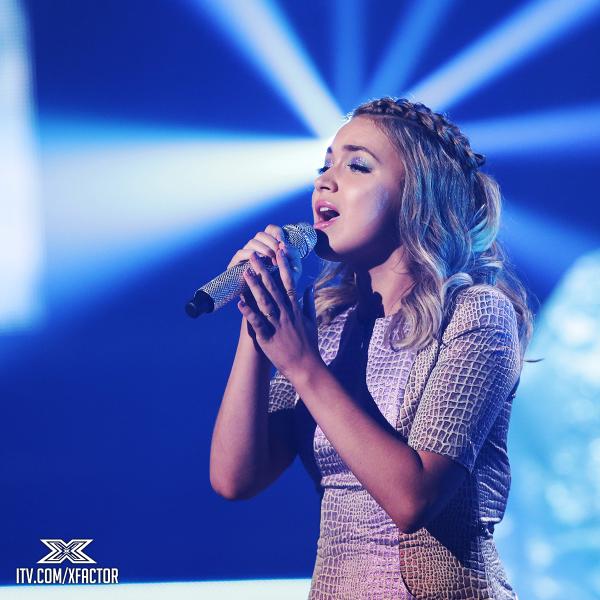 Expand Image
Will the Judges warm to @LaurenPlatt7's @ddlovato cover? #XFactorMoviesWeek http://pic.twitter.com/5yaLYL09MZ
Expand Image
OFFICIAL: The Lakers have waived Jabari Brown and Roscoe Smith - The now stands at 15. http://pic.twitter.com/sxyIjidXLc http://on.nba.com/1nFfqsg
Expand Image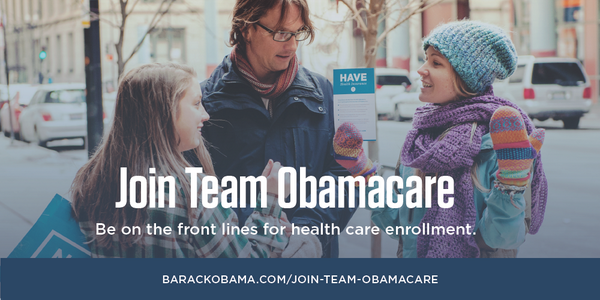 Expand Image
Volunteers across the country have helped millions get covered. Team Obamacare needs you. http://pic.twitter.com/CmIJFRB8W0 http://ofa.bo/h1Ki
Everybody @MsRebeccaBlack just uploaded a new video go check it out and give it a huge thumbs up > http://youtu.be/0LSBRwSwgHg?a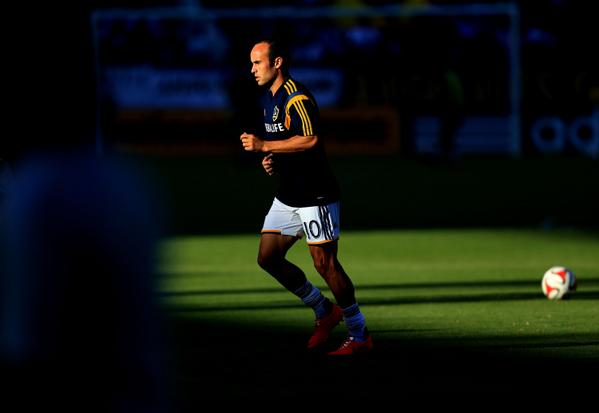 Expand Image
End of an era in American soccer: Landon Donovan is taking the field for his final regular season game. http://pic.twitter.com/qzTz6oDge7
Expand Image
#SNLVintage tonight: Tom Hanks hosts with music from Aerosmith. More classic Tom Hanks #SNL sketches: http://facebook.com/10152830431776303
Expand Image
Summary Many visitors from abroad are surprised to learn that even today, the U.S. economy is by no means dominated by giant corporations. Congress also created the Small Business Administration in 1953 to provide professional expertise and financial assistance (35 percent of federal dollars award for contracts is set aside for small businesses) to persons wishing to form or run small businesses.
Summary LAKE FOREST, Ill. -- Brandon Marshall brushed off any potential distraction caused by last week's locker room flap on the heels of Chicago's 27-14 loss to the Miami Dolphins , and plans to use the frustration from the defeat and residual drama as "fuel" for Sunday's game against the New England Patriots .
Expand Image
Summary Karim Benzema (right) slides his shot past Claudio Bravo to score Real Madrid's third goal against Barcelona in Saturday's El Clasico. Lionel Messi (left) congratulates his teammate Neymar. The Brazilian striker opened the scoring for Barcelona in the 4th minute against Real Madrid at the Bernabeu on Saturday.
Summary The San Francisco Giants already possess a notable home-field advantage because of the unique layout at AT&T Park. Though the Royals didn't attempt a stolen base for the second game in the series, the muddy track proved to be no advantage to San Francisco.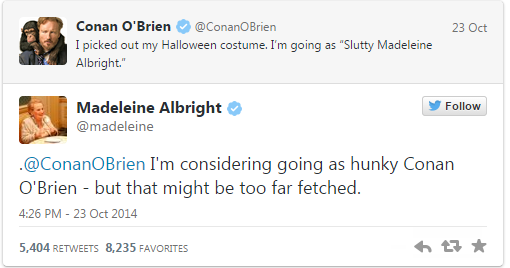 Expand Image
Don't mess with Madeleine Albright on Twitter http://pic.twitter.com/cquju3sI2l http://wapo.st/1rzgs5y
See more...
See more...
See more...
See more...
See more...
Expand Image
Summary Student Tyanna Davis, right, and others place flowers outside Marysville-Pilchuck High School the day after a shooting at the school in Marysville, Wash. Katelynn Janisko (L-R), 15, Rachel Cowan, 15, and Jamison Strickland, 15, light candles as students and community members attend a vigil at the Grove Church the after a shooting at Marysville-Pilchuck High School.
Expand Image
Summary Ebola survivor Ashoka Mukpo talks with a reporter inside his home in Providence, R.I., Saturday Oct. 25, 2014. In an interview with The Associated Press he described the fear he felt when medical workers appeared at his bedside in the heavy duty gear needed to prevent the spread of the deadly infection.
Expand Image
Summary The July 2012 crash occurred as Timothy Seidel, a 25-year-old Commercial Township resident, was trying to elude other police officers. Timothy Seidel received a 14-year sentence Friday for an aggravated manslaughter charge linked to Reeves' death.
Expand Image
Summary Illinois (4-4, 1-3 Big Ten) trailed 24-21 with 6:33 left in the game when linebacker T.J. Neal stripped the ball from running back David Cobb. Cornerback V'Angelo Bentley grabbed the ball at the Gopher 12 and ran it in for a touchdown.
See more...
See more...