Popular
Recent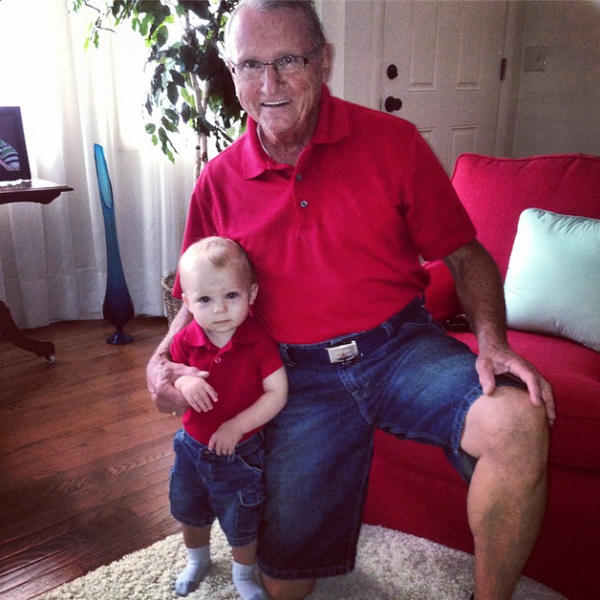 Expand Image
Grandpa Gene teaching my nephew how to do it Ohio style with Jargo Shorts(Jean cargo shorts for those not from Ohio) http://pic.twitter.com/bqwfC4Cb8H
Expand Image
First world problems in a nutshell. http://facebook.com/1040689642627155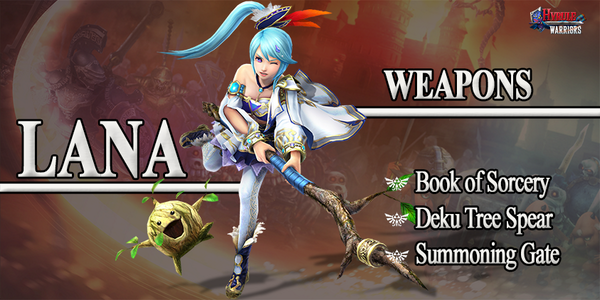 Expand Image
Lana is a powerful spell-caster who uses her Book of Sorcery, Deku Tree Spear or Summoning Gate to strike down foes. http://pic.twitter.com/ZqLYBNortj
Expand Image
Four people died and several others were injured in multiple shootings in less than 12 hours throughout the South Los Angeles area, police said. The most recent shooting occurred around 12:30am at Jefferson Boulevard and 8th Avenue. Eyewitness News Reporter Q McCray is live from LAPD headquarters at 11am on ABC7 and WATCH ABC abc7.com/apps. http://facebook.com/10152268940337452
Expand Image
Are you a Best Western Rewards member? As a dog lover, you should be! Here's why: You can now donate your rewards points to the Cesar Millan Foundation to promote animal welfare. Or save up points for a future stay at one of Best Western's 1,600 pet friendly hotels. Register today: http://facebook.com/10152758842439954
Summary Yee haw! Home of cattle, cowboys, cacti... and VEGANS? That's right, down here in Austin, we are known for our vegan food: from breakfast tacos to BBQ, you can find it all in Austin.
Expand Image
Summary President Obama leaves for Europe Tuesday with stops in Estonia and a NATO summit in Wales amid escalating crises in Ukraine and in Iraq and Syria, crises that are having a direct impact on a number of European nations. Mr. Obama is the second U.S. president to visit the country, after former President George W. Bush who was there ahead of another NATO summit in 2006. "It is clearly not accidental that the president has decided to stop in Estonia on the way to the NATO Summit. The two stops are essentially part of the same effort to send a message to the Russians that their behavior is unacceptable," said Charles Kupchan, the White House's senior director for European Affairs.
Summary SEATTLE -- The CEO of the exclusive provider of Safeco Field's food and beverage services resigned from his position Tuesday, not long after he was caught on camera abusing a friend's dog , an incident that sparked international outrage. The footage sparked outrage online, with many calling for Hague's resignation from Centerplate. While the company originally decided to keep Hague on as CEO, his resignation perhaps illuminates the pressure the company received from animal lovers and others following the release of the footage.
Expand Image
Summary Martha Wash was sitting in a Los Angeles hotel room, furious and confused. "She merged a gospel voice into pop and dance music seamlessly," says RuPaul, who collaborated with Wash on 1998's "It's Raining Men... the Sequel." "Her voice speaks to both the church and a pop ear and was built to cut through the bass of a dance club. The timbre of her voice is so distinctive and beautiful. A lot of gospel-based singers have come and gone in dance music, but she is the one."
Expand Image
Ind vs Eng LIVE: Rahane, Dhawan seal India's 9 wicket win over England It has been 8,808 days since India won a bilateral series in England. India's team director, Ravi Shastri was their opener then. Nelson Mandela was just released from prison while Sanju Samson was not even born. http://facebook.com/10153108616312119
Summary Wesley Snipes already returned to being a badass this year in The Expendables 3, but if this rumor is more than just that, he'll be back to true form. The New York Daily News reports things are "looking good" for Snipes to return to the Blade series for a cool $3 million. . Normally I'd be the first person to groan, but this is Blade we're talking about.
Summary TORONTO (AP) -- Canadian police say pop star Justin Bieber has been charged with dangerous driving and assault after a collision between a minivan and an ATV led to a physical altercation in southwestern Ontario. Ontario Provincial Police say Tuesday that the incident happened Friday afternoon near Bieber's hometown of Stratford and that he was released on a promise to appear in court Sept. 29. Earlier this month, Bieber pleaded guilty to misdemeanor charges of careless driving and resisting arrest seven months after his arrest in Miami Beach following what police initially called an illegal street drag race.
See more...
See more...
See more...
See more...
See more...
See more...
See more...
Trending Now
Most Popular This Week