Expand Image
Waiting for @camerondallas to text me back is like:K b*tch I know u got my text & it says delivered! Dont ignore me!👌 http://pic.twitter.com/Q6fCHPJR8L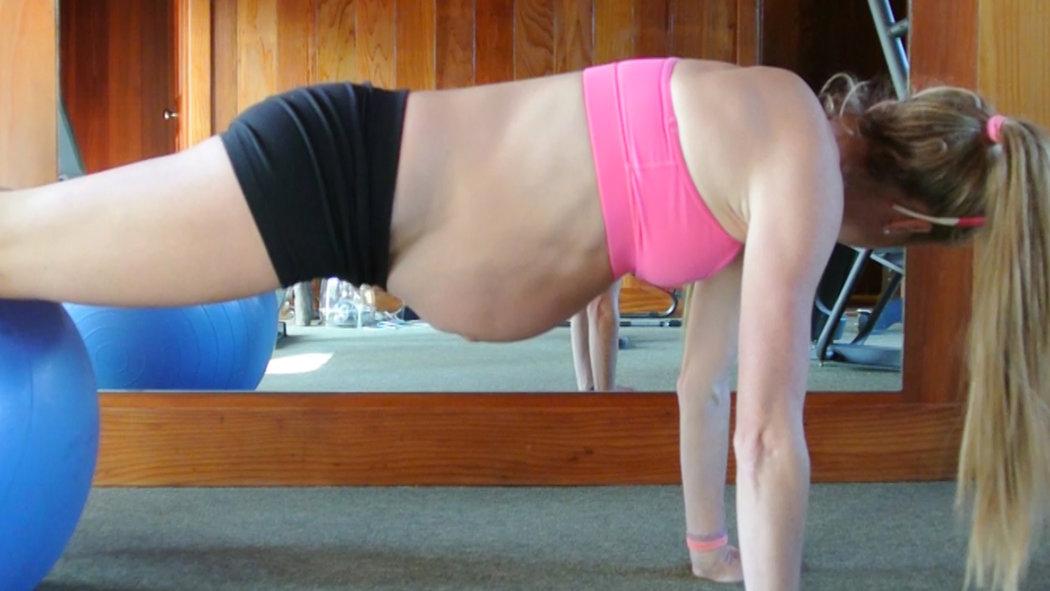 Expand Image
How and why some elite runners train through their pregnancies http://pic.twitter.com/QjMzcf3kjO http://nyti.ms/1wNDs4j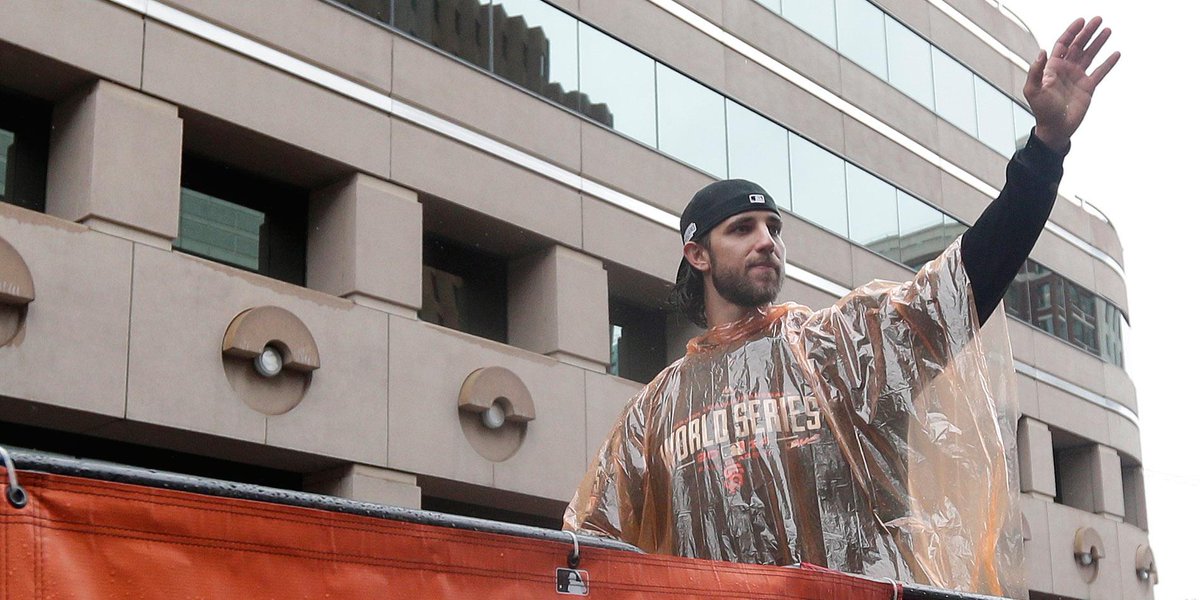 Expand Image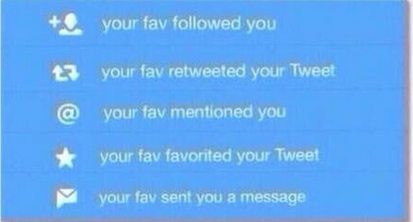 Expand Image
@camerondallas I WOULD BE THE HAPPIEST GIRL IF THIS HAPPENS 🙈 ILYSM CAM 1 http://pic.twitter.com/q0lyNGhmXb
Expand Image
Summary When racial tension boiled over in Ferguson after the Aug. 9 shooting, Attorney General Eric H. Holder Jr. traveled to the St. Louis suburb to meet with city leaders and protest organizers in an effort to bring calm.
Expand Image
Summary LOS ANGELES - The Los Angeles Kings have activated forward Trevor Lewis from the injured reserve list and have assigned forward David Van der Gulik to the Manchester Monarchs of the American Hockey League, Kings President/General Manager Dean Lombardi announced today.
Expand Image
Posted these Halloween costume photos last year...but they never get old. http://pic.twitter.com/krJXupalHH http://www.sqor.com/posts/10bfadad-15d8-4251-99d3-acd6dffde634/uid/105016
Expand Image
Summary Within an hour of the decision, state troopers who had been parked outside the nurse's house for days had left. Ms. Hickox's lawyers said the decision is likely to end a standoff between the nurse, who has resisted being quarantined on the grounds that she is not symptomatic for Ebola, and the state authorities, who say that a quarantine is needed to ensure the public's safety.
Expand Image
Summary Researchers encountered the frogs living in the marshes of Staten Island. A team of scientists has identified the unique critter, dubbed the Atlantic Coast leopard frog, in the marshes of Staten Island -- beside New York Harbor and not far from the Statue of Liberty.
Expand Image
Summary "I'm going to try and find her, maybe help her with that last stretch," Beckham said Friday. Regardless, Beckham will be there to support his mother, with whom he has a strong running rivalry.
Expand Image
Today we honor Kurt Stephenson of Cedar Rapids, Iowa, who fell in 1968. Today would have been his birthday. He is remembered by Ben, his best buddy in basic & AIT. They both flew to Nam together but got separated. Leave a remembrance for Kurt and learn about the other heroes from Cedar Rapids: http://facebook.com/10152810295398270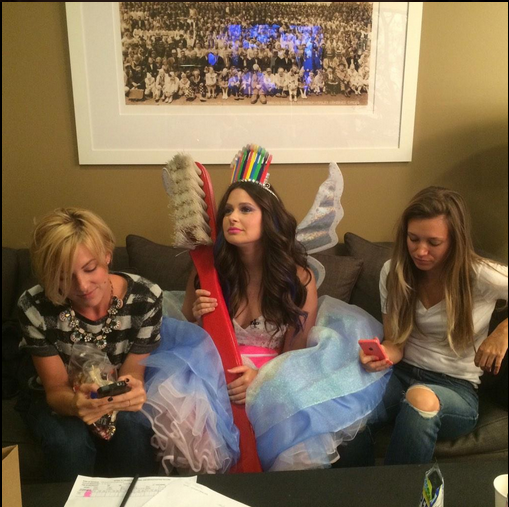 Expand Image
You look adorable. Perfect for scaring. Even the #ToothFairy needs a glam squad. Watch Ellen today! http://pic.twitter.com/UPOdiG4Vik
See more...
See more...
See more...
See more...
See more...
Summary Daniel Cruz , 24, was found guilty of aggravated assault against a public servant, a first-degree felony, Fort Bend Executive Assistant District Attorney Wesley Wittig said Friday. Although Cruz was not the one to initially shoot Carrizales, he was sitting in the car's back seat, from which shots were fired during the car chase, prosecutor Chris DeLozier said in his opening statement.
Expand Image
Summary Officer Sean Harrington , 35, of Martinez was named in a complaint filed in Contra Costa County Superior Court that accused him of two counts of computer theft. Bikini photos of a 19-year-old woman were allegedly stolen by Harrington as she was undergoing X-rays after being involved in a DUI crash in Livermore on Aug. 7.
Expand Image
Summary A man who was convicted of beating his girlfriend's parents to death with a sledgehammer should be executed, a jury said Friday. Prosecutors said Ford and a 14-year-old boy killed the Schoberts in their home near Akron in April 2013 because they kept Ford from seeing their daughter after he severely beat her.
Expand Image
Summary Then come back here and refresh the page. A man was killed in a crosswalk when police say he was struck by a turning bus, the third such fatality at the intersection of Palmetto Street and Myrtle and Wyckoff Avenues since 2009.
See more...
See more...