Expand Image
Mega-rich, mega-liberal Hollywood superstar Leonardo DiCaprio took a private jet to the World Cup earlier this summer and then stayed on the 5th largest private yacht in the world. But that did not stop him from marching this weekend to stop climate change and protesting against things like private jets and yachts. DiCaprio is such a hypocrite! http://facebook.com/824349834290043
Expand Image
Expand Image
Who you gonna call? The Doctor! See 14 just-released Doctor Who photos this way >> http://facebook.com/10152678956922978
Expand Image
It's been a week full of surprises (and fun!) as we countdown to the Tattoo (Your Name) Tour in tonight's #FTLOM episode!! TUNE IN NOW: -HH Road Guy http://facebook.com/10152705409808118
Expand Image
Congratulations to the more than 30,000 runners who took part in the races at the Air Force Marathon - Official Page! Who's planning to run next year? http://facebook.com/10153126417019989
Expand Image
Summary Poor Bryan Mills, the retired CIA agent played by Liam Neeson in the Taken film franchise, comes under the gun yet again when the third installment of the action series hits screens Jan. 9. This time, he's the hunted prey after he's framed for the murder of someone close to him. "I have to go on the run, I'll put it that way, from the not-so-lawful types and the lawful authorities," says Neeson, choosing his words carefully.
Expand Image
Seen in Ho Chi Minh City / Saigon, Vietnam http://facebook.com/770214779719291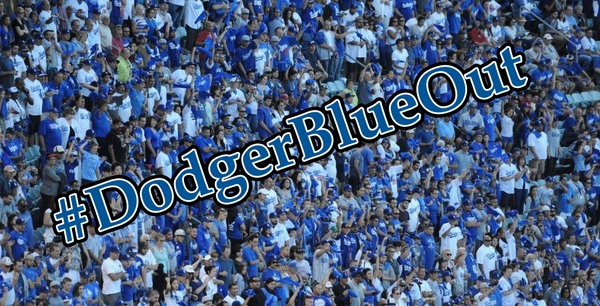 Expand Image
The #DodgerBlueOut starts tonight as the Dodgers host the Giants. Win the series, #WinTheWest. Wear your blue! http://pic.twitter.com/4ZwwOAUsZX
Expand Image
Happy first Monday of the season! #SNL http://facebook.com/10152750239401303
Expand Image
OMG. Austin Mahone says he's in love! Find out who he's talking about HERE --> http://facebook.com/10152413549337613
Expand Image
Summary "I busted out a front window of a car in order to get a baby out that was locked in the car," said Angela Radtke. The father of the boy was arrested and charged with child endangerment, but police say those charges could possibly be upgraded. The boy's mother was home at the time of the incident.
Expand Image
@dickrizzo tight ollie in from the @hufworldwide America tour video on our site. #waitwhat Photo / @sammuller http://facebook.com/10152665054884627
See more...
See more...
See more...
See more...
See more...
See more...
See more...
Trending Now
Most Popular This Week