Expand Image
Summary About 70 soldiers are expected to deploy to the Ebola-stricken country in West Africa between Saturday and Monday. "They will fly the helicopters. They'll be maintaining the helicopters. They'll be fueling the helicopters. They'll be putting equipment inside the helicopters to move them around to various locations," Lt.
Expand Image
Summary ATLANTIC CITY - A trio of Trump Taj Mahal waitresses - Susan Blight, Patti Pinchock, and Valerie McMorris - have been with the casino since it opened on April 2, 1990. "Reprehensibly, the union, instead of working with and trying to help the company to keep the Taj Mahal alive, is instead doing everything to destroy the possibility of saving the jobs of almost 3,000 employees."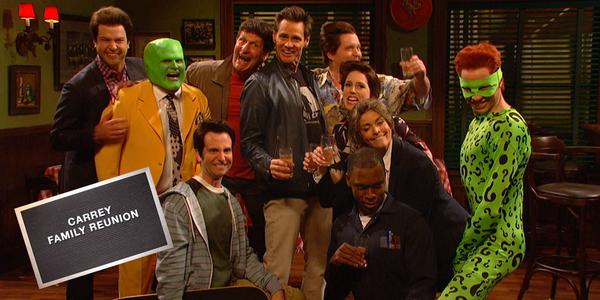 Expand Image
Can you even tell which is the real Jim Carrey? #SNL http://pic.twitter.com/lOYAKj54Iy
Expand Image
Look who showed up tonight! Now, we still aren't sure if his name is Lloyd... or Harry... http://facebook.com/10152831558221303
Expand Image
Summary Of all the friendships that blossomed amongst the Star Trek: The Next Generation cast members, the most endearing is the one between Michael Dorn, who played the strong-and-silent Lt. Worf, and Marina Sirtis, who played the empathic and emotional Counselor Troi.
Expand Image
Summary Jenny Lewis played an intimate show at KCRW's Apogee Sessions in Santa Monica on Oct. 24, performing songs from The Voyager, her third solo album released in July, then participated in a Q&A moderated by by KCRW DJ Gary Calamar.
Expand Image
Summary SAN FRANCISCO -- Hunter Pence and Pablo Sandoval charged up a pulsating crowd with their shouts and swings, and the San Francisco Giants surged past the Kansas City Royals 11-4 Saturday to tie the World Series at two games apiece.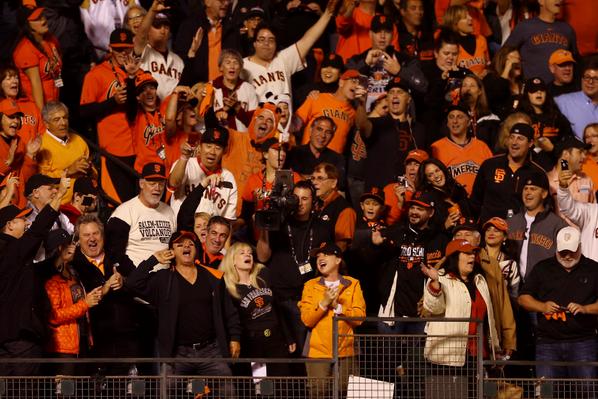 Expand Image
San Francisco gets back to its winning ways at AT&T Park. Giants have won 7 of their past 8 World Series home games. http://pic.twitter.com/wm8NeZnaDl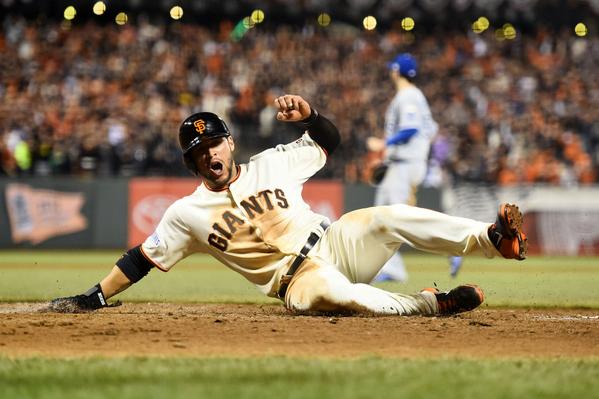 Expand Image
Giants win Game 4! San Francisco explodes for 11 runs, beats Kansas City, 11-4. World Series now tied 2-2. http://pic.twitter.com/uTy9yW2Nd6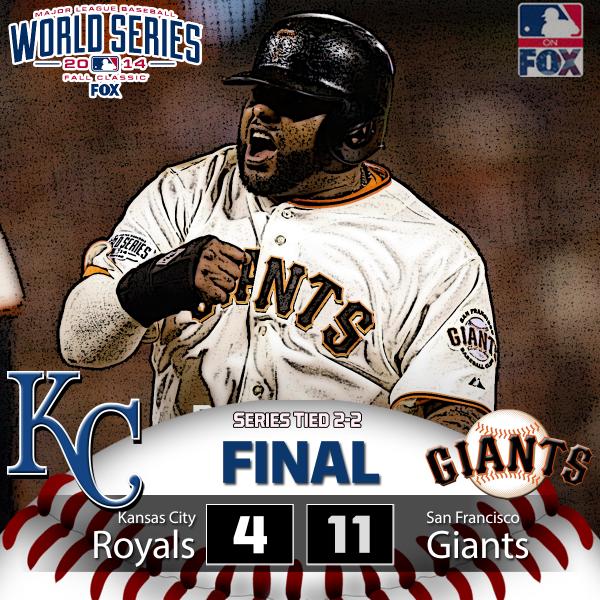 Expand Image
ALL TIED UP. FINAL: the @SFGiants defeat the @Royals 11-4 in a thrilling Game 4 to tie the #WorldSeries at 2-2. http://pic.twitter.com/11diaIj8MR
Expand Image
Happy 1st Birthday Little Bug!!! I can't believe how fast this year went by! You just light up our lives! I love you so much! 💕 #bdaybaby http://facebook.com/10150490667249980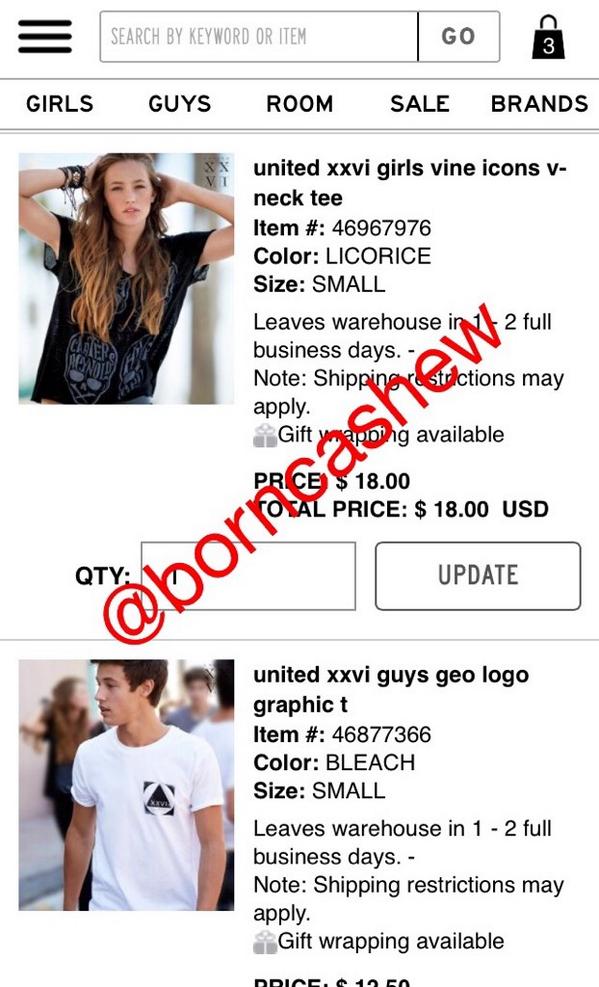 Expand Image
I live in Brazil but I bought at the site of @Aeropostale 🙌 💞 I love all these clothes #UnitedXXVI @camerondallas 113 http://pic.twitter.com/MNA037E9kI
See more...
See more...
See more...
See more...
See more...
Expand Image
Summary The Title V grants from the U.S. Department of Education will help increase the number of Hispanic and other students pursuing degrees in the STEM fields and prepare them for careers in these growing sectors and post-baccalaureate computer science-related degrees.
Summary Hampton (2-6, 1-3) outgained Delaware State 406-237, holding the Hornets to 34 yards rushing. Antonio Hamilton gave SCSU (5-3, 3-1) a 14-7 lead with 7:29 left in the third when he returned a punt 91 yards.
Expand Image
Summary Donna Young, a midwife, became worried about air pollution from the oil and gas industry causing child deaths after attending a memorial at a Vernal cemetery and seeing a row of graves for babies. And in 2013 the number jumped to one in every 15.
Summary Centurion Service Group, the world's largest medical auction house, will be conducting the simulcast auction on November 4, 2014. The assets of St. Anthony's Hospital in Houston, Texas will be sold at auction by order of the United States Bankruptcy Court.
See more...
See more...