Expand Image
Summary The law, which took effect in June, requires property owners to pay displaced tenants the difference for two years between the current rent and the amount needed to rent a comparable unit in the city at market rates -- more than $100,000 in most cases.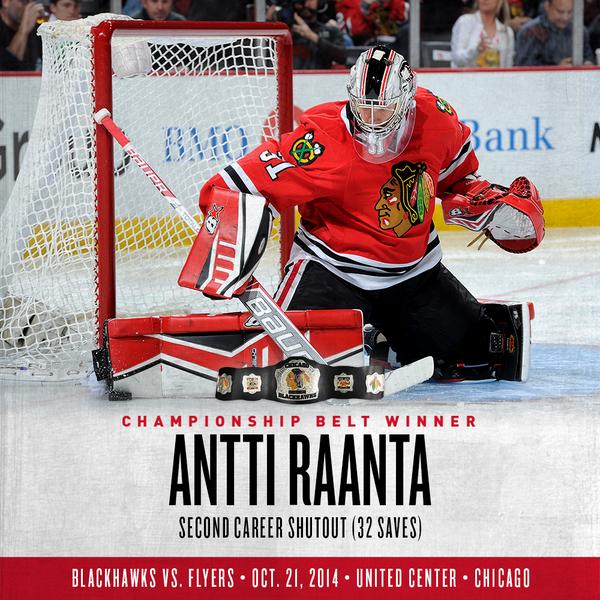 Expand Image
Your belt winner for tonight... drumroll, please... #CHIvsPHI http://pic.twitter.com/AFstC25izJ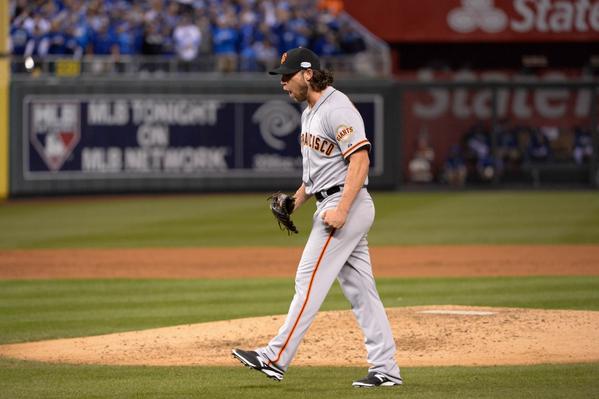 Expand Image
Madison Bumgarner has started in 3 World Series & allowed ONE run. •2010: 8 IP, 0 R •2012: 7 IP, 0 R •2014: 7 IP, 1 R http://pic.twitter.com/RHOYaUk9Cl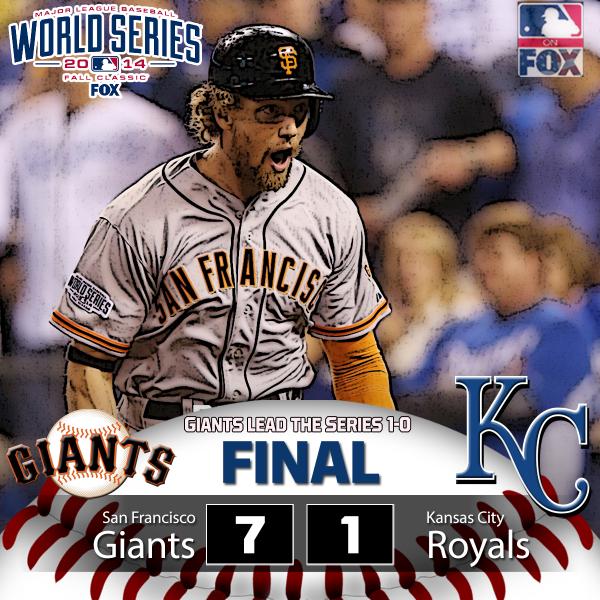 Expand Image
The @SFGiants take Game 1! FINAL: the Giants defeat the #Royals 7-1 to take the 1-0 #WorldSeries lead. http://pic.twitter.com/mfAKCV6DQZ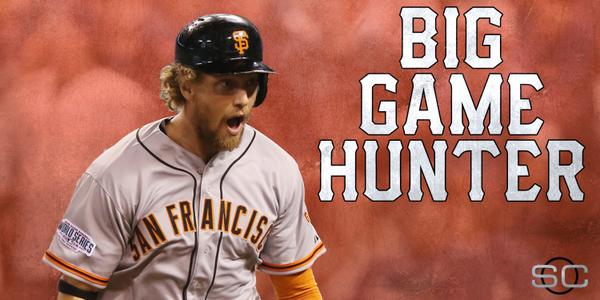 Expand Image
Giants take Game 1! Hunter Pence homers & Madison Bumgarner dazzles as San Francisco takes 1-0 lead in World Series. http://pic.twitter.com/Eg8wIpPSFA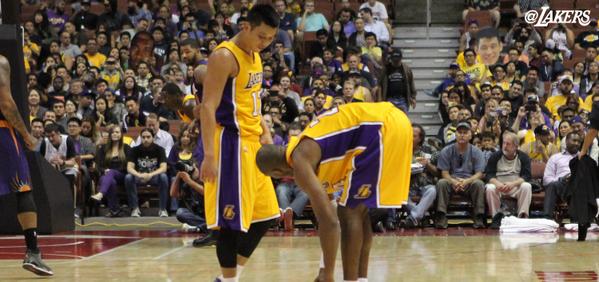 Expand Image
Halftime: Suns 50, Lakers 47. Jordan Hill leads with 10 points on 5-of-6 shooting for the Lakers. http://pic.twitter.com/gK1bPVc49I
Expand Image
Summary Fabulous! This wins the award for the slowest Spice Girls song in the history of the group's discography (not that the history is that long). This is one of the most well-produced songs in the girls' discography, and they sing the hell out of it.
Expand Image
Summary Fabulous! She's the hottest piece of tail under the sea and certainly knows the importance of...body language, ha!. The King trusted you to find a suitable bride for his son and you're trying to marry him off to the first mute stranger to wash up on the beach.
Expand Image
Summary Don't talk to Chris Christie about the minimum wage: He's sick and tired of hearing about it. "I am convinced the next president of the United States is going to be a governor," Christie predicted.
Expand Image
FINAL: Rockets fall to Heat 90-85 in Miami. Harden & Howard with 19 points each, Wade led Miami with 26. http://facebook.com/10152796931652320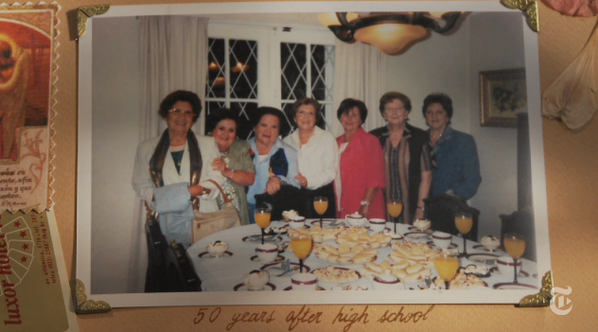 Expand Image
They've been friends for 60 years, held together by teatime. http://pic.twitter.com/V1hBWMpaF6 http://nyti.ms/1sLZt2K
Expand Image
Summary A child passenger originating from Liberia became ill while on his way to O'Hare, reportedly vommitting one time. Following the evaluation, the CDC determined not to test the patient for Ebola at this time. As a precaution, the child will be transferred to the University of Chicago Medical Center following stringent infection control protocols.
See more...
See more...
See more...
See more...
See more...
Expand Image
Summary Until the first inning on Tuesday night at Kauffman Stadium. Pence came to the plate with a runner at second and two out in the first with the Giants leading 1-0. Pence who ranked third in the National League with a .351 average (40 for 114) with runners in scoring position and first in the majors with a .404 average (19 for 47) with runners in scoring position and two out, worked the count to 3-2, taking one borderline pitch that could have been called strike three.
Expand Image
Summary Chicago's Brandon Saad and Bryan Bickell scored along with Kane in a 2:06 flurry late in the first period. The Blackhawks came out strong for the third straight game. Set up by Saad's cross-ice pass, Bickell extended the lead to 3-0 with 6:00 left in the period when motored down the slot and ripped a shot over Mason's shoulder.
Summary Demonstrators have occupied main streets in the Chinese-controlled city for nearly a month to oppose a central government plan that would give Hong Kong people the chance to vote for their own leader in 2017 but tightly restrict the candidates to Beijing loyalists.
Summary Benjamin Bradlee, who presided over the Washington Post newsroom for 26 years and guided the Post's transformation into one of the world's leading newspapers, died yester at his home in Washington, D.C., of natural causes.
See more...
See more...