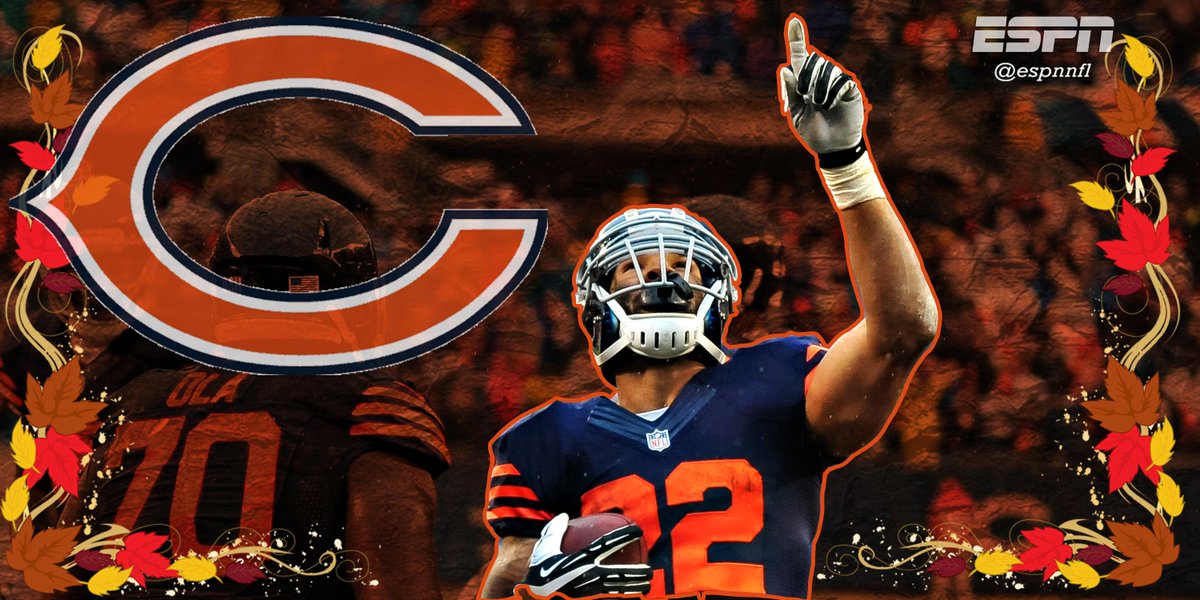 Expand Image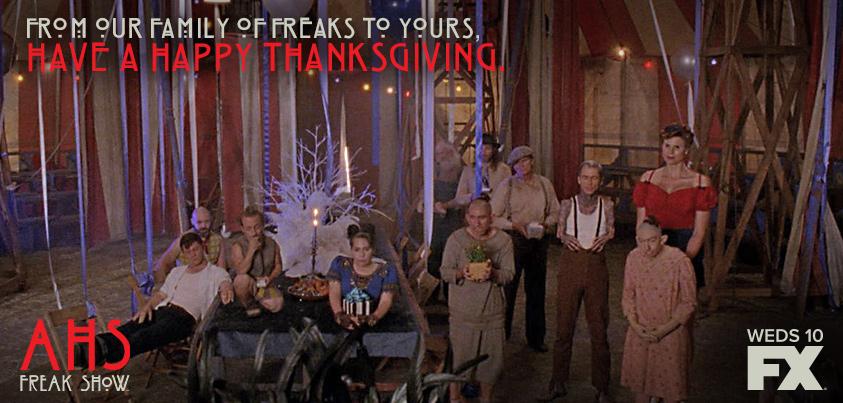 Expand Image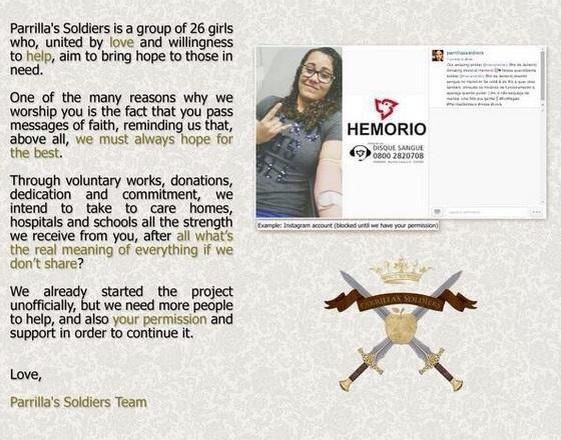 Expand Image
Expand Image
It's easy to focus on what separates us. But as we gather with loved ones on this Thanksgiving, let's remember and be grateful for what binds us together. Our love of country. Our commitment to justic .... facebook.com/10 ....
Expand Image
Summary Double-Layer Pumpkin Cheesecake and Pumpkin Spice Lattes are just the mere tip of the iceberg. Adult plates at the restaurant, which is located on 20 E Chestnut St, at Wabash Ave, are going for $65, while children dishes are on sale for $19.
Expand Image
Expand Image
Summary Fabulous! Handcrafted (meaning, hand-lettered with a calligraphy pen, stitched by hand, and dripped with real wax by hand!)For a couple thousand less than the limited edition , you can get this Sting where the inlaid vine on the South American cocobolo wood grip is not pure silver, but vinyl transfer.
Expand Image
Summary Officials met for six hours of negotiations in Vienna. The country is not a member of OPEC, but asked the group for solidarity ahead of the meeting. In the past, OPEC has stepped in to cut production to support the prices during times of turmoil.
Expand Image
Expand Image
Summary There's no chance of a white Christmas in this mild-weathered Orange County beach town. The gallery-lined town ranks well for its art scene, and the holiday season brings the Sawdust Winter Fantasy , an arts and crafts festival that spans four weekends in November and December; the little village complex with sawdust-covered paths offers jewelry, blown glass, woodwork, and paintings, as well as a petting zoo and Santa sightings.
Expand Image
It's turkey day in America. To all who celebrate, enjoy this day with your family, friends and neighbors. facebook.com/10 ....
See more...
See more...
See more...
See more...
See more...
Expand Image
Summary The Organization of Petroleum Exporting Countries (OPEC) has decided not to cut production, leading to lower prices on trading markets. Oil prices have plunged 30 percent since June, when a barrel of oil cost as much as 115 dollars.
Expand Image
Summary COLUMBUS, Ohio -- Forget the 5-6 record and the talk about Brady Hoke getting fired. "They have a lot of talent, from the quarterback position to the receivers. They have talent all over the field," Ohio State linebacker Curtis Grant said.
Expand Image
Summary Phyllis Dorothy James White, who became Baroness James of Holland Park in 1991 but was better known as "the Queen of Crime" for the multilayered mystery novels she wrote as P. D. James, died at her home in Oxford, England, on Thursday.
Expand Image
Summary An unseasonable winter storm bore down on the region Wednesday, scuttling scores of airline flights and snarling traffic on one of the busiest travel days of the year. Temperatures were expected to hover in the 30s and low 40s on Thursday, but the day, thankfully, was likely to remain dry.
See more...
See more...