Summary The famed designer most recently designed George Clooney's wife Amal Alamuddin's wedding dress. "Yes, I had cancer. Right now, I am totally clean. The only realities in life are that you are born, and that you die. We always think we are going to live forever. The dying aspect we will never accept. The one thing about having this kind of warning is how you appreciate every single day of life," he's quoted as saying by International Business Times .
Expand Image
Summary Children wash their hands with soap after testing their temperature for signs of the Ebola virus, in Lagos, Nigeria on October 8, 2014. It's been 42 days since the last Ebola case in Nigeria tested negative. The World Health Organization declared on Monday that Nigeria is free of Ebola, a rare victory in the months-long battle against the fatal disease.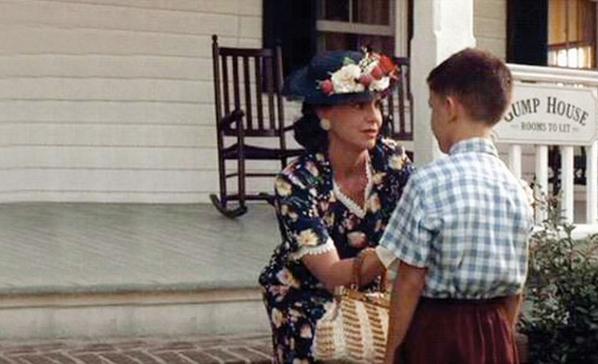 Expand Image
"Don't ever let anybody tell you they're better than you." Wise words from Mrs. Gump. (Forrest Gump, 1994) http://pic.twitter.com/3ZEkBcnvPZ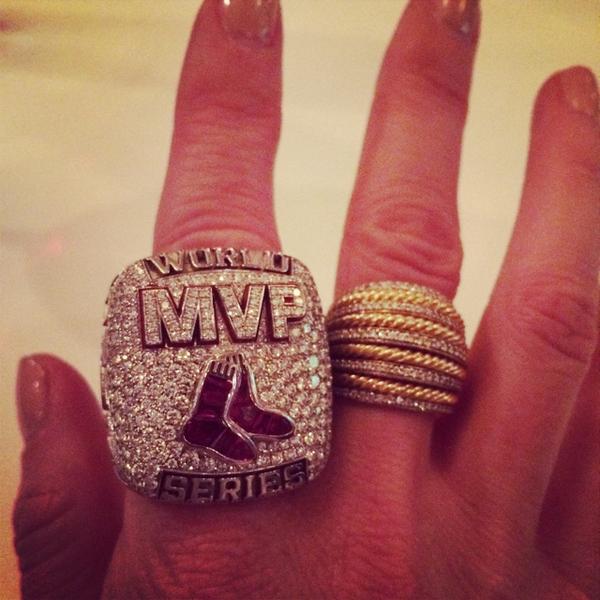 Expand Image
Unfort I'm not at @DancingABC tonight..but switched that bling for some World Series bling..we got Papi!! @MLBONFOX http://pic.twitter.com/E01fkFyk2j
Expand Image
Summary Young adults in the Buffalo Niagara region are better educated and more likely to reside in city neighborhoods than they were in 2000. The degree-holders comprised 42 percent of the overall population of 25- to 34-year-olds in Buffalo Niagara in 2012, up from 31 percent in 2000.
Expand Image
Summary Alabama House Speaker Mike Hubbard was arrested Monday on nearly two dozen felony ethics charges. Hubbard, whose book "Storming the Statehouse" details the 2010 Republican takeover of the state's legislature, which had been led by Democrats for 136 years, was indicted as part of an ongoing investigation in Alabama. Hubbard claims that the charges are the result of "a political witch hunt," according to AL.com .
Expand Image
Summary The opening of a land corridor would be another potential boost for the Kobane defenders following U.S. airdrops of weapons, ammunition and medical supplies to them late Sunday. But when the situation in Kobane worsened, the administration feared that the town would be lost to the militants before any deal could be implemented.
Expand Image
Get Amal Clooney's Best Looks SEE MORE: -- http://facebook.com/10152456418326545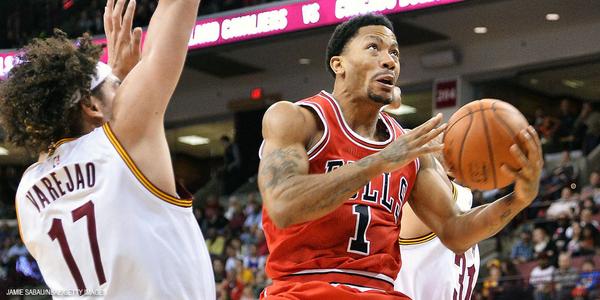 Expand Image
. @drose dropped 30 on the Cavs but the Bulls came up short in Columbus. Recap: #CHIvsCLE http://pic.twitter.com/tHgY296qFd http://bit.ly/ZDEQeA
Expand Image
Summary Fabulous! Free medical care and university education, Aboriginal land rights and the chance to vote at 18!. It gave Australians free access to hospitals and a range of medical services. The heart of the proposals are now seen in the scheme known as Medicare. 2.
Expand Image
Summary Fabulous! All the revenue goes to pay for ingredients bought locally and the rest to fund micro-loans for the local farms. But Selma Cafe still goes strong with the support of the community. On the last day of service at the iconic "polar bear snow" storefront, there was a line of devotees as long as the line for cronuts .
Taylor Swift - Welcome To New York (NEW SONG) Acoustic Cover: via @YouTube http://youtu.be/T9o08XUXQis?a
See more...
See more...
See more...
See more...
See more...
Summary NEW YORK, N.Y. - Oscar de la Renta, the worldly gentleman designer who shaped the wardrobe of socialites and Hollywood stars for more than four decades, has died. As a designer, De la Renta always catered to his socialite friends and neighbours -- as the designer and his wife, Annette, were fixtures on the black-tie charity circuit -- but he did make occasional efforts to reach the masses, including launching a mid-priced line in 2004 and developing a dozen or so perfumes, the first, called Oscar, was introduced in 1977 and more recently, Rosamor, hit the market.
Summary Frito-Lay says "Wasabi Ginger" won its contest that gives people a chance to create a new flavor, beating out the coffee-flavored chips and the two other finalists -- "Mango Salsa" and "Cheddar Bacon Mac & Cheese."
Summary Apple sold 39.3 million iPhones in its fourth quarter. For the third quarter in a row, sales of iPads fell. Apple reported that it sold 12.3 million iPads during the quarter, down 13% from a year earlier.
Summary By Eric Althoff - The Washington Times - Monday, October 20, 2014. Oscar de la Renta , the clothing designer whose wares were worn by celebrities and dignitaries, has died at the age of 82, media outlets are reporting, after battling cancer.
See more...
See more...