Expand Image
Summary Derek Ward allegedly decapitated his 66-year-old mother, Patricia Ward at her apartment building in Long Island, and dragged her out into the street where he kicked her severed head, reported the New York Post. Police said that her body was discovered outside the building at about 8pm on Tuesday, with her head 6m away across the road.
Expand Image
When you're all ready to go out and your bitchass friends won't answer their phones http://pic.twitter.com/DMEgiQFlTN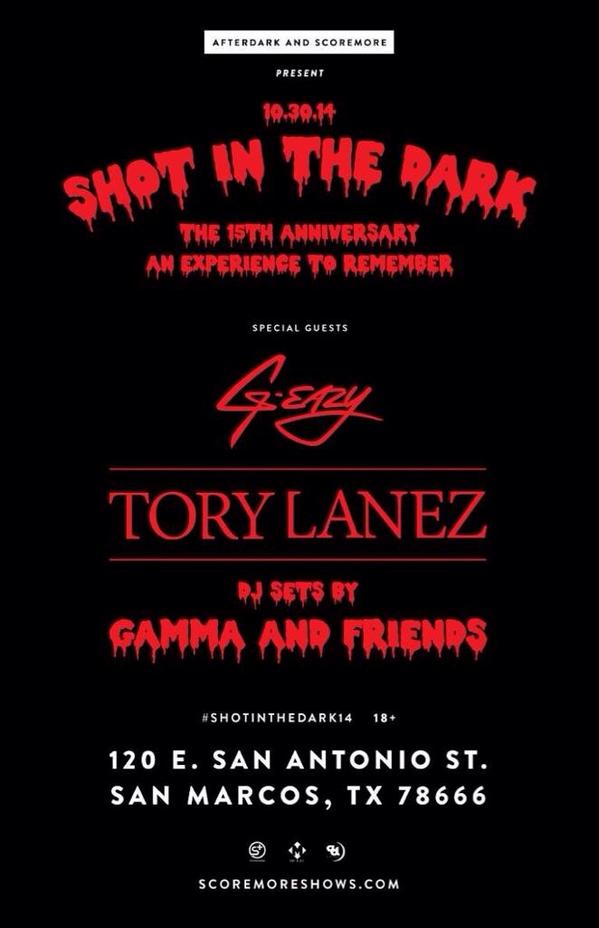 Expand Image
Expand Image
Had to take a studio break for this epic San Diego sunset! http://facebook.com/10152895065862216
AMV Legendado - Soul Eater - Marilyn Manson - Thi…: http://youtu.be/B8c55HckYh8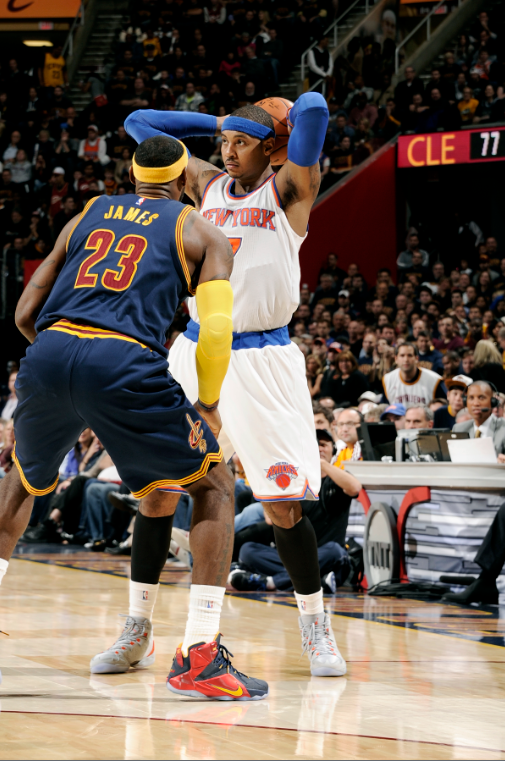 Expand Image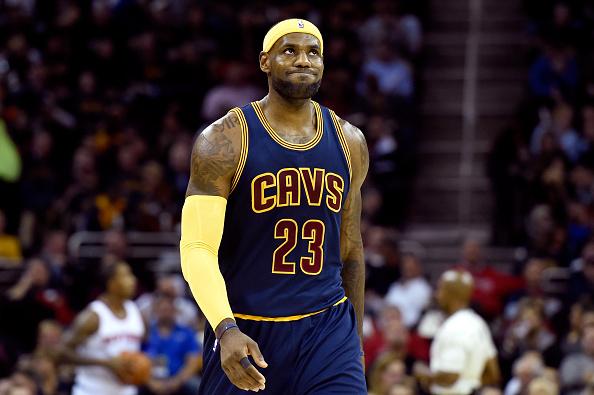 Expand Image
Big deal or no big deal the @cavs lost to the @nyknicks? http://pic.twitter.com/R4ZnC6Ol04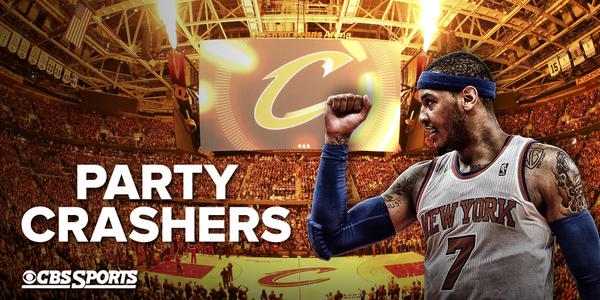 Expand Image
Homecoming Spoiled The @NYKnicks are leaving Cleveland with a win. http://pic.twitter.com/bPsiDaDNUs
Expand Image
OMG. Did Demi Lovato and Wilmer Valderrama secretly get married?! Find out HERE --> http://facebook.com/10152493781667613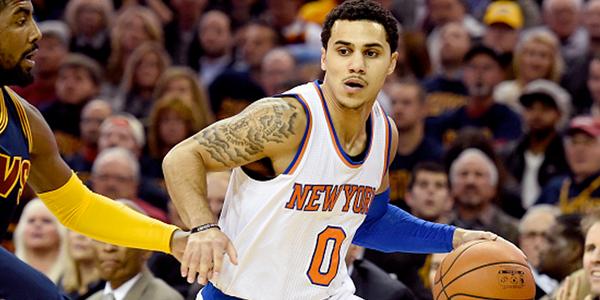 Expand Image
Shump nails the long 2 before Love answers with a 3. #Knicks lead Cavs 88-83. NY hitting 53% & holding CLE to 45%. http://pic.twitter.com/sq0XBvuihN
Without you - Mariah Carey cover by aegis band OMG!!! I cant believe she sung like that! http://youtu.be/1dzijN4IPZo
I liked a @YouTube video Important Things with Demetri Martin The Royal Food Taster http://youtu.be/orcBNyt7V-c?a
See more...
See more...
See more...
See more...
See more...
Expand Image
Summary "The Iraqi security forces in al-Anbar province are in defensive positions and would be unlikely to be able to respond to a request for assistance for the Albu Nimr tribe," Gen. Martin Dempsey, chairman of the Joint Chiefs of Staff, told reporters at the Pentagon.
Summary Public defenders filed "a motion to strike" or limit the opinions and testimony of the psychiatrist who conducted the testing. The disclosure was made in a ruling by the judge that suppressed the full contents of the pleading.
Expand Image
Summary ST. The same pair hooked up midway through the period to tie the game with Vanek sending a pass to Brodziak, a healthy scratch in five of the Wild's first eight games, charging down the slot for a tip behind Niemi.
Summary The preliminary death toll was confirmed by the Wichita Fire Department, although originally just two fatalities had been reported. The fire at the crash site was "horrific", said Wichita fire chief Ronald Blackwell, whose team is trying to determine the exact number of people who were inside the building.
See more...
See more...
Recent Stories
Washington Times Communities