Expand Image
He's lucky he lived long enough to tweet this. http://facebook.com/1066090046753781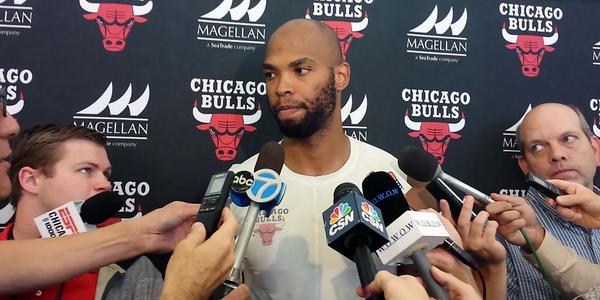 Expand Image
Gibson's team first attitude on full display: http://pic.twitter.com/g1bUWCvwBc http://on.nba.com/YPR0ks
Expand Image
Meet Gloria. The socialite. #WeAreAllFreaks http://facebook.com/770443099658342
Expand Image
Expand Image
Having a big Brady Bunch quiz tonight at 9 Eastern/6 Pacific! First prize is this AVOCADO-colored pot. (Heh heh.) Here's the link where the quiz will be. I'll announce winners tomorrow night! thepioneerwoman.com/entertainment http://facebook.com/10152474496557858 https://www.facebook.com/thepioneerwoman/photos/pcb.10152474498637858/10152474496557858/?type=1&relevant_count=2
Expand Image
Summary Fabulous! The roof of local ABC affiliate in Seattle, KOMO-TV, is used to film scenes when helicopters land on the roof of the hospital. 36. When Lexie was killed in the plane crash in Season 8, Leigh stayed under the actual wreckage for the better part of two straight days to film the scene. 38.
Expand Image
Summary As the Chicago Bulls continue to build their team for the next 8-10 years, Anthony Davis is almost destined to cross paths with them at the end of Joakim Noah's contract. Chicago would be expected to make a big run at the superstar.
Expand Image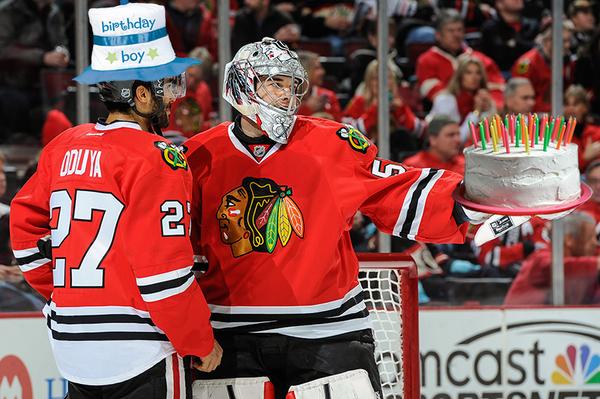 Expand Image
Before we get the game underway, let's all wish Johnny Oduya a happy 33rd birthday! http://pic.twitter.com/YfbIi8SMY6
Expand Image
Summary So perhaps Pasco County deputies should have known exactly what they had on their hands when they investigated a Port Richey home Tuesday. While investigating the home on Pin Cherry Lane, detectives discovered a bumper sticker that read: "My child was inmate of the month at county jail."
Expand Image
Tonight, it's the NL's turn. San Francisco Giants vs Pittsburgh Pirates for a spot in the NLDS. #NLWildCard game LET'S DO IT! (via MLB on FOX) http://facebook.com/10153218072969552
Expand Image
This week's NRA America's 1st Freedom feature: David A. Clarke, the "people's sheriff," won the mid-August Democrat primary against Milwaukee Police Lieutenant Chris Moews, who was backed by a half-million dollars of anti-gun contributions, including $150,000 directly from Bloomberg. "Michael Bloomberg was hoping to get an easy win here," said Clarke, "and he got his rear end handed to him." Read "Sheriff Clarke Beats Bloomberg Bucks" here: http://facebook.com/10152867725541833
See more...
See more...
See more...
See more...
See more...
Expand Image
Summary Fabulous! Shoup said that in some cases the cost of a parking space can soar up to $50,000. In L.A., the average cost is more than $31,000, and the International Parking Institute reports that the median national cost for a parking space is $16,167.
Expand Image
Summary A team doesnt stumble to a disappointing 71-91 record without several reasons for its failure. Bringing in catcher A.J. Pierzynski -- to replace Jarrod Saltalamacchia, who was allowed to leave in free agency to the Marlins without an attempt by the Sox to keep him proved to be a bad fit in the lineup and in the clubhouse.
Summary Asked to perform third sobriety test before DUI arrest, Michael Phelps said: "that's not happening.. Bailey-Hedgepeth said the liquor board prohibits any bar in the city from selling alcohol to someone who is "under the influence," "disorderly" or "known to be a habitual drunkard."
Summary Florida charter schools have been ranked 11 on a national list. What the new report by the National Alliance of Public Charter Schools shows is that, despite consistent growth by charter schools in Florida, the schools have been laggards on quality, diversity and innovation.
See more...
See more...