Expand Image
Summary Mike Leach Still Looking To Turn Things Around. Leach remarks that this night is the darkest he can remember during any of his walks home. The trek is further complicated by the fact that the path curves at a 30-degree angle toward the highway.
By this reasoning I and my bald spot should already have the title of Most highest grandest exalted, um, supreme, uh... http://facebook.com/1056248937737892 https://www.facebook.com/georgehtakei/photos/a.223098324386295.105971.205344452828349/1056248937737892/?type=1
Expand Image
I love what Jason Segel said today. http://facebook.com/10152816925107240
Expand Image
100% of the $$$$$$ from the sale of the Limited Edition Ronnie James Dio This Is Your Life Shirt go directly to the Ronnie James Dio Stand Up and Shout Cancer Fund for cancer education and to help find a cure! Available in Small, Medium, Large, XL and 2XXL here: http://facebook.com/737923176244095
Expand Image
Photo post from San Diego Chargers facebook page http://facebook.com/10152510603512713
Mc Guime Feat Soulja Boy - BrazilWeFlexing (Musica Nova Inedita): via @YouTube http://youtu.be/QlKtZT3N1R4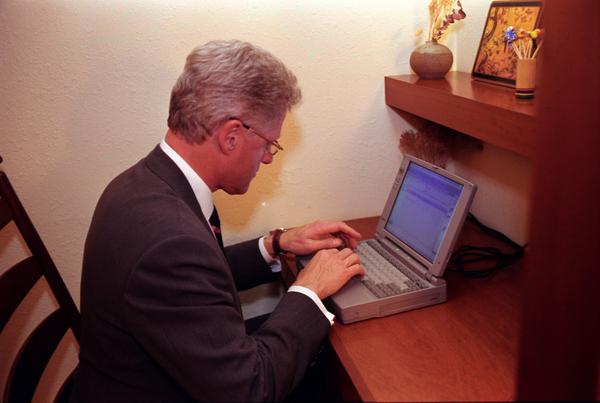 Expand Image
I sent my first (ever!) email to John Glenn...while he was in space with @NASA. #TBT http://pic.twitter.com/k4ehcmH2Oe
Expand Image
I can't see, so he guides me. Whenever I make a sound, he will come running. He reads to me. He cooks for me. And he got the second highest ranking in his 6th grade class. (Nurpur, India) http://facebook.com/767592683314834
Expand Image
Alanis Morissette has looked like this forever — until now. You won't recognize her when you see her drastic new makeover! You oughta know about it, so click here to see it —> http://facebook.com/10152302758578344
Expand Image
It's crossover time!! From left: Carlos Valdes (you're going to love him), Glen Winter (Director), Danielle Panabaker, David Ramsey (DIGGLE), Jesse Winter (the guy I want to work with more than Robbie Amell), Candice Patton (Active Facebook page ALERT), Emily Bett Rickards (OG Team Arrow), Rick Cosnett, Me (On lunch... wearing Arrow pants), Grant Gustin (Scarlet Speedster, etc...), Patrick Sabongui, Marc Guggenheim (EP Extraordinaire) & the fantastical Tom Cavanagh!! You are welcome. http://facebook.com/718625864889350
Expand Image
Great hanging with Dolph Ziggler - WWE Universe & Justin Roberts at the Fozzy gig in #Phoenix last night! Only one missing was Zack Ryder - WWE Universe... #makeoutcity http://facebook.com/693296224091993
Expand Image
Check out photos from the New York auditions! http://facebook.com/10154687955095601
See more...
See more...
See more...
See more...
See more...
See more...
See more...
Trending Now
Most Popular This Week