Expand Image
Summary Orange County Sheriff's Department officials said they believe the 16-year-old intentionally ran away. Lt. John Roche said investigators are not treating the case as an abduction and do not suspect foul play. The sheriff's department had not yet issued an official release when Miller tweeted the alert to his nearly 600,000 followers late Monday afternoon.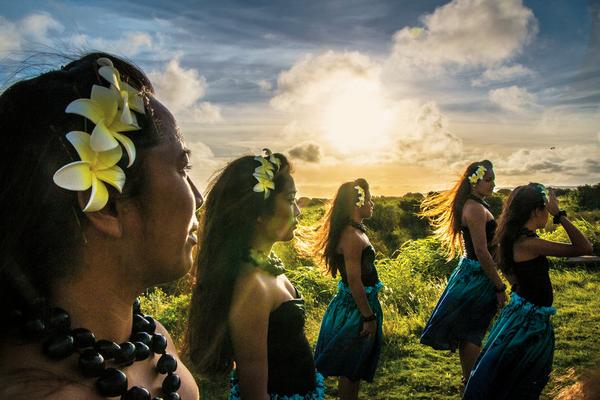 Expand Image
Larry Ellison bought a Hawaiian island. Now what? Photo: Mark Peterson and Greta Pratt for NYT http://pic.twitter.com/w9JvC3zb7L http://nyti.ms/1wRaZuX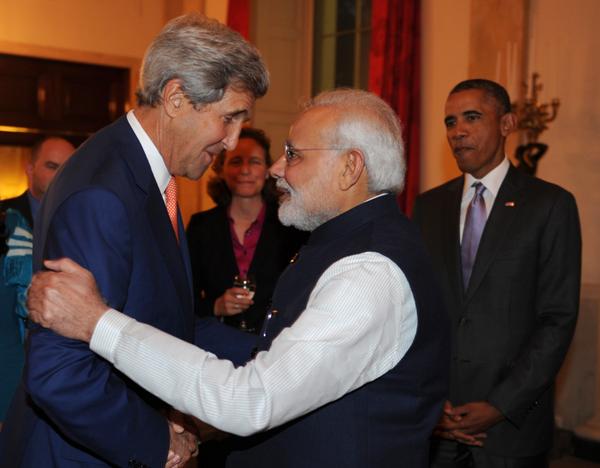 Expand Image
Expand Image
A guardrail spears a minivan - with an entire family inside. They're supposed to absorb an impact. But our investigation found that may not always happen. California drivers claim guardrails are causing serious injuries and destroying their cars! But Caltrans says there's no need to worry. Tune in for our full investigation Tonight at 11 on ABC7. http://facebook.com/10152321025182452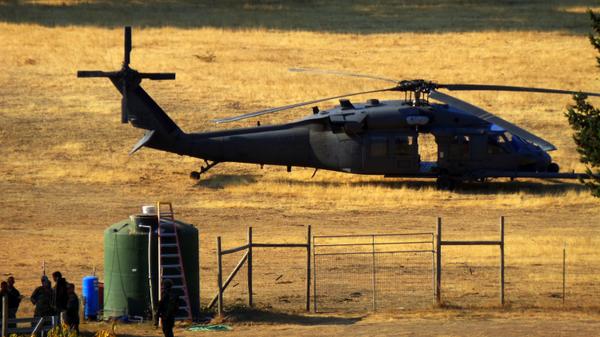 Expand Image
.@BenAffleck's kids prefer Frozen to Batman http://pic.twitter.com/72lmIoGJ62 https://www.youtube.com/watch?v=hInmo96Xjaw
Expand Image
Khem Cho Mr Prime Minister. President Barack Obama greeted Prime Minister Narendra Modi at doorstep of The White House. Later, at the dining table, they discussed opportunities of working together. #ModiInUs (Photo: @MEAIndia) http://facebook.com/650556801727019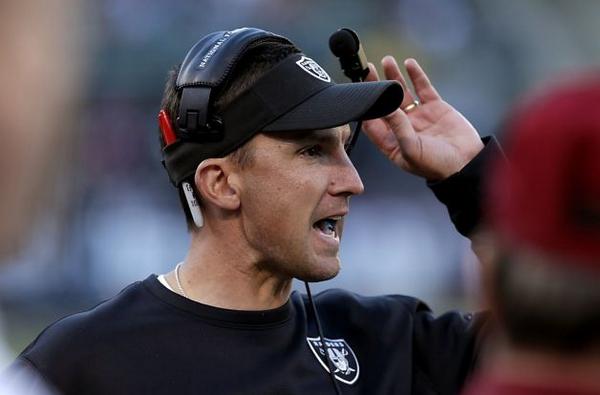 Expand Image
BREAKING: The Oakland Raiders have fired head coach Dennis Allen, per FOX Sports: http://pic.twitter.com/FVztde6ZPu http://www.chatsports.com/oakland-raiders/a/BREAKING-FOX-Sports-Confirms-That-The-Raiders-Have-Fired-Dennis-Allen-10-100-1321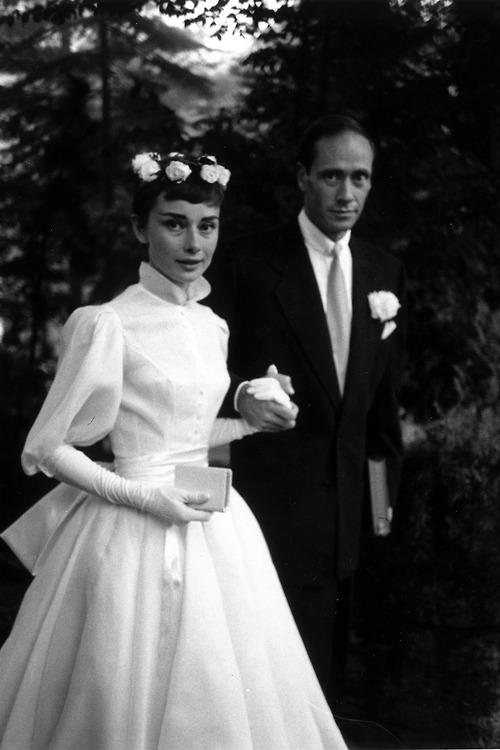 Expand Image
Audrey Hepburn & Mel Ferrer on their wedding day in Switzerland, September 25, 1954 http://pic.twitter.com/Yqn4EGQCKT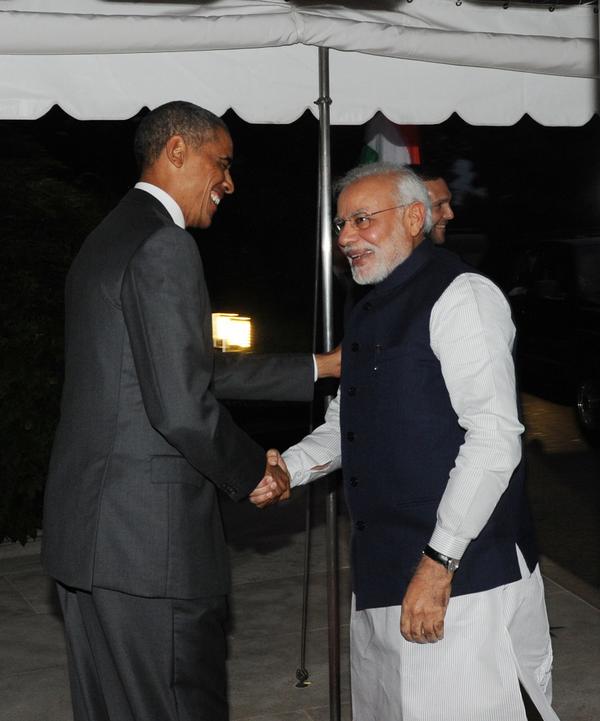 Expand Image
With President @BarackObama. We had a wonderful meeting and talked about a wide range of issues. http://pic.twitter.com/MRDjEjujCn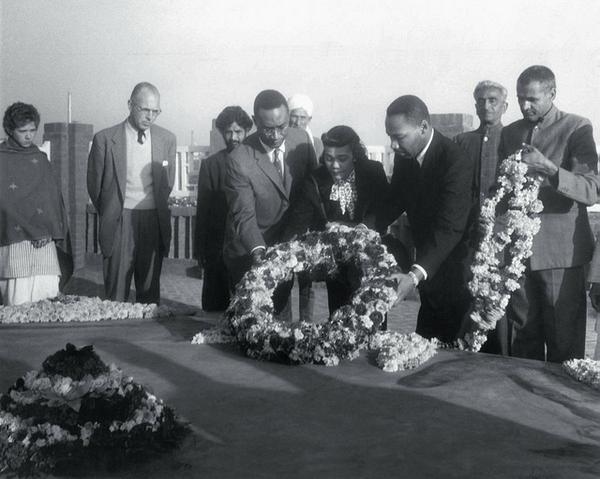 Expand Image
PM @narendramodi gifts President @BarackObama a rare picture Martin Luther King at Rajghat #ModiMeetsObama http://pic.twitter.com/dKkivPivbh
Expand Image
Summary On Sept. 29, 1954, New York Giants outfielder Willie Mays made a catch that has gone down as one of the greatest in MLB history. In Game 1 of the 1954 World Series, the Cleveland Indians' Vic Wertz stepped to the plate with runners on first and second in a 2-2 game during the top of the eighth inning.
See more...
See more...
See more...
See more...
See more...
Summary Video shown by Ethiopian television ESAT shows a man standing by the embassy compound and brandishing what appears to be a handgun. . A State Department spokeswoman said a man was arrested and that a protest had been taking place near the embassy. .
Summary Student activists sleep on a road near the government headquarters where pro-democracy activists have gathered and made camp, Tuesday, Sept. 30, 2014 in Hong Kong. The encampment was also edging closer to the heart of the city's financial district.
Expand Image
Summary One driver found out that a post on Facebook can lead to an arrest. The officer pursued the driver, but ended the pursuit when the driver hit 100 mph, the Tacoma News Tribune reports. On Friday, the driver pleaded not guilty to attempting to elude a police vehicle. .
Summary New York: Red wine has bacteria that may be beneficial to human health, according to a new study. Even though the moderate consumption of wine may confer certain health benefits, wine does not currently provide a sufficient amount of probiotics to be beneficial, because many of the bacteria are eliminated during a process called sulfa-ting, which stabilizes wine, she said.
See more...
See more...
Recent Stories