Expand Image
Sporting my @azcardinals pride at the @NFLFanSTYLE Hall of Fashion. Take a pic of your style and tag #NFLfanSTYLE on Twitter or Instagram. :D http://facebook.com/10150478592599980
Expand Image
RICK! RICK! It's Amy Poehler's birthday! RIIICK! http://facebook.com/10152737520336303
Expand Image
Summary Fabulous! What you expect: Danielle Steele with less kissing and more swordplay, but still definitely lots and lots of kissing. What you get: War and Peace with more sorcery and more swordplay, and a totally manageable amount of kissing. 7.
Expand Image
Summary Fabulous! This kid could be Brighton's greatest teen. The Evening Standard reports : "After leaping to action and dragging the suspect to the ground he directed another police car to the scene to help the officers already there."
Expand Image
Summary WASHINGTON -- The people who saw Michael Brown die all tell a similar story. Additionally, the Justice Department's Civil Rights Division has opened a broader probe into the practices of the Ferguson Police Department and may look at other police departments in St. Louis County as well. Ferguson Police Chief Tom Jackson has said that Wilson stopped Brown because he was walking in the middle of the street, not because of his alleged involvement in a robbery shortly before the confrontation that left Brown dead.
Expand Image
Summary NASA has picked SpaceX's Dragon Version 2 manned spacecraft (left) and Boeing's CST-100 space capsule to fly American astronauts to and from low-Earth orbit from U.S. soil for the first time since the shuttle fleet's retirement in 2011. NASA announced the decision on Sept. 16, 2014 in a press conference at the Kennedy Space Center in Florida.
Expand Image
Summary Fabulous! The bleakness of summer television is behind us -- thank goodness for Orange Is the New Black -- and fall TV is finally here! Now that you've had time to mourn the loss of shows that ended last season (like AMC's Breaking Bad) and to lament the ones that aren't making it to air (like the How I Met Your Mother spinoff How I Met Your Dad ), it's time to celebrate the returning favorites and highly anticipated new shows (which are marked with an asterisk below) airing this fall.
Expand Image
Summary Several dozen suspected terrorist bombmakers, including some believed to have targeted American troops, may have mistakenly been allowed to move to the United States as war refugees, according to FBI agents investigating the remnants of roadside bombs recovered from Iraq and Afghanistan. "Our procedures continue to check applicants' names and fingerprints against records of individuals known to be security threats, including the terrorist watchlist, or of law enforcement concern... These checks are vital to advancing the U.S. government's twin goal of protecting the world's most vulnerable persons while ensuring U.S. national security and public safety," the statement said. Last year, a Department of Homeland Security senior intelligence official testified in a House hearing that Alwan and Hammadi's names and fingerprints were checked by the FBI, DHS and the Defense Department during the vetting process in 2009 and "came in clean."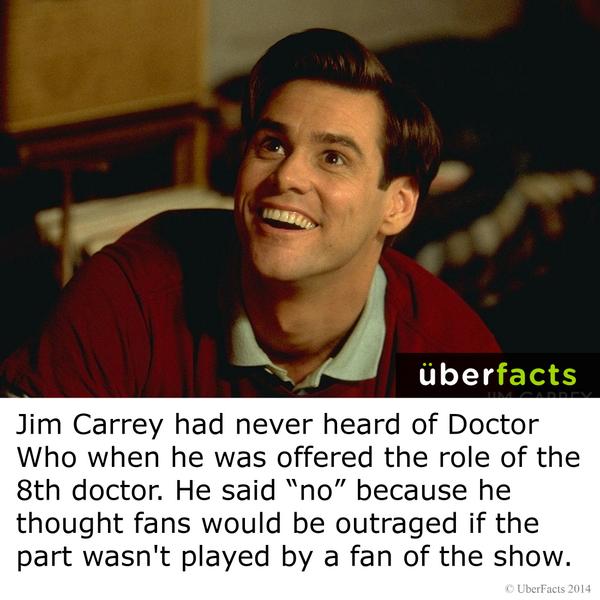 Expand Image
Expand Image
Summary Montgomery County detectives will search a Virginia property in connection with the infamous disappearance of two young sisters 39 years ago, sources say. Baltimore author Laura Lippman wrote a 2007 novel, "What the Dead Know," after being inspired by the Lyon case. "The story... happened when I was a teenager, not much older than the girls who disappeared (the Lyon sisters) and living in a similarly 'safe' suburb," Lippman wrote in a chat on GoodReads.com.
Expand Image
Summary "Since there's 8 million people in this city, if you're not getting laid, you're an asshole." That's how this fascinating documentary about a homeless millennial in New York City by Elite Daily begins. Joe -- originally from Boston -- was kicked out of his house when his mom found "a stash of drugs in his bedroom."
Expand Image
Summary On "Slow and Low," the penultimate song of their debut album, Michael Diamond and his fellow Beastie Boys rap: "We don't only rock the house, but we house the rock. We don't stroll but we roll straight to the top." The top floor has a roof terrace and a flexible space, for editing films, recording albums or just painting and doing yoga. Jonathan Miller, president of the appraisal firm Miller Samuel (and an avid Beastie Boys fan), said that while the involvement of Mr. Diamond and Ms. Davis would not necessarily boost the price, their roles certainly helped with the marketing.
See more...
See more...
See more...
See more...
See more...
See more...
See more...
Trending Now
Most Popular This Week