Expand Image
Summary 21 September 2014 Secretary-General Ban Ki-moon today told what is thought to be the largest ever march in the United States demanding measures to halt the advance of global climate change, that there is no &#8220Plan B" for action as there is no &#8220Planet B." Speaking to journalists after walking with an estimated 300,000 demonstrators on the People's Climate March through New York City on Sunday he said the world needs to &#8220galvanize our action" and harness the people's &#8220power to change." As the clock ticks down to the Secretary-General's much-anticipated Climate Summit at UN Headquarters two days from now, politicians, celebrities, activists and the general public marched though the city to highlight global concerns about a lack of international action to stop the deliterious effects of climate change.
Expand Image
Grab your #Zynga #Poker Pimp Cup collectible right now! <-- Claim your cup here! http://facebook.com/10152380048216381
Expand Image
Wayne and Drake show was incredible 👌🔥 http://facebook.com/856532141034032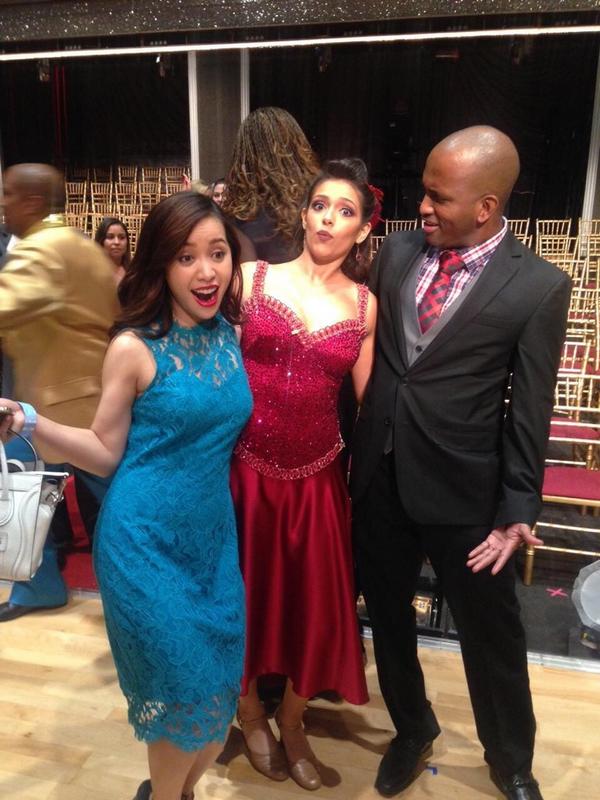 Expand Image
Soooo happy that @MichellePhan & @sWooZ1e could make it to the show tonight! I was so excited to see u guys there 😘😘😘 http://pic.twitter.com/Img2FsQT4L
Expand Image
Summary Fabulous! McDougall also addressed a heavily-criticised advert for the campaign that featured a purported mother, an undecided voter, who claimed she did not want to risk her children's future. While the advert led to the hashtag #PatronisingBTWomen to trend on Twitter, McDougall said the campaign was surprised by the reaction.
Expand Image
[Adm-01] President Aquino and Representative Joseph Kennedy III shared pizza together as they meet at Bill's Pizzeria in Beacon st. Newton Center in Boston. http://facebook.com/907922512573830
Expand Image
Photo post from Frecuencia Latina facebook page http://facebook.com/577118115750949
Expand Image
Meet me at Destination Maternity in New York City tomorrow to celebrate our collaboration! (5pm at 57th & Madison, 1st 200 to arrive) http://facebook.com/819319631433592
Expand Image
Enjoy the season. 7 more days. And this is your runner up: http://pic.twitter.com/DyRn0MZcx1
Expand Image
#CONAN Mono: In Los Angeles, you can now have pizza infused with marijuana delivered to your door. As a result, no one has heard from Los Angeles in three days. More @ http://facebook.com/773262359399315
Expand Image
YES! If boys want to play with dolls, LET THEM! They shouldn't have to be dressed like a pretty princess, renamed Gabrielle and have puberty delayed with drugs in order to do it! Stop the MADNESS! http://facebook.com/10152827396232240 https://www.facebook.com/ellentv/photos/a.182755292239.124686.26012002239/10152827396232240/?type=1
Expand Image
Summary U.S. launches airstrikes against ISIS inside Syria Live. U.S. jets have begun airstrikes in the ISIS stronghold of Raqqa, Syria. These are the first strikes against the terror group inside the country since President Barack Obama's announcement that he was prepared to expand the American efforts beyond targets in Iraq. Tonight the intention is to have an initial, definitive blow, the official said. Major targets were on the list and the pace is intense.
See more...
See more...
See more...
See more...
See more...
See more...
See more...
Trending Now
Most Popular This Week