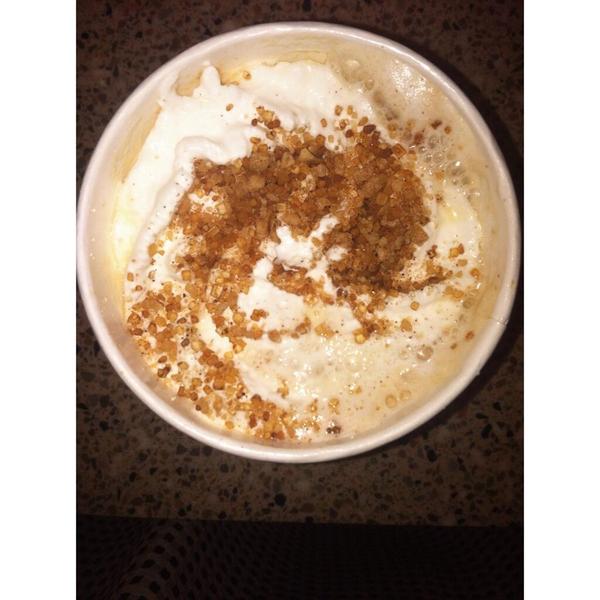 Expand Image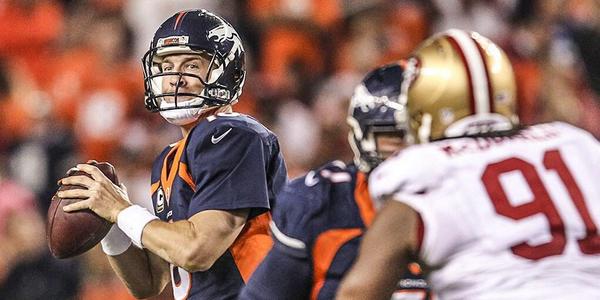 Expand Image
Peyton Manning is this week's AFC Offensive Player of the Week -- for the 27th time in his career! = congrats! http://pic.twitter.com/qXn3LoWvPo
Expand Image
Summary Paul Houston's daughter Amy was knocked down in Blackburn in 2003 . Claimed governments had failed in their duty to protect citizens. One in six abscond after leaving, despite ten-fold increase in case workers. 1,400 foreign criminals are living here who should have been turned away.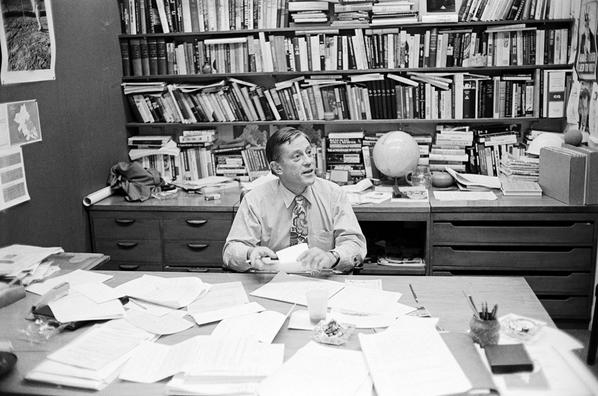 Expand Image
The NYT obituary for Ben Bradlee, editor of the Washington Post (Photo: Mike Lien/NYT) http://pic.twitter.com/FMGbQvJEvJ http://nyti.ms/12beL8w
Summary "I tried to cast a vote for myself and instead it cast the vote for my opponent," Moynihan said. The conservative website Illinois Review reported that "While using a touch screen voting machine in Schaumburg, Moynihan voted for several races on the ballot, only to find that whenever he voted for a Republican candidate, the machine registered the vote for a Democrat in the same race.
Expand Image
Summary Washington is often accused of doing nothing, and the current Congress is on track to be one of the least productive in history. "Laughing classes -- we're paying people to understand -- to teach people how to laugh, there's a lot of serious problems in this country, well maybe the reason people aren't laughing is because the government's so inept," Coburn said.
Expand Image
Summary Susana Martinez has been unabashed about her opposition to loosening marijuana laws since stepping into the governor's office nearly four years ago. The company applied for a commercial development license earlier this year to start a "marijuana medical and retail" business in La Veta, a tiny town of 800 in the south central region of Colorado. . Briggs isn't the first New Mexico entrepreneur to get involved in the increasingly mainstream marijuana business.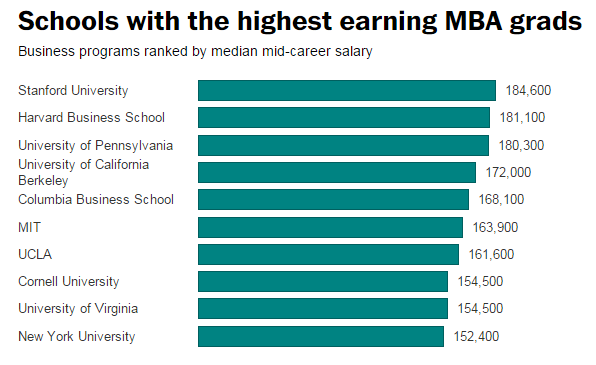 Expand Image
Where to go to business school if you want the highest salary http://pic.twitter.com/YCokJlClc6 http://wapo.st/1DA7YTq
Expand Image
Wide awake!! Aaaaand just like that, it disappears! I love the versatility of this piercing. Can't wait to get a cuter ring. :) http://facebook.com/10150489651039980
Expand Image
Summary One of my twins harassed me from the backseat the other day, too excited to wait until we got home from school to share with me this super exciting, fun wealth of opportunity upon which she had chanced to stumble.
Expand Image
Summary Kitajima won 100m/200m breaststroke titles at back-to-back Olympics. Buoyed by the experience -- "it gave me confidence," he says -- Kitajima went on to take gold at the Pan Pacific Games in 2002 at the same distance before winning both the 100m and 200m breaststroke at the world championships the following year in Barcelona.
Expand Image
Summary What if most of the bay area was called the state of "South Florida"? The new state, called "South Florida", would become the 51st state in the union, and would be made up of 24 counties.
See more...
See more...
See more...
See more...
See more...
Summary Carron J. Smith, 29, was arrested Saturday and charged with second-degree assault and resisting arrest, the Dothan Eagle reported. Parrish was able to Tase Smith, but Smith removed the probes from his chest and started punching the officer in the head and face multiple times.
Summary Fabulous! Speaking to The Sun , Ed said: "I got over the anger the moment I wrote the song. It's a song that came at the time that I needed to write. That's the end of it. I'm grateful I could get a song out of it, to be honest. I don't feel it's about anyone anymore, I'm not attached to that."
Summary An argument ensued when the two people inside the car, Nicholas Libertiny, 36, and Victoria Martinez, 25, got out of the vehicle. Both suspects then attacked the deputy, the Sheriff's office said, adding that Martinez jumped on the deputy's back and hit him several times in the head.
Expand Image
Summary In supplements bought online, researchers detected hidden steroids, similar ingredients to Viagra and Prozac and a weight loss drug linked with heart attacks. The researchers bought 27 of the 274 supplements recalled from 2009 to 2012. "Unapproved or adulterated drugs' masquerading as lawful supplements is a threat to public health and to consumer confidence in the supplement industry," Scott Melville, the association's president and CEO, said in an emailed statement.
See more...
See more...