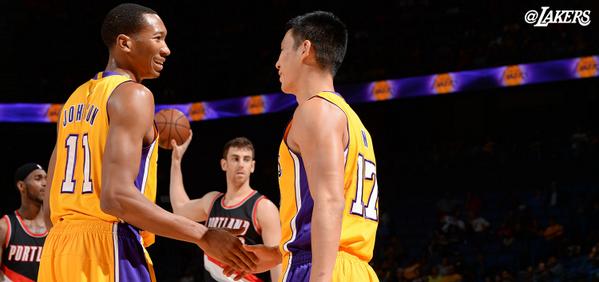 Expand Image
HIGHLIGHTS: Lin, Randle & Johnson lead the Lakers past Portland - http://pic.twitter.com/zjrYbcOi5t http://on.nba.com/1xbMjNd
Expand Image
Summary In October 2013, Richard Rollison IV, 24, was shot to death at the Sunoco gas station on West Market Street. . The victim's dad, Richard Rollison III, said his son loved all kids and would want to help other children.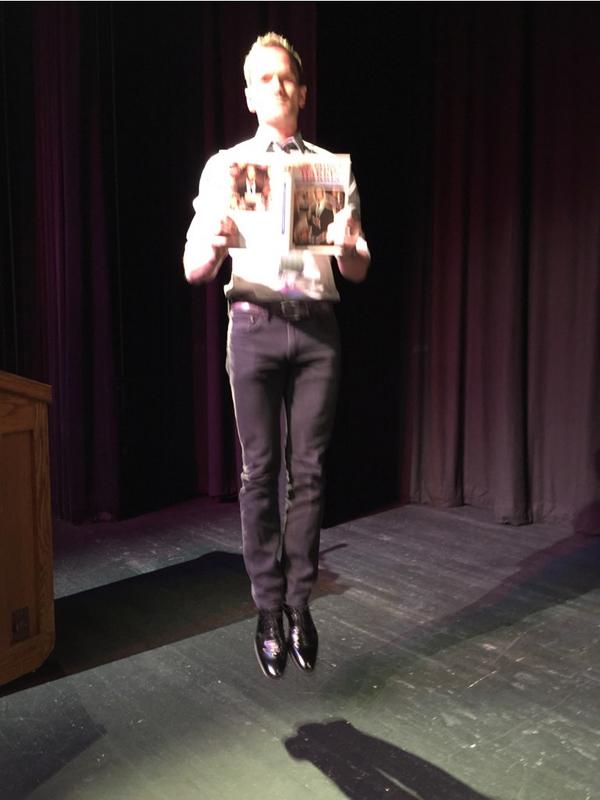 Expand Image
Here's my autobiography levitation example. Join in. We will send our favorites something. Not sure what. #nphbook http://pic.twitter.com/8ObH6N1AEs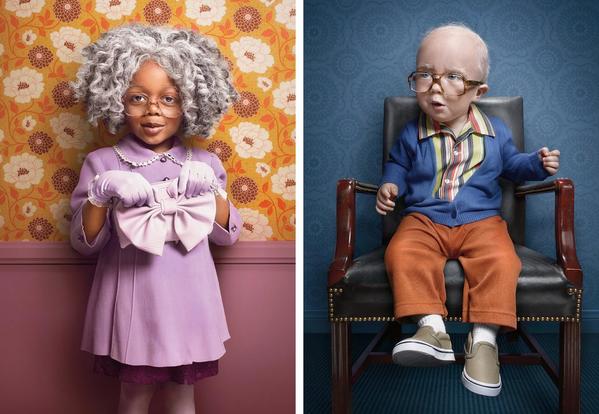 Expand Image
What if Age Is Nothing but a Mind-Set? (Photo illustration: Zachary Scott for NYT) http://pic.twitter.com/3G9c0D3X7D http://nyti.ms/1wl96H7
Expand Image
Summary "I am not supporting the demonstrators," he wrote. "I don't really know anything about the situation and my impromptu visit to the site was just part of an innocent walk around Hong Kong." It's unfair that I am being used by anyone to say that I am showing support for the demonstrators.
Expand Image
A night off for Chris Paul and Blake Griffin on Tuesday meant a rejuvenated duo Wednesday against the Suns, as they combined for 69 points to lead the #Clippers to a 108-105 win in the second game of a back-to-back. READ → http://facebook.com/10152688836221877
Expand Image
FINAL: 108-105, #Clippers win tonight against Phoenix Suns. Blake Griffin's total: 35 points, six assists, and two steals. Next Game: Oct. 24 Friday at 7:30PM PT | STAPLES Center. GAMEDAY COVERAGE → http://facebook.com/10152688830801877
Expand Image
Summary NEW YORK, United States -- Last year Oscar de la Renta confided that succession was an abiding fear. The question is whether Copping has the talent to turn de la Renta the company into a brand distinct from the man whose name is on the door.
Expand Image
Summary CBS News correspondent Mark Knoller reported the individual jumped the fence about 7:16 along the White House North Lawn and is now in custody. Video showed Secret Service agents surrounding the man on the north lawn of the White House, which was put on lockdown, according to Reuters.
Expand Image
Summary The people here had been waiting for this moment. This is the part of the game that will play on the highlight shows, and that's fine. It will be the end of something important to both the man and franchise.
Expand Image
Summary When a group of prisoners attacked two guards at California's High Desert State Prison in 2006, the warden declared a full lockdown that confined African Americans in one wing of the prison to their cells, and kept them there for 14 months.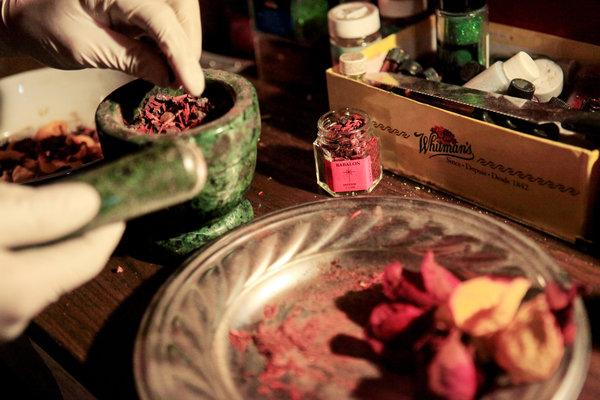 Expand Image
The real-life good witches of Brooklyn have a potion for you (Photo: Danny Ghitis for NYT) http://pic.twitter.com/lpiy75HqV5 http://nyti.ms/1tgLraO
See more...
See more...
See more...
See more...
See more...
Expand Image
Summary Global stocks fell Thursday after another slump in oil prices added to doubts about the strength of global demand and China's manufacturing output grew at the slowest pace in five months. The slide in energy prices in the past two weeks has raised doubts about the strength of the global economy but also offers some upside in Asia where many countries are reliant on imported fuel.
Expand Image
Summary Police say four assailants on motorcycles targeted the men, who were coming from a vegetable market in Quetta. A suicide attacker killed at least four people in a predominantly Shiite area of Quetta in early October. . Human Rights Watch documented at least 450 killings of Shiites in Pakistan in 2012, and at least another 400 last year. .
Expand Image
Summary (CNN) -- In recent days, Canada has become more involved in the global fight against ISIS. A Canadian soldier was shot and killed as he and another soldier stood guard at the memorial, police said.
Summary Jurors on Wednesday found 25-year-old Timothy Choice of Tyler guilty of first-degree felony injury to a child. Authorities say Choice forced the boy's feet into the hot water in 2013. Choice's attorney says the injuries were not as serious as the prosecution argued and the child only spent two days in the hospital.
See more...
See more...