Expand Image
Red Sox fall to Orioles, 7-2. Recap: http://facebook.com/10152322397026766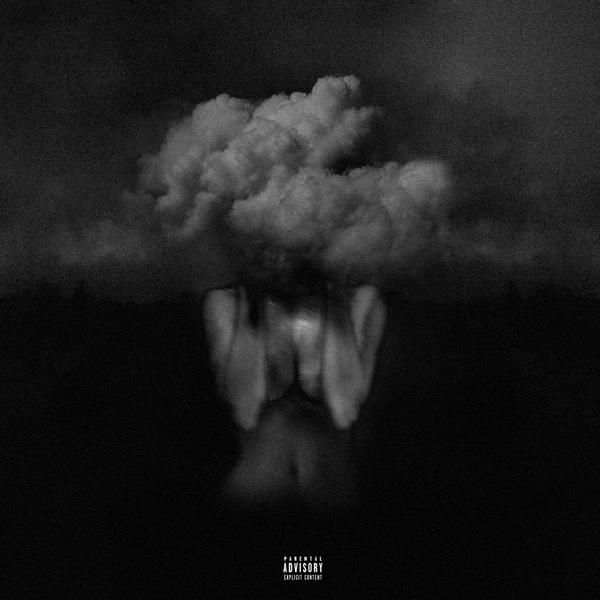 Expand Image
Every1 checkout my bro @BigSean 's song I don't fuck with you on iTunes. can't stop listenin http://pic.twitter.com/xaGVGMEeRt http://smarturl.it/IDFWU
Expand Image
Expand Image
Dam that's beautiful! ! This is on my bucket list to go up to Alaska would be a dream come true http://facebook.com/10152742730023588 https://www.facebook.com/sarahpalin/photos/a.10150723283643588.424640.24718773587/10152742730023588/?type=1
Expand Image
Newest Messenger of Peace Leonardo DiCaprio stopped by United Nations Headquarters in New York City on Saturday to meet with Secretary-General Ban Ki-moon ahead of this week's #Climate2014 Summit: http://facebook.com/10152768240985820
Expand Image
"It's Saturday Night, No one works Saturday night. You don't work any night." Alright my beautiful people, the weekend is almost half over! WHERE DID IT GO! AZTEC FUN FACT: The Aztecs also played team sports, specifically a game very popular among them called Ullamaliztli. The game utilized a rubber ball, which was a fairly advanced concept for their time and was played on a court called a Tlachtli. *I will give 1 Jackpot Seed to anyone who can tell me where the opening quote is from (try and play far and stay away from google) note: I'm not back in the office until Tuesday. So be patient. * AZTECATHLETES ===> http://facebook.com/717100365037971
Expand Image
A surprise performance of ARROWS today at the @iHeartRadio music festival with @FencesMusic http://facebook.com/10154587367495268
Expand Image
Summary Derek Jeter further cemented his place in history on Saturday. Brian McCann drove him in with a third inning single against Marcus Stroman. The run broke a tie with teammate Alex Rodriguez and moved Jeter into sole possesion of ninth place on the all-time runs scored list.
Expand Image
From the other night in Chicago - great show with A Day To Remember! Photo: Adam Elmakias Photography http://facebook.com/768196463239876
Expand Image
Expand Image
TOMORROW we face the 2-0 Buffalo Bills. Kickoff is at 10:00 a.m. PT. Don't miss any of the action. http://facebook.com/10152515800162713
5th Harmony + Austin Mahone Nursery Rhyme Medley - Fifth Harmony Takeove...: via @YouTube http://youtu.be/dFsKUMBfOC8
See more...
See more...
See more...
See more...
See more...
See more...
See more...
Trending Now
Most Popular This Week