Expand Image
Summary CBS News correspondent Mark Knoller reported the individual jumped the fence about 7:16 along the White House North Lawn and is now in custody. Video showed Secret Service agents surrounding the man on the north lawn of the White House, which was put on lockdown, according to Reuters.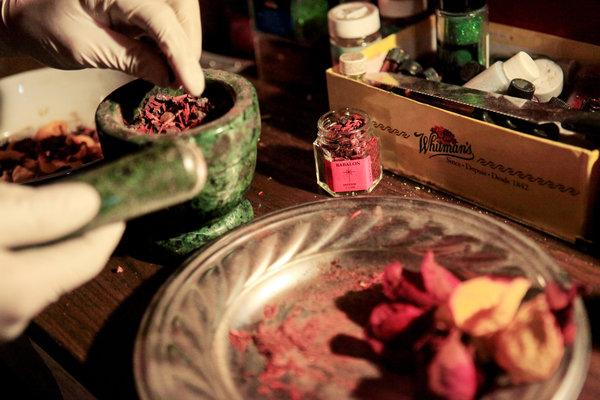 Expand Image
The real-life good witches of Brooklyn have a potion for you (Photo: Danny Ghitis for NYT) http://pic.twitter.com/lpiy75HqV5 http://nyti.ms/1tgLraO
Expand Image
WINNERS! AGAIN! #Oilers get goals from Schultz, RNH and Nikitin (GWG), plus 32 saves from Scrivens, hang on to beat Washington 3-2! http://facebook.com/10152803827062128
Expand Image
Summary Aptly titled 'Edward Mordrake: Part 1,' we meet Emma Roberts' Esmerelda, Denis O'Hare's Stanley, and the titular Edward Mordrake played by Wes Bentley -- one man with two faces. To Bette, it's a nightmare, but to Dot, it was a beautiful dream.
Expand Image
Summary A federal jury Wednesday convicted four former Blackwater security guards who had been charged with killing 14 Iraqis in Baghdad seven years ago in a shooting that became a symbol of U.S. treatment of Iraqi civilians. It was the insistence by the previous Iraqi government that Americans accused of crimes within the country be tried in Iraqi courts that led Obama to pull U.S. troops out in 2011.
Summary The Apple-1 computer, built by hand in 1976 by Steve Wozniak in Apple co-founder Steve Jobs' garage or his sister's bedroom, fetched nearly twice its pre-sale high estimate, Bonhams said. Bonhams said the lot was one of 50 hand-built for the ByteShop by Wozniak in the summer of 1976.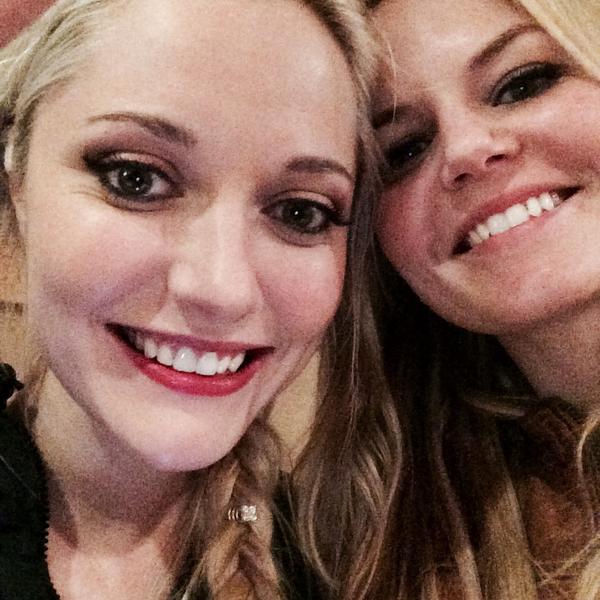 Expand Image
Day 59: @GeorginaHaig and I hanging in the fake snow! #101Smiles #uglyducklings photo by: @joshdallas http://pic.twitter.com/yJYeGYaxFw
Expand Image
Summary Salvador Perez pointed to his mouth and then to his chest. The Royals had just treated Strickland like a pinata, busting open the sixth inning in a 7-2 victory, evening this World Series at a game a piece and reminding the Giants of the throbbing heart inside the home dugout at Kauffman Stadium. For the second night in a row, the Giants landed the first blow.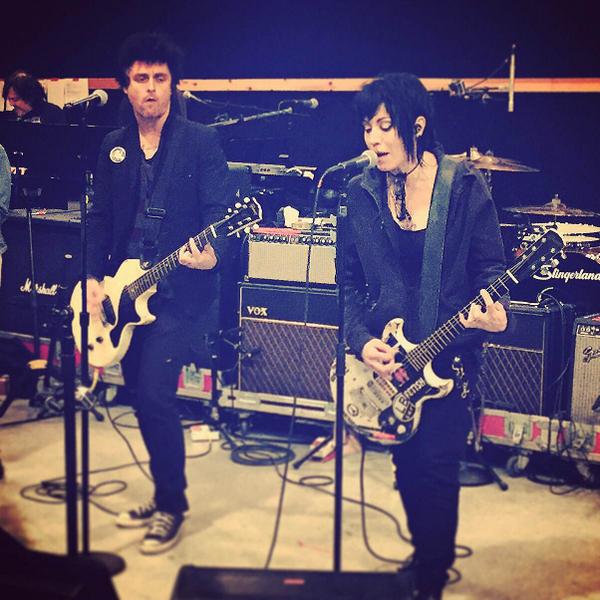 Expand Image
Expand Image
Summary English singer says his worldwide hit was "force-fed down people's throats". Blunt is under no illusions that he became pigeon-holed as a certain artist: "I think, at the end of the day, I was marketed by a record company to appeal to women during Desperate Housewives' commercials and you lose 50 per cent of the population in doing so." . The English singer also said that his record company portrayed him in a way that was the exact opposite of how he was in reality.
Expand Image
Jeff Teague's 21 points leads us to a 117-107 win in San Antonio! http://facebook.com/10152350291277047
Expand Image
Summary Disney princesses come from different races, even different species, if you count mermaids. But one California couple believes that heroes or heroines with special needs are underrepresented, and so they're petitioning Walt Disney Studios to create a Disney princess with Down Syndrome.
See more...
See more...
See more...
See more...
See more...
Summary Nets coach Lionel Hollins, whose team is still attempting to recover from maybe the most unappetizing trip to China in NBA history, took a cue from Spurs coach Gregg Popovich last night. The center, who had the surgery to clean up the knee two weeks ago, is expected to return from Spain near the middle of next week, according to the Celtics president of basketball operations.
Summary The fund is collaboration between RHBAM with Tokio Marine Asset Management International Pte Ltd. The fund would invest at least 50% in securities of companies listed in Japan, of which Tokio Marine Asset Management International would be the investment adviser.
Expand Image
Summary The journey starts with a trip to Costa Rica on Thursday to face Deportivo Saprissa. Sporting KC will play host to the New York Red Bulls on Sunday, hoping to avoid a date in the Eastern Conference knockout round. "I think the team is doing the same thing."
Expand Image
Summary Then came the shots. Amid the chaos of trying to exit the theater and realizing his friend was slumped lifeless in her seat, Weaver failed to notice he had been shot in the arm. Weaver and Sharp were married in March, and the couple shares four sons in "a blended family," he said.
See more...
See more...