Expand Image
Me, the Funk Volume gang and FAMOUS STARS AND STRAPS are throwing a Halloween bash October 30th in Santa Ana! Make sure u come through. Unlike my normal shows, I will actually be kicking it with everyone in the venue as well. Bring a costume! http://facebook.com/966186040063857
Expand Image
We've got an early game tomorrow morning at 10AM - make sure to set those alarms! http://facebook.com/10152516086442713
Expand Image
Summary The American West faces persistent drought, whether or not relief comes this winter. Yes, the Phoenix metropolitan area is a mass of homes and development; but Arizona also consists of seven national forests, the Grand Canyon, numerous wilderness areas, a ponderosa forest, and still, a great deal of open desert. The mass exodus from the the frozen wilds of the east and midwest coupled with the loss of jobs due to outsourcing, have brought too many people to our oasis.
Expand Image
Summary TUSCALOOSA, Alabama -- Give Blake Sims enough time, and he'll individually thank every fan who watched him make history Saturday against Florida. Sims made up for it with the poise he showed on third downs, as Alabama converted 12-of-16 to overcome a number of costly penalties and turnovers. Five came on the clock-melting drive Alabama used to take the lead for good midway through the third quarter.
Expand Image
Oregon. FosheeZee! Ha. #breakoffaPeace west coast sun down. http://facebook.com/765334100179505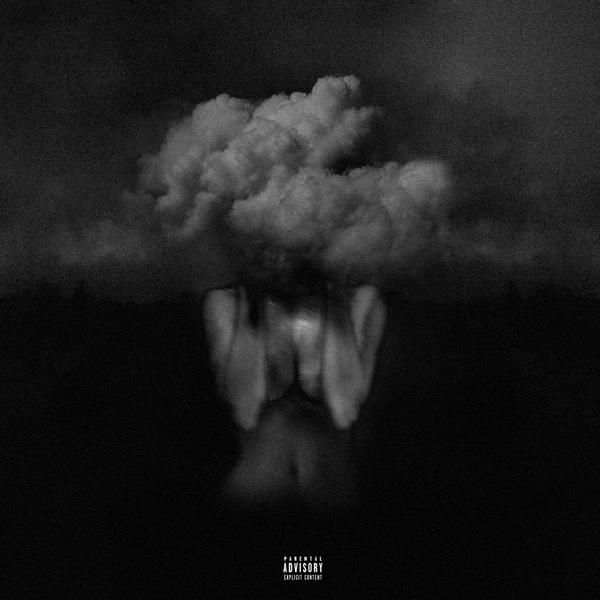 Expand Image
Every1 checkout my bro @BigSean 's song I don't fuck with you on iTunes. can't stop listenin http://pic.twitter.com/xaGVGMEeRt http://smarturl.it/IDFWU
Expand Image
Expand Image
Summary Sep 14, 2014; Green Bay, WI, USA; Green Bay Packers quarterback Aaron Rodgers (12) dives under New York Jets free safety Calvin Pryor (25) during the second quarter of a game at Lambeau Field.
Expand Image
Dam that's beautiful! ! This is on my bucket list to go up to Alaska would be a dream come true http://facebook.com/10152742730023588 https://www.facebook.com/sarahpalin/photos/a.10150723283643588.424640.24718773587/10152742730023588/?type=1
Expand Image
Newest Messenger of Peace Leonardo DiCaprio stopped by United Nations Headquarters in New York City on Saturday to meet with Secretary-General Ban Ki-moon ahead of this week's #Climate2014 Summit: http://facebook.com/10152768240985820
Expand Image
"It's Saturday Night, No one works Saturday night. You don't work any night." Alright my beautiful people, the weekend is almost half over! WHERE DID IT GO! AZTEC FUN FACT: The Aztecs also played team sports, specifically a game very popular among them called Ullamaliztli. The game utilized a rubber ball, which was a fairly advanced concept for their time and was played on a court called a Tlachtli. *I will give 1 Jackpot Seed to anyone who can tell me where the opening quote is from (try and play far and stay away from google) note: I'm not back in the office until Tuesday. So be patient. * AZTECATHLETES ===> http://facebook.com/717100365037971
Expand Image
Summary Rand Paul on slow climb of California GOP from losing streak: "To reverse it takes a while". Paul's argument -- that the party needs to expand from its older and white base, groups amply represented among the delegates -- was framed as one that could reverse the party's long record of thumpings in California and its national presidential losses. We've got to go out and we've got to broaden our party, and when we do, we'll be a national party again.
See more...
See more...
See more...
See more...
See more...
See more...
See more...
Trending Now
Most Popular This Week