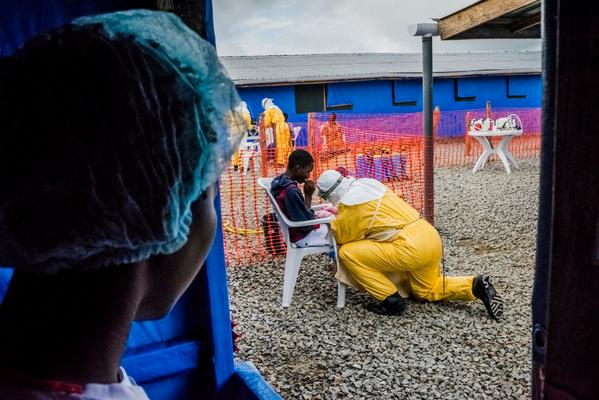 Expand Image
Inside an Ebola ward in Liberia they sing every morning. Then they get to work http://pic.twitter.com/bUbB8sA9l7 http://nyti.ms/1nCMFMY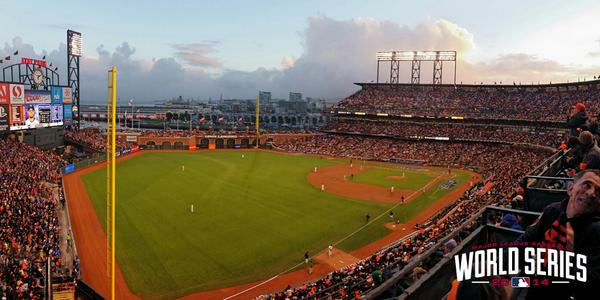 Expand Image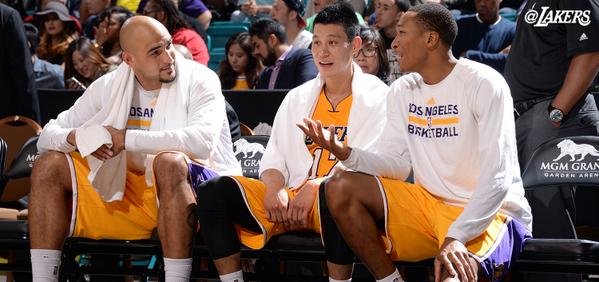 Expand Image
Lakers Wrap Up 2014 Preseason: News & notes from the team's preseason slate. http://pic.twitter.com/1Flswrsmp7 http://on.nba.com/1xpFgQZ
Expand Image
Summary Sacramento County sheriff's Deputy Danny Oliver, left, and Placer County sheriff's Det. Law enforcement officers in tactical gear leave the Gold County Fairgrounds to help search for an assailant who shot three sheriff's deputies, killing two, and wounded a motorist in two Northern California counties.
Expand Image
in luv with babe in luv 😍😍😍😍💕 #UnitedXXVI @camerondallas x http://pic.twitter.com/NH18wpGaId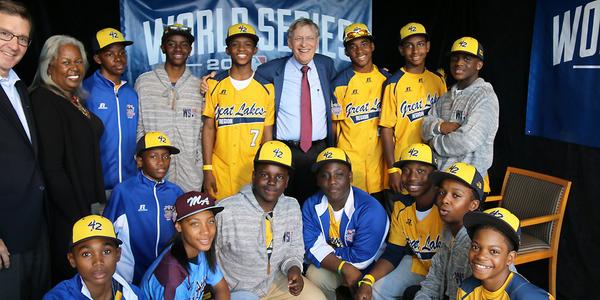 Expand Image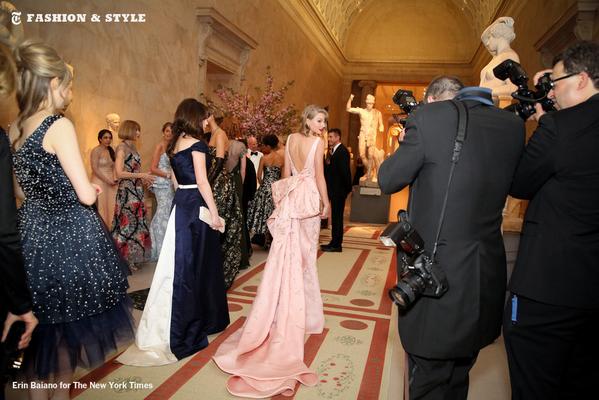 Expand Image
Oscar de la Renta's red carpet highlights through the years http://pic.twitter.com/8S5vvJ9LK8 http://nyti.ms/1uRaRII
Expand Image
Make new friends at Training Cesar's Way. Learn more about our Clinics and Fundamentals courses: http://facebook.com/10152891834959954
Expand Image
Summary Boston had its two-game win streak snapped in a 3-2 loss to the New York Islanders on Thursday night at TD Garden. The Bruins were 2-1-1 against the Leafs during the 2013-14 campaign, including a 1-0-1 record in Toronto.
Expand Image
Summary Brandon Schonfeld, 32, faces a mandatory 20 to 40 years in prison for punching and shooting at a Sharon Hill Police Officer Sean Johnson, said a spokeswoman for the Delaware Co. Johnson asked him exit the vehicle and began to pat Schonfeld down.
Expand Image
Summary The new owner of the so-called Butte Nugget and its exact price will both remain mysteries at the buyer's request, the San Francisco Chronicle reported Saturday. The gold hunter who found the nugget found it in July in the mountains of Butte County.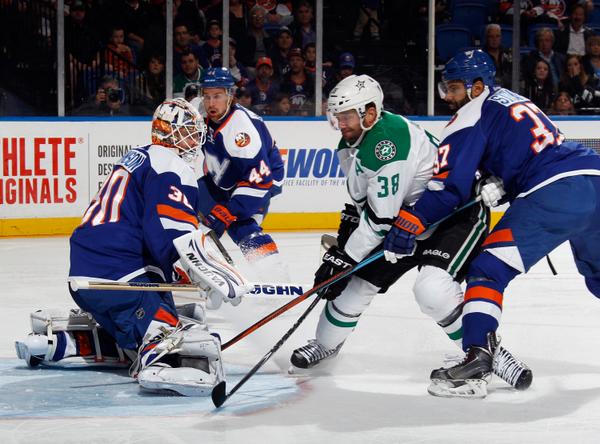 Expand Image
See more...
See more...
See more...
See more...
See more...
Summary SAN FRANCISCO (AP) -- Cameras flashed, the crowd rose for a thunderous ovation and Mo'ne Davis did exactly what she was expected to do -- the 13-year-old fired a strike right down the middle.
Expand Image
Summary Marysville Pilchuck student Tyanna Davis, right, places flowers on the fence bordering Marysville Pilchuck High School in Marysville, Wash., Saturday, Oct. 25, 2014. The shooter was Jaylen Fryberg, a popular freshman at the school, a government official with direct knowledge of the shooting told The Associated Press.
Expand Image
Summary Lincoln-Way West faces tough road to 6A football final. Grayslake North rode a huge season from Indiana-bound RB Titus Booker to the top of the Fox Valley Fox. Toughest road to Champaign: Lincoln-Way West (8-1) should beat Morgan Park in the first round, but the Warriors likely will have to get past Richards (8-1) and Lemont (9-0) to reach the semifinals.
Expand Image
Summary By Scott Smith October 25 at 9:50 PM. Officials say the heightened bear activity may be caused in part by the drought cutting the supply of berries and other natural bear food. In 1998, the park recorded almost 1,600 bear incidents, a figure that dropped to 120 in 2013.
See more...
See more...