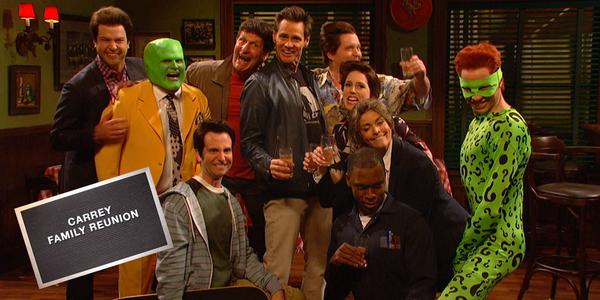 Expand Image
Can you even tell which is the real Jim Carrey? #SNL http://pic.twitter.com/lOYAKj54Iy
Expand Image
Look who showed up tonight! Now, we still aren't sure if his name is Lloyd... or Harry... http://facebook.com/10152831558221303
Expand Image
Summary Of all the friendships that blossomed amongst the Star Trek: The Next Generation cast members, the most endearing is the one between Michael Dorn, who played the strong-and-silent Lt. Worf, and Marina Sirtis, who played the empathic and emotional Counselor Troi.
Expand Image
Summary Jenny Lewis played an intimate show at KCRW's Apogee Sessions in Santa Monica on Oct. 24, performing songs from The Voyager, her third solo album released in July, then participated in a Q&A moderated by by KCRW DJ Gary Calamar.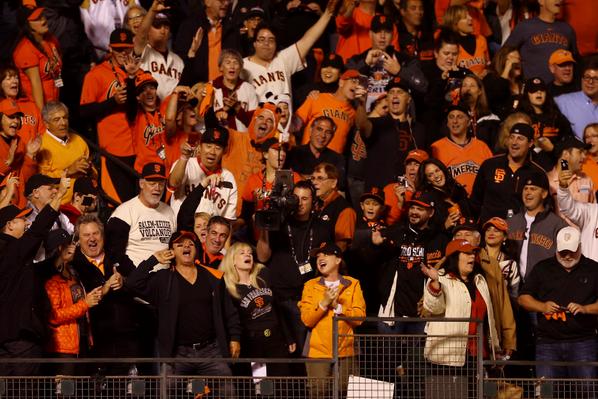 Expand Image
San Francisco gets back to its winning ways at AT&T Park. Giants have won 7 of their past 8 World Series home games. http://pic.twitter.com/wm8NeZnaDl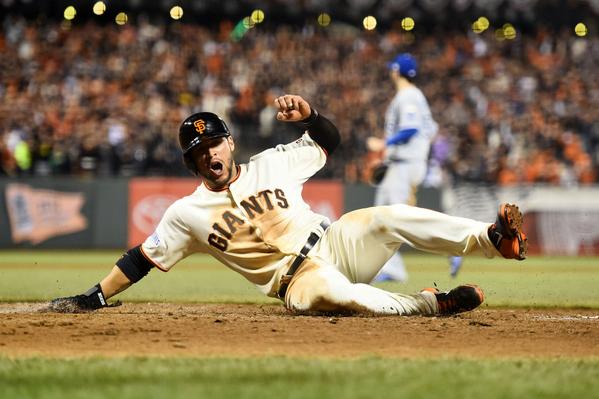 Expand Image
Giants win Game 4! San Francisco explodes for 11 runs, beats Kansas City, 11-4. World Series now tied 2-2. http://pic.twitter.com/uTy9yW2Nd6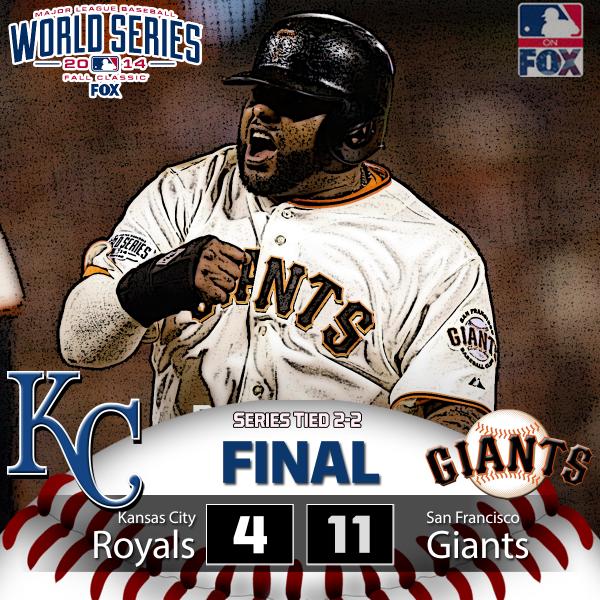 Expand Image
ALL TIED UP. FINAL: the @SFGiants defeat the @Royals 11-4 in a thrilling Game 4 to tie the #WorldSeries at 2-2. http://pic.twitter.com/11diaIj8MR
Expand Image
Happy 1st Birthday Little Bug!!! I can't believe how fast this year went by! You just light up our lives! I love you so much! 💕 #bdaybaby http://facebook.com/10150490667249980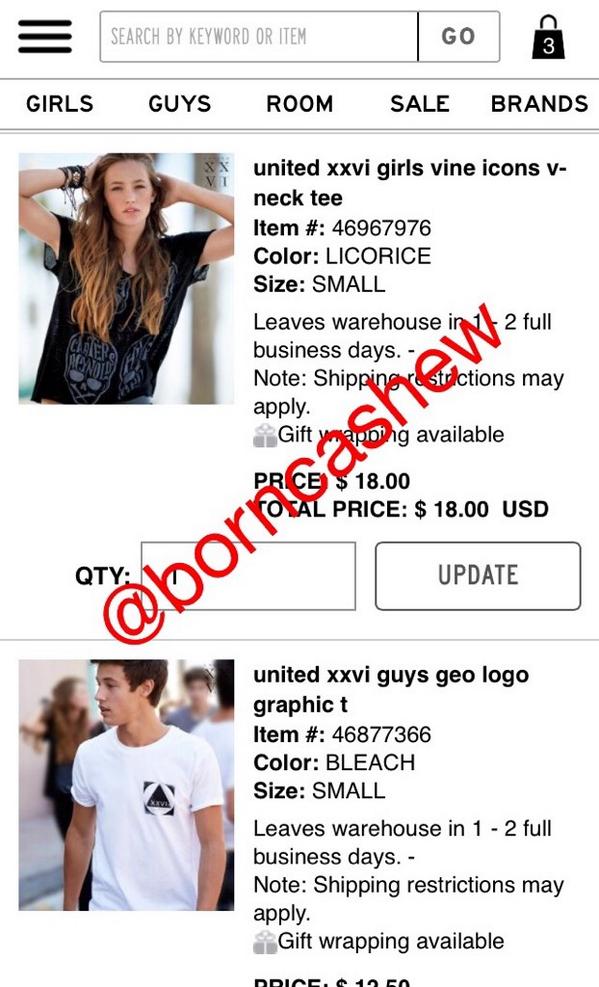 Expand Image
I live in Brazil but I bought at the site of @Aeropostale 🙌 💞 I love all these clothes #UnitedXXVI @camerondallas 113 http://pic.twitter.com/MNA037E9kI
Expand Image
My agent was like, 'I could understand if you did this right after the Lincoln Lawyer.' #SNL http://facebook.com/10152831490041303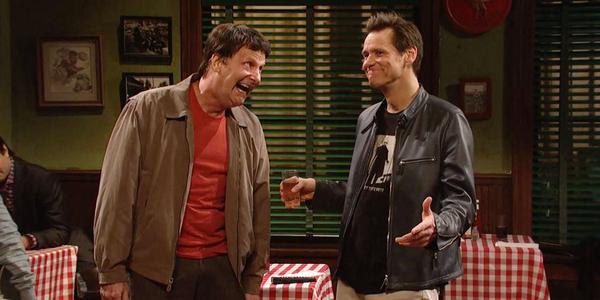 Expand Image
Did this guy say his name was Lloyd... or Harry? #SNL #SNL40 http://pic.twitter.com/YRhEDiB4lF
Expand Image
Live from New York... it's Saturday Night! With host Jim Carrey and musical guest Iggy Azalea! http://facebook.com/10152831470676303
See more...
See more...
See more...
See more...
See more...
Expand Image
Summary The Washington-based watchdog group estimates that nearly $4 billion will be spent this cycle by candidates, special-interest groups and the political parties. At the top of the ballot are competitive fights for Senate and governor. That's the second-highest amount of outside cash in the country; only the Senate race in North Carolina has seen more action, with more than $67 million.
Expand Image
Summary Wilson put the Utes (6-1, 3-1 Pac-12) in position for the winning touchdown when he was flushed from the pocket and scrambled 19 yards, diving as he approached the goal line.
Summary An Israeli baby, a Palestinian kindergartner and an American-Palestinian youth killed last week. (CNN) -- The slayings of Israeli and Palestinian teens during the summer was a bloody precursor to the Gaza-Israeli conflict that took more than 2,000 lives. The teen died in clashes in the town of Silwad on Friday, the State Department said.
Expand Image
Summary Alabama fans sing 'Rammer Jammer' after Tennessee win Alabama fans sing as the Million Dollar Band performs "Rammer Jammer" following the Crimson Tide's victory over Tennessee in Knoxville on Saturday, Oct. 25, 2014.
See more...
See more...