24 Hours
Posts
Sentiment
Expand Image
Expand Image
#ThrowbackThursday: Here's a 1938 Cactus yearbook photo of a touchdown during the UT vs. A&M Thanksgiving Day game. The caption called it the prettiest and most important touchdown of the season and noted, It spelled defeat for the Aggies. UT won 7-6 that year. http://facebook.com/10152482399756500
Expand Image
I'm going to pay for this tweet. But a student dared me to post my senior yearbook photo. #CO1990 #whydidIdothis? http://pic.twitter.com/TQo2zZfgCN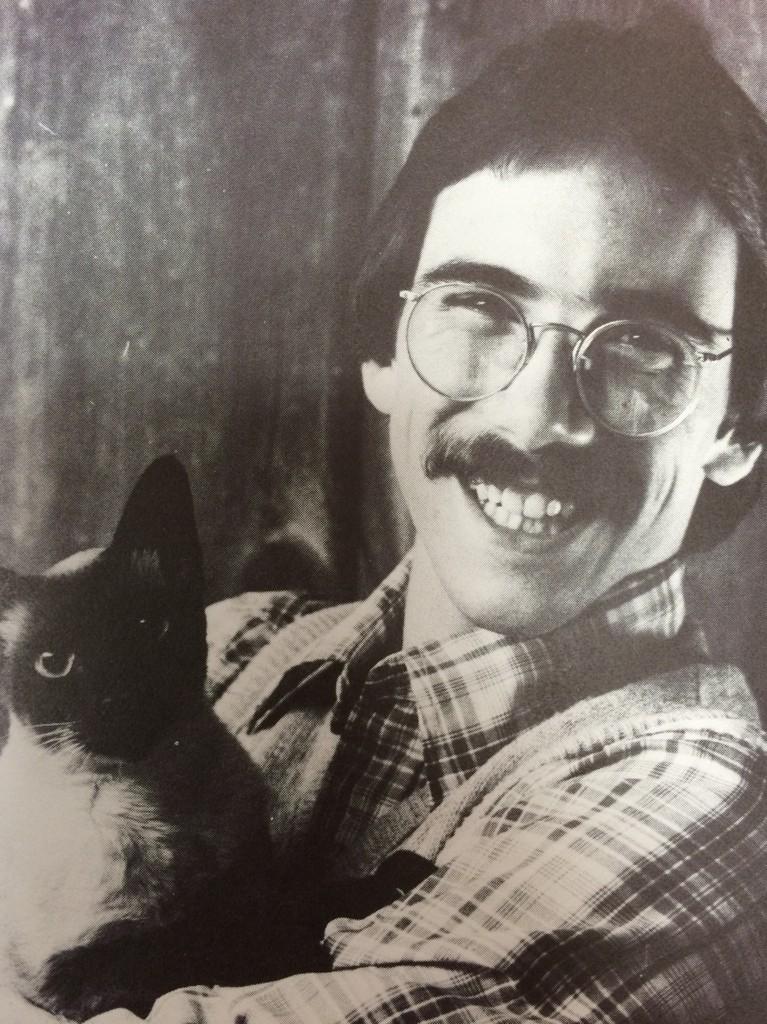 Expand Image
Bill Watterson '80 in his senior yearbook photo. His comic strip Calvin and Hobbes debuted 29 years ago today. http://pic.twitter.com/AbPj5dhcin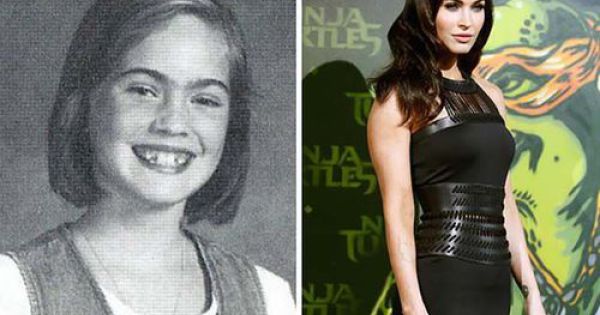 Expand Image
Famous People Yearbook Photos Prove They Were Just As Awkward As You Once - #funny http://pic.twitter.com/Pa032bAyiY http://bit.ly/1wTjuDP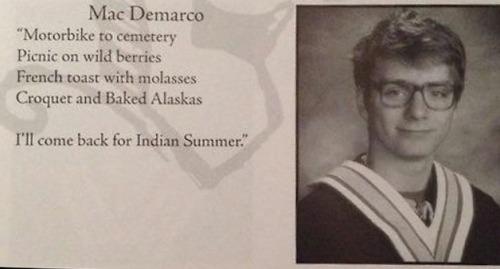 Expand Image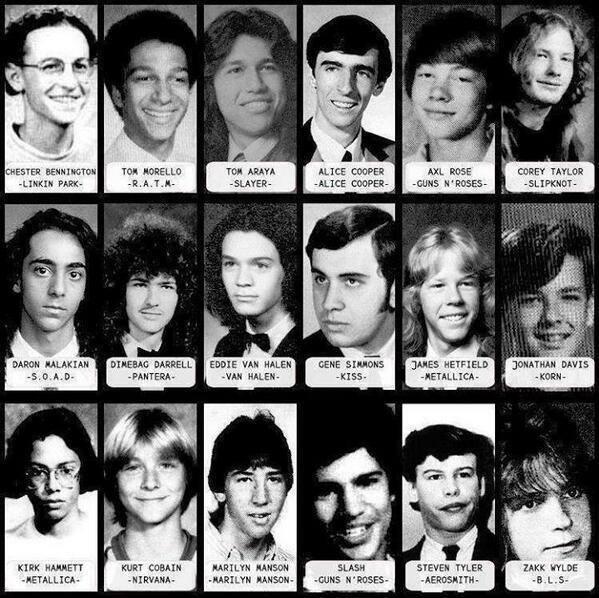 Expand Image
Yearbook photos of Rock and Heavy Metal icons http://pic.twitter.com/kCjl5DssSb http://pic.twitter.com/2AqkUmBd5m
Expand Image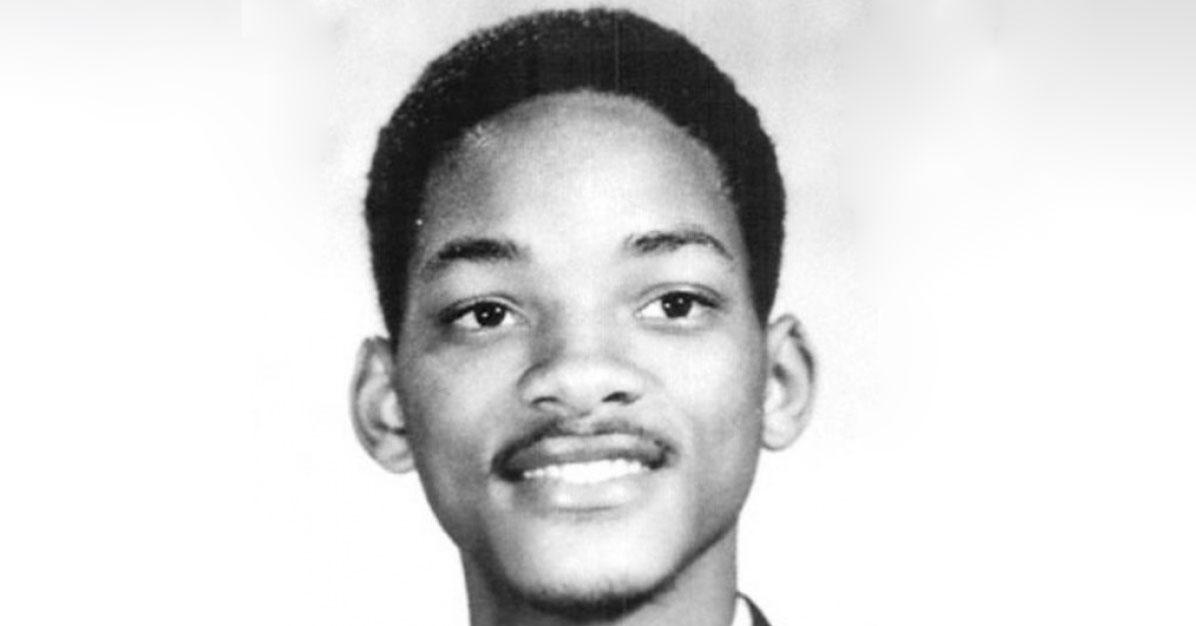 Expand Image
Expand Image
@camerondallas this looks like a good yearbook photo ya know http://pic.twitter.com/ZiYzVAWsDY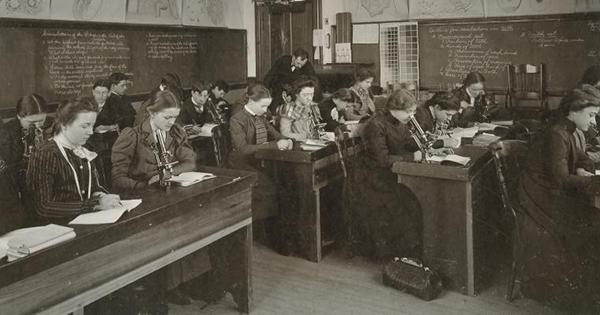 Expand Image
Search for your ancestors' yearbook photos with our guide for researching NYC school history! http://pic.twitter.com/QGtEdlQQgF http://on.nypl.org/145H0Xm
Expand Image
Summary They looked like they were posing for high school yearbook photos, these 80 brave men. As bombardier, Dieter was in the belly of the plane, with a clear view of the water. The crew bailed out, and the aircraft crashed into the mountains.
See more...
See more...
See more...
See more...
See more...
Expand Image
Summary Corey Bratcher, 17, was shot inside his home on Gina Boulevard and later died, according to Major Anthony Thompson. Thompson said several people were inside the home when it was hit multiple times by bullets fired from outside, and Bratcher was struck.
Expand Image
Summary CAMBRIDGE -- The starting quarterback is a future rocket scientist -- as in, really, a rocket scientist. There is a marching band, but it doesn't have a name and is made up of a mere handful of musicians.
Summary For these entrepreneurs, who come from a Syrian Orthodox Christian family that settled decades ago in Lebanon, news about the Syrian civil war is as important as the weather report. Their vineyard, which occupies 20 hectares, and the winery are located in the Mediterranean province of Latakia, one of the government strongholds in Syria, which so far has been spared the intense clashes that occur in other parts of the country.
Expand Image
Summary Under District 112's proposed seven-school consolidation plan, Red Oak (pictured) and Sherwood elementary schools would be razed to build two new middle schools, one for grades 5-6, the other for grades 7-8.
See more...
See more...