24 Hours
Posts
Sentiment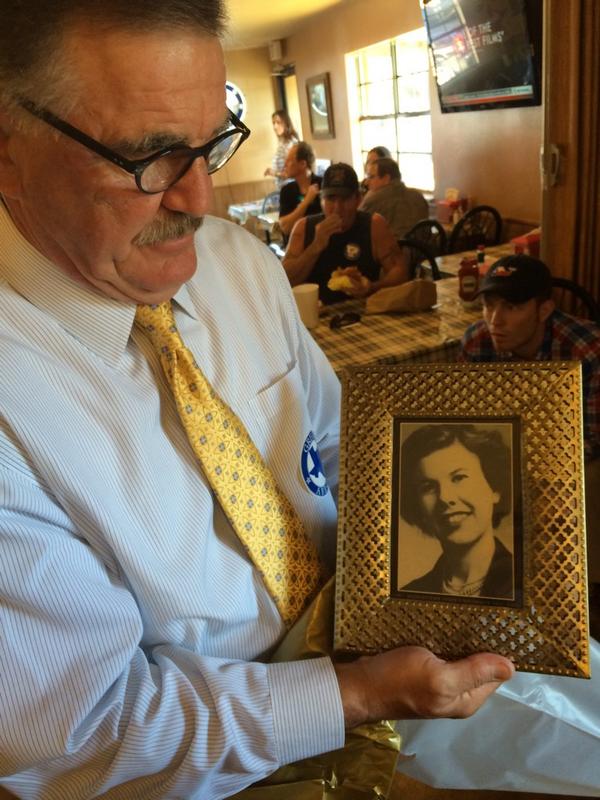 Expand Image
Howard Farrell, @MidwesternState University Vice President, with a MSU yearbook photo of @GregAbbott_TX mother. http://pic.twitter.com/OOEbVsRaXT
Expand Image
That Kid's Yearbook Photo With His Cat Just Got 1000% More Bril... http://pic.twitter.com/N74CLoABca http://weusegadgets.tumblr.com/post/100897316058/that-kids-yearbook-photo-with-his-cat-just-got http://feeds.mashable.com/~r/Mashable/~3/aNjqyYi8zHU/
Expand Image
Nebraska school allows #guns in 'tasteful' student yearbook photos http://pic.twitter.com/cuw5voeyKV http://gunrights.trendolizer.com/2014/10/nebraska-school-allows-guns-in-tasteful-student-yearbook-photos.html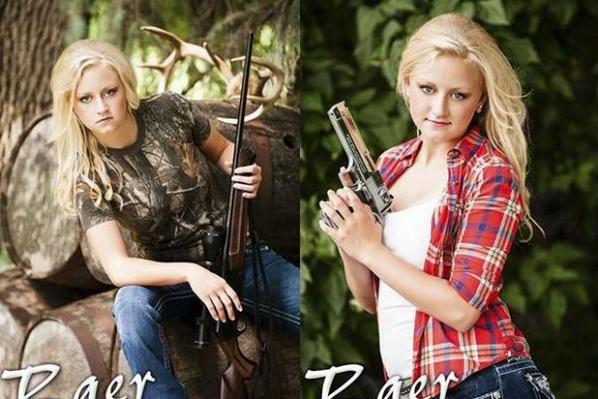 Expand Image
Nebraska school allows guns in 'tasteful' student yearbook photos http://pic.twitter.com/8tCwYr7Tz2 http://bit.ly/1woTyCa
Expand Image
Summary The Broken Bow school board voted unanimously Monday to approve the policy at parents' request, the Omaha World-Herald reported . The policy also stipulated that "if posing with an item normally considered a weapon, such as a rifle, shotgun or knife, the student may not be brandishing the weapon or pointing it at the camera."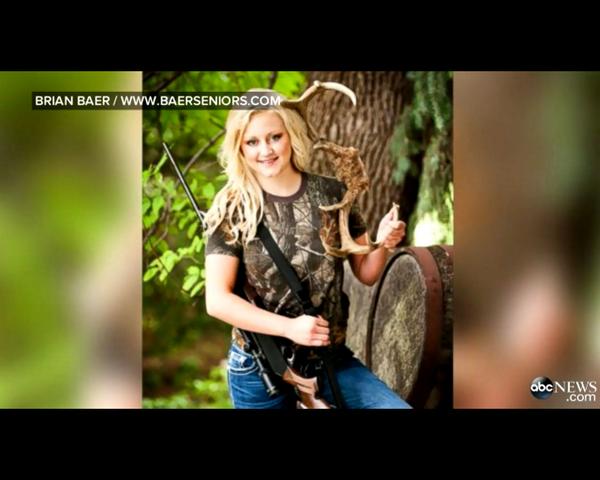 Expand Image
Expand Image
Neb. school OKs firearms in senior yearbook photos | http://pic.twitter.com/s6lAr2dDtc http://www.foxnews.com/us/2014/10/24/nebraska-school-board-approves-senior-photographs-with-guns/ https://twibble.io
Expand Image
Summary The board voted on the issue after parents requested the yearbook photo policy be amended. While there was no official ban on weapons in yearbook photos, the school generally prohibited them due to the high-profile cases of school violence around the country.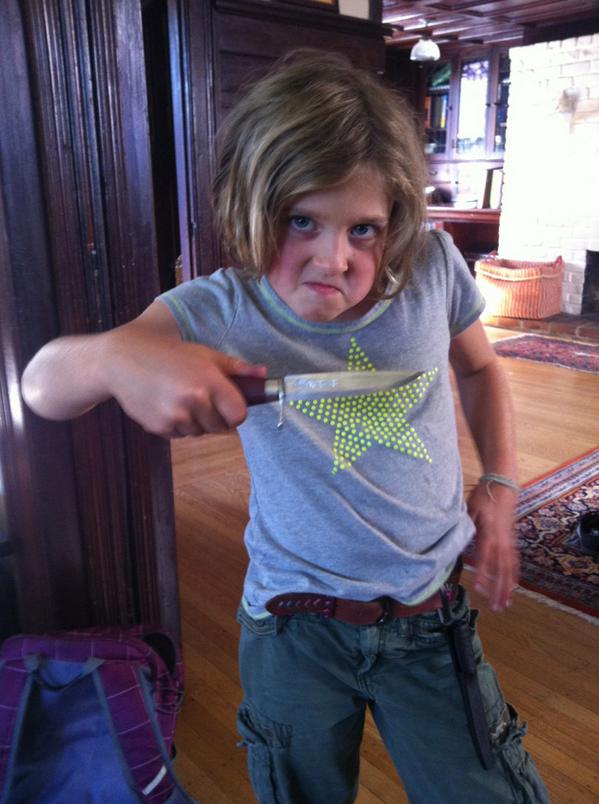 Expand Image
I'd actually prefer to have my daughter pose for her H.S. yearbook photo with a knife. http://pic.twitter.com/ZmWrYzmd1D http://bit.ly/1woVAlS
Expand Image
if this service dog takes better yearbook photos than you. http://pic.twitter.com/SjbVl4OP6v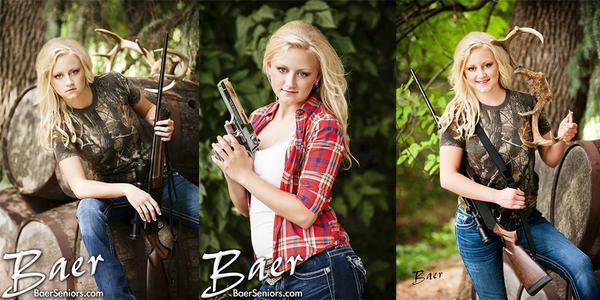 Expand Image
Expand Image
See more...
See more...
See more...
See more...
See more...
Expand Image
Summary Karim Benzema (right) slides his shot past Claudio Bravo to score Real Madrid's third goal against Barcelona in Saturday's El Clasico. Lionel Messi (left) congratulates his teammate Neymar. The Brazilian striker opened the scoring for Barcelona in the 4th minute against Real Madrid at the Bernabeu on Saturday.
Expand Image
Summary The Miami Heat has been to the NBA Finals four seasons in a row and played more games since 2010 than any other team in the league. James led the Heat in points, rebounds and assists for the majority of his time with the team.
Summary MARTINSVILLE, Va. "NASCAR writes the rules out at the beginning of the year. A win in one of the next three races by a still-eligible Chase driver automatically gives them a shot at the title in the Nov. 16 season-finale at Homestead, Fla.
Expand Image
Summary British musician Jack Bruce, best known as the bass player and vocalist of the power blues trio Cream, died Saturday at his home, his family and publicist said. Bruce returned to the studio around 2000 to record his solo album "Shadows in the Air," which hit number five on the British jazz and blues chart.
See more...
See more...