24 Hours
Posts
Sentiment
Expand Image
Summary Sergeant Bill Calder said Thursday morning the victim had undergone surgery and his condition was stable. Police remain hopeful more witnesses will come forward, he said. The suspect is described as a brown-skinned young man with a medium build.
Summary THE Lagos State Tribunal of Inquiry into the July 4 road accident and vandalism of some Bus Rapid Transit (BRT) vehicles on Thursday granted the Nigerian Army leave to recall three witnesses. In granting the request, Adebajo directed all parties of interest to henceforth produce sufficient copies of all documents they intended to tender before the tribunal. The chairman also directed the army to provide information relating to the deceased soldier, including the pathologist report, at the next hearing.
Expand Image
Summary Police are searching for witnesses after a Manchester man died on holiday in Tunisia. Derek Murtagh, 51, from Longsight , passed away in the north African country on September 5. Officers say there are no suspicious circumstances surrounding his death, but are now looking for people who were in contact with him on holiday.
Summary Police are appealing for witnesses following the attempted robbery of a delivery driver on Hollins Avenue, Dewsbury, at 12:40pm, on Tuesday, September 16. Following a short altercation, the suspects ran away towards some nearby playing fields and the victim was able to escape in his van and contact the police. The first suspect is described as an Asian male in his mid 20s, of slim build and five feet and 11 inches tall.
Expand Image
Summary Witnesses to a stabbing in Walthamstow Market today have described the moment a man was brutally attacked in front of crowds of people. "People started shouting and he got up and ran off. "The man he attacked tried to walk the other way and he was swaying.
Expand Image
Summary SPRINGFIELD -- Today is the tenth day of testimony in the Hampden Superior Court trial of Caius Veiovis, the last of three defendants charged with the murder and dismemberment of three Pittsfield men. Veiovis' co-defendants, Adam Lee Hall and David Chalue were convicted earlier this year in separate trials of three counts of murder, three of kidnapping, and three of intimidation of a witness.
Expand Image
Summary There are no witnesses or video footage available to police. "Maybe one out of every two years I'll find something unusual like this," says Oregon Police Detective Larry George. Detective George says whoever did it cut phone wires and power to the building before going inside, rendering the video surveillance and alarm systems moot.
I liked a @YouTube video GOCCGOCC BIBLE TEACHINGS - SATAN'S SEED AND THE BEGINNING OF THE JEHOVAH'S WITNESSES http://youtu.be/KaK7Ke3LL08?a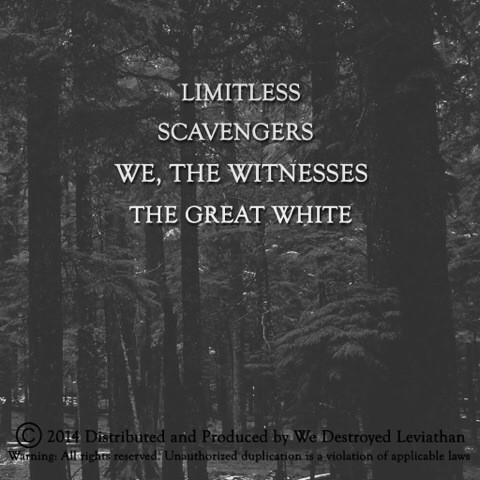 Expand Image
@weareWDL are releasing their WITNESSES EP this sat!!! here's the tracklist of the EP! cant wait!!! http://pic.twitter.com/NwlArrExpm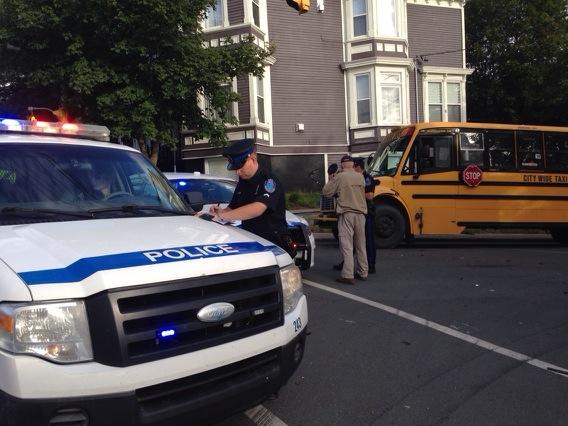 Expand Image
Collision on Hamilton Ave at Patrick. Witnesses say car ran the red, 3 children on the bus. No injuries #nltraffic http://pic.twitter.com/9tEbMJhir3
Summary Police are looking for witnesses to a suspected robbery at a Sheffield bookmakers. At about 7.50pm on Wednesday, September 17, two men entered Paddy Power in Spital Hill, Burngreave, allegedly threatened staff and fled with cash.
Expand Image
Summary POLICE investigating the death of Robert Hart at Parklife have been contacted by more potential witnesses. Greater Manchester Police's Crimewatch appeal in July featured pictures of 12 possible witnesses who officers believed could hold information crucial to the investigation. Since then, ten of the 12 have got in touch with police - three in the last month - and officers are now appealing for the remaining two to pick up the phone.
See more...
See more...
See more...
See more...
See more...
See more...
See more...
Trending Now
Most Popular This Week