24 Hours
Posts
Sentiment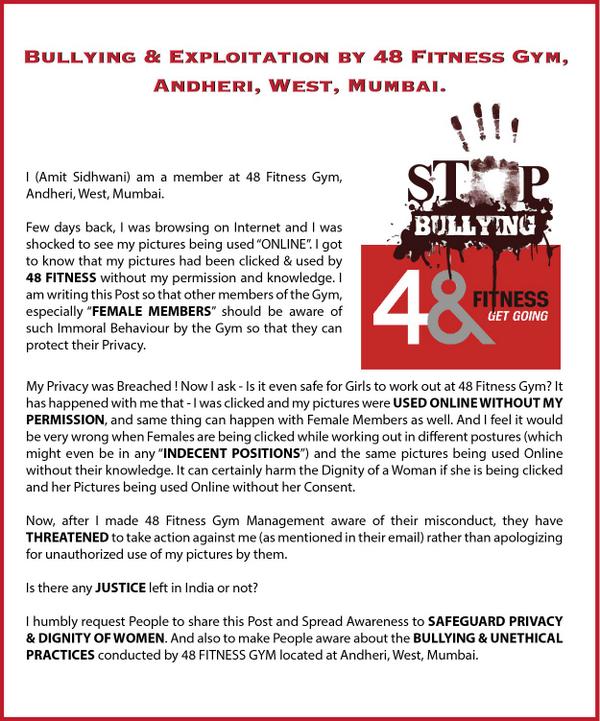 Expand Image
Please share Corporate Barbarity of #48Fitness Gym at Andheri west Mumbai @rakshakbrf http://pic.twitter.com/f6yzZQ76kC http://goo.gl/LHdpnW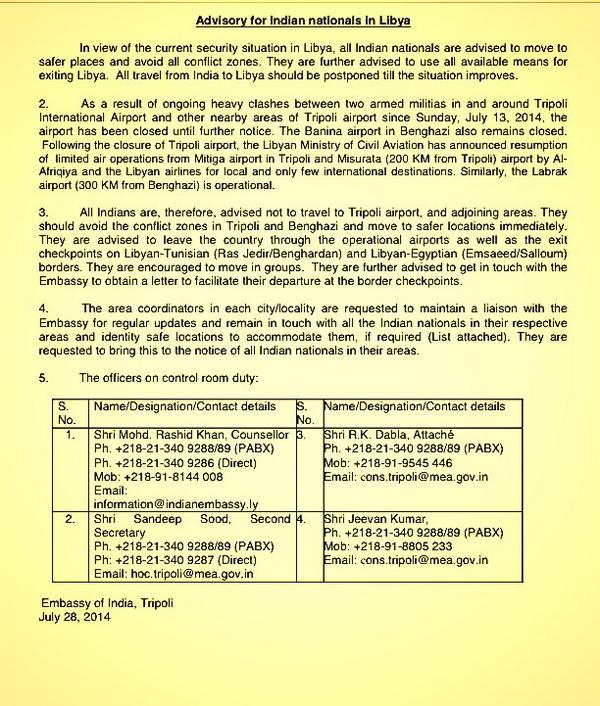 Expand Image
@IndianDiplomacy: India's Mission in Tripoli advises all Indian nationals to leave Libya using all means @vbsingh60 http://pic.twitter.com/5iwYgIiQ1K
Expand Image
#CrocodileTearsForHamas Brutal Hamas dragging a Palestinian on road. Who is to be blamed? Israel. http://pic.twitter.com/HbPlbo8X0M
@punchypankaj Rail Budget is coming out! Btw u know of this song Ishwar Hamare Saath has also come out - video: http://youtube.com/watch?v=MB9Ere…
Expand Image
#AK49 gang want this in Bharat @ihvinod: . @Vidyut to make you aware that this might be the future of india ... http://pic.twitter.com/zml8nsfoKP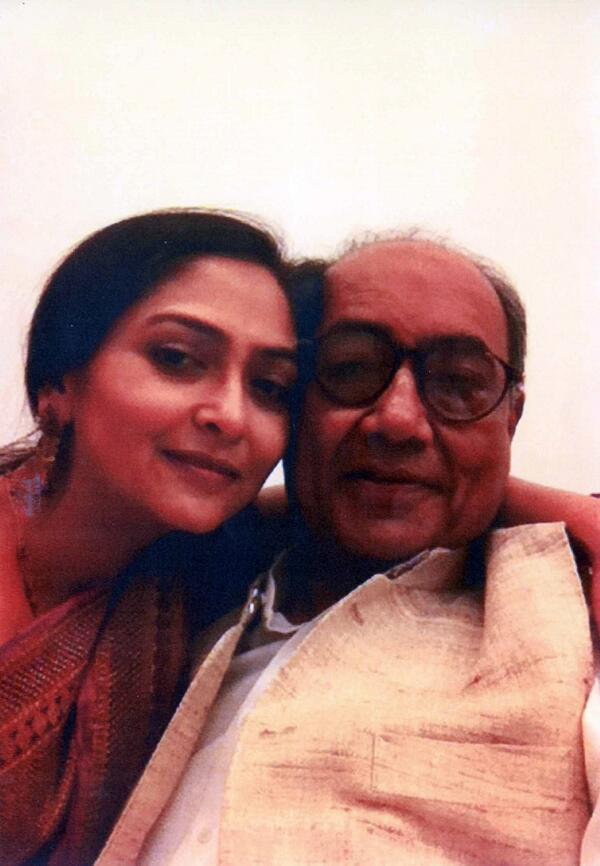 Expand Image
RaGa ne bana di Jodi @vbsingh60: @rameshnswamy: when i see this, Silsila come to my mind. #diggyleaks u r killer http://twitter.com/rameshnswamy/status/463754218877513728/photo/1
Expand Image
On a beautiful river Potomac Pic of great fall Virginia http://twitter.com/vbsingh60/status/463240126215487488/photo/1
See more...
See more...
See more...
See more...
See more...
Expand Image
Summary According to the police report, the incident took place late Friday afternoon in Franklin, Tennessee, when Greene parked in a handicap parking space on the Public Square. As the parking enforcement officer was in the process of issuing a citation, Greene ignored the parking enforcement officer's request to see a handicapped placard.
Expand Image
Summary YPSILANTI , Mich. -- Quarterback Drew Hare rushed for 166 yards and a touchdown and Joel Bouagnon scored the go-ahead touchdown on a 24-yard run to lead Northern Illinois to a shaky 28-17 victory over Eastern Michigan on Saturday afternoon at Rynearson Stadium .
Summary By PETER JACKSON - Associated Press - Saturday, October 25, 2014. Now, in the final weeks of the campaign, Corbett has a new boogeyman - Wolf's blueprint for overhauling the state income tax - and is flooding the airwaves with provocative TV spots aimed at voters' fear of the unknown and their aversion to higher taxes.
Summary The 1938 Action Comics #1 is the first appearance of Superman and only 50 to 100 copies are known to still exist, making it the most valuable comic of all time. "The book looks and feels like it just came off the newsstand. It is supple, the colors are deep and rich, and the quality of the white pages is amazing for a comic that is 76 years old."
See more...
See more...