24 Hours
Posts
Sentiment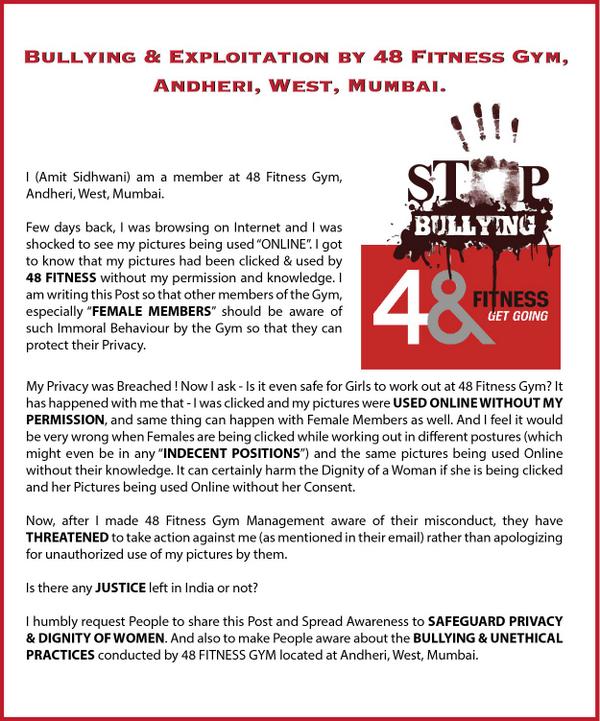 Expand Image
Please share Corporate Barbarity of #48Fitness Gym at Andheri west Mumbai @rakshakbrf http://pic.twitter.com/f6yzZQ76kC http://goo.gl/LHdpnW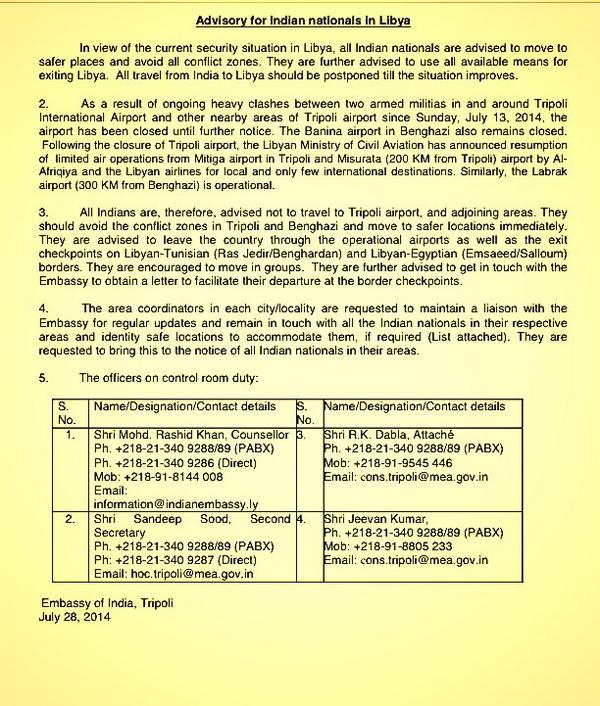 Expand Image
@IndianDiplomacy: India's Mission in Tripoli advises all Indian nationals to leave Libya using all means @vbsingh60 http://pic.twitter.com/5iwYgIiQ1K
Expand Image
#CrocodileTearsForHamas Brutal Hamas dragging a Palestinian on road. Who is to be blamed? Israel. http://pic.twitter.com/HbPlbo8X0M
@punchypankaj Rail Budget is coming out! Btw u know of this song Ishwar Hamare Saath has also come out - video: http://youtube.com/watch?v=MB9Ere…
Expand Image
#AK49 gang want this in Bharat @ihvinod: . @Vidyut to make you aware that this might be the future of india ... http://pic.twitter.com/zml8nsfoKP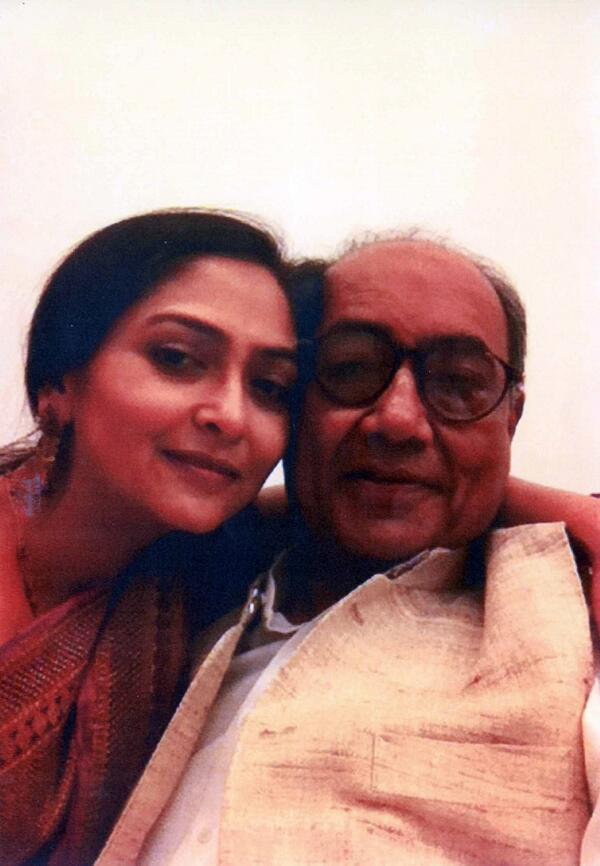 Expand Image
RaGa ne bana di Jodi @vbsingh60: @rameshnswamy: when i see this, Silsila come to my mind. #diggyleaks u r killer http://twitter.com/rameshnswamy/status/463754218877513728/photo/1
Expand Image
On a beautiful river Potomac Pic of great fall Virginia http://twitter.com/vbsingh60/status/463240126215487488/photo/1
See more...
See more...
See more...
See more...
See more...
Expand Image
Summary The crowds used violent demonstrations Thursday to prevent the parliament from voting to allow President Blaise Compaore , in power for 27 years, to seek another term in office. In response to the chaos, the military dissolved parliament and promised an interim government would be named.
Summary LONDON -- Royal Bank of Scotland, which is majority-owned by the U.K. government, has set aside 400 million pounds ($639 million) to cover potential fines arising from international investigations into alleged manipulation of foreign currency trading.
Expand Image
Summary WASHINGTON (AP) A U.S. soldier returning from an Ebola response mission in West Africa would have to spend 21 days being monitored, isolated in a military facility away from family and the broader population. Gen. Martin Dempsey, chairman of the Joint Chiefs of Staff, said the U.S. troops comprise the largest portion of the U.S. contingent in Liberia and will be staying there for six months at a time, compared with the 30-day to 60-day stays for U.S. civilian health care workers.
Expand Image
Summary "Everything was working really good out there today," Park said. The 10-under round matched the best to par on the tour this season. Last week in the first round of the Blue Bay LPGA in China, the 22-year-old American had a hole-in-one with an 8-iron on the 155-yard 17th hole to win a Buick LaCrosse.
See more...
See more...