24 Hours
Posts
Sentiment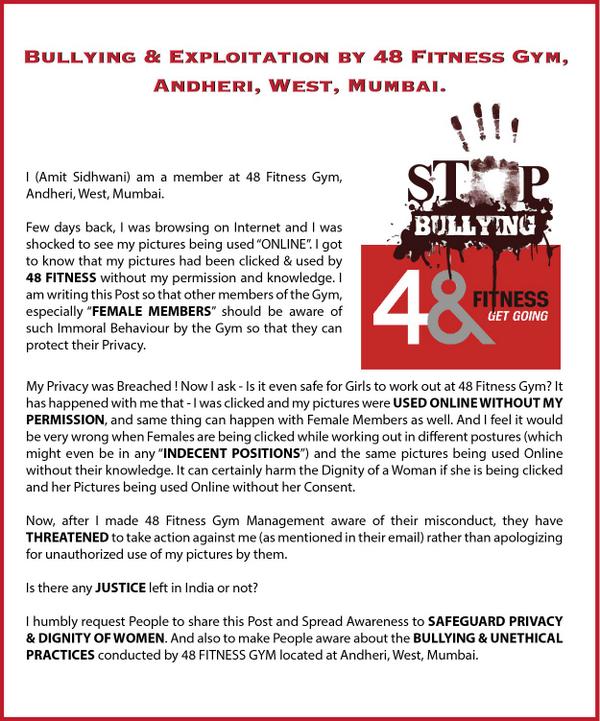 Expand Image
Please share Corporate Barbarity of #48Fitness Gym at Andheri west Mumbai @rakshakbrf http://pic.twitter.com/f6yzZQ76kC http://goo.gl/LHdpnW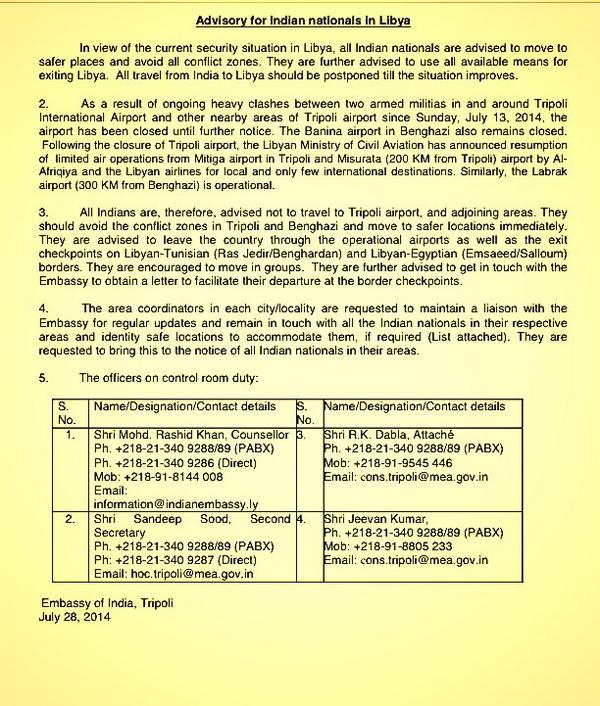 Expand Image
@IndianDiplomacy: India's Mission in Tripoli advises all Indian nationals to leave Libya using all means @vbsingh60 http://pic.twitter.com/5iwYgIiQ1K
Expand Image
#CrocodileTearsForHamas Brutal Hamas dragging a Palestinian on road. Who is to be blamed? Israel. http://pic.twitter.com/HbPlbo8X0M
@punchypankaj Rail Budget is coming out! Btw u know of this song Ishwar Hamare Saath has also come out - video: http://youtube.com/watch?v=MB9Ere…
Expand Image
#AK49 gang want this in Bharat @ihvinod: . @Vidyut to make you aware that this might be the future of india ... http://pic.twitter.com/zml8nsfoKP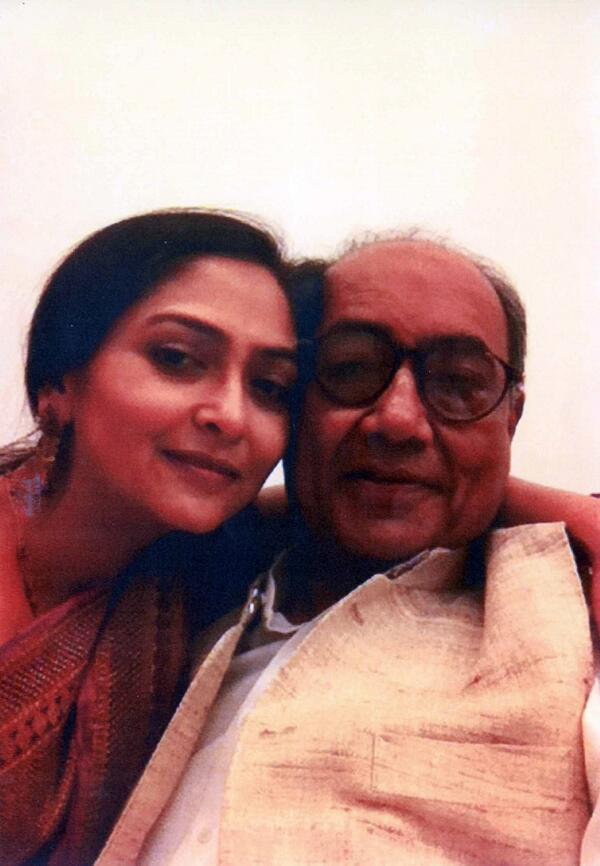 Expand Image
RaGa ne bana di Jodi @vbsingh60: @rameshnswamy: when i see this, Silsila come to my mind. #diggyleaks u r killer http://twitter.com/rameshnswamy/status/463754218877513728/photo/1
Expand Image
On a beautiful river Potomac Pic of great fall Virginia http://twitter.com/vbsingh60/status/463240126215487488/photo/1
See more...
See more...
See more...
See more...
See more...
Summary Carron J. Smith, 29, was arrested Saturday and charged with second-degree assault and resisting arrest, the Dothan Eagle reported. Parrish was able to Tase Smith, but Smith removed the probes from his chest and started punching the officer in the head and face multiple times.
Summary Fabulous! Speaking to The Sun , Ed said: "I got over the anger the moment I wrote the song. It's a song that came at the time that I needed to write. That's the end of it. I'm grateful I could get a song out of it, to be honest. I don't feel it's about anyone anymore, I'm not attached to that."
Summary An argument ensued when the two people inside the car, Nicholas Libertiny, 36, and Victoria Martinez, 25, got out of the vehicle. Both suspects then attacked the deputy, the Sheriff's office said, adding that Martinez jumped on the deputy's back and hit him several times in the head.
Expand Image
Summary In supplements bought online, researchers detected hidden steroids, similar ingredients to Viagra and Prozac and a weight loss drug linked with heart attacks. The researchers bought 27 of the 274 supplements recalled from 2009 to 2012. "Unapproved or adulterated drugs' masquerading as lawful supplements is a threat to public health and to consumer confidence in the supplement industry," Scott Melville, the association's president and CEO, said in an emailed statement.
See more...
See more...