24 Hours
Posts
Sentiment
Expand Image
Summary Steve Smith is a man on a mission to prove that age means nothing these days. The 14-year NFL veteran is starting off this season as one of his best yet on his new team in the Baltimore Ravens . With a chip on his shoulder to prove his doubters wrong, Smith continues to torch the opposition with "no quit" in his vocabulary.
Expand Image
Summary Former Carolina Panthers safety Mike Mitchell has changed teams, conferences and - he says - his physical, playing style. Mitchell said he'd gone in low, but with Smith going down after an initial hit by safety Troy Polamalu, Mitchell's shoulder struck Smith in the head. Mitchell said Smith didn't mention the play after the game.
Expand Image
Summary Unbeknownst to 500 million Apple iTunes users, U2's newest album, "Songs of Innocence" had been downloaded onto their devices. In 1965, Herman's Hermits' version made it to No. 5, while in 1990 Cliff Richard made the British Top 10 with the song. American jazz pianist-composer Joe Sample, a founding member of The Jazz Crusaders and who became a pioneer when he decided to play electric keyboards in the 1960s, died in Houston of mesothelioma at age 75, according to the New York Times.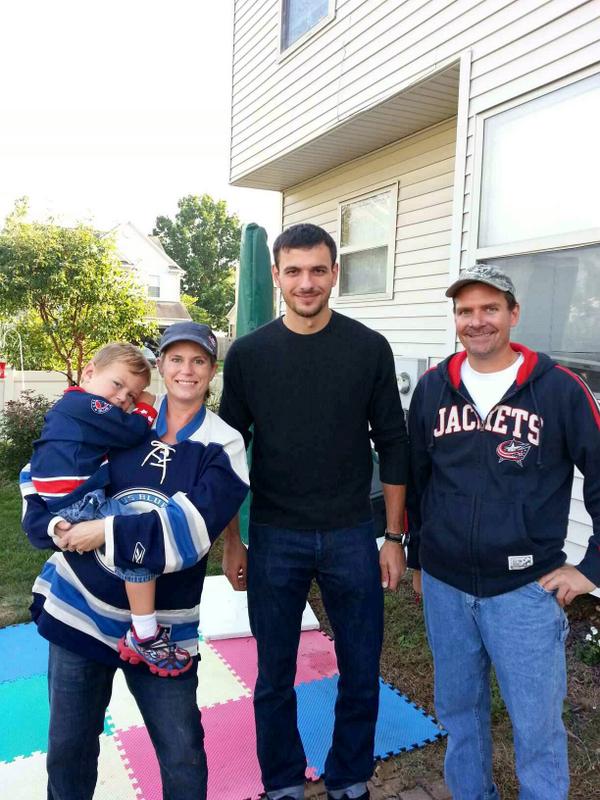 Expand Image
There was an Arty Party last night at #CBJSTH Steve Smith's home in Hilliard! Hope the neighbors didn't mind. http://pic.twitter.com/b9fq6S3Ayr
I liked a @YouTube video Skylanders Custom Best Ever By Steve Smith http://youtu.be/W7kg-nPTeFg?a
Expand Image
Most of the time we quit when it gets to hard. Little do we know we are almost there. Don't quit today!!!!!! http://pic.twitter.com/xZzAT56KBi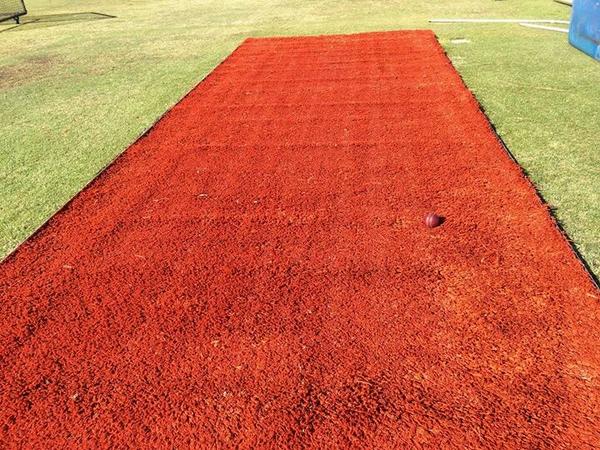 Expand Image
Australia's latest training ploy to combat spin on the subcon. Wd be much simpler to just pick Steve Smith every game http://pic.twitter.com/iySYFyHjQn
Expand Image
The further we are from God the bigger your Goliath looks!!! http://pic.twitter.com/bJXrUMkoUV
Expand Image
Summary Well, Steve Smith continues to make people eat their words, including myself. Forsett isn't going away and in PPR leagues could even surpass Pierce at times, but Pierce is guaranteed more touches as long as he can stay fumble free. Red Zone Targets+Touches: Steve Smith : Run 0/ Tar 6, Owen Daniels : Run 0/ Tar 4, Dennis Pitta : Run 0/ Tar 4, Kamar Aiken : Run 0/ Tar 1, Justin Forsett : Run 3/ Tar 1, Torrey Smith : Run 0/ Tar 1, Jacoby Jones : Run 1/ Tar 1, Joe Flacco : Run 2/ Tar 0, Bernard Pierce : Run 7/ Tar 0.
Expand Image
Why do I take things so personal, why am I so intense, Becuz I seek greatness. U will not out work me #agent89 http://pic.twitter.com/NecpBAVMPC
Expand Image
Summary What a performance on Thursday night by the veteran against the hated Steelers. He's clearly the team's #1 receiver and still has quite a bit left in the tank. Ravens fans instantly love Smitty for the same reasons we loved Anquan Boldin.
See more...
See more...
See more...
See more...
See more...
See more...
See more...
Trending Now
Most Popular This Week