24 Hours
Posts
Sentiment
Summary Veteran left tackle Eugene Monroe and cornerback Jimmy Smith were the Ravens' only new absentees at practice Friday, while wide receiver Steve Smith was present at practice but had the day off. Meanwhile, five players who missed Thursday's practice were back in action: nose tackle Haloti Ngata, linebacker Terrell Suggs, wide receiver Jacoby Jones, running back Justin Forsett, and wide receiver Jeremy Butler.
Summary As a result of the pending transaction with the E.W. Scripps Co., Journal Communications Inc. executives are set to receive golden parachute payments in the millions of dollars led by chairman and CEO Steve Smith , who will get nearly $8.7 million. Smith will remain with the newly dubbed Journal Media Group that will include the Journal Sentinel and be based in Milwaukee, but his title will be non-executive chairman and he will not be an employee.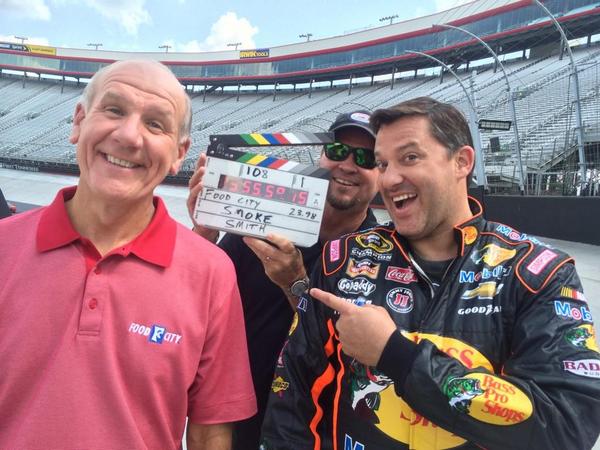 Expand Image
Here's a peek of a new spot we're rolling out w/@TonyStewart & our own Steve Smith. Stay tuned! #FoodCity300 #NASCAR http://pic.twitter.com/pJ59Jvj3N1
Expand Image
Joe Flacco, Steve Smith Use Starbucks Gift Cards To Get On Same Page With Ravens: http://pic.twitter.com/xTnKCOX9AD http://thepostgame.com/blog/dish/2014…
Summary Imagine if every time you made a mistake at work, you had to give a coworker a $25 Starbucks gift card. "Smith and Flacco viewed one adjusted Smith route differently, causing an errant throw; Smith said he was reading a Cover-2 alignment by the defense. Flacco said it was Cover-3. They went to the videotape. Flacco was right. They saw on video two corners covering the deep third of either side of the field, with the free safety dropping to cover the deep middle."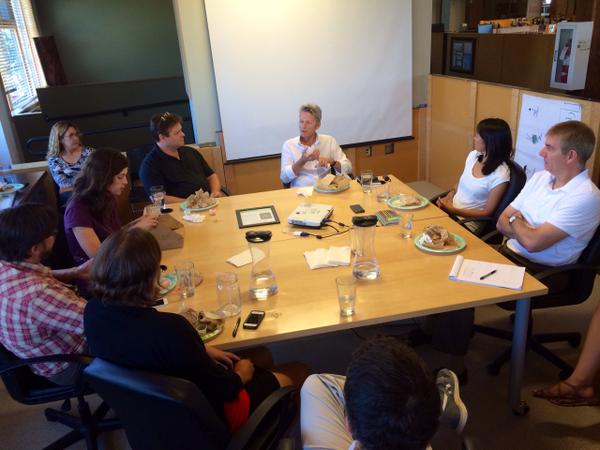 Expand Image
Amazing to have tea legend Steve Smith of @Smithteamakers in #PDX today. Great work w/inclusive tea supply chains http://pic.twitter.com/3PzaH4K1VM
See more...
See more...
See more...
See more...
See more...
See more...
See more...
Trending Now
Most Popular This Week