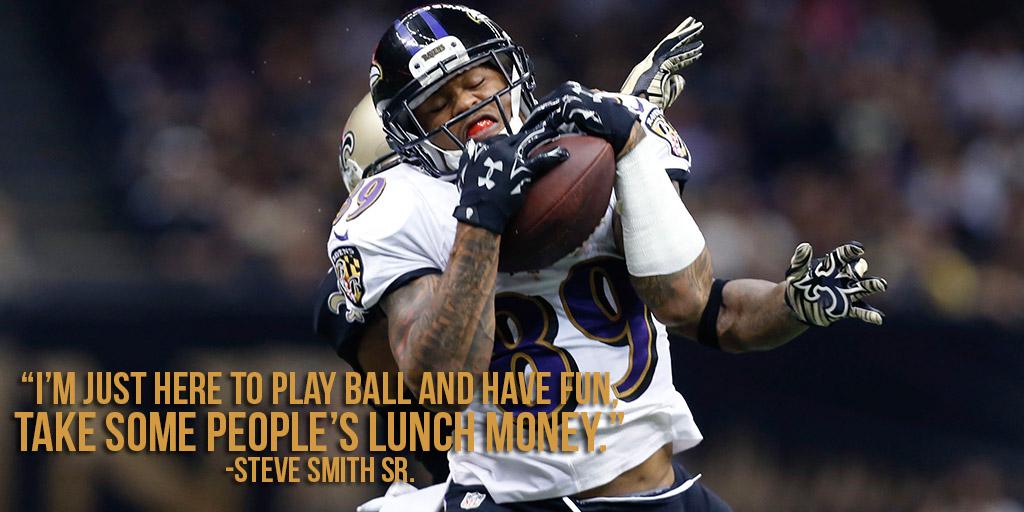 Expand Image
Expand Image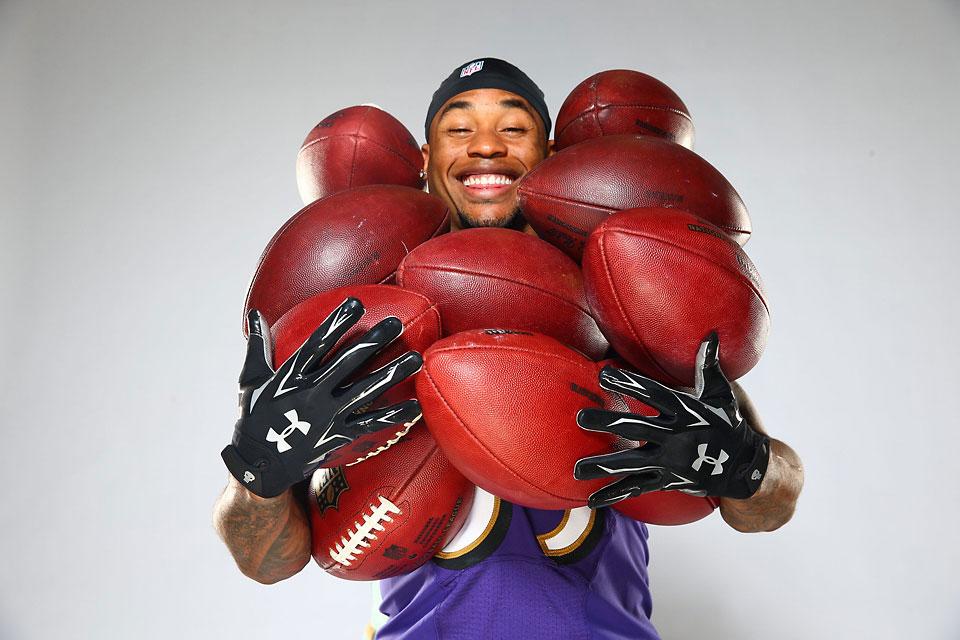 Expand Image
Fred Smoot was arrested for domestic violence. Anyone remember Steve Smith's mocking love boat TD celebration: youtu.be/jLzLWa ....
Expand Image
Summary Steve Smith needs to be on national television more often because he always puts on a show, during and after the game. The running game is one of the league's best , and Steve Smith has given the Ravens another 1,000-yard receiver.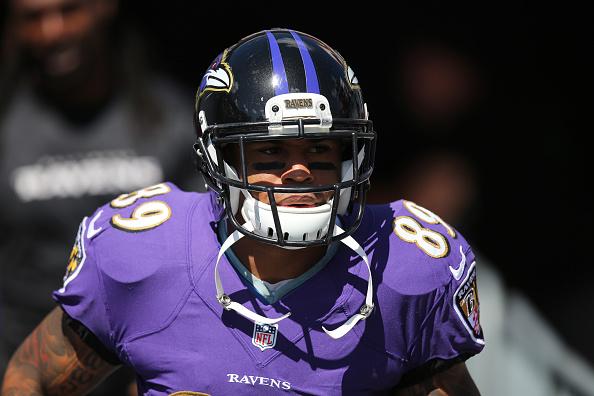 Expand Image
He's exactly what the @Ravens needed...He may be the guy to SAVE Baltimore's season. - Stephen A. #SteveSmithEffect pic.twitter.com ....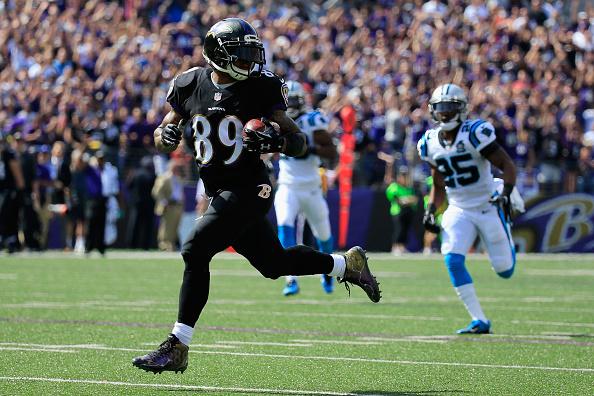 Expand Image
I think [Panthers] MISS him SEVERELY, DEARLY! - @RealSkipBayless #SteveSmithEffect pic.twitter.com ....
See more...
See more...
See more...
See more...
See more...
Expand Image
Summary OAKLAND, Calif. Officials in Oakland said police officers were ready to stop protesters from vandalizing businesses and highway patrol officers were on standby in case demonstrators try to shut down the freeway again. Three of the arrests were of people caught looting the Smart & Final, Whent said.
Summary Protesters confront police as they gather in front of the Ferguson Police Department Tuesday, Nov. 25, 2014, in Ferguson, Mo. "We said from the very beginning that the decision of this grand jury was going to be the direct reflection of the presentation of the evidence by the prosecutor's office," attorney Anthony Gray said.
Expand Image
Summary This handout photo provided by the Texas Department of Criminal... In the 5-4 decision, the state's highest appeals court noted that in their motion, Panetti's lawyers did not "point to any statute that gives the court jurisdiction to review the trial court's ruling."
Expand Image
Summary Then come back here and refresh the page. Nethenial's awards and decorations include the National Defense Service Medal, Global War on Terrorism Service Medal and Army Service Ribbon. From the Weather On The Ones Forecast Center, The National Weather Service Has Issued A FLOOD WARNING for Genesee expires Wednesday at 6:15PM.
See more...
See more...