Pope Francis became everyone's favorite rapper Monday after a convincing photo inspired Twitter users to pair him with the hilarious #PopeBars hashtag. The classic Twitter moment was sparked by a photo AFP's Gianluigi Guercia took of Francis as he visited a camp for displaced people at St. Saviour Parish in Bangui, Central African Republic. Speaking on the religious conflicts that have torn the country apart, Francis urged Christians and Muslims to come together and practice peace and understanding.
When a photo of His Holiness holding a microphone in a very entertainer-esque stance hit the internet, #PopeBars was born. Overnight, the Pontifex's mix tape came to life with holy versions of hit tracks from the likes of Coolio, Eminem, Biggy, Tupac and Kanye. Pope Francis just wrapped up a six-day tour of Africa, where he spent his time stating the world must say no to hatred, revenge and violence, especially that which is started over religious differences, reports USA Today. No word on what the Pope thinks of his new title as hip hop's holiest, but he did send out a tweet after returning from Africa.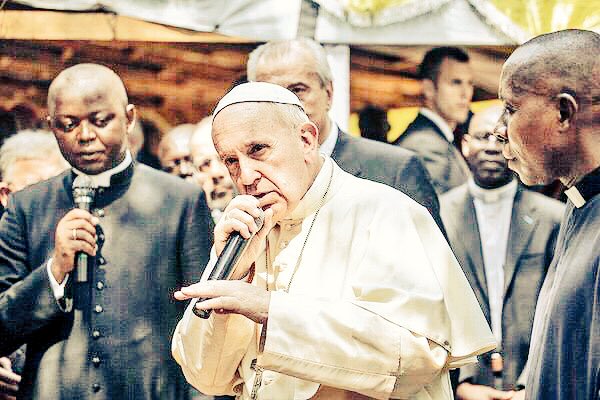 Pontifex is my name. Giving blessings is my game. A white cap is my claim to fame. Slept on #PopeBars? Cryin' shame. pic.twitter.com/ANe2 ...
(Humans Are Free) The Vatican City is the heart of the Catholic church and the Pope (Pontifex Maximus) is the head of the church and the supreme "spiritual" leader of all of the world's Catholics. But the Vatican hides some of the darkest secrets one can imagine. Sedes Sacrorum (Latin for Holy Seat), known as the Holy See in English, is the seal of the Vatican City State. "The Roman Cult* which controls the Catholic Church maintains that the first person to use the concept of the Holy See was St.
RDF protecting the #PopeinCAR today. #Rwanda is among countries responsible for the protection of CAR officials. pic.twitter.com/JXEp ...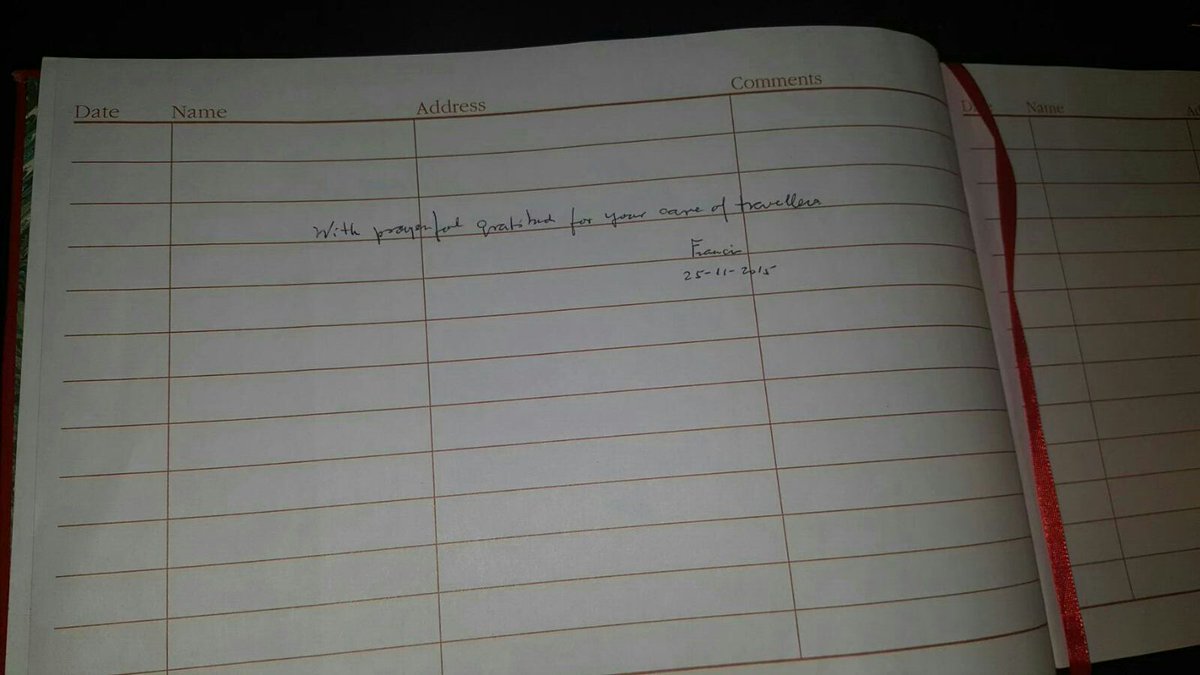 Pope Francis in Kenya: arrival at Nairobi Airport 2015.11.25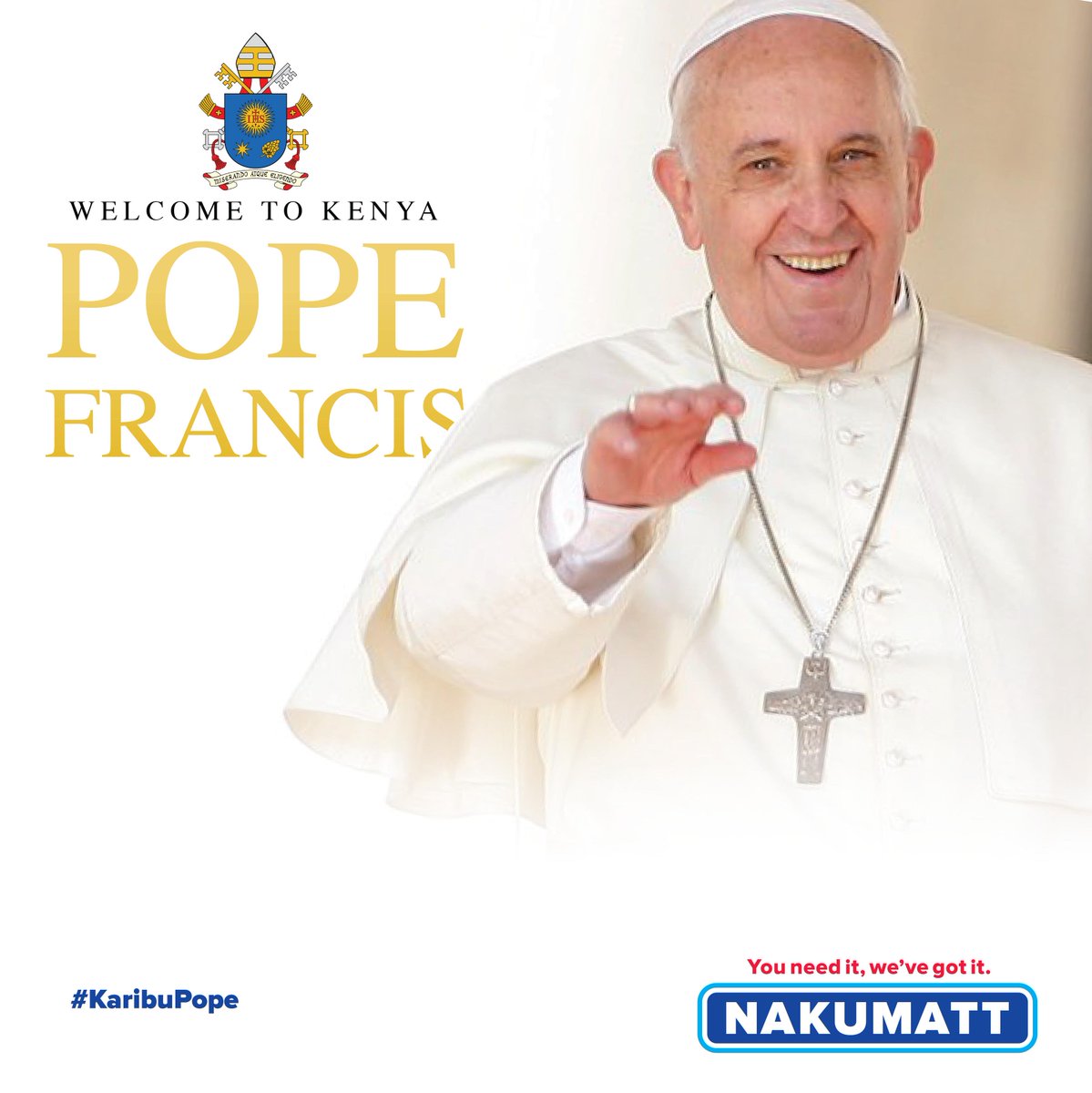 Welcome to Kenya, His Holiness @Pontifex. We are certainly honored to host you. #TeamWorshipWednesday #KaribuPope pic.twitter.com/HhqC ...
Vast crowds are expected to turn out to see his motorcade. The opening of the door in Bangui will provide a powerful symbol of Francis's concern for those on the fringes of the Catholic community and his desire to create a "poor Church for the poor," according to Vatican experts. Francis is the third pope to visit Africa, a continent which now produces one in six of the world's Catholics and whose importance to the Church is set to grow significantly over the coming decades.
See more...