24 Hours
Posts
Sentiment
Expand Image
Summary Recently Fast Company featured an article titled " Blogging Nuns, Tweeting Monks, And The Catholic Church's Digital Revolution " that examines a "movement sweeping the Catholic world: monks, nuns, everyday people of faith, and, most famously, the Pope ( @Pontifex ) himself, are embracing digital media."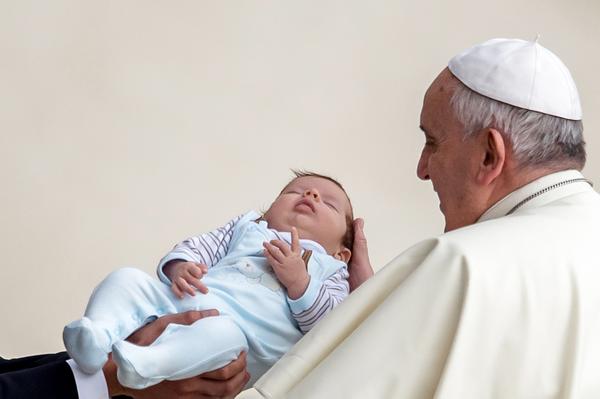 Expand Image
Like this gentle, uplifting pic. Fancy a little baby sleeping through a meeting with the Pope #PopeFrancis #Pontifex http://pic.twitter.com/Wu6p0d8UoS
@Pontifex Thank you Papa for the gift of the Synod! I have recorded a message for you. Peace. http://youtu.be/59L9MeMsv2A
Expand Image
.@Pontifex The Church of Quebec is prolific! The world was filled with Canadian missionaries, like these two http://pic.twitter.com/V0YQixWlAf
Expand Image
Dear young people, Christ is counting on you to be his friends and witnesses to his infinite love. http://facebook.com/10152378548727606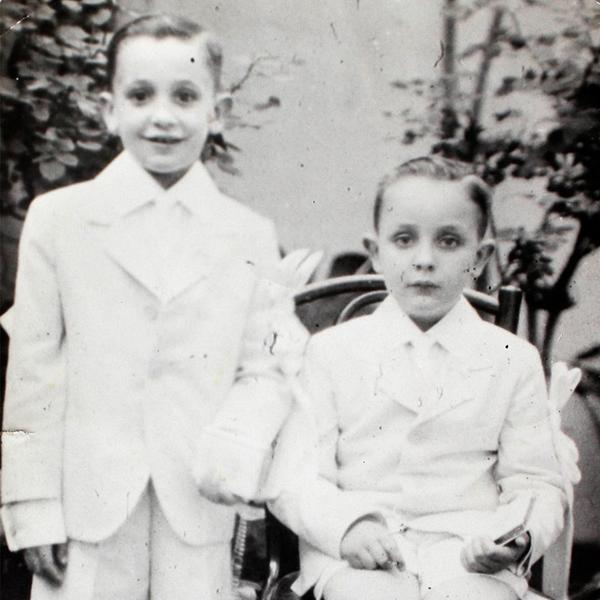 Expand Image
Let's pray with @Pontifex today on the 70th Anniversary of his First #HolyCommunion. http://pic.twitter.com/UgMM7PHALA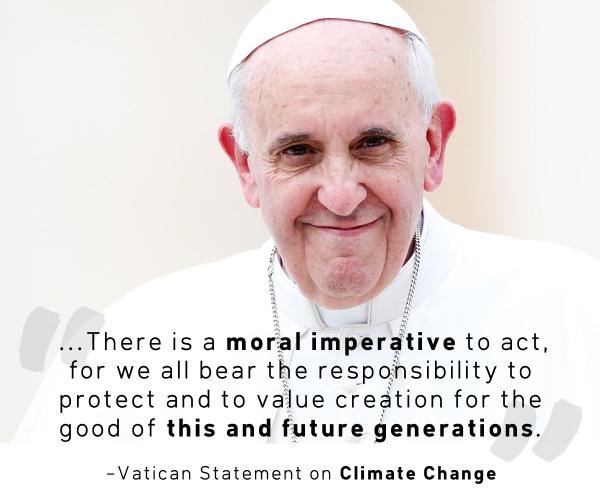 Expand Image
How can we move the masses on #climate? Get religion on board - use your power to raise awareness and inspire action! http://pic.twitter.com/V39Ap9nKW6
Expand Image
MT: Gospel: I have chosen you, says the Lord , to go and bear fruit and the fruit remains #Synod14 #pontifex http://pic.twitter.com/zIAHtD0Pk2
Expand Image
Summary Uniquely Australian: Lorelee Prentice with model Ashleigh Pontifex in her entry into the Elucent National Costume Competition. Ms Prentice designed the costume with her interpretation of uniquely Australian symbols in mind: a swimsuit -- ''the staple of every Australian wardrobe'', the blue sash and draping to represent the ocean, and the long white gloves showing our nation's ''ties to the monarchy''.
Pope Francis in Tirana, Welcome Ceremony and meeting with the President: vía @YouTube http://youtu.be/tp3amp5wH8Q
I added a video to a @YouTube playlist Half-Life 2: Episode Two (Cinematic Mod) Part 6 - Freeman Pontifex http://youtu.be/Ro51l0UzB3c?a
See more...
See more...
See more...
See more...
See more...
Expand Image
Summary "Breakfast powers our kids into the future," said Josh Wachs, chief strategy officer for the anti-hunger organization Share Our Strength. The advocates said that without the school breakfast, many kids go hungry and their performance in school suffers.
Expand Image
Summary LEEDS, Alabama -- This is Magic City Classic week, leading up to the annual epic football battle between Alabama State University and Alabama A&M University at Legion Field. It is one of the biggest celebrations of the year in Birmingham, bringing tens of thousands of fans to the Magic City.
Expand Image
Summary The Multnomah County Library is teaming up with Portland State University to tackle the "digital divide" between low-income people and their wealthier counterparts nationwide. Over the course of the two-year project, researchers from the library and from PSU's Literacy, language & Technology Research Group will survey more than 700 adults who use the Multnomah County Library.
Expand Image
Summary Joe Gibbs, after beating the Cowboys in 2005. "It's Dallas Week, but it doesn't feel like Dallas Week. It's Dreary Week; not Dallas Week. I used to live for this, I used to live for the two Dallas games.... "There are these people who would say these are the two most important games of the year. And the buildup for these games, God, in the '70s and 80s and into the early '90s was off the charts.
See more...
See more...