24 Hours
Posts
Sentiment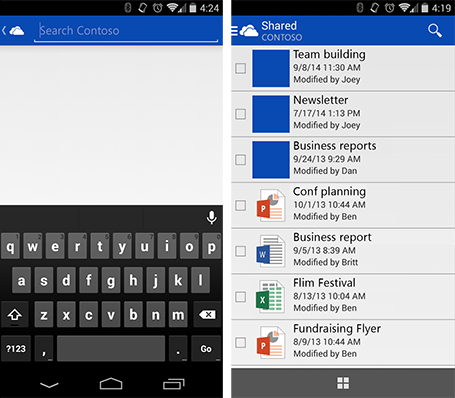 Expand Image
Expand Image
Meet #Lumia830. Join the next stage of digital with #LivingImages and #OneDrive. Know more: http://pic.twitter.com/E6v77x5opM http://nokia.ly/1oGOwKJ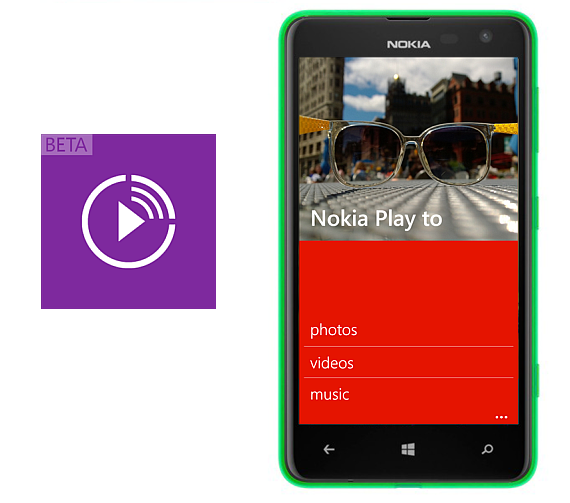 Expand Image
Nokia Play To app updated, Adds support for OneDrive and image scaling up to 4K Ultra HD - http://pic.twitter.com/oVaWkEZyjO http://goo.gl/0szDX9
Expand Image
Summary A new way of viewing photos comes after the recently-launched short-term promotions that users who activate the Camera Roll option of automatically storing photos on OneDrive, a completely free 15 GB of additional space on the service. The last new feature is designed for business users OneDrivea, a new interface for easy access to files that other employees at work shared with the owner OneDrive account.
Expand Image
Summary If bright blue and purple notebooks make you happy at work, then HP's two new Windows 8 Stream notebooks could be your next device, thanks to a price tag that undercuts HP's new Chromebook lineup and a rather sizeable chunk of cloud storage.
Expand Image
Summary Here's why you should upgrade to the latest version of Microsoft's latest mobile operating system today. "Why You Should Upgrade to Windows Phone 8.1" via Theneeds From Cortana to OneDrive and smarter Live Tiles, Windows Phone 8.1 brings a host of great features.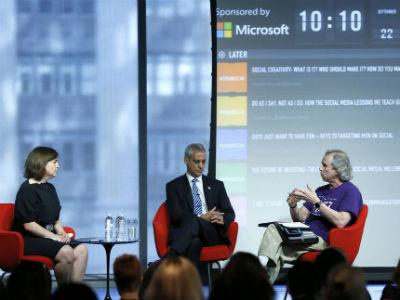 Expand Image
Microsoft OneDrive and Social Media Week Provide Access To All Global #SMW14 Content http://pic.twitter.com/DAG9dAKhft http://bit.ly/1DSJWnK
Expand Image
#OneDrive = 1TB of pure awesomesauce. What would you do with all that #cloud storage? #WorkWonders http://pic.twitter.com/X4BtSLfRqo
10 GB Free Cloud storage with OneDrive for iOS devices: via @YouTube http://youtu.be/3q5Ygn3YUdE
Summary OneDrive is Microsoft's consumer cloud storage and collaboration tool and is designed to sync content between all of your devices connected your Microsoft account. The OneDrive program immediately scans and records the new file and any other metadata to send to the OneDrive servers.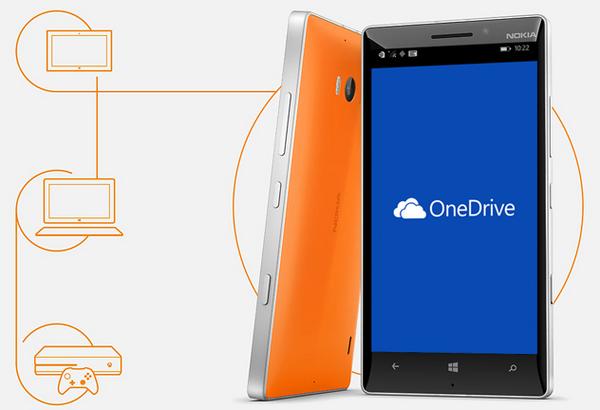 Expand Image
See more...
See more...
See more...
See more...
See more...
Expand Image
Summary On Tuesday, with no fanfare, IBM closed the last chapter in the life of one of the most iconic early computer programs, Lotus 1-2-3, when it withdrew support for the final build of the software.
Expand Image
Summary NVIDIA 's plans to get its Tegra chips inside cars have just born its first fruit. Honda has announced its new infotainment system called Honda Connect, making it the 19th car maker to incorporate an NVIDIA processor inside but also the first to add Android into the mix.
Expand Image
Summary The spacecraft will redirect it to a stable orbit around the moon called a "Distant Retrograde Orbit." One of the new systems could the Near Earth Asteroid Scouts, small automated probes that will be send to the asteroid to map its surface.
Expand Image
Summary Microsoft unveiled the next version of Windows on September 30 , choosing to skip a version number and hop from 8 to 10. This app helps send feedback to Microsoft about the different features they are adding and removing to Windows 10 in the preview period and thus, helps you be a part of the team that improves and polishes the OS.
See more...
See more...