24 Hours
Posts
Sentiment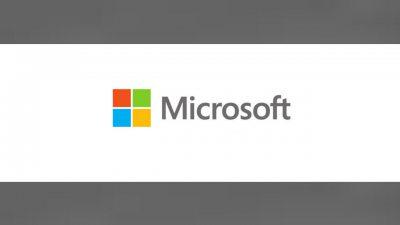 Expand Image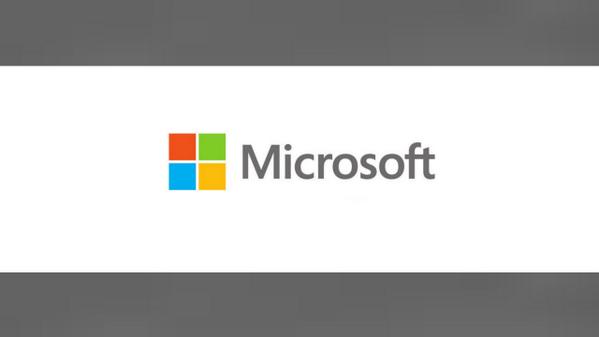 Expand Image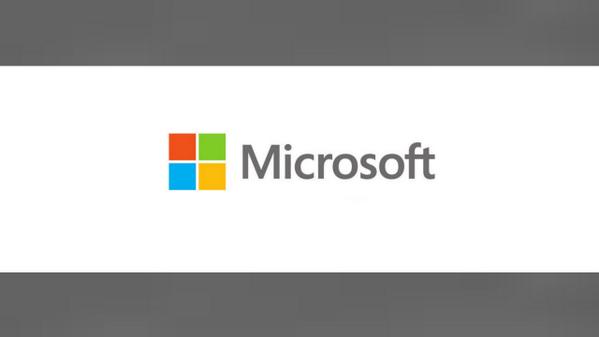 Expand Image
Toggle between OneDrive and Office Online using new app launcher http://pic.twitter.com/jH27Hxq9Cm http://Outlook.com http://dlvr.it/7J2rv1
Expand Image
Summary When you send an email in OWA, you can easily insert a link to a file on your OneDrive for Business cloud drive instead of attaching the file itself. When you send a file via OneDrive, the attachment appears the same as if the file was attached in the traditional manner, except there is a cloud icon within the file icon (as depicted in the PowerPoint icon in the image below), and you will see under the file title the permissions that will be granted to recipients.
Expand Image
Summary The new app launcher is at the top left corner of the header and gives you access to Outlook.com, People, Calendar, OneDrive, and Online Office apps. The app launcher is available across all of the online services and makes switching between services much easier.
Expand Image
Summary Today Microsoft has word of an application launcher for its myriad services for consumers, where it will be easy to start using apps at the click of a button. Under the new arrangement, it's even possible to go from Office Online to the dedicated desktop Word app on desktop and mobile devices, according to a blog post from Matt Gauthier, an Office Online senior program manager.
Expand Image
Summary Now that its file synchronization tool has received a few updates , BitTorrent is going on the offensive against cloud-based storage services by showing off just how fast BitTorrent Sync can be. BitTorrent ran three tests for each service: In the morning at the start of the workday, in the afternoon, and in the evening when the company's San Francisco office was mostly empty and Internet use was at a minimum.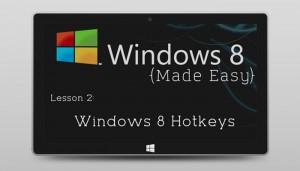 Expand Image
Have you seen my Windows Made Easy course? Next up, OneDrive! #WindowsChampions #Windows8 http://pic.twitter.com/c0c17hILEE http://mylife-blogged.com/category/windows-8-made-easy/
Summary When you need to share everyday files between devices, cloud storage services work wonders. The company behind Sync (and the newer Bleep messaging service ) says that based on its tests, BitTorrent Sync transfers are up to 16 times faster than syncing with cloud services like Dropbox, Google Drive, and OneDrive.
Expand Image
Toggle between OneDrive and Office Online with the new app launcher http://pic.twitter.com/8nh11Ob40F http://Outlook.com http://dlvr.it/7HRwbs
Expand Image
#Lumia Save your files online and access them anywhere. Download OneDrive app. #NokiaHelps http://pic.twitter.com/zyMOxiJQrA http://bit.ly/1nMBM5p
I liked a @YouTube video Windows 8.1: OneDrive offline http://youtu.be/JCHv9sAdxic?a
See more...
See more...
See more...
See more...
See more...
Expand Image
Summary Few days back, the Indian Air Force (IAF) had suggested its air force officers and their families to refrain from using Xiaomi mobile devices for security purposes . Jain said that part of this migration would be completed by the end of the year and the reason behind it was to improve the performance of Xiaomi services.
Summary India was represented by three entrepreneurs with combined net worth of $40.65 billion while China led with five businessmen with assets worth $67.1 billion. The eight tech magnates from India and China have replaced Japanese and Koreans in the usually bullish stock list, the source said. Son is rated second in the list and Lee eighth.
Summary /r/technology is a subreddit dedicated to the discussion of all things technology. Technology is the making, modification, usage, and knowledge of tools, machines, techniques, crafts, systems, and methods of organization, in order to solve a problem, improve a pre-existing solution to a problem, achieve a goal, handle an applied input/output relation or perform a specific function.
Summary #PhotoMath - MicroBlink's PhotoMath is making waves on the App Store across several countries, an iOS (and Windows Phone) app that can solve equations users scan in via the device's camera, and even provides the steps taken to solve.
See more...
See more...