24 Hours
Posts
Sentiment
Expand Image
Summary There is plenty of competition in the cloud storage space, but, unfortunately, for the most part any massive changes are limited to paid plans. Look at OneDrive's Storage page and you will see 15 GB listed next to "Camera roll bonus" -- that's how the extra free storage is accounted, and added to your plan. That bonus would normally be much smaller, just 3 GB, after enabling the auto upload feature, bringing the tally to 18 GB (not quite double the free storage for every OneDrive user, as Microsoft claims in the blog post announcing the offer).
Summary Actually, the new Microsoft offer is to double the amount of cloud storage to any smartphone user who uses OneDrive to back up his or her photos. DonaEU(TM)t worry, weaEU(TM)ve got you covered. This also applies to anyone who already uses the OneDrive camera roll on Windows Phone, Android, and Windows aEU" youaEU(TM)ll see your storage go up as well.
Expand Image
Summary Microsoft yesterday levered the news that some iPhone owners had to delete content before installing the new iOS 8 with an offer to nearly double the free space for its OneDrive cloud storage service. An additional bonus of 3GB was available if customers enabled automatic backup of photos and video to OneDrive, which Microsoft calls "camera roll backup," from the iOS app. The OneDrive offer, which is good only through the end of September, retained the 15GB base allowance but increased the photo auto-backup space from 3GB to 15GB for customers who enabled the feature.
Summary Microsoft is offering 30GB of OneDrive space for free through a limited-time offer. The OneDrive offer isn't just iOS-exclusive either, those using Android and Windows Phone will also reap the benefits. If you haven't enabled the camera backup on the app then you've got until the end of September to do so before the offer expires. .
Expand Image
Summary You are seeing this message because it appears you are using adblock. This with a Windows PC or tabler can also take advantage. Once installed, customers can head to the Settings to grab the extra storage. This is a limited time offer, though Microsoft's Douglas Pearce, who made the announcement, doesn't specify exactly how long it will be available. To take advantage of this offer, and double the free storage from 15 to 30 GB, head to the link below.
Expand Image
Summary Apple released its iOS 8 update earlier this week, but a number of iPhone and iPad owners ran into problems with the amount of free storage required to install the latest operating system. Android and Windows Phone users that have already enabled the camera roll backup functionality will be automatically upgraded to 15GB of OneDrive space. If you haven't enabled the camera backup then you've got until the end of September to switch it on to receive 15GB of free OneDrive storage on iOS, Windows Phone, and Android.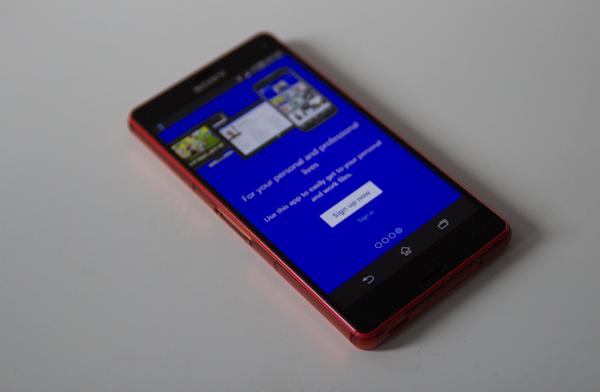 Expand Image
OneDrive offering 30GB free cloud storage for iPhone, Android and Windows Phone http://pic.twitter.com/z9uuhvvTA9 http://bit.ly/1AWDqIj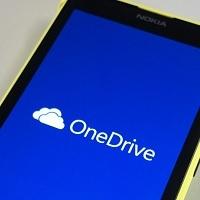 Expand Image
Microsoft OneDrive offers up extra free storage, for a total of 30GB, for a limited time... http://pic.twitter.com/MioQSuXoxa http://ift.tt/1r8hQiJ
Expand Image
Summary Tonight OneDrive is upping it's free cloud storage to 30 GB. Microsoft is doing this to help all those folks with new iPhones needing more storage, but it applies to anyone with a OneDrive account. That means you with your Windows Phone or those using OneDrive on Android also get 30 GB as the base storage. 15 GB comes as the base, but you can unlock an extra free 15 GB using the camera roll bonus.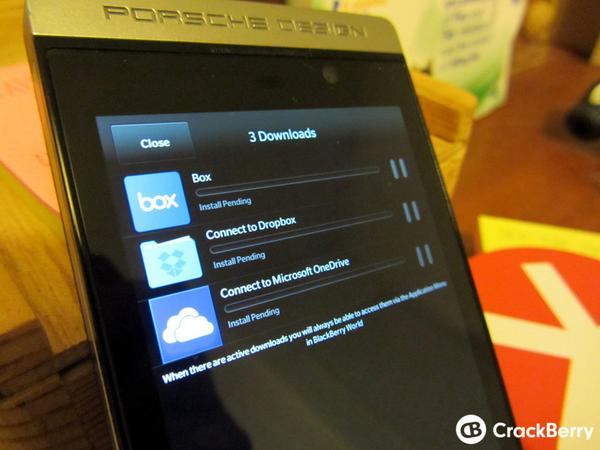 Expand Image
Box, Dropbox and OneDrive updates now available http://pic.twitter.com/US76OvbVbG http://phon.es/hosn
Expand Image
See more...
See more...
See more...
See more...
See more...
See more...
See more...
Trending Now
Most Popular This Week