24 Hours
Posts
Sentiment
Expand Image
Summary "The weirdest moment of my life," said Dave Grohl a couple times. The harmonic convergence of a new album recorded in the town where a show by Naked Raygun at The Cubby Bear re-wired his future.
Expand Image
Summary It's finally Friday, let's take a look back at some of the things that we touched upon on the WXRT Morning Show with Lin Brehmer and Mary Dixon:. Get out of the house and check out some of Chicago's more secret places of beauty and history.
Expand Image
Summary The British Invasion had started. The Beatles ruled the world and America was trying to keep up. For me one of the highlights of this show was the presence of the "House Band" Paul Revere and The Raiders.
Expand Image
.@LinBrehmer has tried to get me into a wet T-shirt for years. I will gladly donate to @LesTurnerALS instead. https://www.youtube.com/watch?v=VskQbgdwc-A
Expand Image
Thanks @LinBrehmer !! I get my 47 stitches out today and you play the Greatest Rock Song EVER!! #Gimme #Stones http://pic.twitter.com/VwDAtjEUob
Expand Image
@LinBrehmer I am over my 6 minutes of allotted time and cannot afford to be docked! http://pic.twitter.com/F2D8Vo4pFX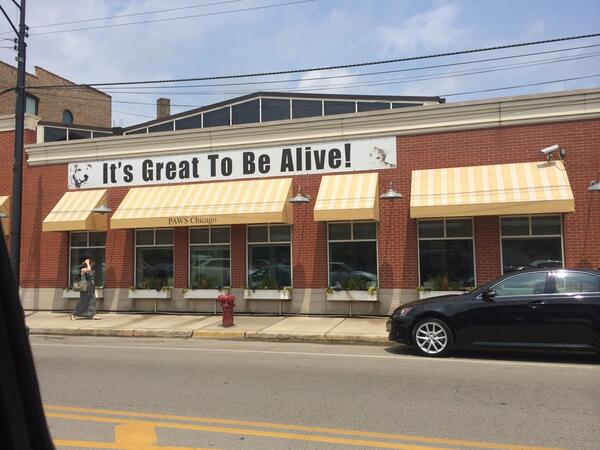 Expand Image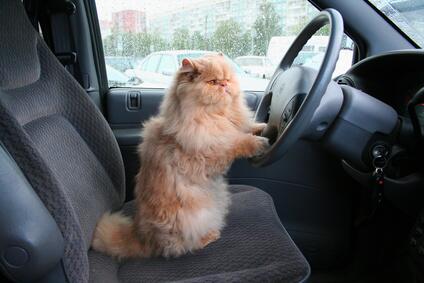 Expand Image
@LinBrehmer Kitty Brehmer takes the wheel after receiving its Driver's Permit. http://pic.twitter.com/B4iTEPbS7z

Expand Image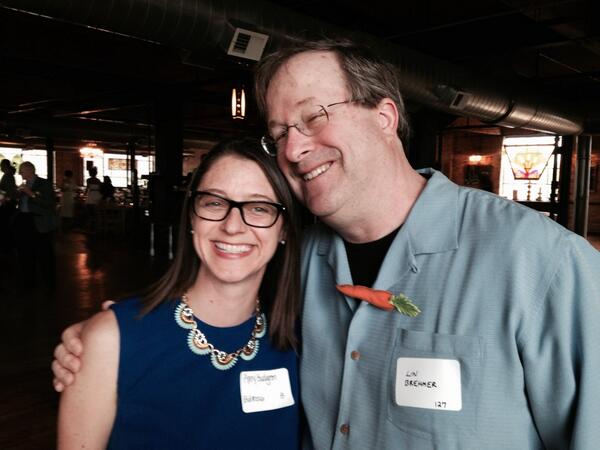 Expand Image
@growinghome benefit! Amazing turnout inspiring food & stories. With my best friend in the whole world. @LinBrehmer http://pic.twitter.com/S8rpS42CY2
See more...
See more...
See more...
See more...
See more...
Expand Image
Summary Brad Pitt is the latest guest on "Between Two Ferns with Zach Galifianakis," and things get even more uncomfortable than usual. After Pitt and Galifianakis share a piece of gum, you might assume things couldn't get possibly get more awkward... until Galifianakis starts asking about the women in Pitt's life.
Expand Image
Summary The actress performed "Gods and Monsters" on the show. The clip shows The Hunger Games actor Wes Bentley as the super-creepy Edward Mordrake, who stalks toward Elsa as she sings. Ryan Murphy had teased the actress' Lana Del Rey cover a few weeks ago and Elsa's performance does not disappoint.
Expand Image
Summary At time of writing, the documentary has raised close to $100,000 , surpassing its $80,000 goal Thursday morning, Kickstarter confirmed. The Kickstarter's rewards include a digital download of the film for at least $15, and, for $2,500 a pair of Didion's "personal" sunglasses.
Expand Image
Summary Justin Theroux is suffering from severe marriage phobia--so severe that it is likely untreatable. "Justin seems hesitant to even discuss the kind of ceremony he'd like [with Jen]. Their recent trip to Bora Bora was a typical example - it seems Jen wanted the beautiful setting to inspire them to talk about romantic wedding locations, but it seems Justin has become a pro at deflecting her hints."
See more...
See more...