24 Hours
Posts
Sentiment
Summary PETALING JAYA: The Royal Malaysian Customs Department is set to act against owners of Langkawi-registered vehicles who have exceeded the permitted use period outside the island. Federal Territory Customs director Datuk Mohd Isa Endot said many Langkawi-registered vehicle owners had failed to return their vehicles to the island after bringing them to the mainland. "We are aware that many of these owners have failed to return the vehicles to the island. "We have a list of all those who have not paid the import duty and those who have flouted the law.
Expand Image
Wishing @girishmallya all the best for his Ironman challenge in a few weeks in Langkawi, with these 2 badges! #IMGM http://pic.twitter.com/3ondjMK7c9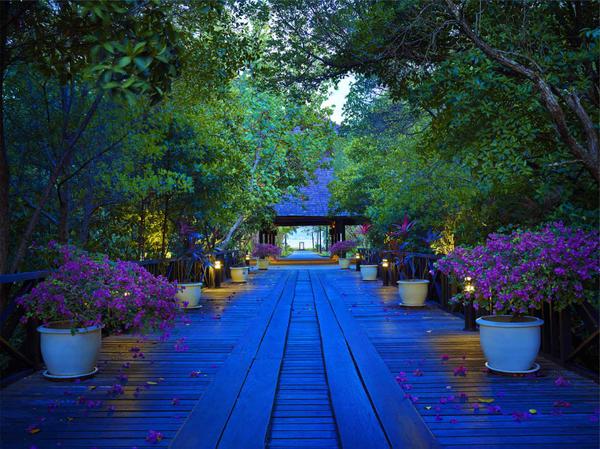 Expand Image
We had the luxury of staying at a private resort on Rebak Island, Langkawi. Here's our review! http://pic.twitter.com/ZhbJJMLYlQ http://travel.malaysia.msn.com/review-vivanta-by-taj-rebak-island
Summary PETALING JAYA: Sentoria Group Bhd has secured two parcels of land in Langkawi measuring a total of 120 acres for RM41.38 million yesterday via two lease agreements signed between its subsidiary Sentoria Langkawi Sdn Bhd and Lembaga Pembangunan Langkawi (Lada). The estimated GDV of the medical village is RM700 million, with RM360 million worth of residential properties to be made available for sale. "The GDV for the Medical Tourism Center, which amounts to RM315 million will be jointly developed with the right strategic partner. The balance of RM25 million worth of properties (hotel and others) will be retained by Sentoria," it said.
Summary Sky's the limit: The general view of the 3D panoramic animated film dome. "The sky bridge's main structures will be replaced with stainless steel and a 10m-long glass walkway will be built in the middle span to enable visitors to look down the valley from where they stand. "An inclinator to bring the visitors down from the top station will also be built," he said after the launch of the Langkawi Sky Dome at the Oriental Village here yesterday.
Summary By ILI SHAZWANI - 1 September 2014 @ 11:25 AM. LANGKAWI: Langkawi Sky Dome, the first outdoor full dome in South-East Asia, was officially launched by former prime minister Tun Dr Mahathir Mohamad at Oriental Village here today. The country's new tourism product developed at a cost of RM1.53million by Panorama Langkawi Sdn Bhd, a subsidiary of Langkawi Development Authority (Lada), attracted thousands of visitors since it commenced operation in July.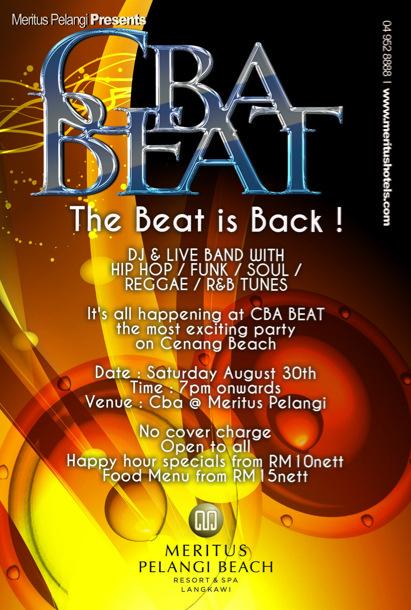 Expand Image
Ready for a #Langkawi #Merdeka? Cba's Beach #Party is on! This Saturday Aug 30 http://pic.twitter.com/gT3CkbuHrH http://ow.ly/AQXYp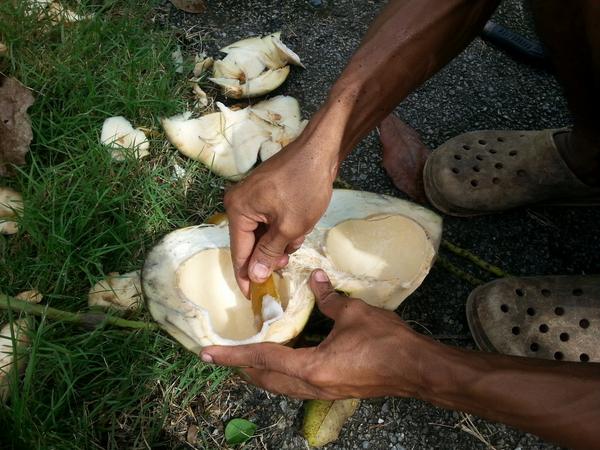 Expand Image
I just learned about sustainable outdoor dining, Langkawi style! #Coconut #ttot http://pic.twitter.com/Z0LRfNP3jn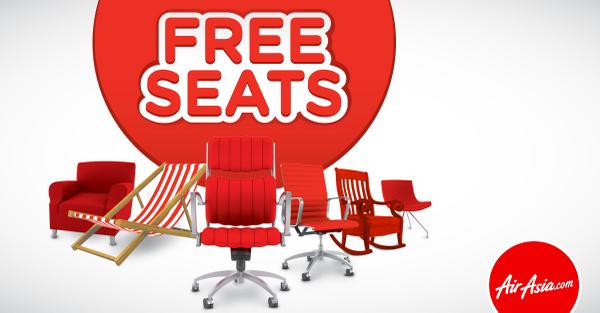 Expand Image
Want a beach getaway? Well, AirAsia is giving away free seats to Langkawi, Krabi, and more! http://pic.twitter.com/x7G8LNprwT http://bit.ly/AirAsiaseats
Summary LOCALS and tourists are lauding the RM86 million Kuah Jetty upgrade. There will be less congestion at the jetty during peak seasons, as an additional deck is being built.Pix by Eizairi Shamsudin. The project is aimed at enhancing services at the jetty.
Expand Image
#paddlefornature Street View trekker on kayak will take coastline imagery from Kelantan to Langkawi http://pic.twitter.com/YwGP7ZuXot
Summary KUALA LUMPUR: THE inaugural Langkawi International Veteran and Under-12 9s promises to be a sizzling affair. "We must always start with the foundation when we are building a house. Then comes the pillars, which in football are the clubs and state, and finally we have the roof which is the national squad.
See more...
See more...
See more...
See more...
See more...
See more...
See more...
Trending Now
Most Popular This Week