24 Hours
Posts
Sentiment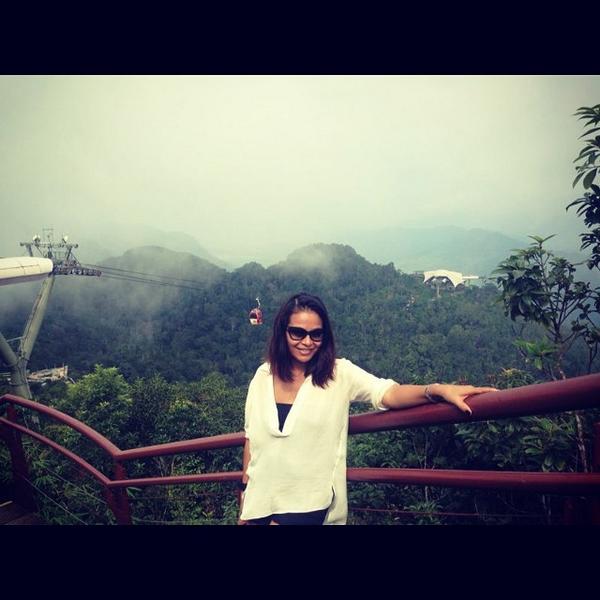 Expand Image
Summary Suspected South African gunrunner held in Langkawi, rifles and ammunition seized. Also picked up in the 12.30pm raid was a Thai woman, in her 30s, believed to be the man's companion. Initial investigations reveal that the South African owned the vessel but did not have a permit for possession of the Benelli Agro rifles and the ammunition.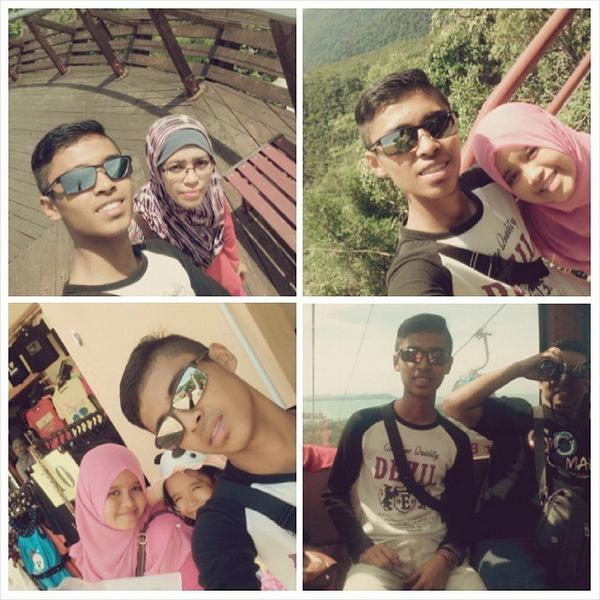 Expand Image
Expand Image
Summary ALOR STAR: Police had detained a couple, an African man and Thai woman for smuggling seven Italian-made Benelli Agro rifles and hundreds ammunition of various types on Thursday. The items were found hidden in the engine of a luxurious cruise moored at Kuah jetty in Langkawi at about 12.30pm.
Summary PETALING JAYA: Legendary Ironman Jurgen Zack is set to make a comeback at the Ironman Malaysia in Langkawi next week. "These days I'm just the coach (in Thailand), who occasionally gets the itch to compete. My weekly routine is 4km of swimming, 300km biking and 30km running. It does not get me super fit but I do believe a sub-10 should be fast enough ... and that's the goal," said Zack, who will compete in the 45-49 age category. The veteran's last outing was in Kona, Hawaii in 2005 when a torn calf muscle forced him to pull out of the race.
Expand Image
Summary Jacqueline Fernandez and Ranbir Kapoor are currently shooting Roy in Langkawi. No such incident has happened with Ranbir and so every time Jackie tries telling him how she got harassed, he refuses to believe her, as he has not experienced it at all. Well, obviously the monkeys there are very selective and discreet and like the beautiful Jackie over the handsome Ranbir.
Expand Image
Summary A five-night Malaysian adventure at Four Seasons Resort Langkawi ( fourseasons.com/langkawi ) in one of their new beach houses (b&b basis), including return flights with Singapore Airlines ( singaporeair.com ) and a boat trip into the Kilim Karst Geoforest Park . Stroll along the sand or cycle through shady gardens to the Adult Quiet Pool, landscaped Family Pool or Water Sports Centre. Or hideaway with barbecues on the deck, in-villa spa therapies and moonlit bonfires on the beach.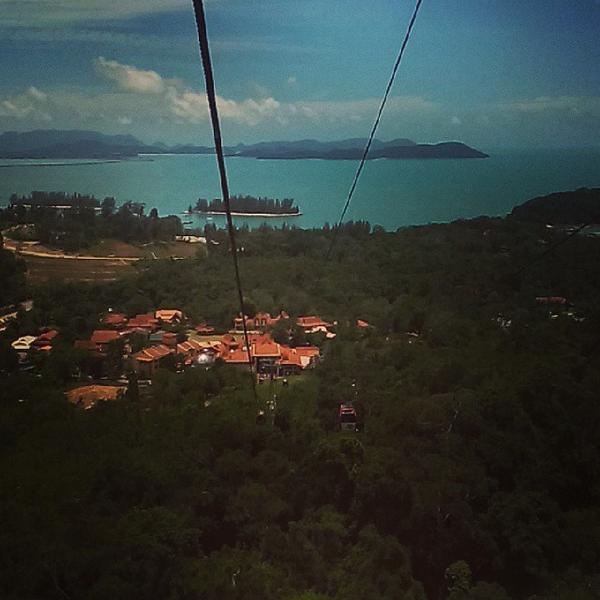 Expand Image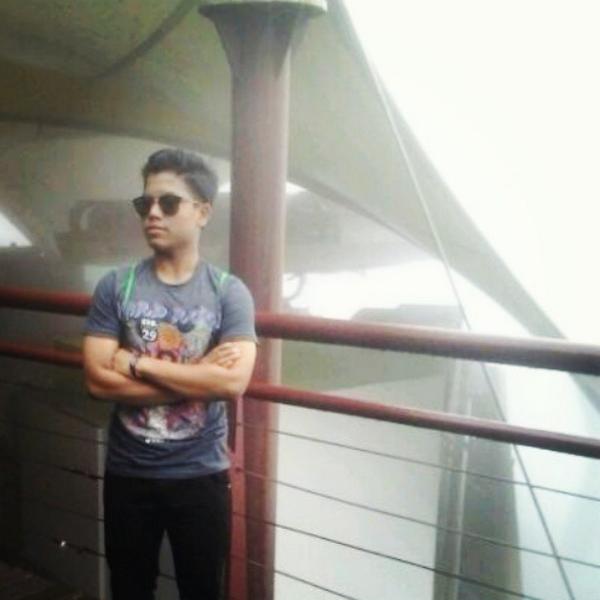 Expand Image
Expand Image
Summary TUN Dr Mahathir Mohamad used to have only two upmarket bakery outlets known as The Loaf - one in the picturesque Telaga Harbour, where luxury yachts berth in Pulau Langkawi, and the other at Pavilion, Kuala Lumpur. The book by Anas, a writer and speaker on motivation, is aimed at young Malay entrepreneurs. In the foreword, the author debunks the myth that the Malays are a lazy race who are only good in politics and the arts, but not in business.
Expand Image
Little drive round in the rain yesterday and found this beauty #malaysia #langkawi http://pic.twitter.com/l0Q31gWl6Z
See more...
See more...
See more...
See more...
See more...
See more...
See more...
Trending Now
Most Popular This Week