24 Hours
Posts
Sentiment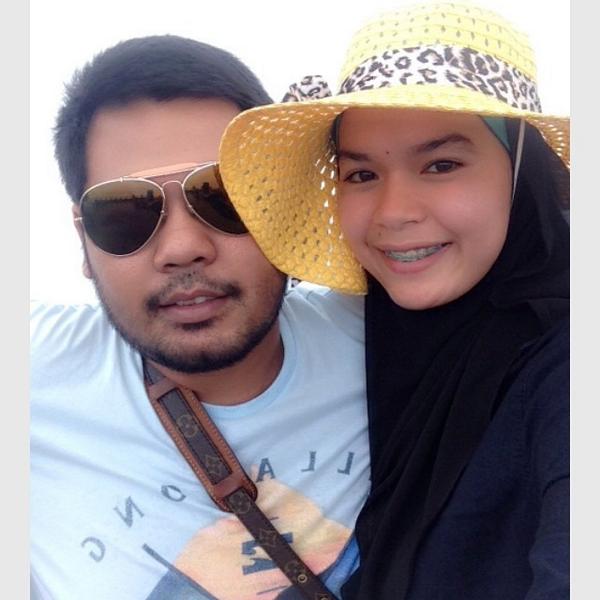 Expand Image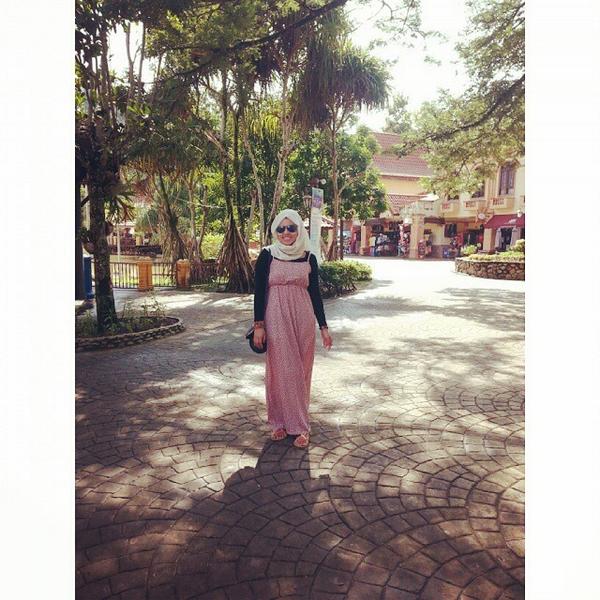 Expand Image
Expand Image
Are u a shopper traveler? Get ready ur wallets & shop til u drop in Langkawi Bangkok Bandung @ http://pic.twitter.com/CteOEhJxgv http://bit.ly/1pt5milseats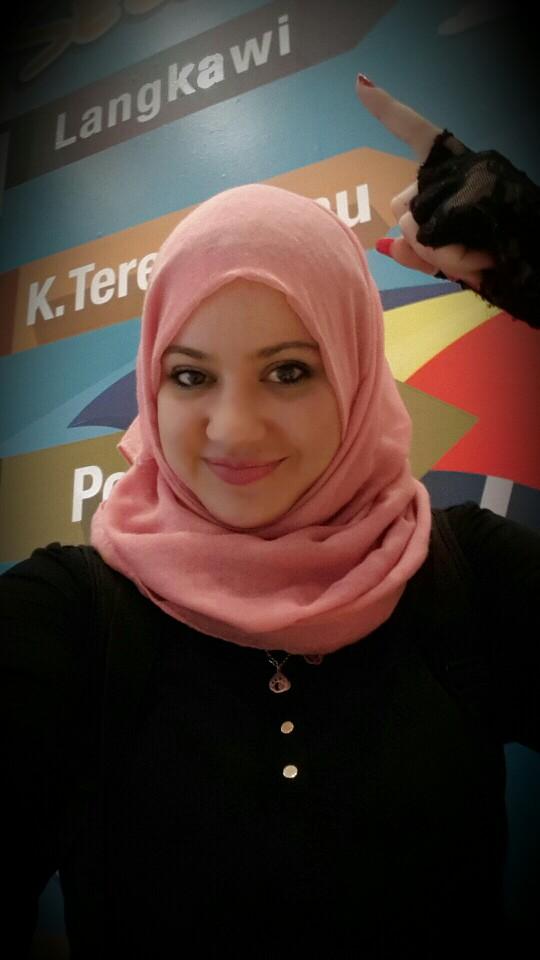 Expand Image
Off to Langkawi for a night! #travel #Malaysia (@ Subang SkyPark Terminal (SZB)) http://pic.twitter.com/vfxttbtgVW https://www.swarmapp.com/c/fkGmdK6DaZt
Expand Image
Cost Benefit Analysis . A bridge from Kuala Perlis to Langkawi ? To invest or not to invest 😏 http://pic.twitter.com/ObYl8ILrGD
Expand Image
Summary SOME 2,000 foreign and local cyclists are expected to take part in the Langkawi International Mountain Bike Championships (LIMBC) on Oct 11-18. Malik said the cyclists will race in the men's Elite, women's Elite, men's Masters, and senior Masters categories.
Expand Image
Summary Kedah police chief Senior Deputy Commissioner Ahmad Ibrahim said the raid on the abandoned house took place at about 9pm on Wednesday. "The firearms and ammunition were moved from the vessels to another location or owner, which clearly violates the conditions of the permits."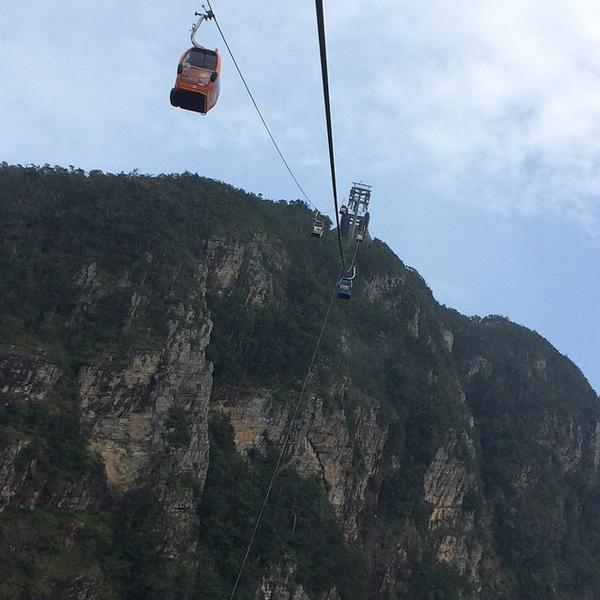 Expand Image
Expand Image
Massive rainy clouds that actually look like an explosion. Langkawi, Malaysia. http://pic.twitter.com/5kJ2ziGVOj
Summary LANGKAWI, Sept 28 (Bernama) -- After a lapse of four years, the Langkawi Triathlon Ironman Championship, which used to be one of the prestigious events in promoting Langkawi Island, has returned to the resort island with the 12th edition being held Saturday.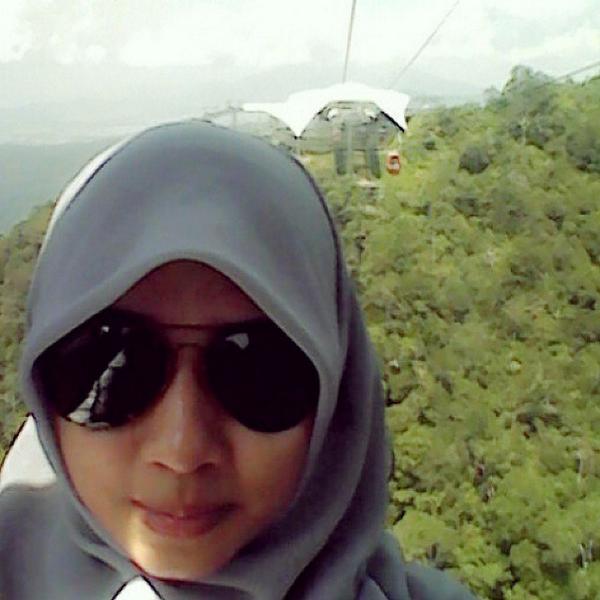 Expand Image
See more...
See more...
See more...
See more...
See more...
Summary SACRAMENTO, Calif. SB270 is one of the last major bills pending Tuesday, the deadline for the governor to sign or veto the hundreds of bills sent to him during the final weeks of the legislative session. The bill had sparked one of the biggest battles of the legislative session, driven by plastic bag manufacturers determined to prevent the first statewide ban.
Expand Image
Summary A police officer, left, speaks with two people outside of a house where a man was taken into custody during a counterterrorism raid in Seabrook in suburban Melbourne, Australia, Tuesday, Sept. 30, 2014.
Expand Image
Summary Morgan, 45, and others are suing the retailer after one of its trucks slammed into the "30 Rock" star's limo bus, sending him to the hospital and killing a fellow passenger, James McNair. In New Jersey federal court filings, Walmart faulted Morgan and the rest of his injured entourage, saying they did not wear their seat belts.
Summary STREATOR, Ill. (AP) -- The McMullen family in Streator has grown a pumpkin so big that the only way to move it is by forklift. At 1,692 pounds, the pumpkin-tracking website www.bigpumpkins.com says the McMullen pumpkin is so big that right now only one known pumpkin in the world is bigger.
See more...
See more...