24 Hours
Posts
Sentiment

Expand Image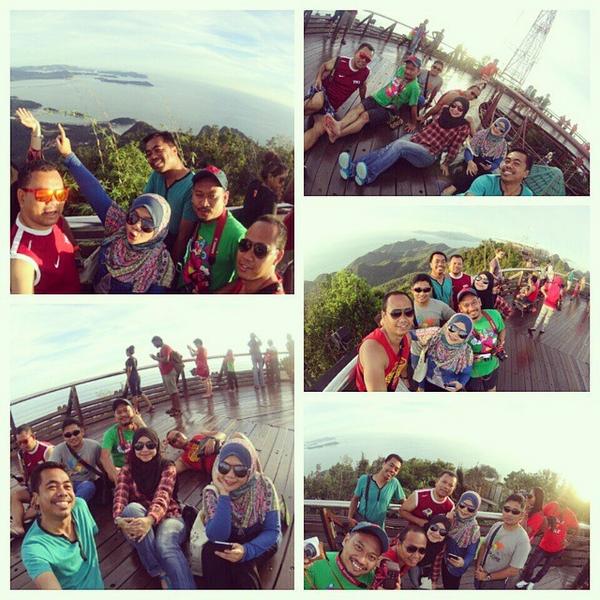 Expand Image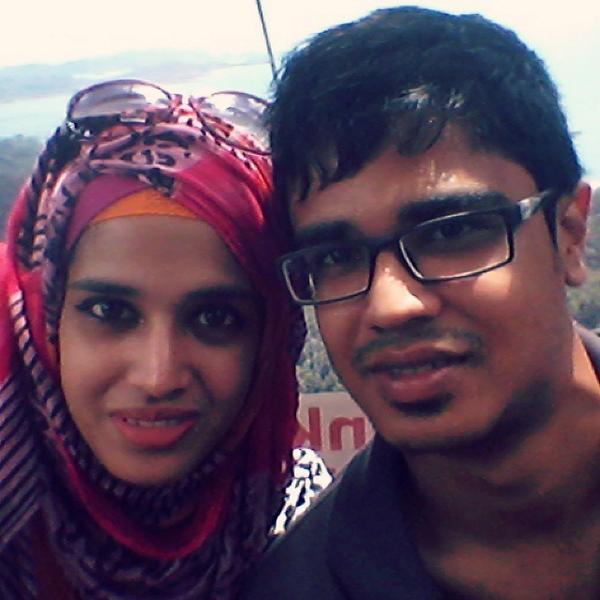 Expand Image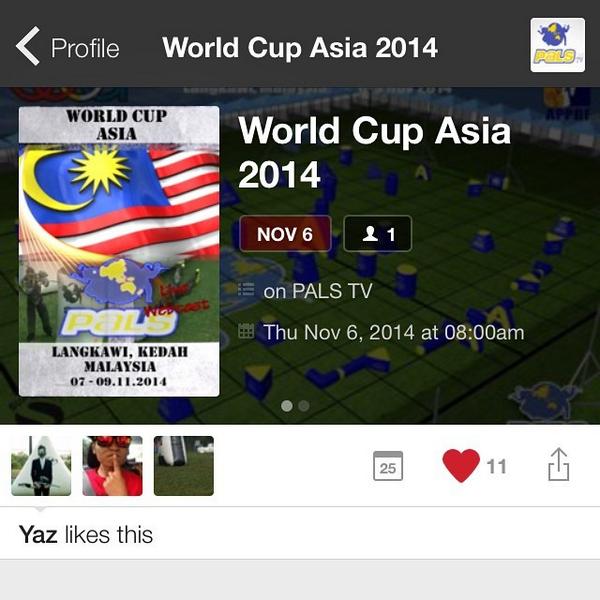 Expand Image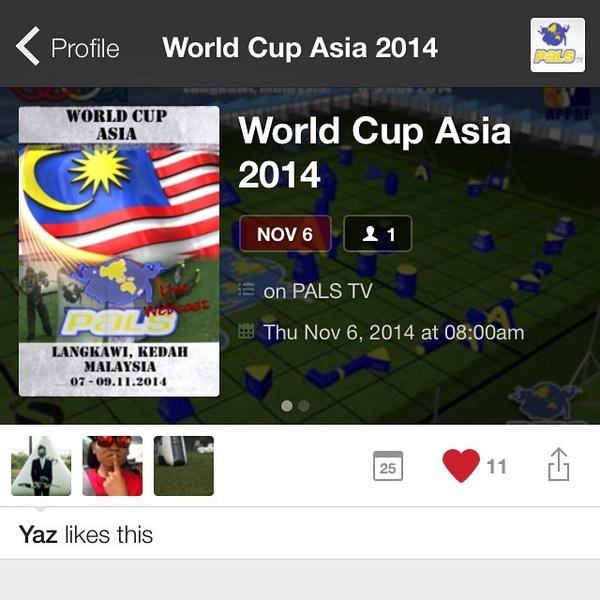 Expand Image
There will be a live feed of the World Cup Asia 2014 #paintball tournament in #Langkawi #Malaysia. Be sure to fol... http://pic.twitter.com/NnTtET0ubE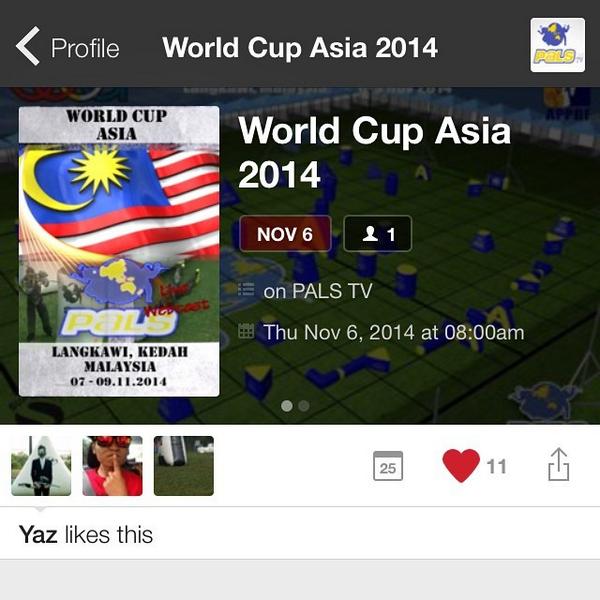 Expand Image
There will be a live feed of the World Cup Asia 2014 #paintball tournament in #Langkawi #Malaysia. Be sure to fol... http://pic.twitter.com/lmCXn89hH7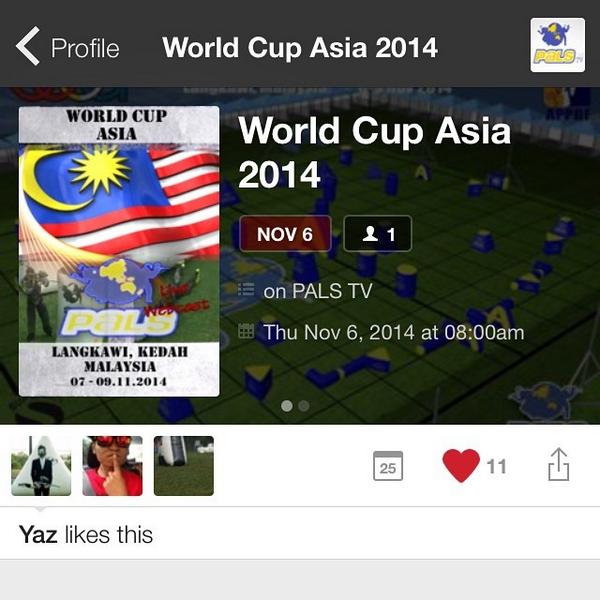 Expand Image
There will be a live feed of the World Cup Asia 2014 #paintball tournament in #Langkawi #Malaysia. Be sure to fol... http://pic.twitter.com/J6EmnPnhoM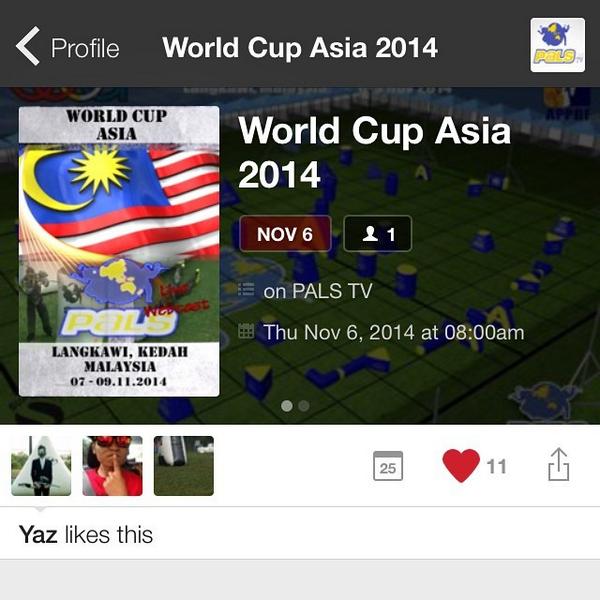 Expand Image
There will be a live feed of the World Cup Asia 2014 #paintball tournament in #Langkawi #Malaysia. Be sure to fol... http://pic.twitter.com/0xjogm66aN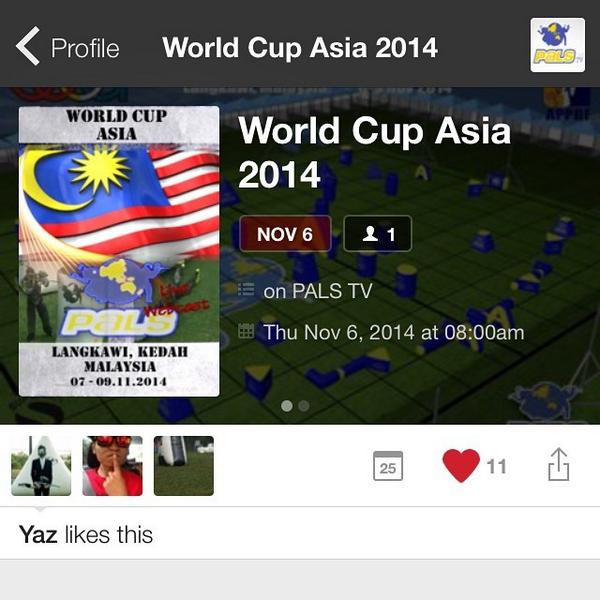 Expand Image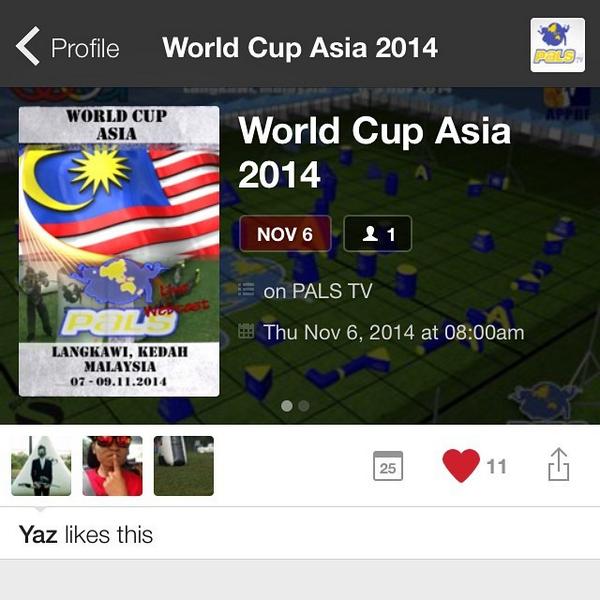 Expand Image
There will be a live feed of the World Cup Asia 2014 #paintball tournament in #Langkawi #Malaysia. Be sure to fol... http://pic.twitter.com/YxYo66fVo1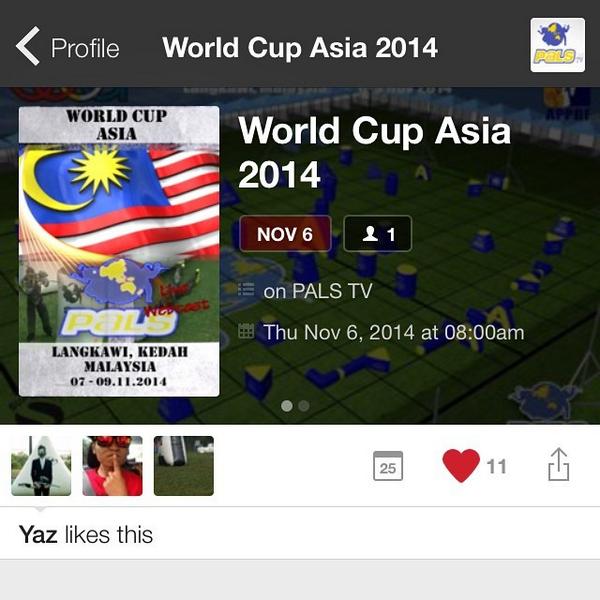 Expand Image
There will be a live feed of the World Cup Asia 2014 #paintball tournament in #Langkawi #Malaysia. Be sure to fol... http://pic.twitter.com/xfreah1hq5
Expand Image
There will be a live feed of the World Cup Asia 2014 #paintball tournament in #Langkawi #Malaysia. Be sure to fol... http://pic.twitter.com/59MTRlmj0C
See more...
See more...
See more...
See more...
See more...
Expand Image
Summary Holder, who was speaking at a news event in Los Angeles, last month announced his resignation but said he would not leave until his replacement was chosen and confirmed by the Senate. The Obama administration is expected to announce a nominee to replace him by the end of the year.
Expand Image
Summary Marysville Education Association president Randy Davis said Saturday that first-year social studies teacher Megan Silberberger intervened in the shooting at Marysville-Pilchuck High School. Student Erick Cervantes told KIRO-TV the teacher intercepted the gunman as he was trying to reload. Authorities say the on-scene investigation at the school was complete.
Expand Image
Summary Rainn Wilson 's production company will no longer be working with a controversial Vine star. . "After much consideration, the decision was made with Curtis Lepore to mutually part ways on SoulPancake's television project featuring Vine stars," Wilson wrote Oct. 24 on Facebook .
Expand Image
Summary Marcelo Marquez, suspect in the shooting deaths of two Sacramento Couny Sheriff's deputies, has been booked into Sacramento County Jail, Oct. 25, 2014. The car, which had a man and woman inside, then drove about a mile and the couple tried to carjack a driver and shot him in the head when he refused to give up his keys, authorities said.
See more...
See more...