24 Hours
Posts
Sentiment
Expand Image
Why Alex Smith can't win, even when he wins, and other #Chiefs takeaways from Week 3: http://pic.twitter.com/3ky6AOE0sX
Summary Combined U.S.-Arab airstrikes at the heart of the Islamic State group's military strongholds in Syria achieved their strategic aim of showing the extremists that their savage attacks will not go unanswered, the top American military officer said Tuesday. "The fight against terrorists in the Middle East and northern Africa requires coordinated efforts of the entire global community under the auspices of the U.N.," the foreign ministry said in a statement. Activists said the airstrikes hit targets in and around the Syrian city of Raqqa and the province with the same name.
Expand Image
Kansas City Chiefs quarterback Len Dawson enjoying a cigarette at halftime of Super Bowl I http://pic.twitter.com/BD4l4ghoA2
Expand Image
Summary Sep 21, 2014; Miami Gardens, FL, USA; Kansas City Chiefs head coach Andy Reid looks on during the second half against the Miami Dolphins at Sun Life Stadium. After the Chiefs 34-15 victory over the Miami Dolphins, Reid broke out this sweet little move to celebrate with his players. Of course, as awesome as that robot-like dance move was, nothing will ever top Reid's celebration last year, which inspired this:.
Expand Image
Summary Chinese President Xi Jinping is reportedly reshuffling the country's top brass and calling on Beijing's army chiefs to improve troops' combat readiness so that they are able to "win a regional war." The standoff has prompted questions about whether the Chinese army at the border was following instructions from Beijing or acting on its own. On Monday, the press office for China's Defense Ministry dismissed the confrontation as a by-product of a longstanding misunderstanding over where the border between the two countries should lie.
Expand Image
Summary "On this date" in New Orleans Saints history - Sept. 23 - a spotlight on the Saints to start your day:. 1979--Saints' first win of the season is at San Francisco, 30-21, after starting 0-3 (one of seven wins over the next 10 games). Receiver Wes Chandler has 127 yards, including an 85-yard reception and a touchdown. Saints safety Don Schwartz has a key interception late in the game, and offense racks up 512 yards. 1984--Saints win in the Superdome over the St. Louis Cardinals, 34-24.
Expand Image
Summary Health chiefs are forking out around PS1.5m to ship employees from Frenchay to the new Southmead Hospital. North Bristol NHS Trust said 2,700 more spaces would be available next year when a new multi-storey car park is built. Head of facilities at the trust, Simon Wood, told the BBC said: "Staff and visitors pay for the infrastructure and management of the car parks... [but] we've given staff a discount from the normal rate for those using the park-and-ride because it is more inconvenient for them."
Expand Image
Summary A Joint Chiefs of Staff Committee meeting reaffirmed on Tuesday that the Pakistan Army was ready to take on any challenges met by the country head-on, Express News reported. Army chief General Raheel Sharif, Air chief Tahir Rafique Butt and Chief of Naval Staff Admiral Asif Sandila attended the meeting. This meeting will be the last meeting Sandila will be a part of as he is set to retire in the first week of October.
Expand Image
MNF will be historic! Guinness Record! #Chiefs fans singing National Anthem together! Show world our #LOUDANDPROUD http://pic.twitter.com/Wrw5zPRDJU
Expand Image
Summary With our heart-felt condolences, we at The Synagogue, Church Of All Nations reach out to the Government and people of the Republic of South Africa, most especially to the families, friends and loved ones of the departed souls who lost their lives in the tragic incident... Kaizer Chiefs players during the MTN 8 Final match between Kaizer Chiefs and Orlando Pirates at Moses Mabhida Stadium on September 20, 2014 in Durban, South Africa. Kaizer Chiefs are faced with a hectic run of fixtures over the course of October-November in both the league and cup competitions.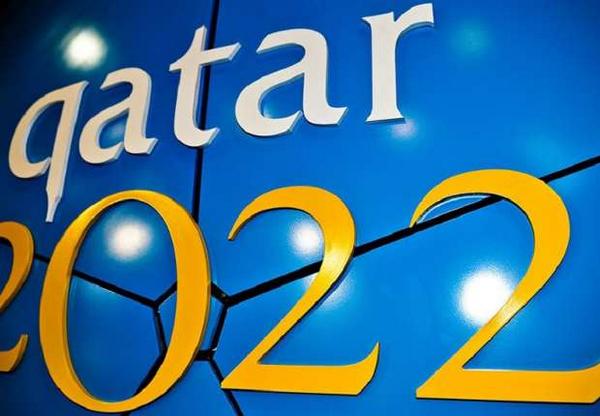 Expand Image
Qatar World Cup chiefs hit back at Zwanziger: Only question is WHEN, not IF http://pic.twitter.com/NXFjl5DznL http://bit.ly/1ufyZcW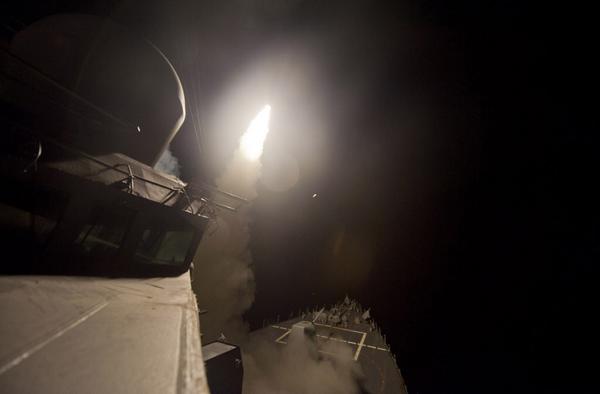 Expand Image
Joint Chiefs chair: Raids in Syria show #ISIS that 'savage attacks will not go unanswered.' http://pic.twitter.com/WBVS30FHoD http://sun-tim.es/1pbyae6
See more...
See more...
See more...
See more...
See more...
See more...
See more...
Trending Now
Most Popular This Week