Expand Image
Summary It was tough to take the Kansas City Chiefs too seriously last season, even when they kept devouring opponents as quickly as Andy Reid could make a stack of cheeseburgers disappear. While the Seahawks are gaining steam, the Broncos appear to be fading.
Expand Image
Summary Julius Thomas simply isn't healthy heading into the Denver Broncos' Week 13 battle with the Kansas City Chiefs. With that as the case, fantasy owners need to look at other options to fill the void at tight end or the flex position.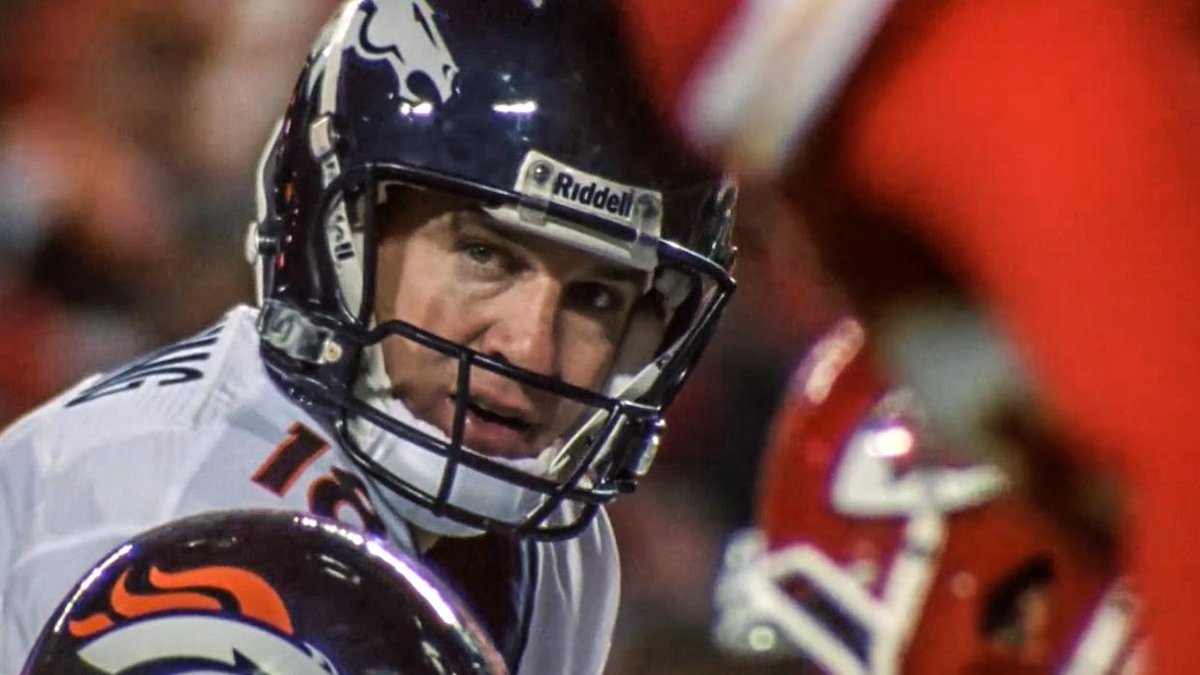 Expand Image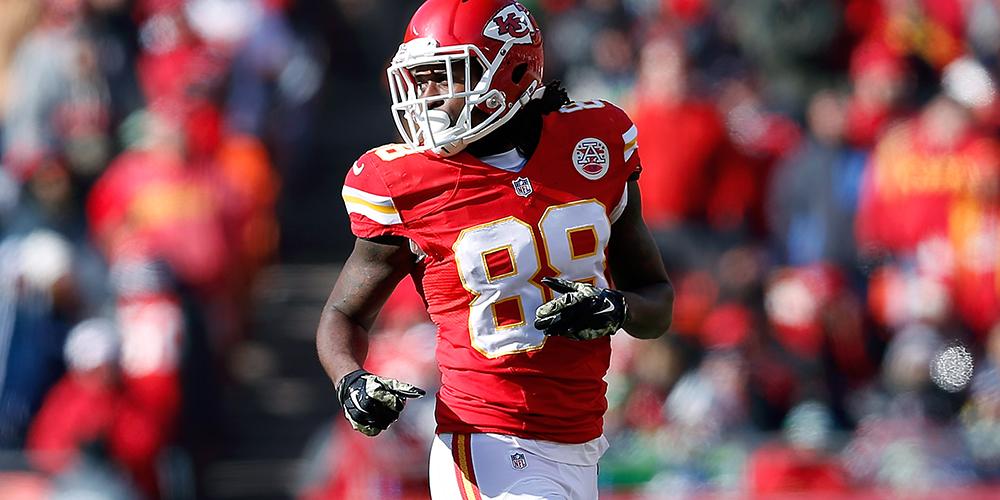 Expand Image
Expand Image
Summary Sun., Nov. 30, 2014 6:30 PM MST Denver Broncos at Kansas City Chiefs The Denver Broncos travel to Arrowhead Stadium to face AFC West foe the Kansas City Chiefs on Sunday Night Football on NBC.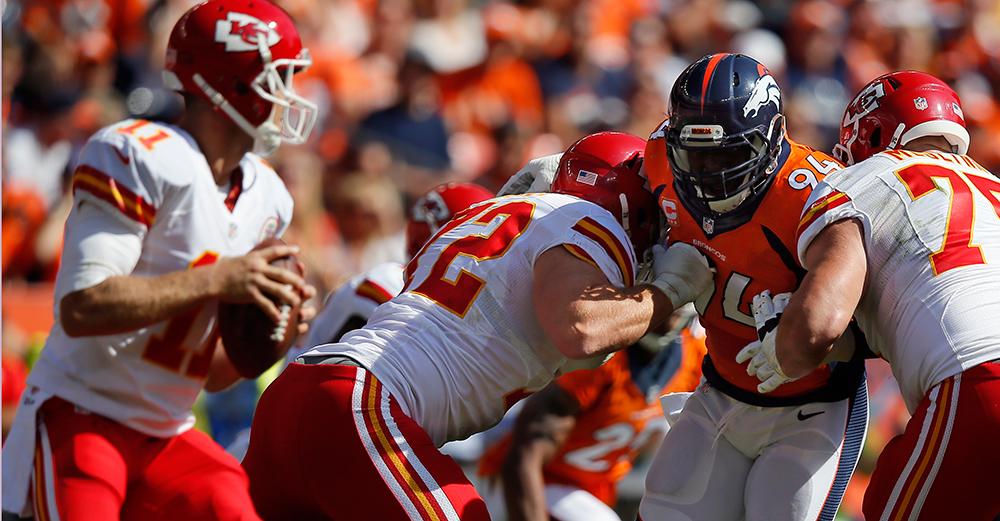 Expand Image
Expand Image
Summary Well done Raider Nation!. The Raiders got the ball back with 9:03 remaining in the 4th quarter. Offensive Coordinator Greg Olson and QB Derek Carr got FB. involved early in the drive, handing the ball off to him twice (9-yard and 7-yard gains), throwing him a short pass up the middle for 8 yards and then handing the ball off to him again for 4 yards. On the 17th play of the drive, Carr found WR.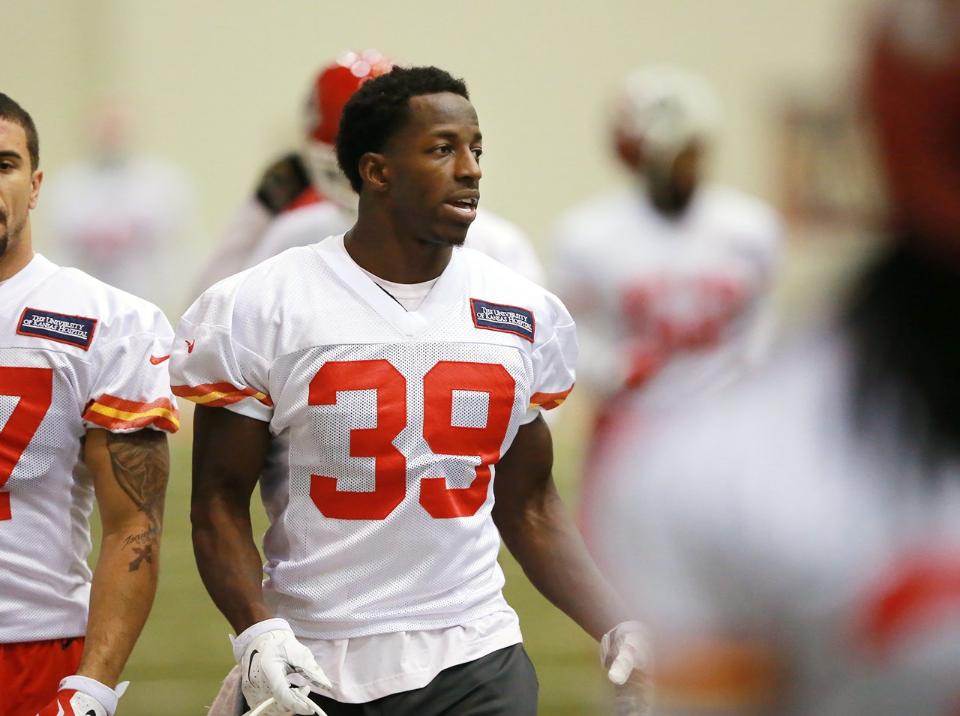 Expand Image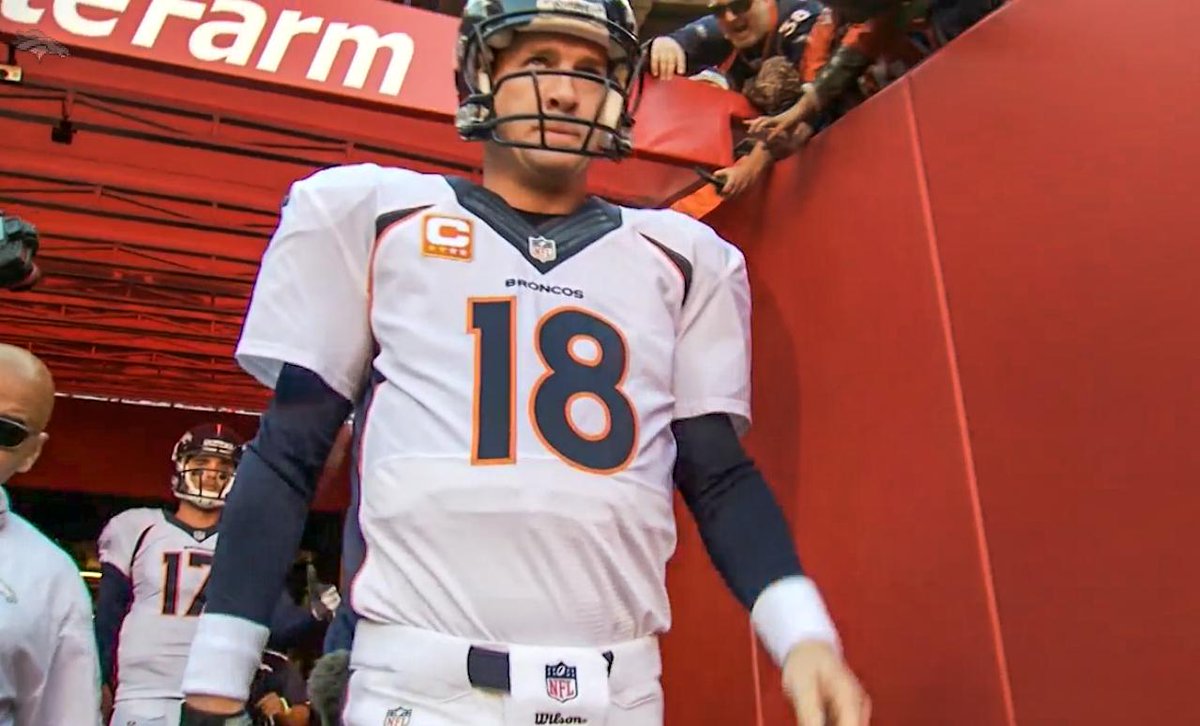 Expand Image
See more...
See more...
See more...
See more...
See more...
Expand Image
Summary The three-time All-Star broke the index finger on his right hand in the second game of the season Oct. 30 against the Los Angeles Clippers. "The commissioner determined that the game officials' call that Lee's shot was timely was within their judgment and not a misapplication of the playing rules," the NBA statement said.
Summary The Rockets were playing their fifth straight game without Dwight Howard (knee strain) and were also missing two other starters. The Clippers took the lead at the end of the first quarter and didn't trail again. Houston got within 10 points early in the third, but a run by Los Angeles pushed the lead to 18.
Expand Image
Summary Russell Westbrook scored 32 points in just 24 minutes of playing time to lead Oklahoma City to a 105-78 victory over New York on his return to action after missing 13 games with a broken hand. While the Thunder saw the return of one of its star players, the Knicks again were without forward Carmelo Anthony, who has missed two games with a back problem.
Expand Image
Summary The Oakland Athletics might not be done selling off their most prized assets. According to Jim Benson of The Pantagraph in Bloomington, Illinois, the A's could be on the verge of sending starting pitcher Jeff Samardzija to the Chicago White Sox:.
See more...
See more...