24 Hours
Posts
Sentiment
Summary After Tracy ( Kate Ford ) decides to go on the run with her killer partner, she spends some quality time at home with Amy - knowing that it could be the last time she sees her daughter. Coronation Street airs these scenes on Wednesday at 7.30pm on ITV.
Expand Image
Summary Having arrived in a horse-drawn carriage, she was about to walk down the aisle when she learned that Rob had been revealed to be the man who had heartlessly murdered Our Tina and framed her brother Peter. In Rob's absence, the police duly turned their steely gaze on Tracy and the false alibi she had given Rob for the night Tina was pushed off the balcony and clubbed to death like an adorable baby seal (only with the added attraction of Lovely Hair).
Expand Image
Summary Coronation Street actress Barbara Knox is to go on trial for drink-driving in February next year. The car was stopped by police after a member of the public reported that they thought the driver was under the influence of alcohol.
(Canada) Missing Coronation Street Scenes Oct 31st, 2014: via @YouTube http://youtu.be/00v1sT7q2Ss?a
Coronation Street by Deirdre Barlow: @sexyspecs11 @itvcorrie http://youtu.be/G1VJUYSzGYk
Bir @YouTube oynatma listesine video ekledim: Coronation Street 31st October 2014 7.30pm HD http://youtu.be/-fX0UHYzUGw?a
Expand Image
Having a great time @itvcorrie Halloween Tour! #facepaint #trickortreat Lorna xx http://pic.twitter.com/ShynyDFD7S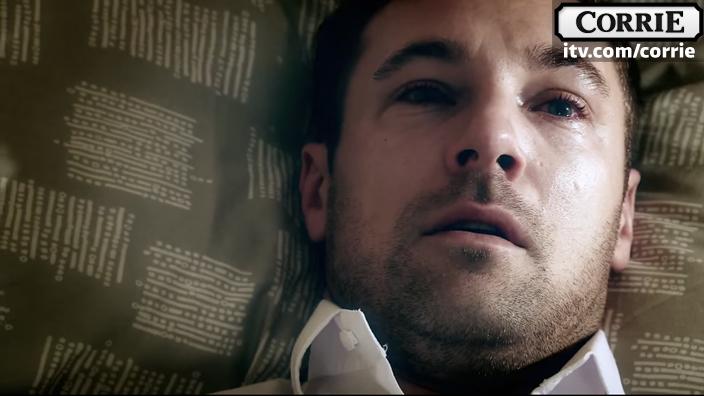 Expand Image
Want to know what's going to happen next? Watch our extended teaser trailer now! http://pic.twitter.com/aWoLRc2e6V http://www.itv.com/coronationstreet/extras/unlocked-extended-teaser-trailer
Summary As the net closes in on Rob, Tracy faces up to the future, but is it as a married woman?. Also, Michelle is at her wits' end as she tries to juggle her work commitments.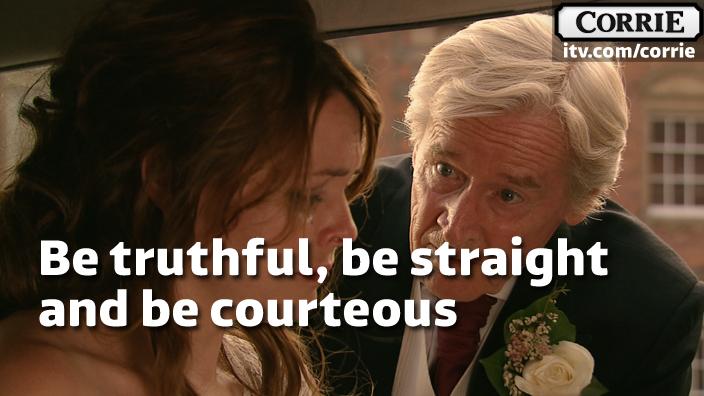 Expand Image
We're back! And things aren't getting any easier for Tracy... #Corrie http://pic.twitter.com/YZnotqy4IE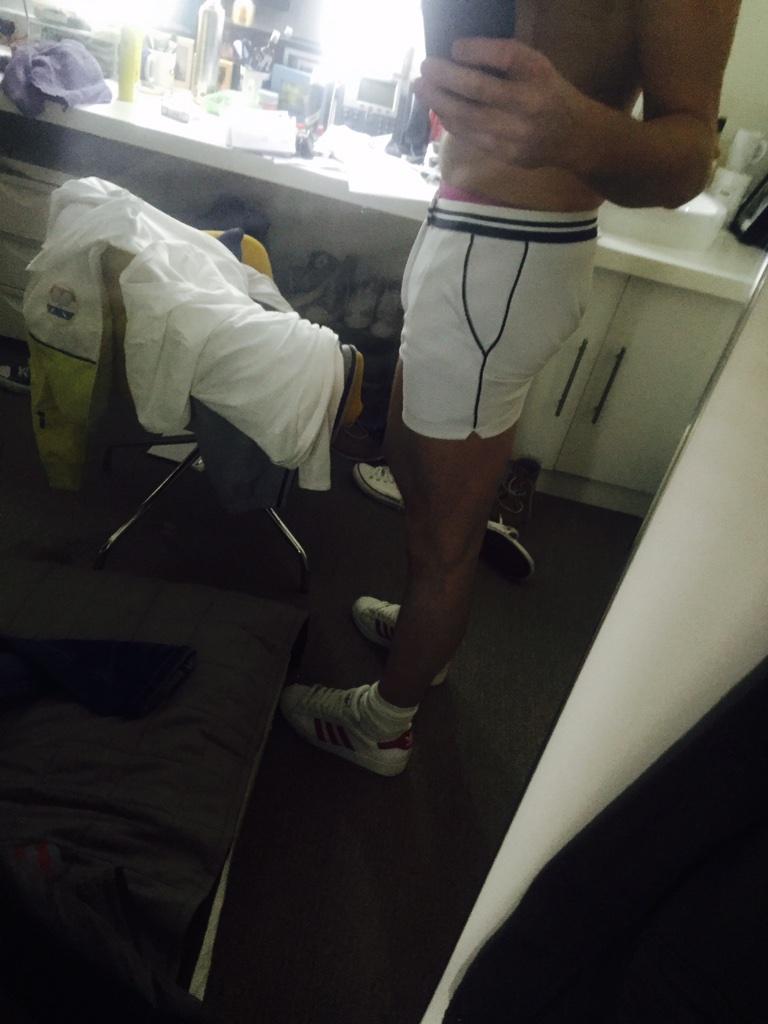 Expand Image
So today I basically looked ridonkulous @itvcorrie. Here's a sneak peak... http://pic.twitter.com/KCPZnJvyuq
See more...
See more...
See more...
See more...
See more...
Expand Image
Summary It was 1991, and Judy Kaye (she's the multiple award-winning Broadway musical and opera star) and her husband David Green (he's an actor, director, acting coach, and, she says, " a wonderful guy") had had their fill of living on Manhattan's Upper West Side.
Summary This year, the hottest styles may surprise you. For a bold look in a way that screams 2012, try adding neon colors to your wardrobe that will highlight your chic attitude and attention to the latest Celebrity Fashion Styles. Boyfriend jeans and the end of the sixties are a hot topic for 2012.
Expand Image
Summary During Thursday night's broadcast of The Colbert Report, host Stephen Colbert announced that the final episode of his show will air on December 18, 2014. "The point is Stephen Colbert, the guy you've seen here every night for nine years, will be gone. And all you'll have left of me is this book."
Summary The 45-year-old actress, who got engaged to 'The Leftovers' star Justin Theroux in August 2012, sparked rumours they had split after she was spotted out without her eight-carat radiant cut diamond sparkler in Los Angeles on Wednesday.
See more...
See more...