24 Hours
Posts
Sentiment
Expand Image
Summary If she was worried her life was going to be quiet after Coronation Street, she needn't have been. Excited about the opening of the store, which is just one of the homes of her Lipsy collection, she tweeted: 'On my way to @BANKfashion in Liverpool!!! Couldn't resist: Michelle stopped off at the Lipsy store to see her collection on her way.
Summary Coronation Street has given Roy Cropper, Emily Bishop and newcomer Yasmeen Nazir a chance to shine in recent days as they have teamed up to save Weatherfield's local library. Tonight she makes the fool's mistake of underestimating Emily Bishop's capacity for civil disobedience, the pensioner who once spent the night up a tree in the cause of sticking it to The Man.
Summary Airs Monday, Aug 4 2014 at 19:30 BST on ITV. Deirdre is nervous as she prepares the house for Ken's homecoming, dreading having to break the news about Peter's imprisonment. Also, Michael tells Gail that he's had the van fixed and he'll soon be up and running.
Summary David is at his wits' end as he struggles with Max's behaviour. Elsewhere, Maddie is fed up with Amy's attitude, so when she whines that she is bored, Maddie tells her to find something else to do.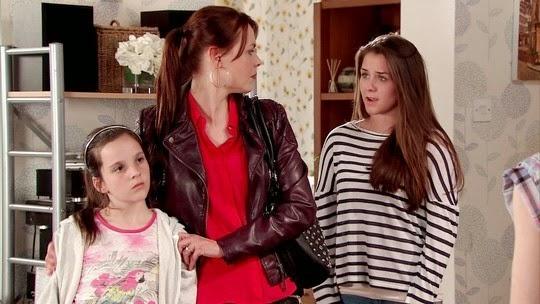 Expand Image
It's double Coronation Street tonight! Get a preview at http://pic.twitter.com/j1BjTXCRFD http://coronationstreetupdates.blogspot.co.uk/2014/08/previe…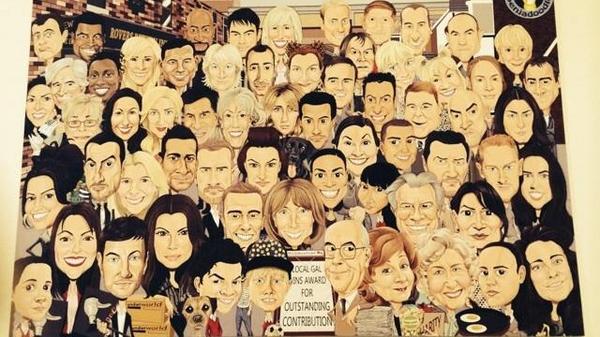 Expand Image
This is awesome🙌 the cartoon version of the @itvcorrie cast! #Corrie http://pic.twitter.com/3MaggQhToP
I liked a @YouTube video from @CorriePriceFans Stella, Leanne, Eva & Karl - 23rd July 2012 Coronation Street http://youtu.be/vE7kiSKpEv0?a
See more...
See more...
See more...
See more...
See more...
See more...
See more...
Trending Now
Most Popular This Week