She burst onto the street as Becky McDonald's tearaway sister nearly six years ago. Making an exit: Paula Lane confirmed on Tuesday that she will be leaving Coronation Street and her character of Kylie Platt behind when she quits the show this summer The actress recently revealed she and her husband Tom Shaw are expecting their second child in the summer; and has now confirmed that she will bow out of the soap before the baby is born.
It looks like Tracy Barlow is going to get her wish and see the back of arch enemy Carla Connor when she agrees to leave Coronation Street next week. Carla's thrilled and when she confirms to Tracy that she and Nick will be moving far away, her enemy tells her she's got a week to get Nick to sell the bistro to Robert or else.
Even the most staunch Corrie fans will fail to notice two of the soap's most well-known characters in a new theatre production. The production - which has just opened in Glasgow - sees the stars shedding their cobble characters & taking on the roles of Clov & Hamm. In the meantime Chris, who plays Hamm's dutiful companion Clov, bares no likeness to the former owner of Barlow's Bookies.
With Tommy Lee Royce played by James Norton now in prison, Catherine suspects there may be another serial killer on the loose after making a startling discovery which will have devastating repercussions for her and her family. "Films such as 'Swallows and Amazons' and TV series including 'Last Tango in Halifax', 'Happy Valley' and 'Jericho' are all filmed in Calderdale and this not only supports the local economy during filming but raises the profile of the area as a tourist destination."
Sinead will be full of nerves ahead of her forthcoming modelling assignment for the O'Driscolls, and it seems that Chesney would rather she just forget it altogether. After the shoot finishes, a delighted Sinead reveals the photographer has offered her another job - modelling for a catalogue. Coronation Street airs these scenes on Monday, February 15 and Wednesday, February 16 on ITV.
HELEN Flanagan opted for a natural look as she ran errands with her daughter in Birmingham. Helen is obviously a very proud mum - the personalised phone cover in her hand showed a photo of baby Matilda. Helen previously said that she is in no rush to lose her baby weight, telling OK! The actress has also put wedding plans on hold for the time being as she enjoys quality time with Matilda.
The musician's former apartment opens to the public Wednesday. "He was a bit shocked by the lack of restaurants and the standard of food," remembered Kathy Etchingham, Hendrix's girlfriend at the time. Etchingham said the Mayfair apartment was the first home the couple didn't have to share with others, and they saw it as a refuge from the world.
The actress makes her debut on Friday February 19 as Rana, an old university friend of Alya. The pair meet up at the Bistro and Zeedan's head is immediately turned by the good-looking girl. Rana entertains Alya with stories of her travels and flirts with Zeedan, who is clearly smitten. It looks like she will be sticking around as she gets an interview at the medical centre.
Rana, played by Bhavna Limbachia , will turn up in Weatherfield to catch up with her old university friend Alya. Coronation Street will air Rana's first scenes on Friday, February 19 on ITV. Digital Spy Soap Scoop video - hit play below for gossip on Abi's pregnancy bombshell in EastEnders, Tracy blackmailing Carla in Coronation Street, Rhona's reaction to Paddy's affair in Emmerdale, and a shock scheme from the new Nightingales in Hollyoaks.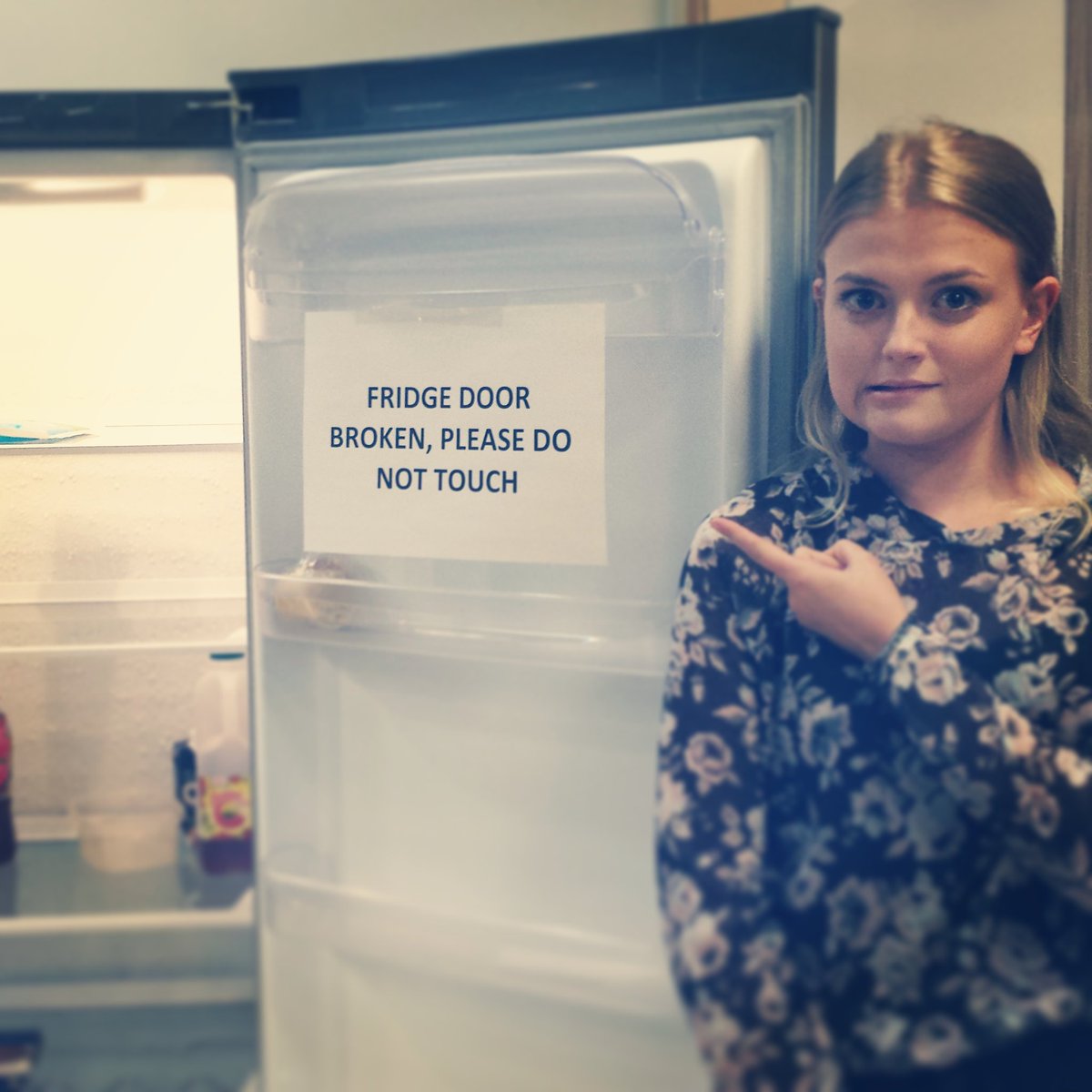 Just so you know @lufallon is totally blaming @msm4rsh for breaking our fridge door! 😉💪 #Corrie #vandals pic.twitter.com/AhEM ...
She's notorious for finding herself in the middle of a drama. She's notorious for finding herself in the middle of a drama, and it seems Eva Price is making no effort to stay out of trouble as she turns secret agent for the day in Coronation Street scenes In upcoming scenes, Eva drafts in Billy (Daniel Brocklebank) to spy on Richie O'Driscoll (James Midgley) as she grows suspicious that he and his wife Julia (Malgorzata Klara) are hiding illegal workers in their home.
They only confirmed their relationship at the start of the year, so it's no wonder Georgia May Foote and Giovanni Pernice still look very much the newly smitten lovebirds. Close bond: The pair recently revealed that they are planning to move in together in London, and it seems that the prospect of spending an infinite amount of time together isn't the least bit daunting And while after one month many couples are still unsure of each other, Georgia explained she's hoping to replicate the 'amazing experience' she had with Giovanni on TV on the live tour.
See more...