24 Hours
Posts
Sentiment
Expand Image
Summary Buyers from China, deprived of the latest iPhone launch at home, were Friday among the first in line in Japan to grab the "6" and its new large-screen cousin as Apple hit back at rivals. "I'll buy one for myself, and another to sell to one of my friends in China," he said. On the eve of the launch, Chinese authorities said Apple had won two necessary approvals, one to certify the phone for the Chinese market and another for wireless devices.
Expand Image
Summary Online traffic from the Apple iPhone 6 overwhelms Apple iPhone 6 Plus traffic. Early data indicates that online traffic attributable to the smaller 4.7 Apple iPhone 6, is overwhelming traffic related to the larger 5.5 inch Apple iPhone 6 Plus .
Summary This morning's news, including iPhone tear-downs, makes it clear that Apple, and the display industry at large, is at the beginning of a transition to AMOLED screens. Not only does TDR have an excellent record on this sort of thing, but other sources are confirming as well. Despite some analyst claims to the contrary, this was a bit of a no-brainer given the power constraints for that form-factor and the fact that Apple referred to the color display as both flexible and sensitive to pressure as well as touch.
Expand Image
Summary The scene outside an Apple store in Toyko earlier this week. Does a new iPhone give our lives more meaning? The relentless improvements in technology give us hope in the promise of progress. My iPhone is next to me. And my desk drawer is filled with old devices that were once the newest, the shiniest, the best.
Expand Image
Summary SCOTTSDALE, Ariz. - Former NBA guard Rex Chapman has been arrested for allegedly shoplifting $14,000 worth of merchandise from an Apple store in Scottsdale and then selling the items at a pawn shop. Police took the 46-year-old Chapman into custody Friday afternoon after officers stopped his vehicle in northeast Scottsdale.
Expand Image
Summary Apple introduced HealthKit to developers at its WWDC event in June, along with a Health app which acts as a repository for viewing all the health and fitness data collated via HealthKit. "I still believe the same thing about HealthKit," says Hames, who remains positive about the transformative potential of Apple's health data play with HealthKit. "I still believe in the potential of it -- that it's going to be the thing that has the power to catalyze digital medicine becoming a reality.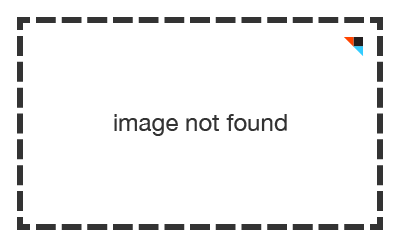 Expand Image
AppleCare repair and replacement costs are out: Under Apple's protection plan, new scree... http://pic.twitter.com/1NyKD6O1CC http://ift.tt/1DoOv91
Expand Image
Summary So you're about to get your new iPhone 6 or 6 Plus, and chances are you'll want to get a case to protect it. iPhones have a reputation for breaking easily, and early reviews of the iPhone 6 have said that Apple's newest phone is especially slippery. iPhone accessory makers have been hard at work creating new cases since before Apple even unveiled the phone, so there are plenty to choose from. . Like Otterbox's other cases, you can customize the colors. . Spigen Slim Armor Case for the iPhone 6 ($19).
Expand Image
Summary FRANKFURT: In the hype-fueled technology industry, "revolutionary" is a word in danger of losing its meaning. Launched on Friday in the new iPhone 6s, it was first unveiled on September 9, when the giants of the credit card industry -- Visa, MasterCard and American Express -- declared their commitment to making the Apple service work. Big brand retailers have also signed up and now major banks are racing to out-do on another in promoting the service to customers, hoping to win the lion's share of their spending and the lucrative transaction business that comes with that.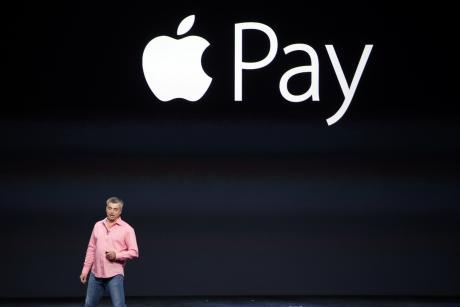 Expand Image

Expand Image
Some suggestions for celebrating International Eat an Apple Day: http://pic.twitter.com/a9GStzlZyd http://bring.mn/11874850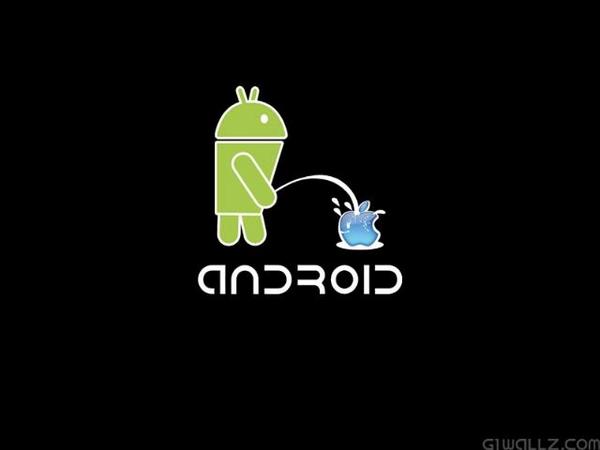 Expand Image
Iphone 6plus is a replica of the samsung note3 /note4 the difference is in functionality android kills apple http://pic.twitter.com/KPm5rCWHHp
See more...
See more...
See more...
See more...
See more...
See more...
See more...
Trending Now
Most Popular This Week