James Franklin brings Dunkin Donuts for everybody at a morning radio interview and greets fans. Pic from @ericbsion. http://t.co/EO71wztRUJ
James Franklin's family is finally rejoining him at PSU this week. It's made for a strange few months for him.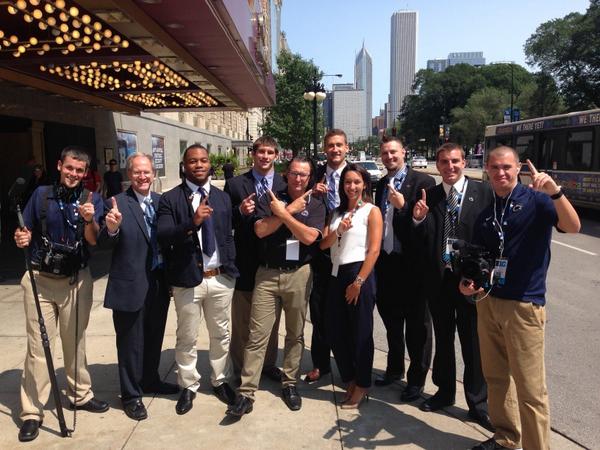 Gotta love it, flipped the script on PSU Sports Staff! How do u like being in front of the camera..smile! #107kStrong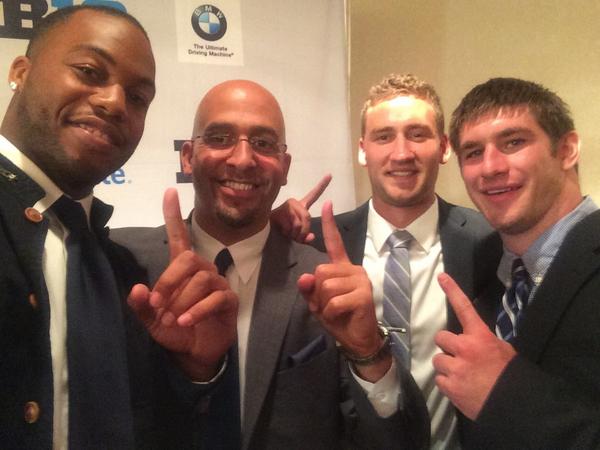 Having a blast repping #PSU with these guys. Lots to be excited about as season gets closer. #B1GMediaDay #107kStrong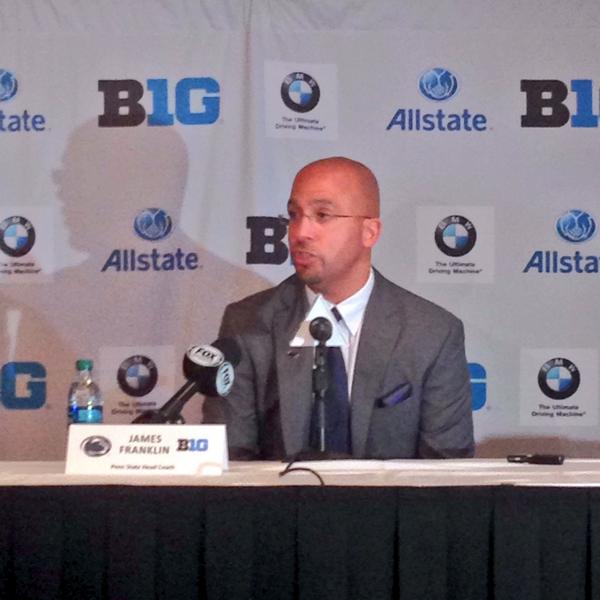 James Franklin and the #NittanyLions are up for their one-on-one interviews at #B1GMediaDay.
See more...