James Franklin brings Dunkin Donuts for everybody at a morning radio interview and greets fans. Pic from @ericbsion. http://t.co/EO71wztRUJ
Stories
Buzz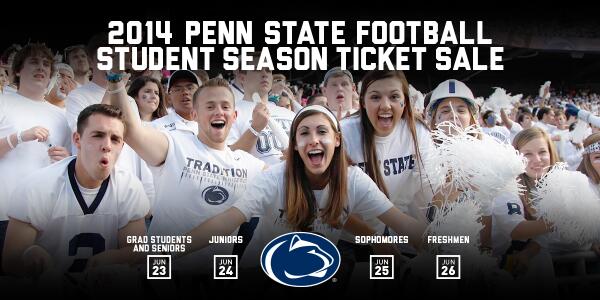 Expand Image
Attention Penn State Students!! Get your season ticket sale information here: #WeAre http://pic.twitter.com/dGaroTFKqU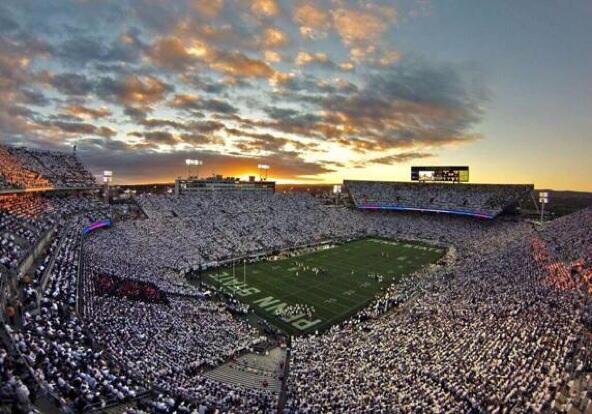 Expand Image
Can't wait for #PSUFBFamilyReunions to start next season!Nothing like the game to bring a community & people together http://pic.twitter.com/JeuVWHPKNo
2013 SEC Football Media Days - James Franklin - Vanderbilt Head Coach older video but this man is awesome #build http://youtu.be/91caCfFHa00
James Franklin speaking on Priorities: via @YouTube http://youtu.be/teg1pmtjtVg?a
Myles Hartsfield talks Penn State commitment, James Franklin's reaction and more (video): via @YouTube http://youtu.be/HlTcE2i7rf8?a

Expand Image
SHOTS FIRED from Randy Edsall towards James Franklin: http://pic.twitter.com/FsL6gzjfWP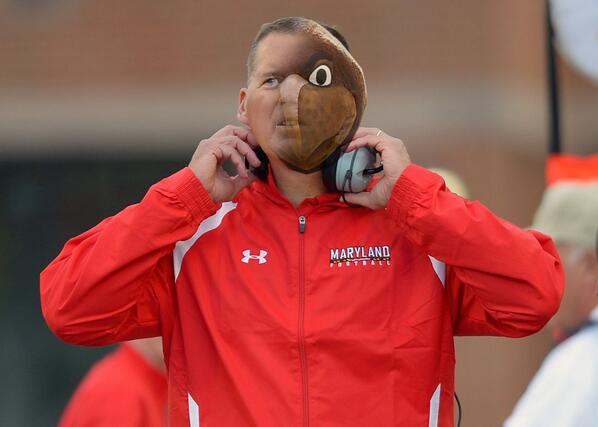 Expand Image
James Franklin ain't the only coach around these parts http://pic.twitter.com/0daubOz03q
Expand Image
#Terps' Randy Edsall fires back at Penn State's James Franklin: Talk is cheap. (FREE: ) http://pic.twitter.com/JjUR35pQXQ
See more...
See more...
See more...
See more...
James Franklin is the first Penn State football coach to win his first game since Rip Engle's Nittany Lions beat Georgetown 34-14 in 1950.
James Franklin is so happy for Sam Ficken: http://t.co/8ZDrwOfrIw OMG
One-on-One with Penn State Head Coach James Franklin: http://t.co/UUEhDfTRgS via @YouTube
AWESOME! I won a HUGE offshore prop bet that #PennState HC James Franklin would cry sometime during the trip.
So, Henry Josey, Michael Sam, Randy Ponder, Justin Britt, EJ Gains, Marcus Lucas, Max Copeland and James Franklin might be hard to lose?
#PennSt #VictoryBell Penn State Football: Players of the Game Against Central Florida: The James Franklin era ... http://t.co/gDldw4vL1C
James Franklin post-game press conference highlights: DUBLIN - New coach James Franklin earned a win in his first... http://t.co/adQLzAkT4Y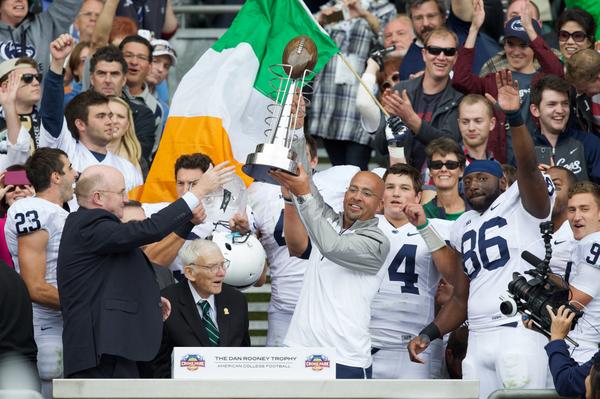 Expand Image
James Franklin gives Sam Ficken a bear hug after the game winning field goal and it's awesome http://t.co/kc13eqTPW3 http://t.co/gmXrMmnXnr
James Franklin: "When (UCF) scored, I looked across the sideline and there wasn't doubt in anybody's eye. Everybody believed."
See more...
See more...
See more...