How entrepreneurs sell lemonade. (via reddit) #bitcoin #dogecoin http://pic.twitter.com/VldqztKrGu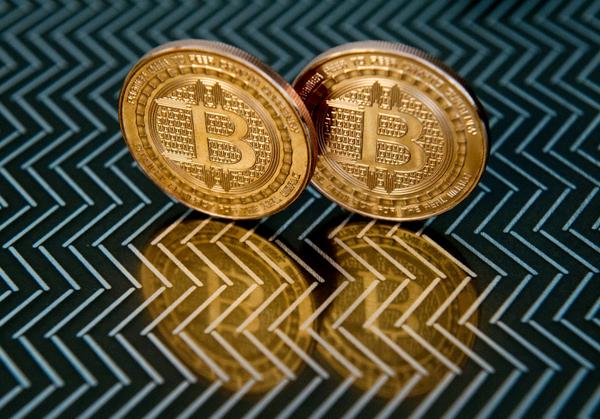 Call it bitgold. Canadian precious metals producer forms Bitcoin mining subsidiary: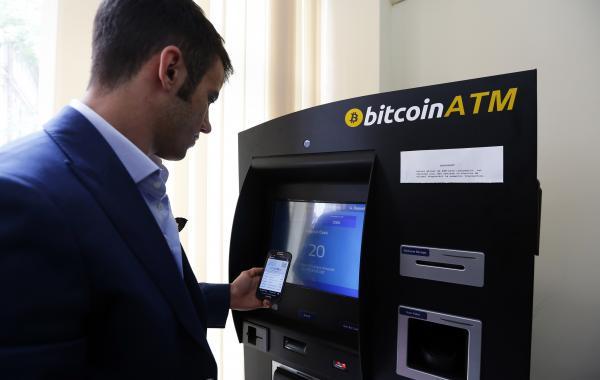 Bitcoin catches on in tech-savvy Romania
NEW b/g video! Make me an offer via Jenni@JenniLeeOnline.com or buy instantly with #bitcoin at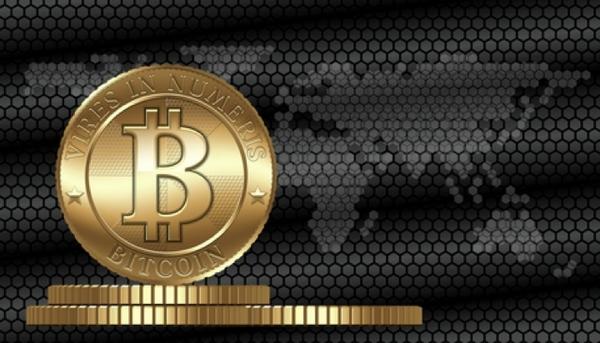 How Bitcoin Will Effect the Global Landscape of Currency and Investing #bitcoin
See more...