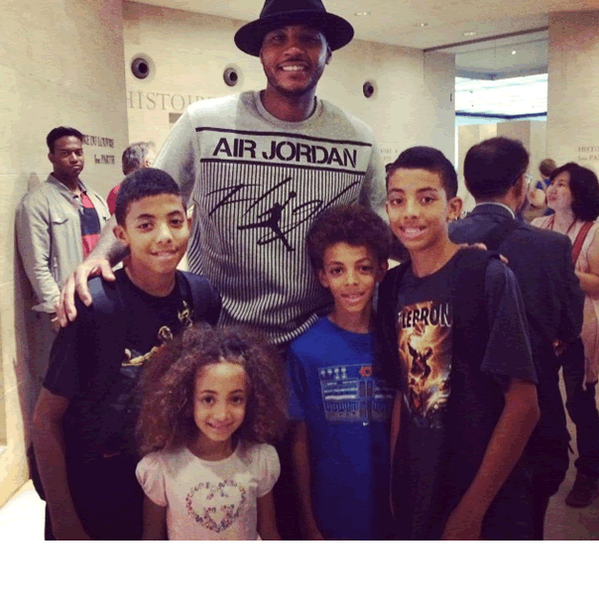 Chicago Bulls Scottie Pippen wife Larsa Pippen just uploaded picture on instagram of her family with Carmelo Anthony pic.twitter.com/hfwj ...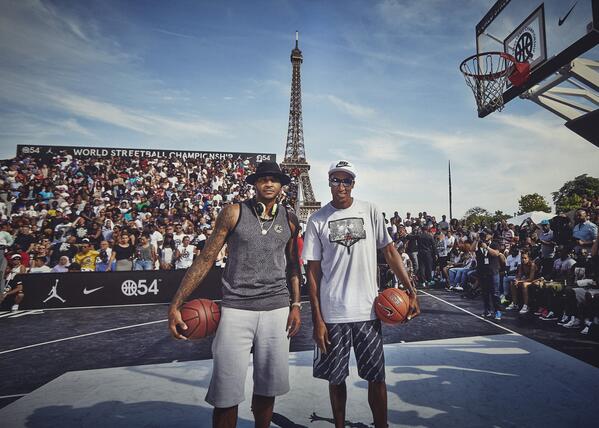 Chicago Bulls Scottie Pippen and Carmelo Anthony together at the World Streetball Championship last weekend: pic.twitter.com/eB7R ...
The Chicago Bulls legend walked into Two Keys Tavern in Lexington on Tuesday (the only night of the week the bar holds goldfish races) ... and asked if he could get in on the action. . As for the winner -- we're told the fish that was crowned champion last night was named, "Slippery When Wet" ... and it's owner took home a $50 gift card for Two Keys Tavern swag.
See more...