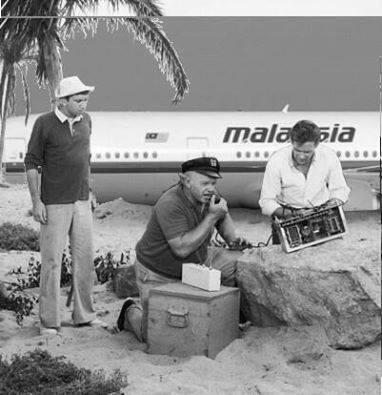 BREAKING: First image of missing Malaysian Airlines #ml370. Via @YourAnonNews http://t.co/SAImoImATq
Anyone else think the Govt knows whats going on with #MalaysianFlight #ML370? They wouldn't lie to us would they?
#Anonymous killed by Israeli sniper Shot in the Eye. #GazaUnderAttack @YourAnonNews #Tayyeb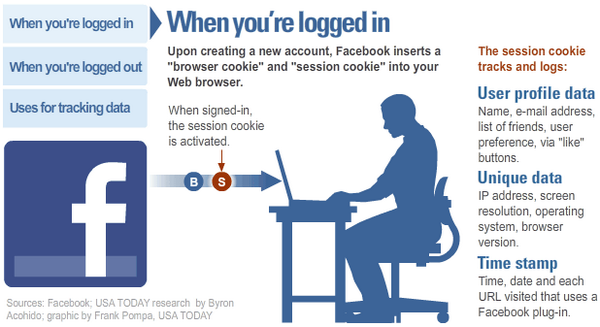 New @Facebook plan to track users outside of Facebook should cause deep alarm @YourAnonNews
@YourAnonNews Hacktivists Hit Back at Israel After Death of Anonymous Member in West Bank
Screengrabbed this piece of appalling, official propaganda in case they delete it. Dehumanizing. cc @YourAnonNews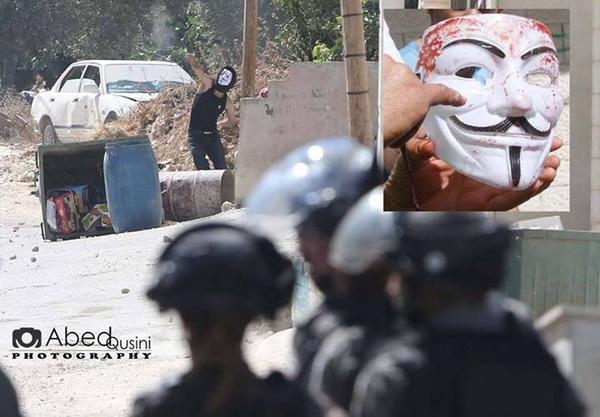 Photo appears to show Anonymous member killed in Israel: @YourAnonNews @RamAbdu
See more...