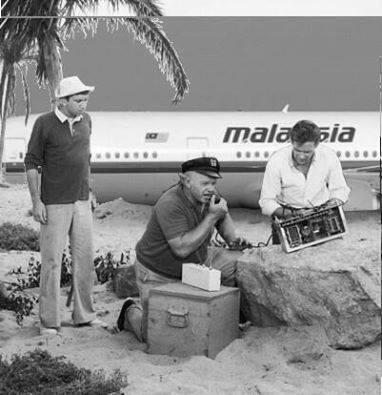 BREAKING: First image of missing Malaysian Airlines #ml370. Via @YourAnonNews http://t.co/SAImoImATq
All Stories
Expand Image
See more...
See more...
See more...
See more...
See more...
Expand Image
Summary Applying to college can make anyone's head spin. The best advice is to seek help from others who will support you on the road to college. You high school counselor can help put you in touch with TRIO Upward Bound programs that are available in your hometown.
Summary High Profits Will Follow Two of America's Marijuana Moguls as they Seek to Build a Franchise Empire. To put in perspective: in the months since Colorado became the first place in the world to legalize the use and sale of recreational marijuana, the BCC has grown from a $515,000 per year medical marijuana dispensary with four employees to a $5,000,000 per year business of 30 employees.
Expand Image
Summary When onetime White House intern Monica Lewinsky broke her silence with a major speech earlier this week, one subject brought her nearly to tears. The Post obtained a copy of the report by filing a request under the Freedom of Information Act to the National Archives.
Expand Image
Summary The report, title "Outrage in Oregon" is a compilation of a series of news media and regulatory reports chronicling layoffs, tax benefits and pollution problems at Georgia-Pacific mills and plants around Oregon. A page on the company's website said Georgia-Pacific employs 2,200 workers in the state.
See more...
See more...