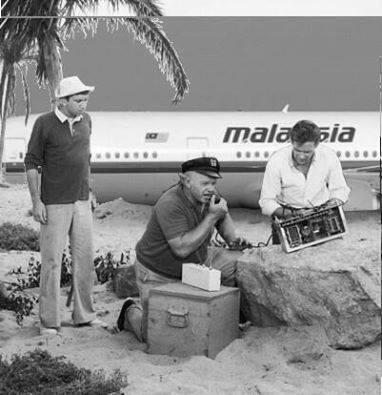 BREAKING: First image of missing Malaysian Airlines #ml370. Via @YourAnonNews http://t.co/SAImoImATq
Anyone else think the Govt knows whats going on with #MalaysianFlight #ML370? They wouldn't lie to us would they?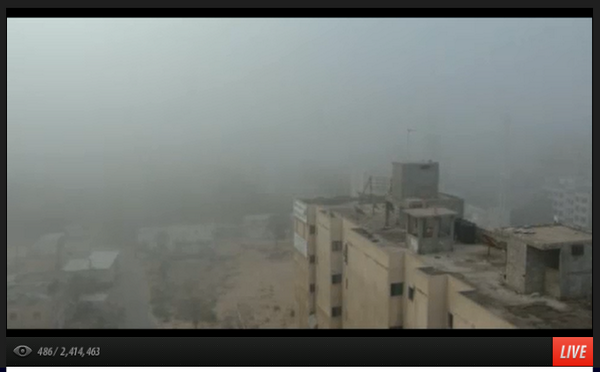 ZioNazi #drones, bombs, sporadic gunfire (Resistance vs ZioNazis) smoke and death... @YourAnonNews not withstanding.
Today in Paris - he's wearing the Guy Fawkes mask and holding the banner GAZA MY LOVE @YourAnonLive @YourAnonNews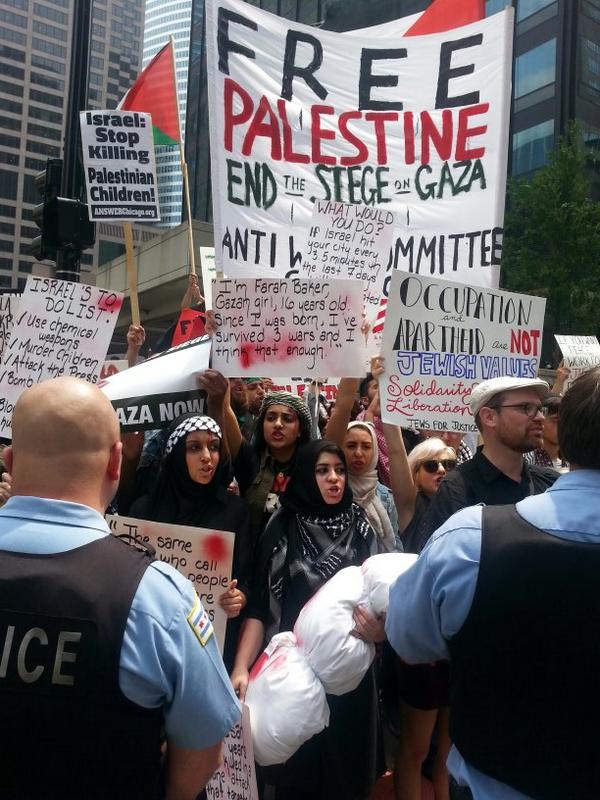 Palestinian voices over weak israel noise. Chicago once again stands with Palestine. #FreePalestine 
Eng. Ibraheem Al-Kelani family ran away from death to death. All of those in the photo killed by #Israel. #AJAGAZA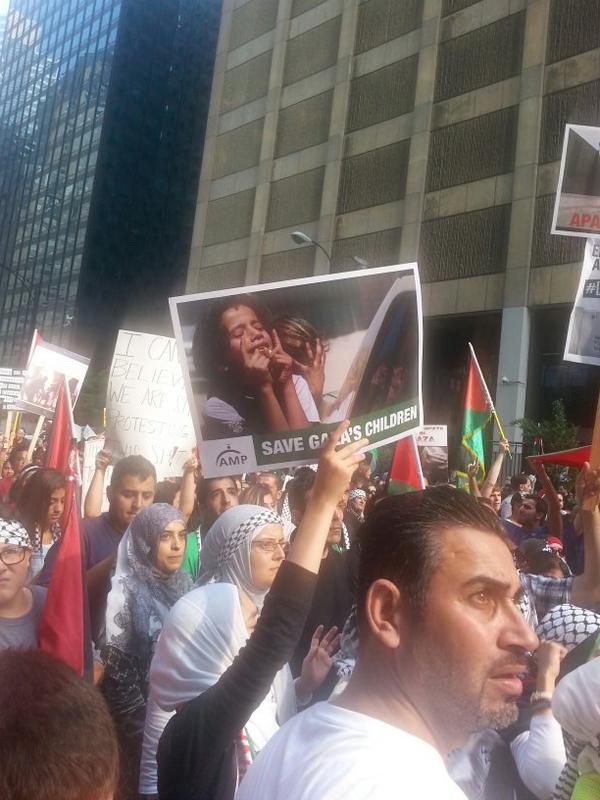 .@YourAnonNews #Chicago continues to stand solidarity with great people of Palestine and their struggle. #Gaza
See more...