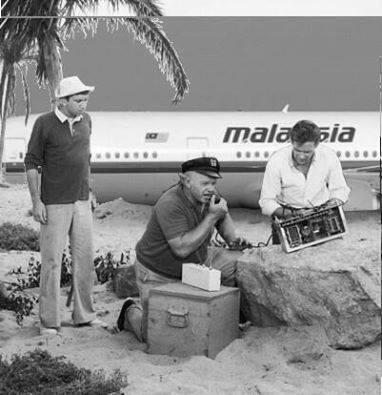 BREAKING: First image of missing Malaysian Airlines #ml370. Via @YourAnonNews http://t.co/SAImoImATq
All Stories
Expand Image
See more...
See more...
See more...
See more...
See more...
Expand Image
Summary Local businessman Mike Fernandez says he has all but given up on his dream of erecting a massive American flag more than 40 stories above downtown Miami after learning tough lessons about "dirty politics" in the Magic City.
Expand Image
Summary The State Attorney's Office announced Thursday that an investigation determined that 37-year-old Luis Monroig shot and wounded his girlfriend, 40-year-old Amy Young, during domestic dispute and then fatally shot himself. The medical examiner found gunshot residue on Monroig's shooting hand, and investigators determined that the only gun fired at the home that night was Monroig's service weapon.
Expand Image
Summary TAMPA - Yet another major Tampa development killed by the economic crisis of 2008 is back from the dead. Al Steenson, president of the Gandy Civic Association, had concerns about the sheer size of the project that would have added more than a thousand new households to the area.
Expand Image
Summary The right-hander was 13-11 with a 4.02 ERA in his first season with the Dodgers. Last month, Haren activated the option guaranteeing the big payday by going seven innings in a loss to the San Francisco Giants, who won the World Series.
See more...
See more...