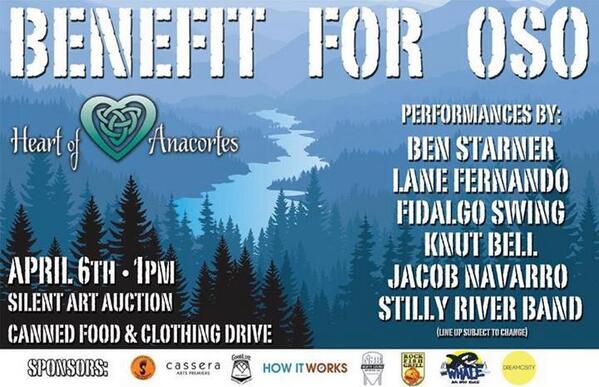 April 6 Benefit for OSO: At Heart of Anacortes. An outdoor concert venue in Anacortes right behind the Rockfish Grill http://t.co/KNBsuAcJgX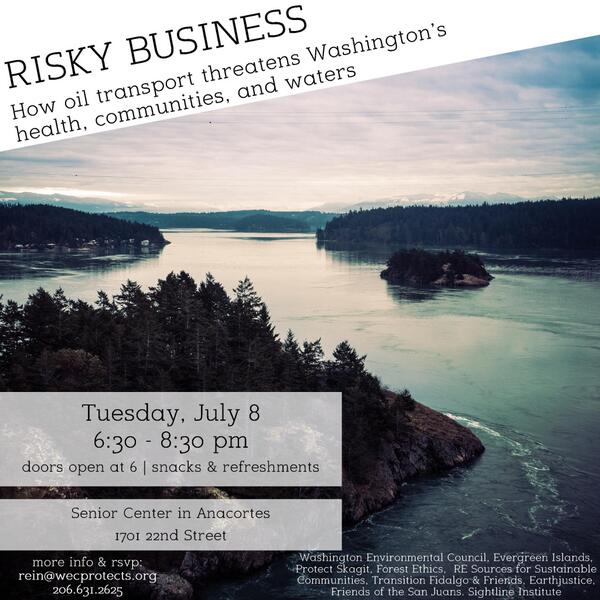 TONIGHT: Have Qs about #oiltrains in #Skagit Valley? Join @Eric_deP at this #Anacortes community forum to discuss.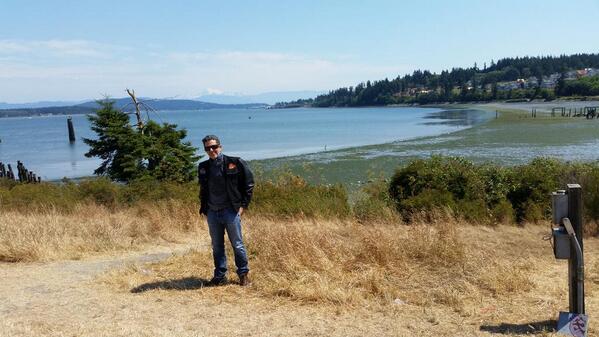 Just got to Anacortes Ferry terminal Seems to be a really cool little harbor town #rikisride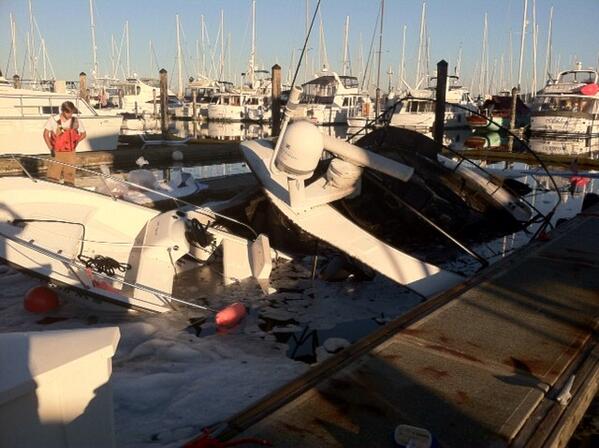 Release of fuel from sunken vessel contained at #Anacortes marina. Crews to monitor overnight. More info in am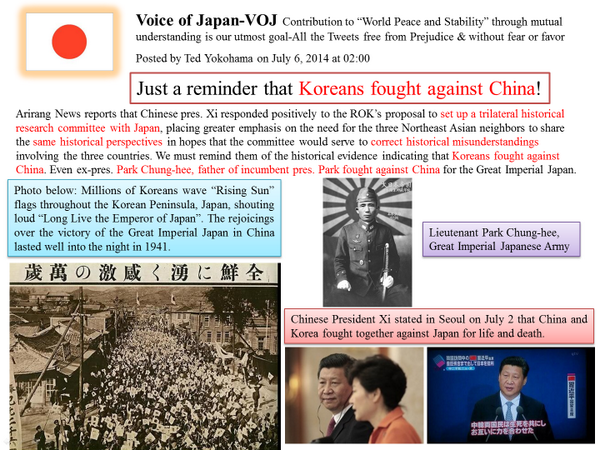 Just a reminder that Koreans fought against China! #southkorea #Anacortes #Arlington #Asotin
See more...