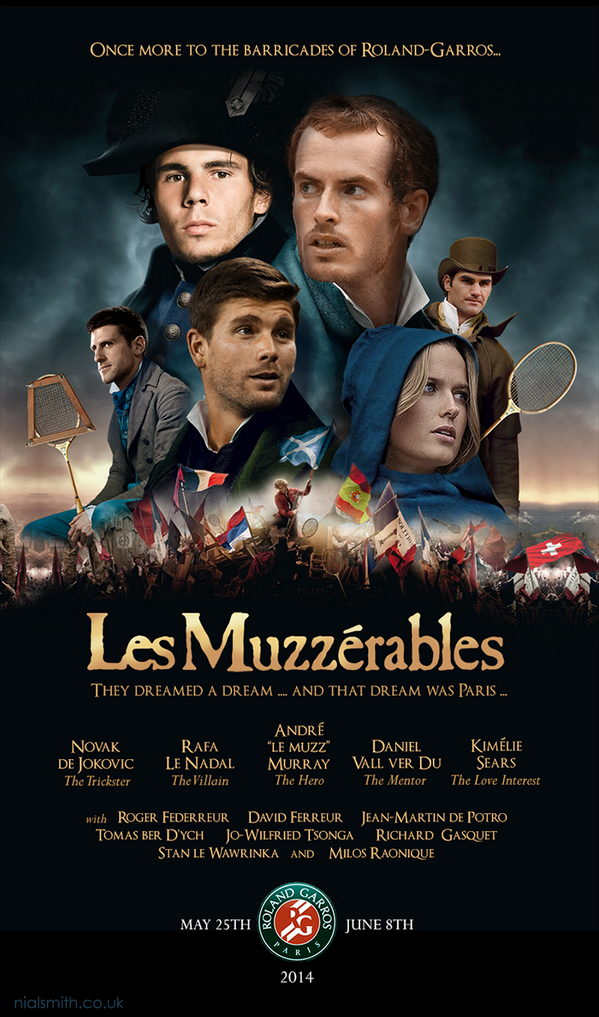 @judmoo: Les Muzzerables. another brilliant poster by @NialSmith. #FrenchOpen Judy Murray n.1. http://pic.twitter.com/D3tSINJcCY
All Stories
Expand Image
From backing Robredo on @Betfair at 1000 he's now down to 600 to win the French Open #FrenchOpen #VamosTommy http://pic.twitter.com/FaHi2ZE50x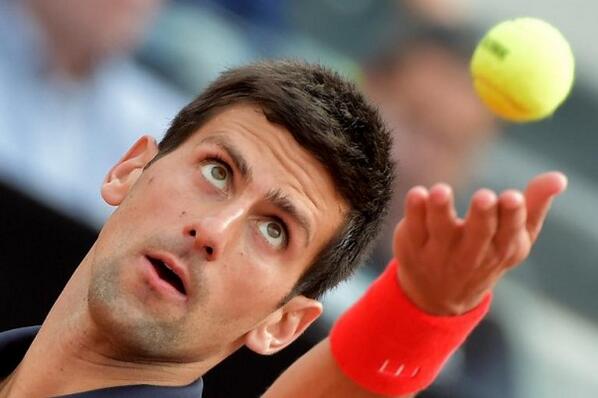 Expand Image
Djokovic thoughts wth homeland on brink of #FrenchOpen history #SouthAfrica http://pic.twitter.com/w81l4bgDPr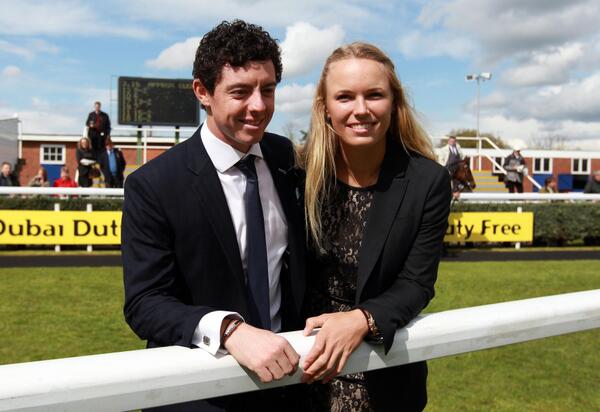 Expand Image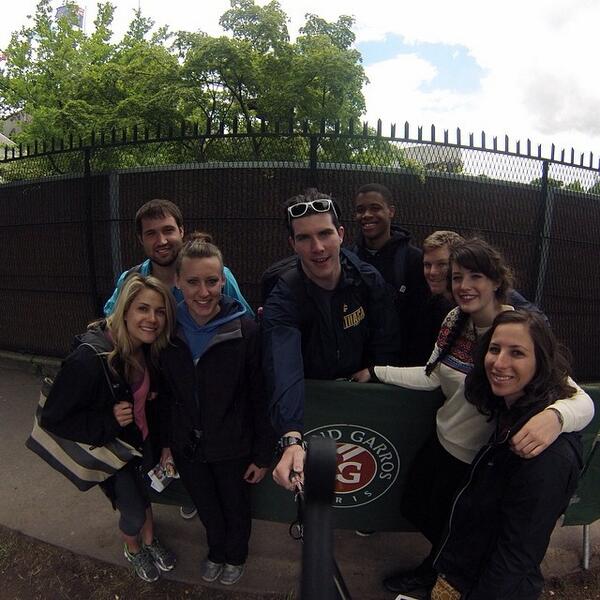 Expand Image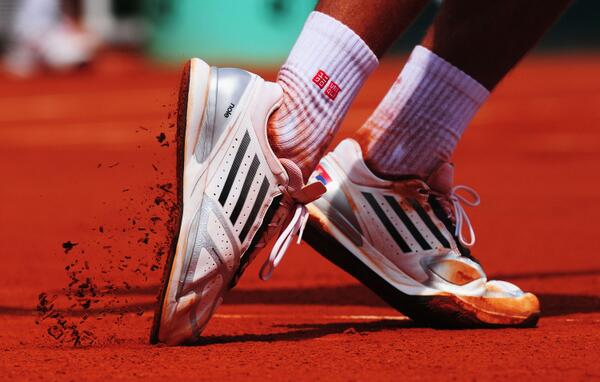 Expand Image
With the #FrenchOpen beginning next week, who's ready for some grinding on the clay this weekend? http://pic.twitter.com/9X5PVoxM5z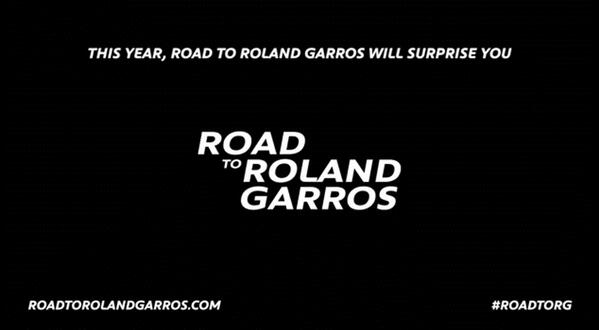 Expand Image
Roland-Garros 2014 is officially opened with Road to Roland-Garros ! #RG14 #FrenchOpen #Tennis http://pic.twitter.com/1AS22Nmbfe
Expand Image
Monday & Tuesday at Roland Garros #FrenchOpen http://pic.twitter.com/oQRYkI2oTI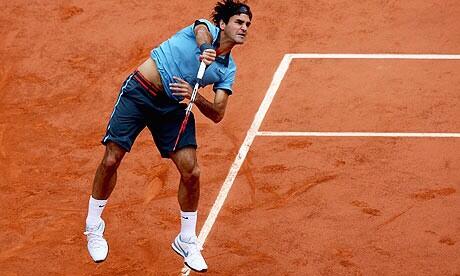 Expand Image
Federer on court for his 16th consecutive #FrenchOpen with Serena to follow. Live text: http://pic.twitter.com/ATzxTLPSlo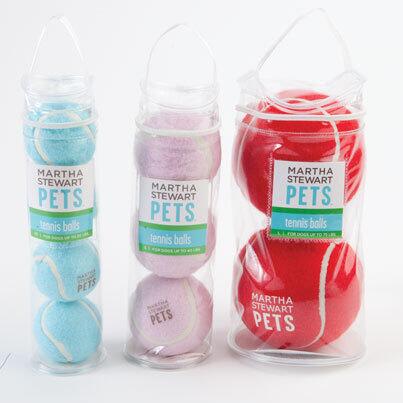 Expand Image
Watching the #FrenchOpen? Our Martha Stewart Pets tennis balls are perfect for playing fetch! http://pic.twitter.com/A6lJRgipFL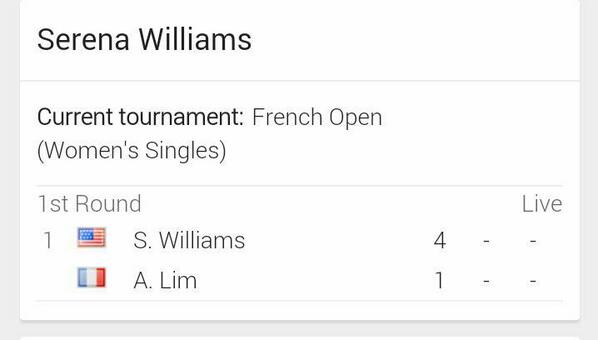 Expand Image
Expand Image
Good wee selfie with Andy Murray here at Roland Garros after his practice #rolandgarros #frenchopen #andymurray http://pic.twitter.com/dHHReHRPvf
See more...
See more...
See more...
See more...
See more...
Expand Image
Summary Officials say they were trying to make it to Syria to join ISIS. "I would say the most likely types of attack is one of these homegrown violent extremists or lone offenders in the United States, and (with) the rise of ISIS and the number of people going to Syria...the likelihood does go up."
Summary WASHINGTON - Millions of older Americans who rely on government benefits are about to find out how much their monthly payments will increase next year. The average monthly Social Security payment is a little less than $1,200 a month.
Summary The 25-year-old left-hander improved to 3-1 in this year's Major League Baseball playoffs by baffling Royals batters, scattering three hits over seven innings while striking out five and issuing only one walk for his third career victory in as many World Series starts.
Expand Image
Summary FORT WORTH, Texas (AP) -- The family of the first Ebola victim to die in the United States says the hospital that cared for him has refused for weeks to release lab results showing the effects of an experimental drug treatment, fanning their suspicions that the facility mishandled the case.
See more...
See more...