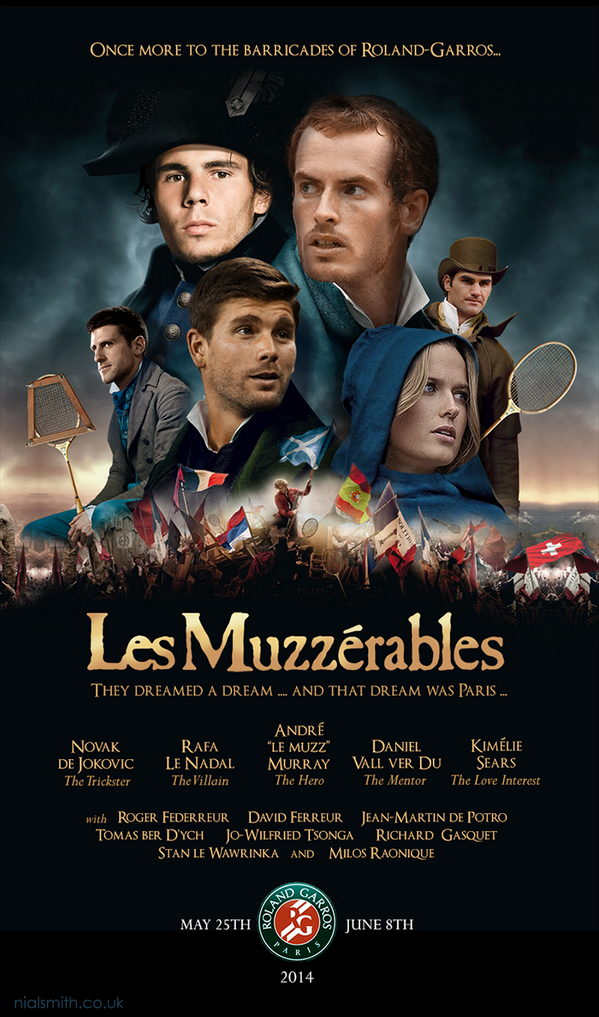 @judmoo: Les Muzzerables. another brilliant poster by @NialSmith. #FrenchOpen Judy Murray n.1. http://pic.twitter.com/D3tSINJcCY
Stories
Buzz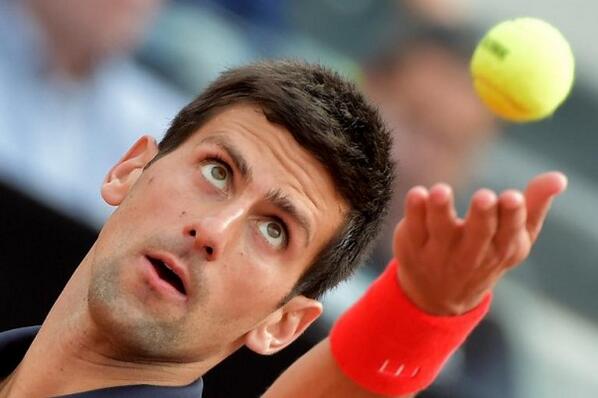 Expand Image
Djokovic thoughts wth homeland on brink of #FrenchOpen history #SouthAfrica http://pic.twitter.com/w81l4bgDPr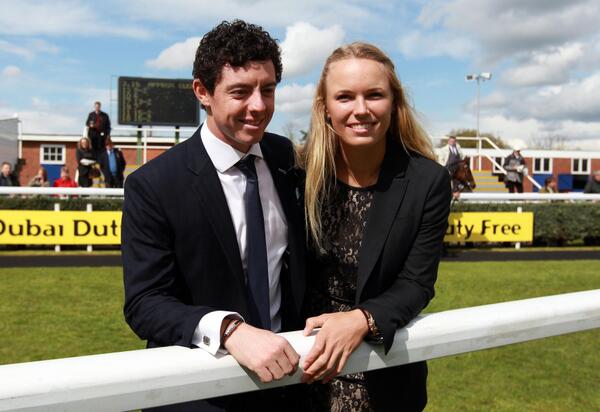 Expand Image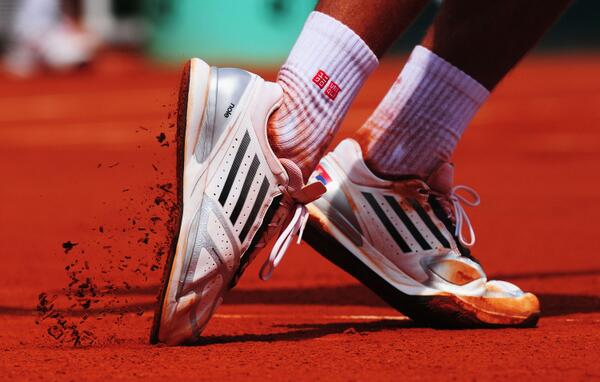 Expand Image
With the #FrenchOpen beginning next week, who's ready for some grinding on the clay this weekend? http://pic.twitter.com/9X5PVoxM5z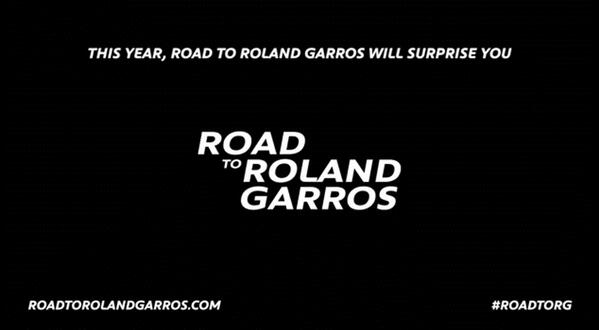 Expand Image
Roland-Garros 2014 is officially opened with Road to Roland-Garros ! #RG14 #FrenchOpen #Tennis http://pic.twitter.com/1AS22Nmbfe
Expand Image
Monday & Tuesday at Roland Garros #FrenchOpen http://pic.twitter.com/oQRYkI2oTI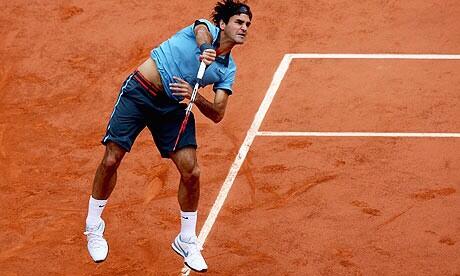 Expand Image
Federer on court for his 16th consecutive #FrenchOpen with Serena to follow. Live text: http://pic.twitter.com/ATzxTLPSlo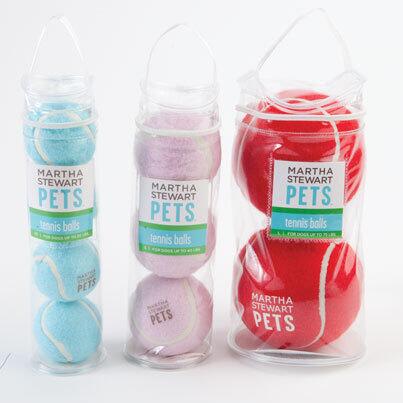 Expand Image
Watching the #FrenchOpen? Our Martha Stewart Pets tennis balls are perfect for playing fetch! http://pic.twitter.com/A6lJRgipFL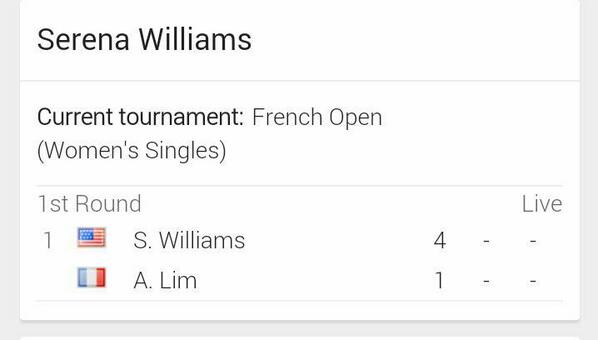 Expand Image
Expand Image
Good wee selfie with Andy Murray here at Roland Garros after his practice #rolandgarros #frenchopen #andymurray http://pic.twitter.com/dHHReHRPvf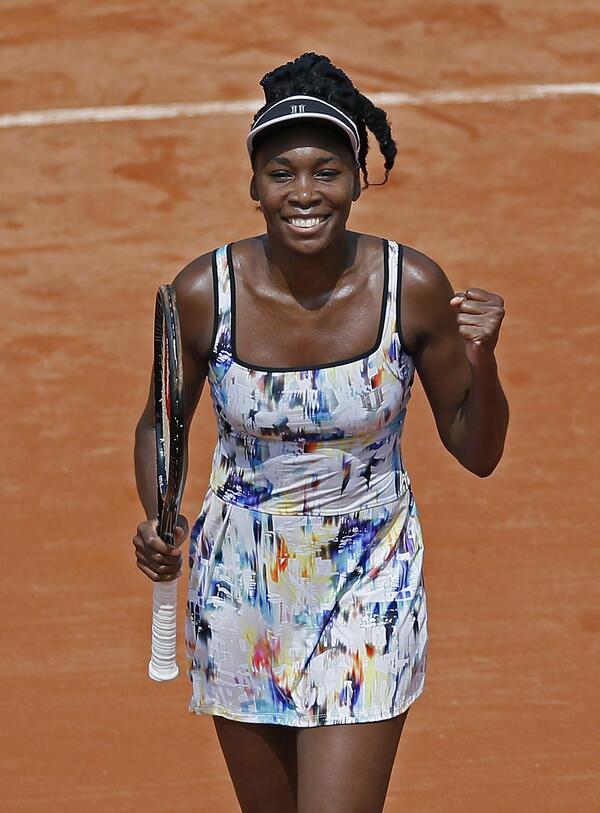 Expand Image
COLOURFUL: Venus Williams designed the dress she wore today. What do we think fashionistas? #FrenchOpen #RolandGarros http://pic.twitter.com/dxGGKcQhj2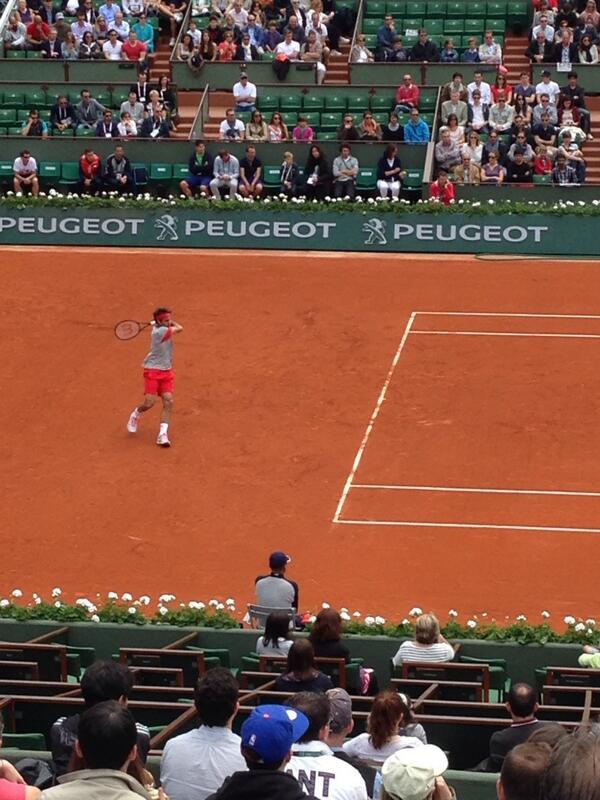 Expand Image
Federer serving-and-volleying, up a set and a break against Lukas Lacko @rolandgarros #RG14 #FrenchOpen http://pic.twitter.com/epKNFX5U0c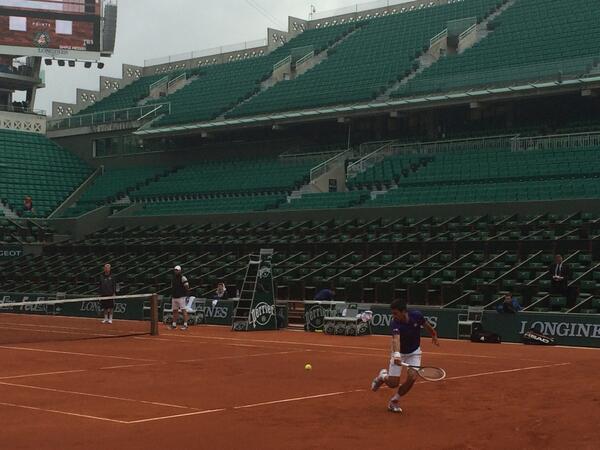 Expand Image
Check out @DjokerNole chasing after a ball on Court Philippe Chatrier - #RolandGarros #FrenchOpen #teamhead http://pic.twitter.com/4JFQbrUUOd
See more...
See more...
See more...
See more...
60" X 96" French Opening Patio Door- NEW: We are cleaning up at 84 Lumber in Greenville and we are... http://t.co/vdfoMH5GKR #Frenchopen
Rafael Nadal Hilariously Poses As A Helicopter Pilot, To The Panic Of His Passengers: PHOTOS: Nada... http://t.co/7SuUQ1tkAe #Frenchopen
953 recipes for french open tennis recipes and food blog search engine: Our website searches for r... http://t.co/sAwaWolnGx #Frenchopen
Reigning Australian Open champion Li Na makes retirement official: In an open letter, Li thanks fa... http://t.co/V2i6QgHHbh #Frenchopen
File photo of China's Li Na reacting after winning her women's final during the French Open tennis... http://t.co/5mkiff6AGI #Frenchopen
Looking back at Li Na's career: Li captured the 2011 French Open title at the age of 29, where she... http://t.co/rYGBtYrAzu #Frenchopen
Former #FrenchOpen and #AustralianOpen winner, Li Na has announced her retirement today due to a nagging knee injury.
Chinese Fans Celebrate Li Na's Historic Career: The report on Friday in The Beijing News showed Ms... http://t.co/cTjBq2KY75 #Frenchopen
What a 2014 Davis Cup Title for the Swiss Would Mean to Roger Federer: Clay has been the worst sur... http://t.co/4eLTdMmsLz #Frenchopen
#LiNa's retirement. Li won 9 #WTA titles, incl. 2011 #FrenchOpen & 2014 @AustralianOpen http://t.co/5rJ1fHlGtQ http://t.co/bscmXdQDNd
See more...
See more...
See more...