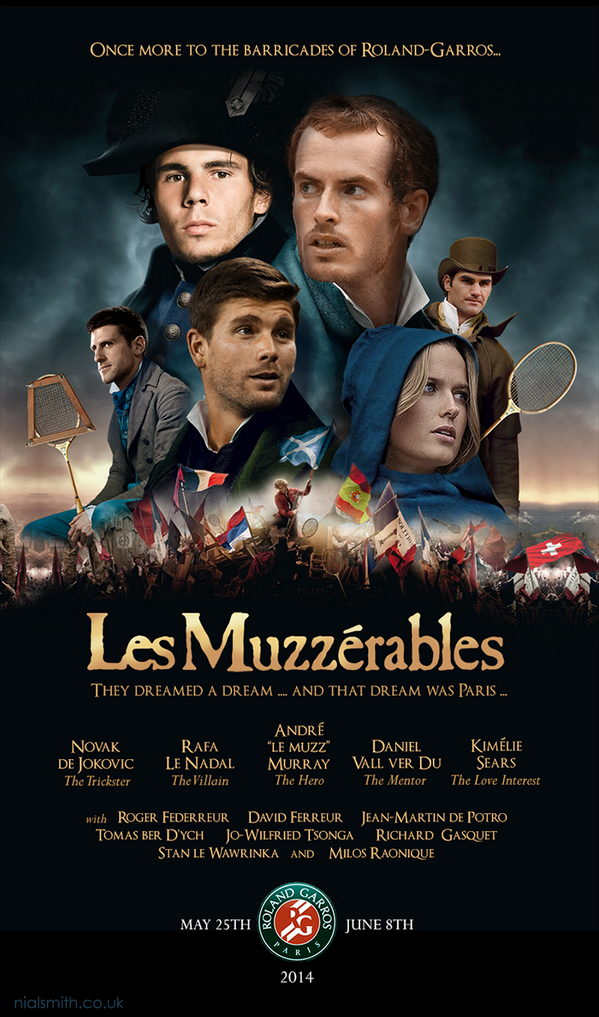 @judmoo: Les Muzzerables. another brilliant poster by @NialSmith. #FrenchOpen Judy Murray n.1. http://pic.twitter.com/D3tSINJcCY
All Stories
Expand Image
From backing Robredo on @Betfair at 1000 he's now down to 600 to win the French Open #FrenchOpen #VamosTommy http://pic.twitter.com/FaHi2ZE50x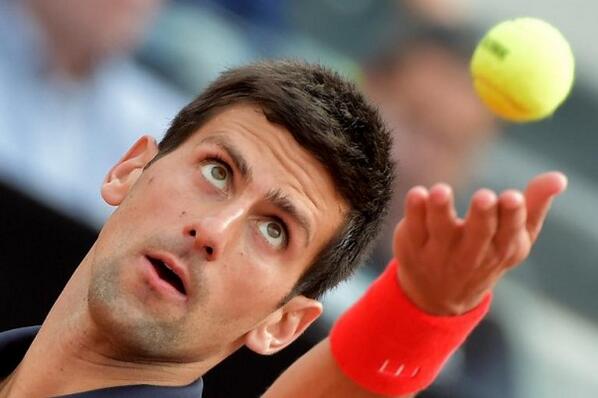 Expand Image
Djokovic thoughts wth homeland on brink of #FrenchOpen history #SouthAfrica http://pic.twitter.com/w81l4bgDPr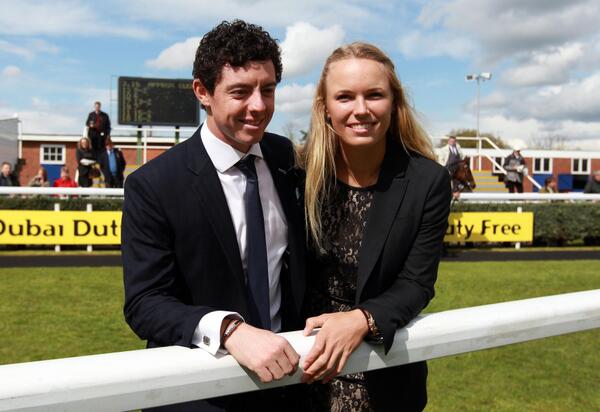 Expand Image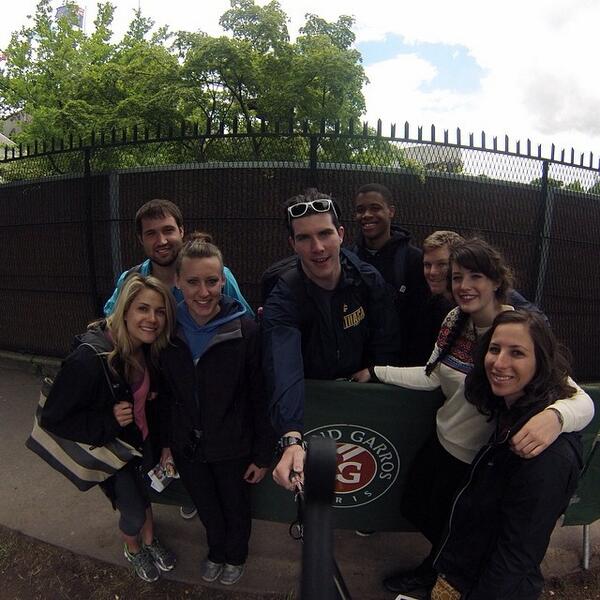 Expand Image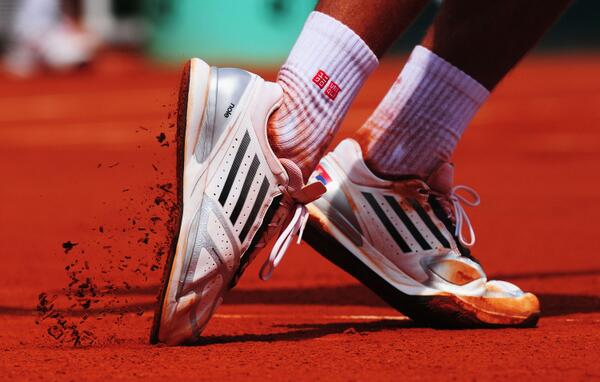 Expand Image
With the #FrenchOpen beginning next week, who's ready for some grinding on the clay this weekend? http://pic.twitter.com/9X5PVoxM5z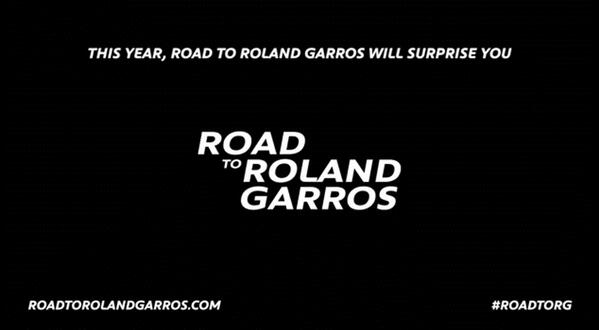 Expand Image
Roland-Garros 2014 is officially opened with Road to Roland-Garros ! #RG14 #FrenchOpen #Tennis http://pic.twitter.com/1AS22Nmbfe
Expand Image
Monday & Tuesday at Roland Garros #FrenchOpen http://pic.twitter.com/oQRYkI2oTI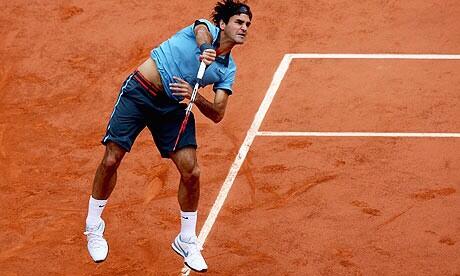 Expand Image
Federer on court for his 16th consecutive #FrenchOpen with Serena to follow. Live text: http://pic.twitter.com/ATzxTLPSlo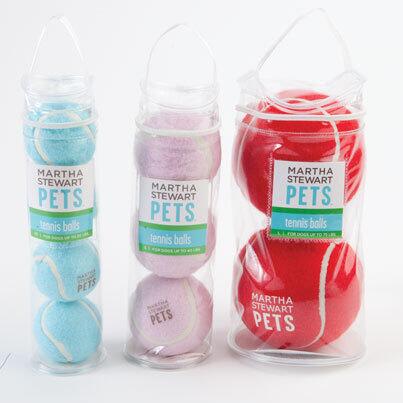 Expand Image
Watching the #FrenchOpen? Our Martha Stewart Pets tennis balls are perfect for playing fetch! http://pic.twitter.com/A6lJRgipFL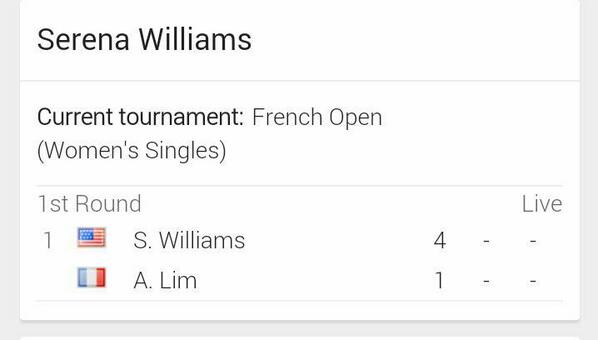 Expand Image
Expand Image
Good wee selfie with Andy Murray here at Roland Garros after his practice #rolandgarros #frenchopen #andymurray http://pic.twitter.com/dHHReHRPvf
See more...
See more...
See more...
See more...
See more...
Summary [Spoiler alert: The following interview reveals important plot points fromThursday'sepisode ofThe Vampire Diaries. She's so hot and cold, so it'll be fun to show more of her past and for us to understand why she acts the way she does toward the boys she likes, and we start to link her to the bigger mythology of the season.
Expand Image
Summary Twenty-one-year-old Travon Donnell Bennett is set to be sentenced in Prince George's County Circuit Court. A jury found him guilty of second-degree murder and armed robbery in August. Eighteen-year-old Marckel Ross was killed on Sept. 11, 2012, while walking to Central High School in Capitol Heights.
Expand Image
Summary President lost 63 seats in 2010 and is expected to lose five to 12 next week. The Republicans need to pick up the six seats to take control of the Senate and they are widely expected to expand their majority in the House of Representatives. .
Expand Image
Summary Gov. Jerry Brown and his wife, Anne Gust Brown, shown outside the state Democratic Party headquarters, have asked donors to give his campaign $54,400, the legal maximum, and to donate to the state party.
See more...
See more...