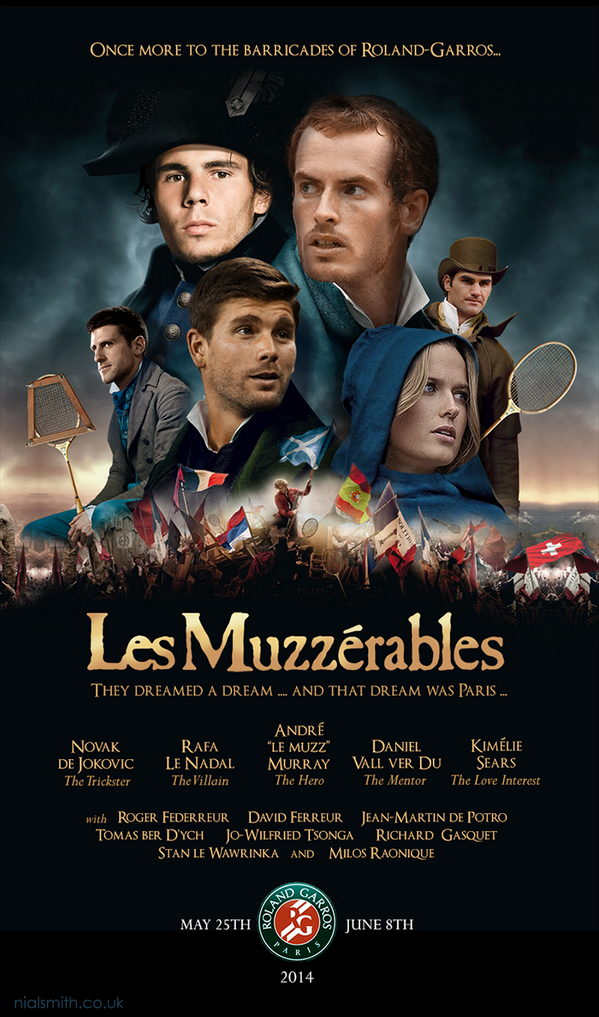 @judmoo: Les Muzzerables. another brilliant poster by @NialSmith. #FrenchOpen Judy Murray n.1. http://pic.twitter.com/D3tSINJcCY
All Stories
Expand Image
From backing Robredo on @Betfair at 1000 he's now down to 600 to win the French Open #FrenchOpen #VamosTommy http://pic.twitter.com/FaHi2ZE50x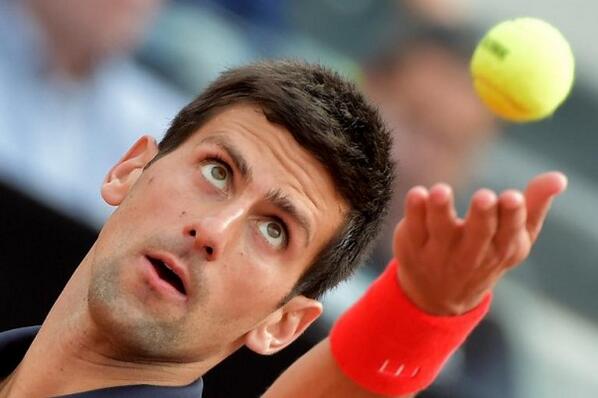 Expand Image
Djokovic thoughts wth homeland on brink of #FrenchOpen history #SouthAfrica http://pic.twitter.com/w81l4bgDPr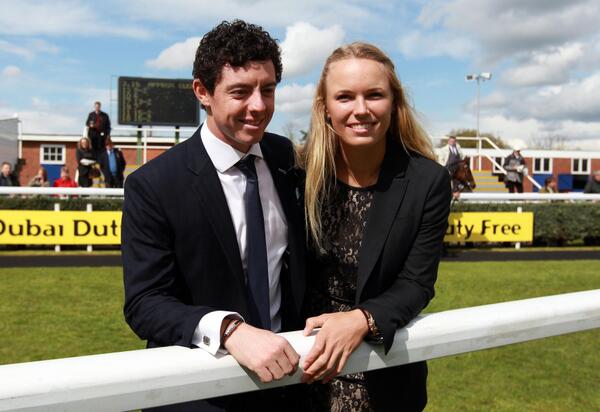 Expand Image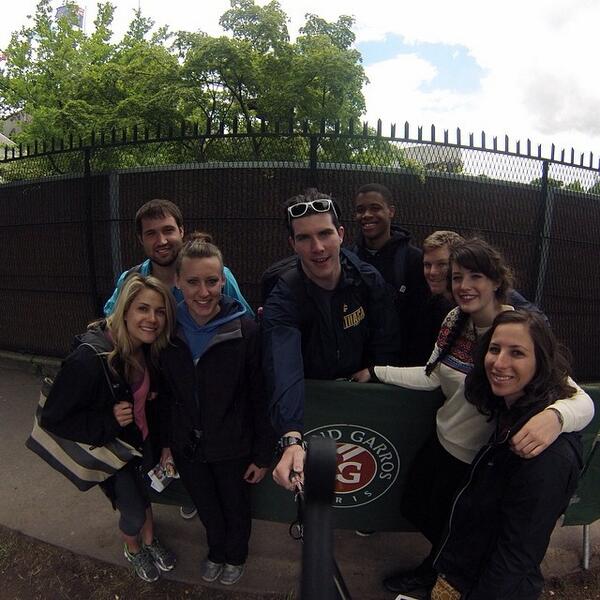 Expand Image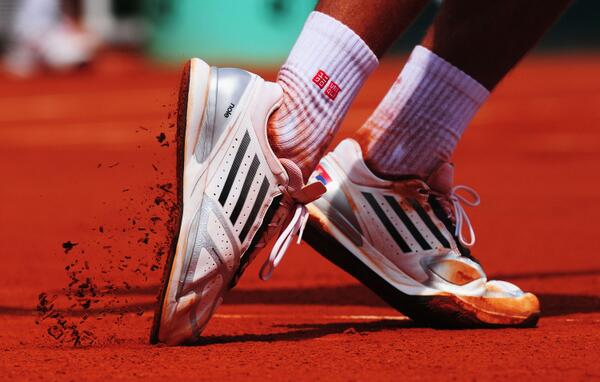 Expand Image
With the #FrenchOpen beginning next week, who's ready for some grinding on the clay this weekend? http://pic.twitter.com/9X5PVoxM5z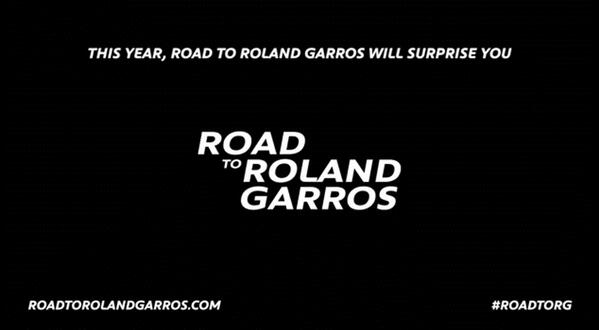 Expand Image
Roland-Garros 2014 is officially opened with Road to Roland-Garros ! #RG14 #FrenchOpen #Tennis http://pic.twitter.com/1AS22Nmbfe
Expand Image
Monday & Tuesday at Roland Garros #FrenchOpen http://pic.twitter.com/oQRYkI2oTI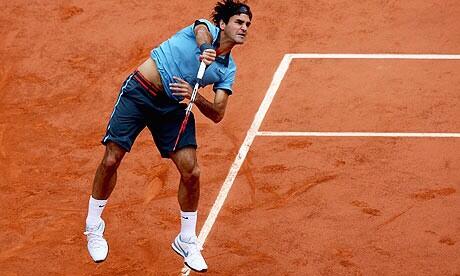 Expand Image
Federer on court for his 16th consecutive #FrenchOpen with Serena to follow. Live text: http://pic.twitter.com/ATzxTLPSlo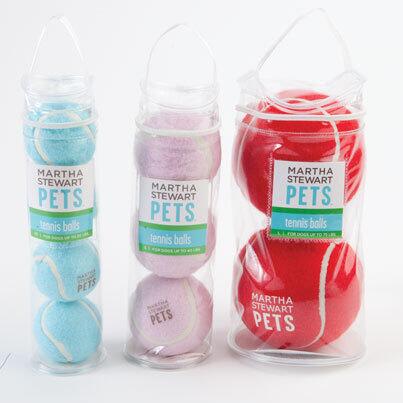 Expand Image
Watching the #FrenchOpen? Our Martha Stewart Pets tennis balls are perfect for playing fetch! http://pic.twitter.com/A6lJRgipFL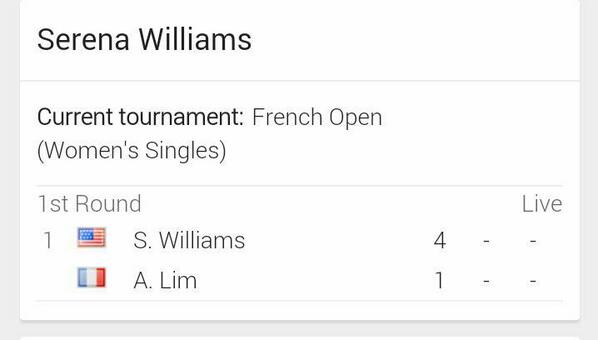 Expand Image
Expand Image
Good wee selfie with Andy Murray here at Roland Garros after his practice #rolandgarros #frenchopen #andymurray http://pic.twitter.com/dHHReHRPvf
See more...
See more...
See more...
See more...
See more...
Expand Image
Summary NORRISTOWN, Pa. (CBS/AP) -- A central Pennsylvania man who allegedly skipped his September trial on child rape charges has been charged with robbing and killing a suburban Philadelphia man he met on the Internet.
Expand Image
Summary AKRON, Iowa -- Gov. Chris Christie's two-car motorcade made its way across the gravel road headed toward a wooden building called the Hole N' the Wall Lodge. But beyond the backdrop of the wooden lodge and the vast open fields behind it where sportsman hunted game birds is the lead-up to the 2016 presidential election - which Christie insists isn't on his mind.
Expand Image
Summary By Maggie Michael and Maamoun Youssef October 25 at 5:34 PM. The government has blamed much of the violence on the Muslim Brotherhood, the Islamist group that backed Morsi and which the government blacklisted as a terrorist group last year.
Expand Image
Summary Al Foester alongside none other than Ted Williams and Cal Ripken at the 1999 All-Star Game. Forester may be best known by Sox fans as the driver of the golf cart that transported team legend Ted Williams onto and off of the field when the Splendid Splinter made his famous pregame appearance at the 1999 MLB All-Star Game.
See more...
See more...