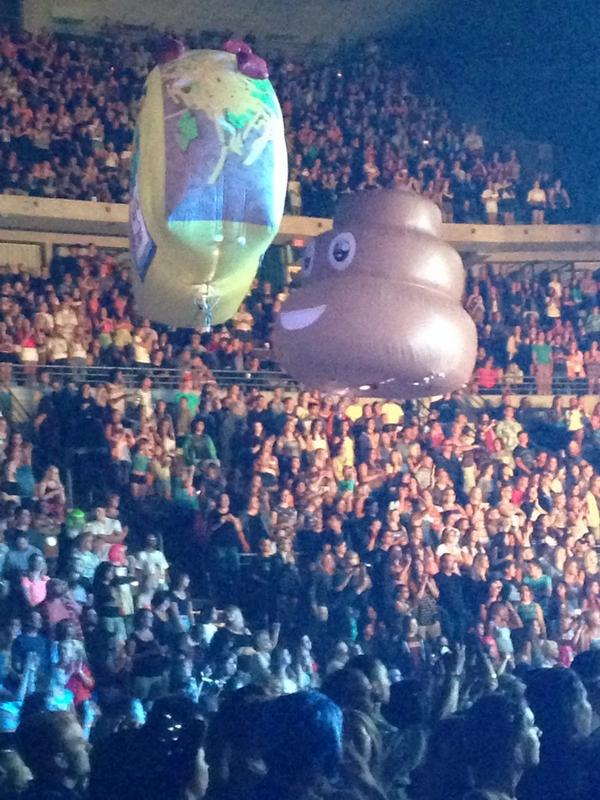 Seriously. @KatyPerry has the poop emoji as a flying balloon. 💩 @ThePalace #987RoarsForKaty http://pic.twitter.com/oeagOxJYu1
All Stories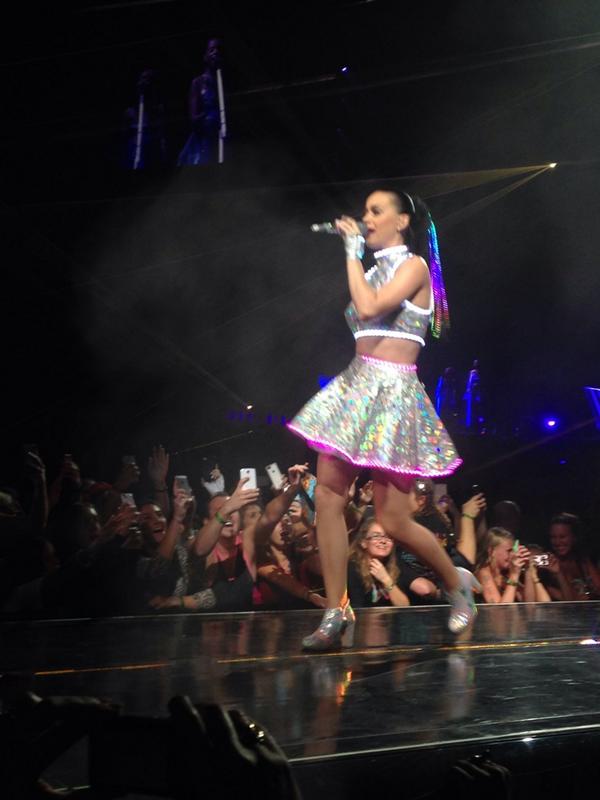 Expand Image
Welcome back to #Detroit, @KatyPerry! Great seeing you again! #987RoarsForKaty @ThePalace http://pic.twitter.com/gDnYhuDLFf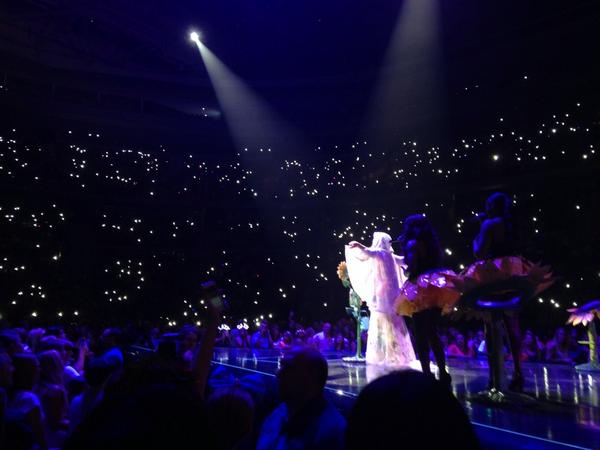 Expand Image
Check out @KatyPerry performing By The Grace of God at @ThePalace! #987RoarsForKaty http://pic.twitter.com/Q2JLtlJGYD
See more...
See more...
See more...
See more...
See more...
Expand Image
Summary A spokesperson said that the 34-year-old reality TV star, will be adding the fragrance to her successful collection known as 'beautifully floral and elegant scent,' the Mirror reported. The perfume, which is priced at 24 pounds, offers fresh and crisp notes of blackcurrant, bergamot and violet, combined with floral notes such as iris and peony combined with white musk and sandalwood, and comes in a high gloss finish, accented with touches of rose gold.
Expand Image
Summary "I never pictured myself being liked by anybody. I've always fed off negativity and wanting people to hate me. That attitude really fueled me for my entire career. So being a guy that people like and want to cheer for is the weird part," Ambrose told Rolling Stone for an article profiling his anti-hero persona.
Expand Image
Summary Fox will feature as the female lead in James Franco's adaptation of Steve Erickson's novel. The book is set in the Hollywood of late 1960s. Fox is playing the character of a Hollywood starlet with a troubled past.
Summary This year, the hottest styles may surprise you. For a bold look in a way that screams 2012, try adding neon colors to your wardrobe that will highlight your chic attitude and attention to the latest Celebrity Fashion Styles. Boyfriend jeans and the end of the sixties are a hot topic for 2012.
See more...
See more...