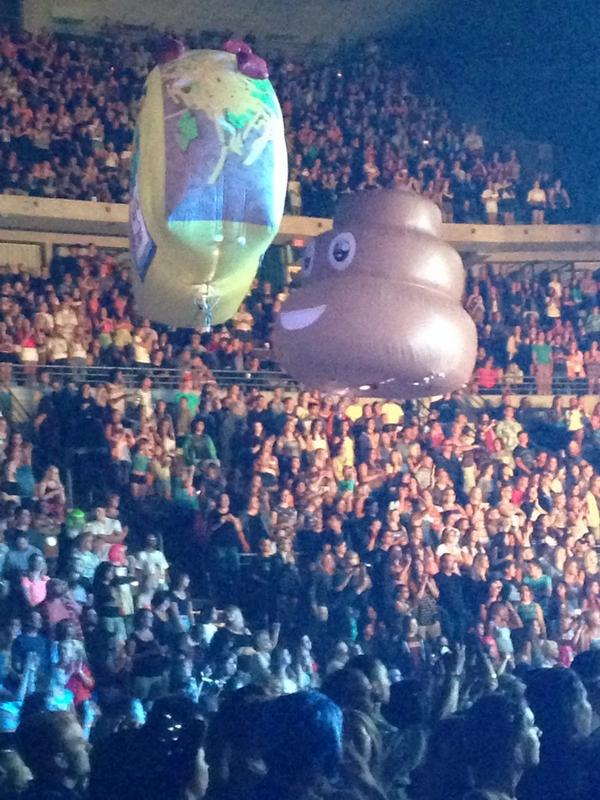 Seriously. @KatyPerry has the poop emoji as a flying balloon. 💩 @ThePalace #987RoarsForKaty http://pic.twitter.com/oeagOxJYu1
All Stories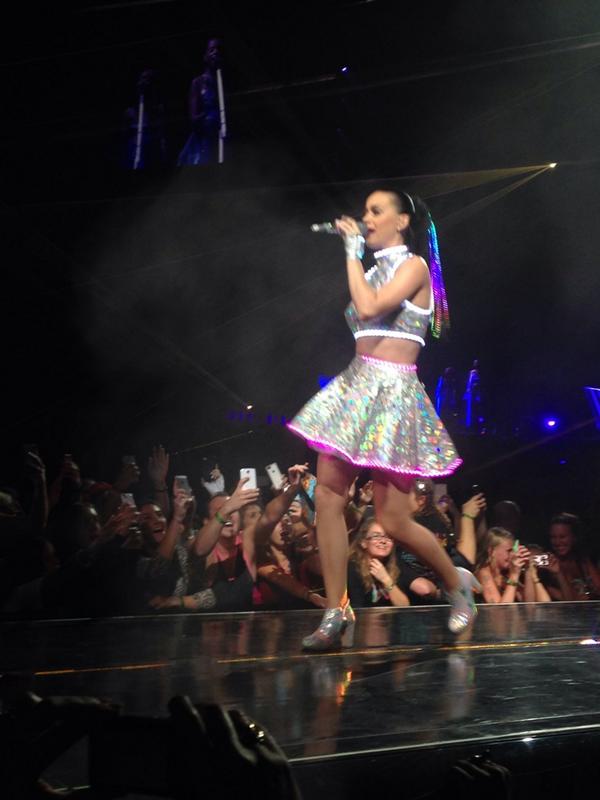 Expand Image
Welcome back to #Detroit, @KatyPerry! Great seeing you again! #987RoarsForKaty @ThePalace http://pic.twitter.com/gDnYhuDLFf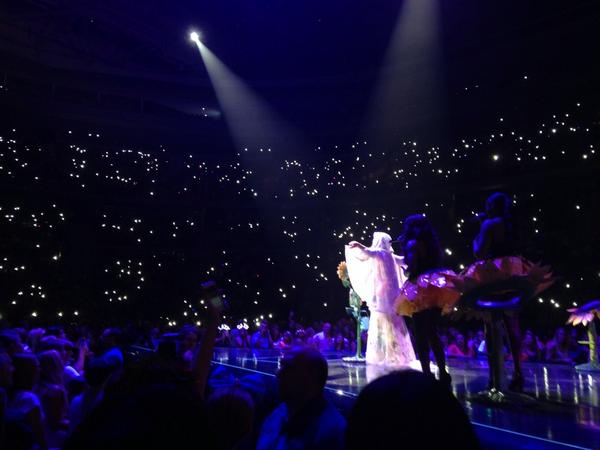 Expand Image
Check out @KatyPerry performing By The Grace of God at @ThePalace! #987RoarsForKaty http://pic.twitter.com/Q2JLtlJGYD
See more...
See more...
See more...
See more...
See more...
Expand Image
Summary NEW YORK (AP) -- At 69, Bob Seger says he's ready to hit the road again: He's scaled back smoking and bicycles 10 miles a day as part of a workout routine. Seger -- a member of the Rock and Roll Hall of Fame and the Songwriters Hall of Fame -- plans to play several songs off his new album on tour, plus a mix of staples that he knows he must perform, including "Night Moves," ''Mainstreet" and "Turn the Page."
Expand Image
Summary SOMETIMES the line between hero and zero is razor-thin. Henry Zebrowski, whose character in NBC's "A to Z" also contrasts with a clean-shaven leading man (Ben Feldman), credits Seth Rogen for the trend (although, like Louis C.K., the "Knocked Up" star has managed to take his best-friend beard along for the ride as a leading man).
Summary The 53-year-old actor announced the news at the Mario Batalo Foundation Dinner in New York on Sunday. Stanley has revealed that he and his wife Felicity are expecting a baby [Wenn]. Stanley revealed in August 2012 that the couple had secretly married. .
Expand Image
Summary At the ripe old age of 44 and with two young children, the singer proved she's not yet ready to cover-up as she poured her curves into the most minuscule of ensembles. The mother of three-year-old twins also threatened to spill her ample cleavage over the top of the low-cut sweetheart neckline of her one-shouldered number.
See more...
See more...