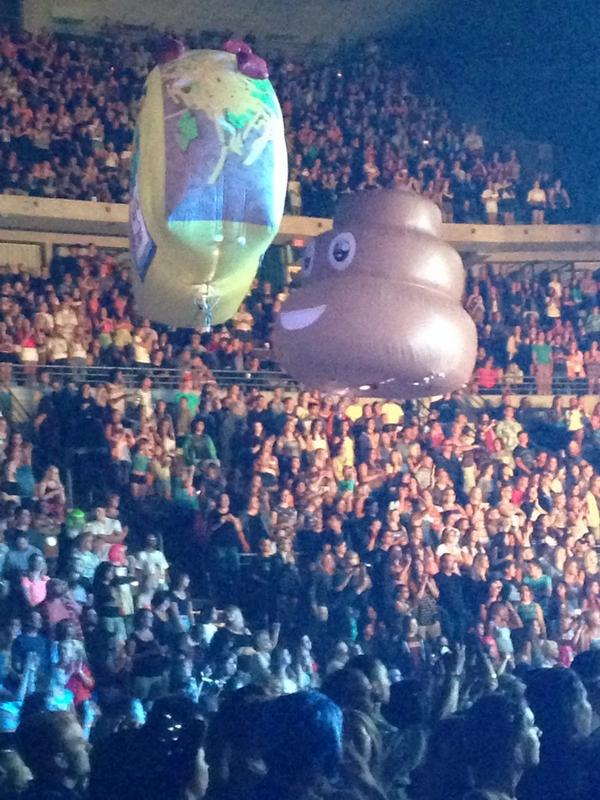 Seriously. @KatyPerry has the poop emoji as a flying balloon. 💩 @ThePalace #987RoarsForKaty http://pic.twitter.com/oeagOxJYu1
All Stories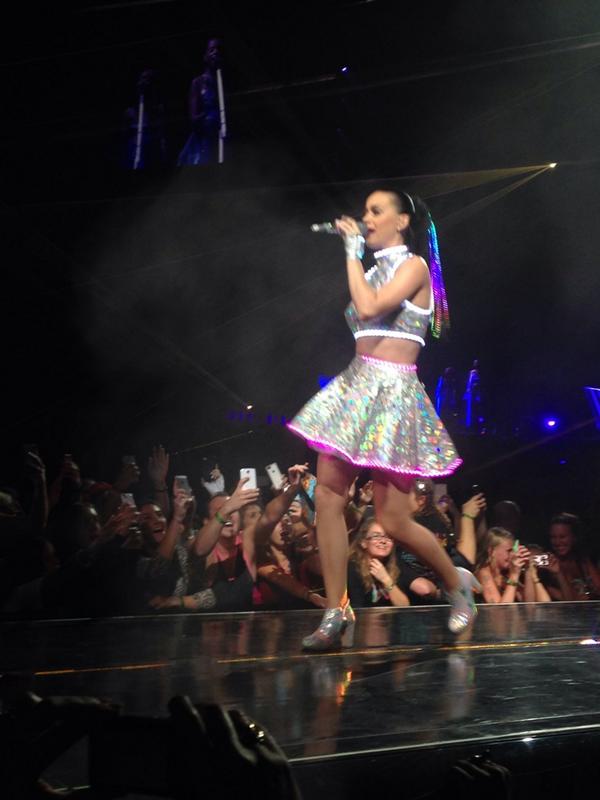 Expand Image
Welcome back to #Detroit, @KatyPerry! Great seeing you again! #987RoarsForKaty @ThePalace http://pic.twitter.com/gDnYhuDLFf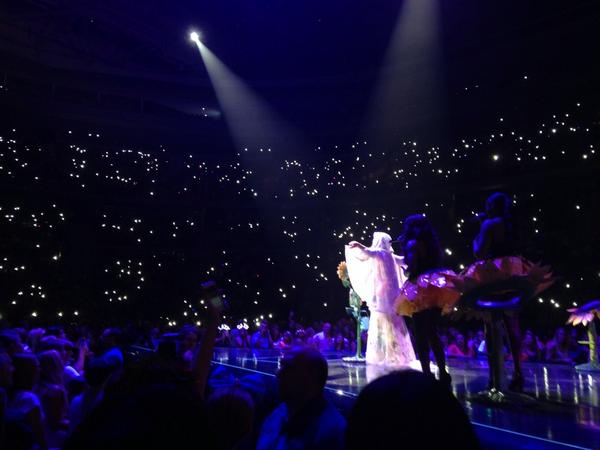 Expand Image
Check out @KatyPerry performing By The Grace of God at @ThePalace! #987RoarsForKaty http://pic.twitter.com/Q2JLtlJGYD
See more...
See more...
See more...
See more...
See more...
Summary The sophomore effort will be released in stores December 16 and pre-celebrated by a mini tour that kicks off December 1. Speaking on how he has a single named after a fellow rapper, Montana told Rap-Up TV, "We based it on when Gucci went crazy at that one time, just like went bad on everybody. The record's like when you're about to lose it - Ross on the hook, me and Wayne. It's a crazy record. We gon' blow their socks off."
Summary Then the actor was confirmed to take the role in May, and we've just been waiting to see how it all plays out. Well, Deadline has more details with official word that Tatum is officially attached to the film at 20th Century Fox and the script will be written by RoboCop remake scribe Josh Zetumer, based on a treatment from Marvel Comics writer Chris Claremont, the man who created the cool character with Jim Lee back in 1990.
Expand Image
Summary When Kourtney & Khloe Take the Hamptons premieres on Sunday, we'll see the start of the sisters invading the posh beach community. "I would love to take her and the kids to Dubai. It just gets really hot in the summer."
Summary For Sunday's televised walks, the 35-year-old daredevil promised to uphold the "Flying Wallendas" family tradition of working without a net or harness. First, Wallenda will walk uphill at a 15-degree angle from the nearly 600-foot Marina City west tower, one of the twin corncob-shaped buildings, across the Chicago River to the top of the Leo Burnett Building.
See more...
See more...