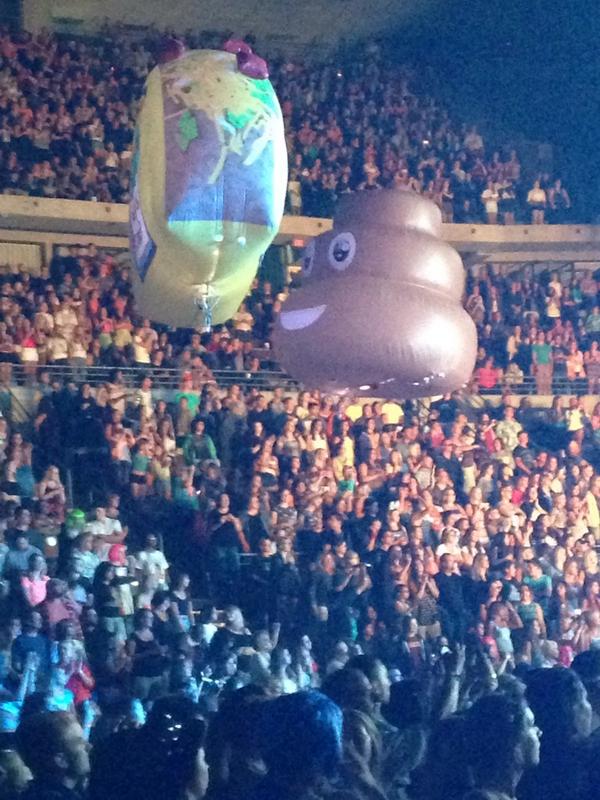 Seriously. @KatyPerry has the poop emoji as a flying balloon. 💩 @ThePalace #987RoarsForKaty
TV personality and art historian Simon Schama was at the Frick ( frickcollection ) this week to film a show on Rembrandt for the BBC. Artist Vik Muniz ( vikmuniz ) had a casual dinner with Willem Dafoe and Mikhail Baryshnikov "after the amazing presentation of Bob Wilson's The Old Woman." Lehmann Maupin communications assistant and founder of the Black Contemporary Art Tumblr Kim Drew ( museummammy ) caught the deinstallation of Mickalene Thomas's summer show.
My cover of Dark Horse by @katyperry :)
I think you should all watch my @katyperry 'birthday' video from the #PrismaticWorldTour in london, front row 😏😏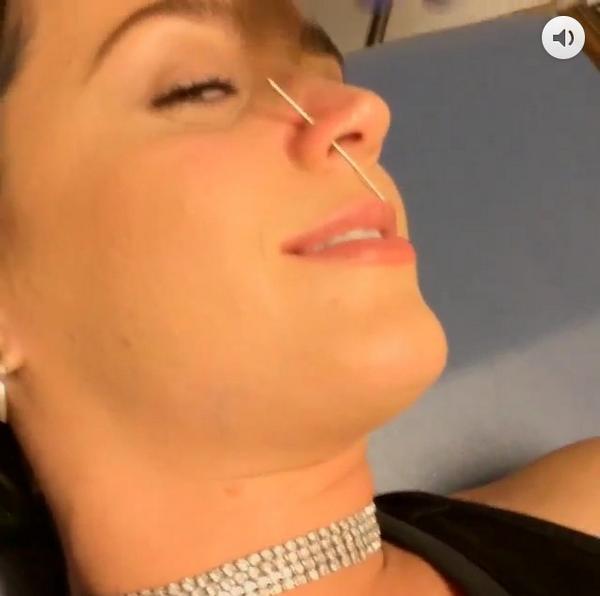 Vote cause we wanna see that nose ring shining on that stage when she wins! #votekatyperry @katyperry
OMG IM CRYING THIS IS THE REAL MEANING OF LIFE! OMG SHE TRIED TO HOLD ON!! SHE'S DJIASKDASKJDKJ I CAN'T BREATH
When I say to @katyperry that I love her and she doesn't see #THISISHOWWEDO #votekatyperry
@katyperry @sofifii you need to do it tbh 💅
@katyperry can I please be part of the pwt crew, y'all are so fierce ily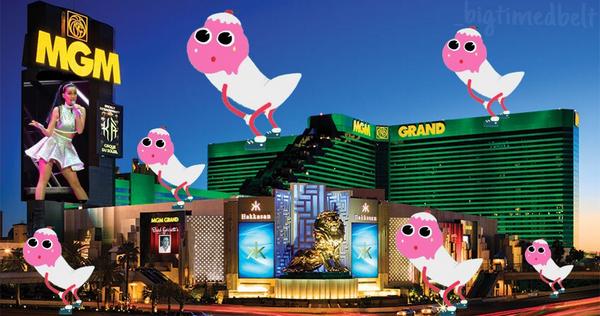 @katyperry mom look at what you've done! We're ready for you to be here next month 😎😎 #THISISHOWWEDO #votekatyperry
Lord of the Perfection @katyperry #votekatyperry
@katyperry COME TO NANDOS WITH ME AND @Elle_KatyCat
@katyperry mom can you see this please?💁🍕👀 #THISISHOWWEDO
See more...