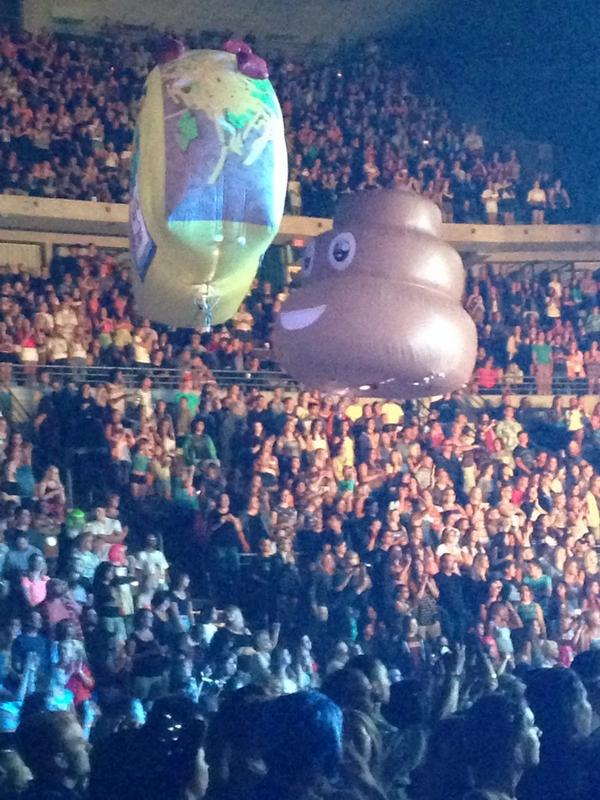 Seriously. @KatyPerry has the poop emoji as a flying balloon. 💩 @ThePalace #987RoarsForKaty http://pic.twitter.com/oeagOxJYu1
All Stories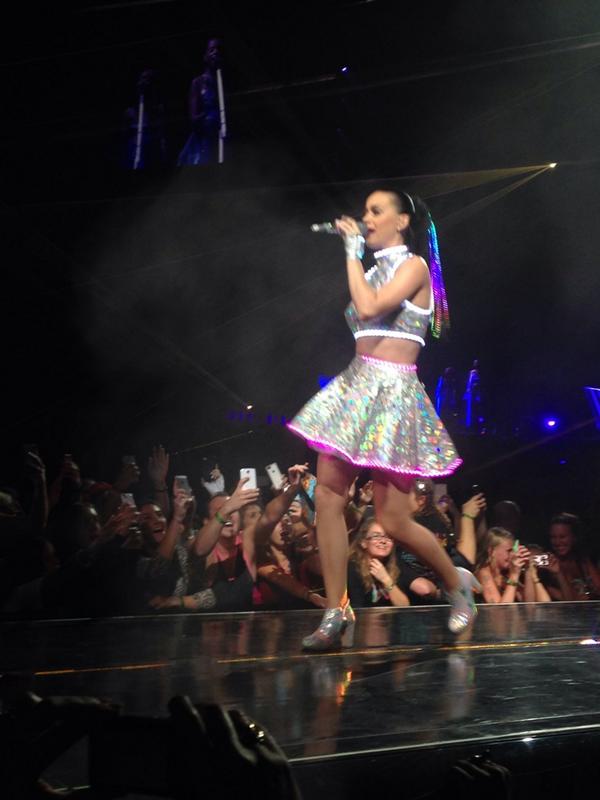 Expand Image
Welcome back to #Detroit, @KatyPerry! Great seeing you again! #987RoarsForKaty @ThePalace http://pic.twitter.com/gDnYhuDLFf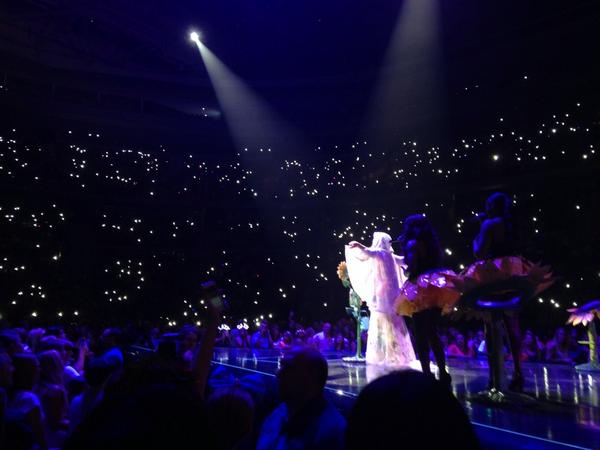 Expand Image
Check out @KatyPerry performing By The Grace of God at @ThePalace! #987RoarsForKaty http://pic.twitter.com/Q2JLtlJGYD
See more...
See more...
See more...
See more...
See more...
Expand Image
Summary It all began earlier this fall, when Kozelek told audiences at the Ottawa Folk Festival--where sound from the Drugs' set had spilled over onto his stage--that the group was "beer commercial lead-guitar shit" and that it could "suck his fucking dick."
Expand Image
Summary The comedy actor will star and produce in four feature films exclusively for the streaming service, Netflix announced - a direct shot at the traditional movie distribution process. "People love Adam's films on Netflix and often watch them again and again. His appeal spans across viewers of all ages - everybody has a favorite movie, everyone has a favorite line - not just in the US but all over the world," Netflix Chief Content Officer Ted Sarandos said in a release announcing the deal.
Expand Image
Summary No, the gorgeous mom-to-be, 36, and her equally-as-hot artist husband Marco Perego, 36, didn't make a big announcement. Instead, Saldana did it in the cutest way ever when we talked about her Halloween plans at the opening of the Academy of Motion Picture Arts and Sciences' Hollywood Costume exhibit in L.A. When asked if she'd be dressing up for Halloween this year, Saldana looked down, rubbed her belly a little bit and said, "I might. I might need three costumes. I might have to make some adjustments, but it would be nice."
Expand Image
Summary Last year, the Greek had gross receipts of nearly $23 million, of which $1.6 milion was shared by the city. The Greek is nestled near the entrance of the vast park, accessed by roads that wind through an affluent residential stretch of Los Feliz. Many residents said the company should keep running the theater.
See more...
See more...