All Stories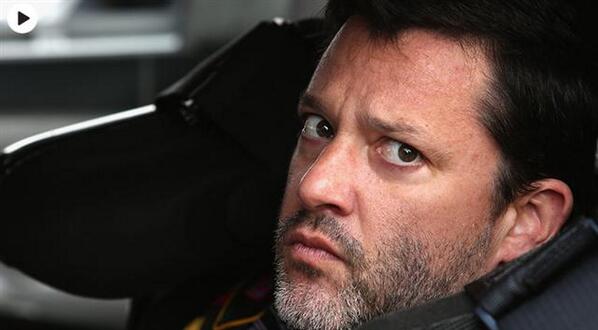 Expand Image
Expand Image
Summary On April Fool's Day, I read a post that had me shaking in my Ugg boots. It basically described changes to Facebook that would allow users to see who had viewed their profiles . Thankfully, it was just a prank post, so amateur cyberstalking may continue undeterred.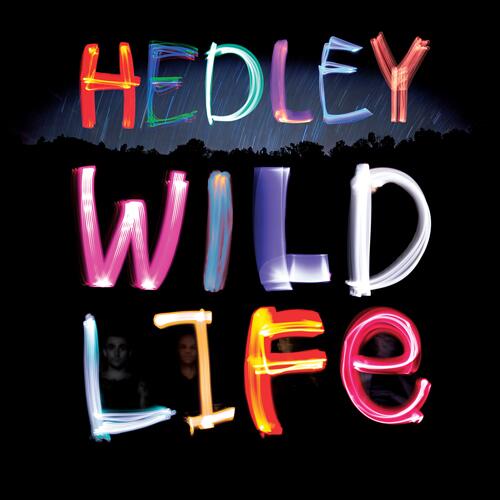 Expand Image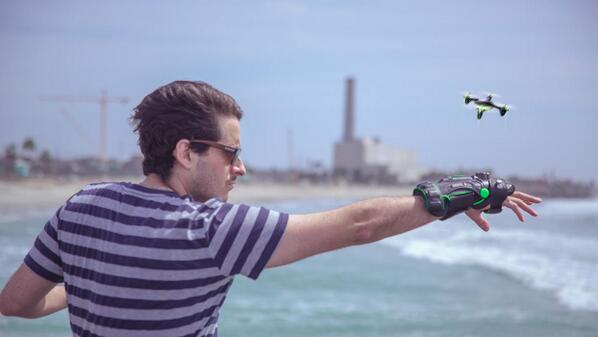 Expand Image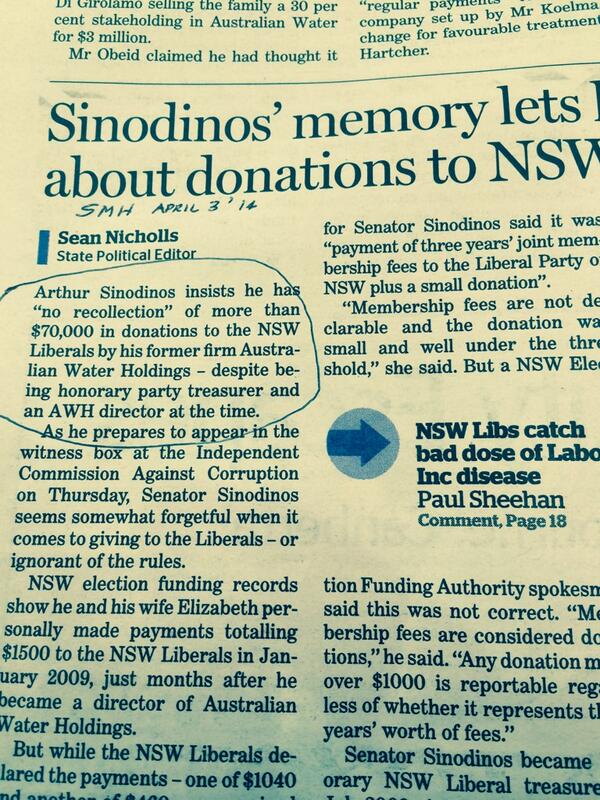 Expand Image
Expand Image
Summary It certainly seems like April paid an April Fool's Day joke on us. With fairly dry weather and nice conditions earlier in the day, clouds rotated around a low-pressure system to our south and brought rain in the evening.
Expand Image
Summary The Press-Enterprise says (http://bit.ly/PmMANE ) deputies were called to a fast food restaurant in Hesperia Tuesday night. A dozen sheriff's patrol cars and a helicopter canvassed the area searching for the suspect before a deputy figured out the story was fake.
See more...
See more...
See more...
See more...
See more...
Summary If the trainer fell, they were out of commission for the week, which would have a dramatic impact on the sports stars looking to recapture their Glory Days. The Blue Team wins this challenge and thus keeps Jessie with them the whole week, while the White and Red Teams are left to their own devices.
Expand Image
Summary Anger and outrage had been growing for months in Iran over a string of acid attacks targeting women. Rouhani chose particularly harsh words to condemn the passage of the law: "May such a day never come that some lead our society down the path to insecurity, sow discord and cause divisions, all under the flag of Islam," he said during a trip to the city of Zanjan, located about 370 miles away from Isfahan, where like-minded protesters took to the streets the same day.
Summary The new partnership will see AMC Networks acquire a 49.9% equity stake in BBC America, home to series including Doctor Who, Orphan Black, Luther and Broadchurch. Josh Sapan, AMC Networks president and CEO, added: "The BBC is one of the most recognised, trusted and respected brands in the world and we are proud to partner with it to create a content offering unmatched in the industry.
Summary Cameron made the announcement as Friday's self-imposed deadline was drawing close to drastically increase the anti-Ebola funds from Europe. Late Thursday, Cameron had shown the way when Britain pledged an additional 100 million euro ($126 million) to fight the disease, which has killed more than 4,800 people.
See more...
See more...