All Stories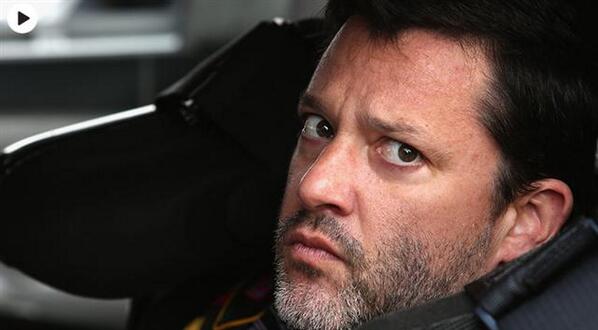 Expand Image
Expand Image
Summary On April Fool's Day, I read a post that had me shaking in my Ugg boots. It basically described changes to Facebook that would allow users to see who had viewed their profiles . Thankfully, it was just a prank post, so amateur cyberstalking may continue undeterred.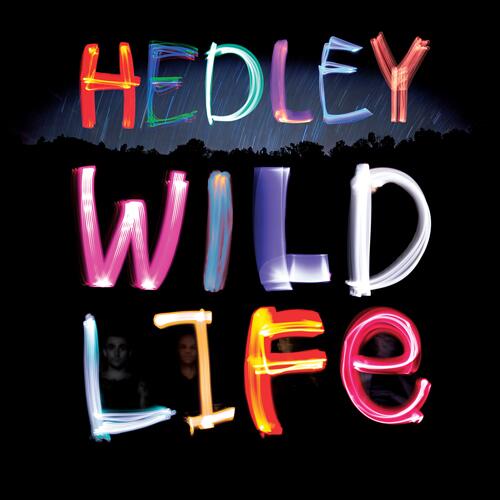 Expand Image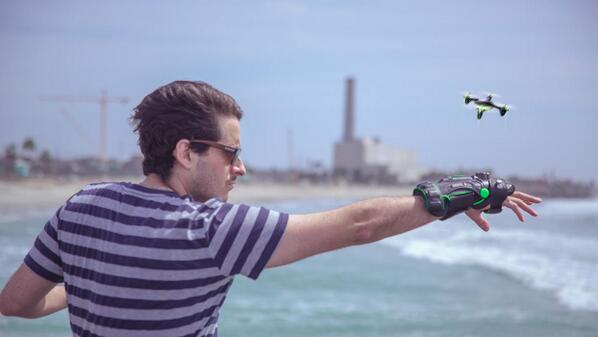 Expand Image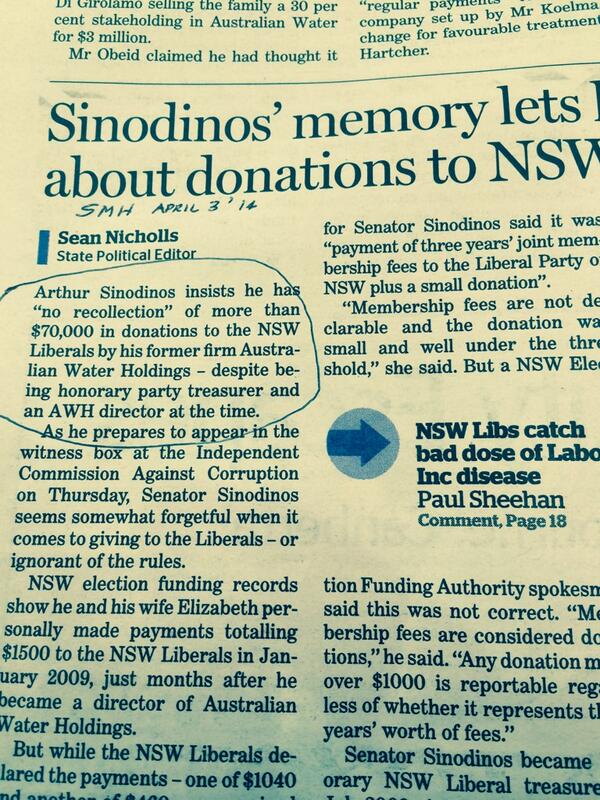 Expand Image
Expand Image
Summary It certainly seems like April paid an April Fool's Day joke on us. With fairly dry weather and nice conditions earlier in the day, clouds rotated around a low-pressure system to our south and brought rain in the evening.
Expand Image
Summary The Press-Enterprise says (http://bit.ly/PmMANE ) deputies were called to a fast food restaurant in Hesperia Tuesday night. A dozen sheriff's patrol cars and a helicopter canvassed the area searching for the suspect before a deputy figured out the story was fake.
See more...
See more...
See more...
See more...
See more...
Summary Indexes had traded in positive territory for much of the session, putting the S&P 500 on track for a fifth straight day of gains. Declining issues outnumbered advancers on the NYSE by 2,138 to 928, for a 2.30-to-1 ratio on the downside; on the Nasdaq, 1,988 issues fell and 701 advanced.
Expand Image
Summary According to the lawsuit, Zarella Ore claims she was the victim of bullying, harassment, and physical confrontations with fellow jockey Jocelyn Gomez. During the sixth race of the day at Calder on June 27, the lawsuit claimed that Gomez intentionally caused a "chain reaction between her horse and the other horses between" her horse and Ore's horse.
Expand Image
Summary SAN BERNARDINO (CBSLA.com) -- As San Bernardino Officer Gabriel Garcia recovers after taking a bullet to the head, members of the community are throwing their support behind him and his family. Capt. Garcia, who was the chief on call the night his son was shot, knew the situation was grave when the news came down about the shooting.
Expand Image
Summary Dwain Fuller, a forensic toxicologist from Texas, told The Associated Press that he could not say whether Brown was killed while confronting Officer Darren Wilson or as he was fleeing from him. The St. Louis Post-Dispatch , the newspaper that obtained the autopsy, cited unnamed sources saying the police struggled with Brown over the officer's gun.
See more...
See more...