All Stories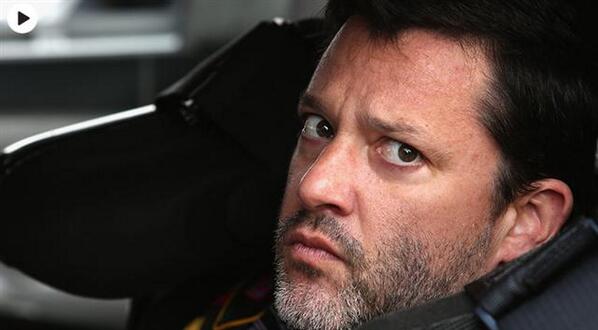 Expand Image
Expand Image
Summary On April Fool's Day, I read a post that had me shaking in my Ugg boots. It basically described changes to Facebook that would allow users to see who had viewed their profiles . Thankfully, it was just a prank post, so amateur cyberstalking may continue undeterred.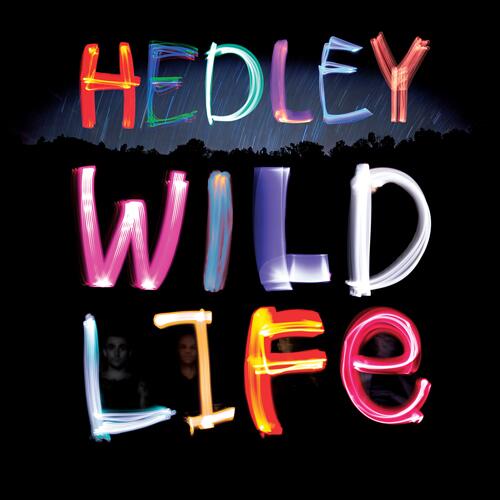 Expand Image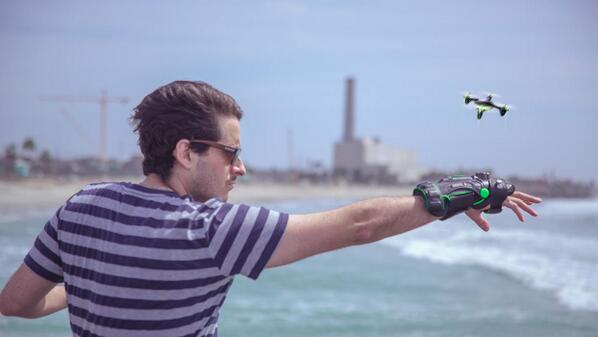 Expand Image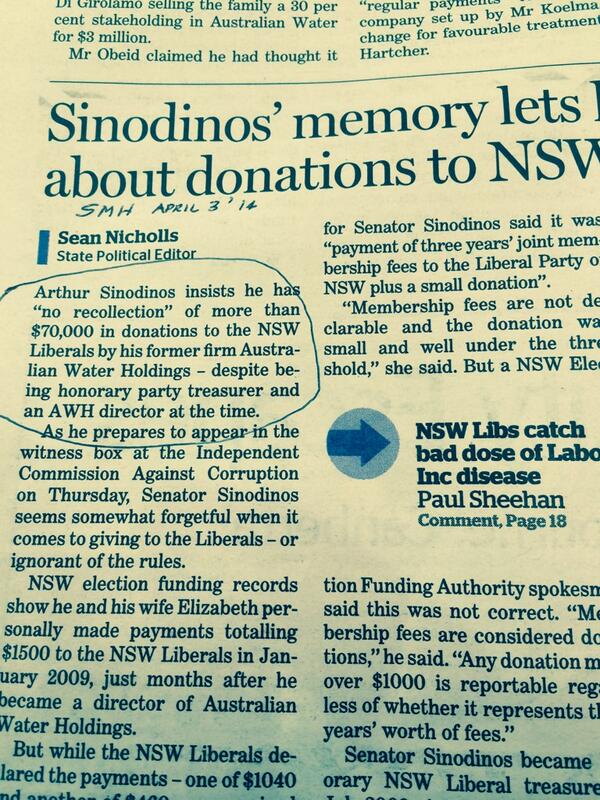 Expand Image
Expand Image
Summary It certainly seems like April paid an April Fool's Day joke on us. With fairly dry weather and nice conditions earlier in the day, clouds rotated around a low-pressure system to our south and brought rain in the evening.
Expand Image
Summary The Press-Enterprise says (http://bit.ly/PmMANE ) deputies were called to a fast food restaurant in Hesperia Tuesday night. A dozen sheriff's patrol cars and a helicopter canvassed the area searching for the suspect before a deputy figured out the story was fake.
See more...
See more...
See more...
See more...
See more...
Summary This year's two contested races can't compare to the big midterm battles in Colorado. Given outside money in recent school board elections in Denver, Douglas and Jefferson counties, it is not surprising to see it at the state level, said Kevin Welner, director of the National Education Policy Center at the University of Colorado at Boulder.
Expand Image
Summary WASHINGTON (AP) -- A U.S. soldier returning from an Ebola response mission in West Africa would have to spend 21 days being monitored, isolated in a military facility away from family and the broader population.
Expand Image
Summary LOS ANGELES - The Clippers don't care much for style points when it comes to snagging an opening night win. After taking a 57-56 lead in the third quarter, the Clippers led the rest of the way.
Summary An airport review of the Nov. 1, 2013, emergency response concluded it was hindered by communication and coordination problems. Training efforts and technology upgrades are ongoing, but the physical security of unarmed TSA officers at airports is mainly determined by airport operators and local police.
See more...
See more...