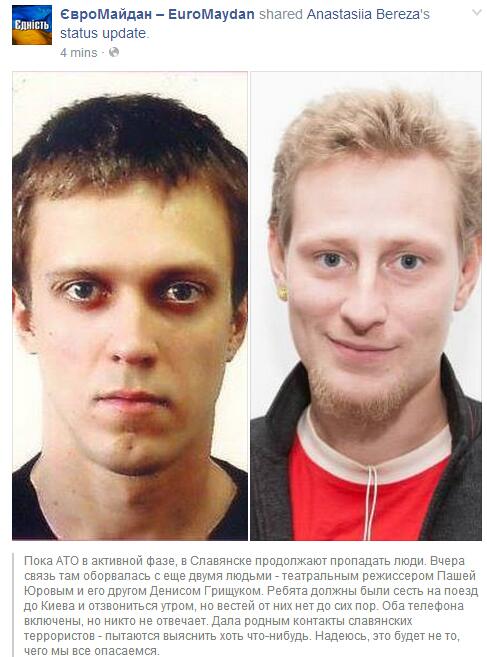 In #Slaviansk new people started to disappear. This time stage director Pasha Yurov & his friend Denis Grishuk. http://t.co/bnKwQmICfh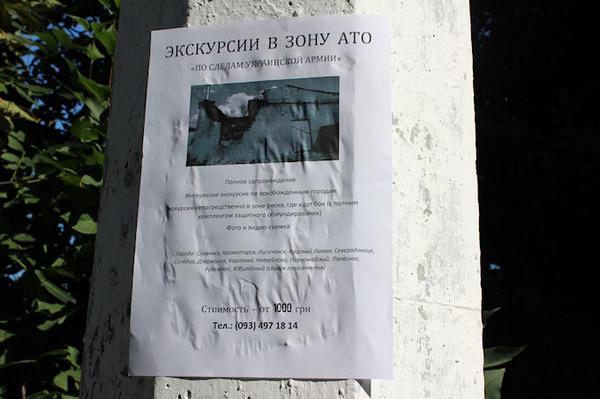 #Ukraine - Extreme Tourism Prices: 1000 UAH for a two-hour tour of #Slaviansk 8000 UAH tour in vicinity of ATU zone
Ukrainian PM tours former rebel-held city of #Slaviansk via @YouTube #UFO4UBlogEurope #Ukraine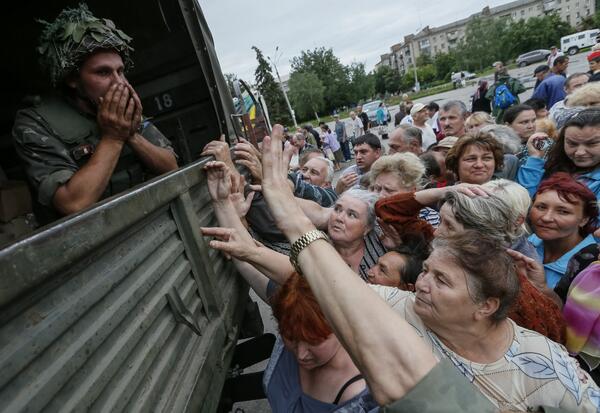 A look at life in Ukraine's Slaviansk, a rebel stronghold retaken:
Ukraine in a Nutshell Army planting flag over buildings they've been destroying for months #Slaviansk via @idaltae
MIA Arsen Avakov a 38 min interview on July 6 on how terrorists escaped #Slaviansk to channel TV5. #Ukraine #ATO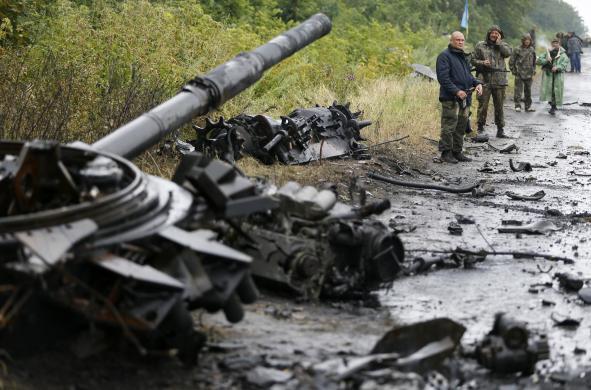 PHOTOS: #Ukraine recaptures the eastern city of Slaviansk from pro-Russian fighters.
A musical requiem (of sorts) for those who died in Slaviansk (Saker). #Donbass #Ukraine #russia #ShameOnEurope
See more...