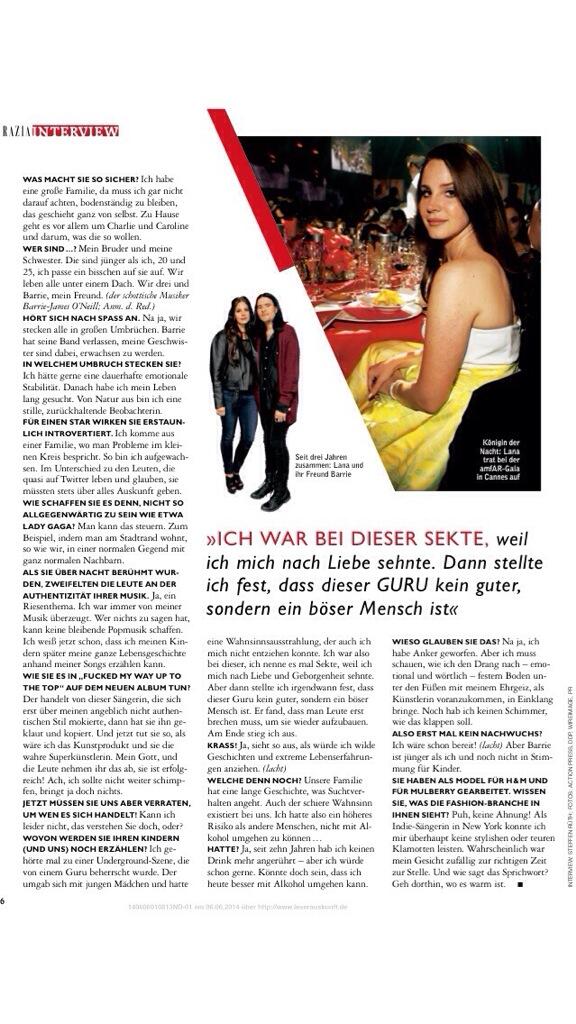 @lanadelrey interview with german magazine 'Grazia' - Part 2 http://pic.twitter.com/FXVEja4FyA
Stories
Buzz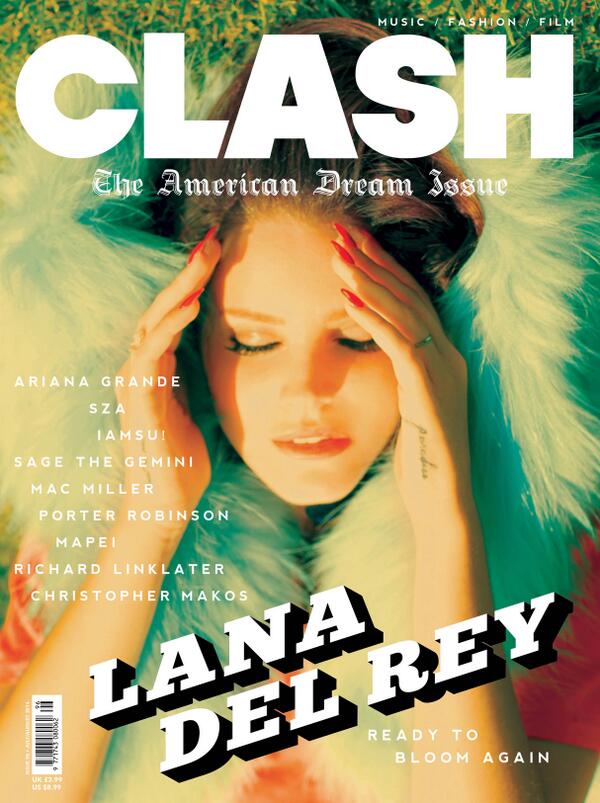 Expand Image
Check out who's on the cover of our new, American Dream-themed issue. Oh hi, @LanaDelRey... http://pic.twitter.com/5qvXfebhLh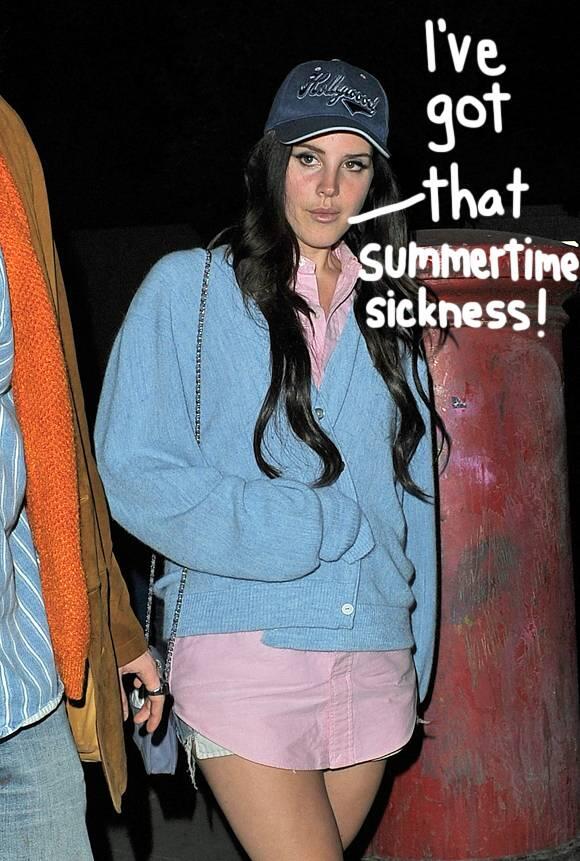 Expand Image
#LanaDelRey has a mystery illness! Doctors can't figure out how to cure her! http://pic.twitter.com/Hc4xd7rVZd
NEW VIDEO GUITAR OVER LANA DEL REY PLEASE CHECK OUT (if you want...) via @youtube http://youtube.com/watch?v=EFPPXG…
Expand Image
I've never been so in love with an artist before. She is my world. She is apart of my life. I love you. @LanaDelRey http://pic.twitter.com/VvZbFLkHoB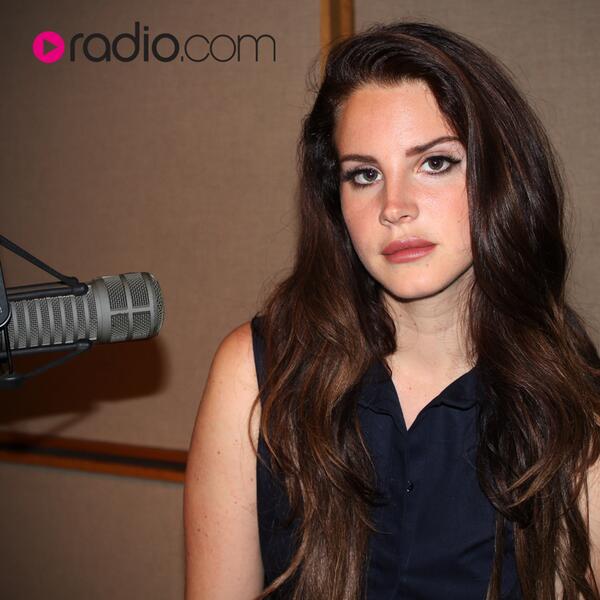 Expand Image
We sat down with @LanaDelRey today to talk all things #ULTRAVIOLENCE - watch for our feature story soon! http://pic.twitter.com/Is8hx3Digr
The Lana del rey morning (+playlist): via @YouTube my morning starts only with #lanadelrey nd #coffey #red #mug http://youtube.com/watch?v=vls456…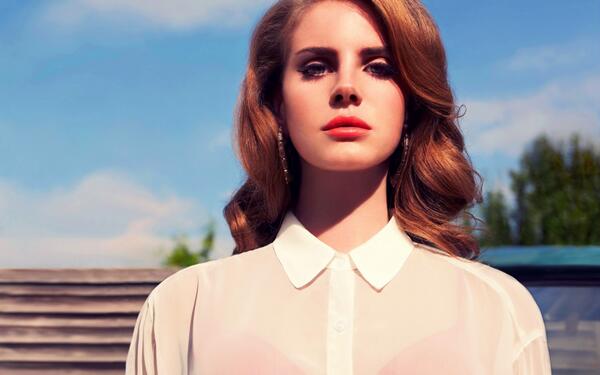 Expand Image
I'm more interested in #space travel than #feminism, says @LanaDelRey via @NME http://pic.twitter.com/xmBMduUmvG
Expand Image
@lanadelrey you've made it http://pic.twitter.com/DjH9z3HUJ3
@LanaDelRey MY BAND DID A COVER OF A SONG I REALLY HOPE YOU SEE THIS!!KEEP UP THE STUNNING MUSIC SEE YOU AT GLASTO! http://youtube.com/watch?v=4cA_Kt…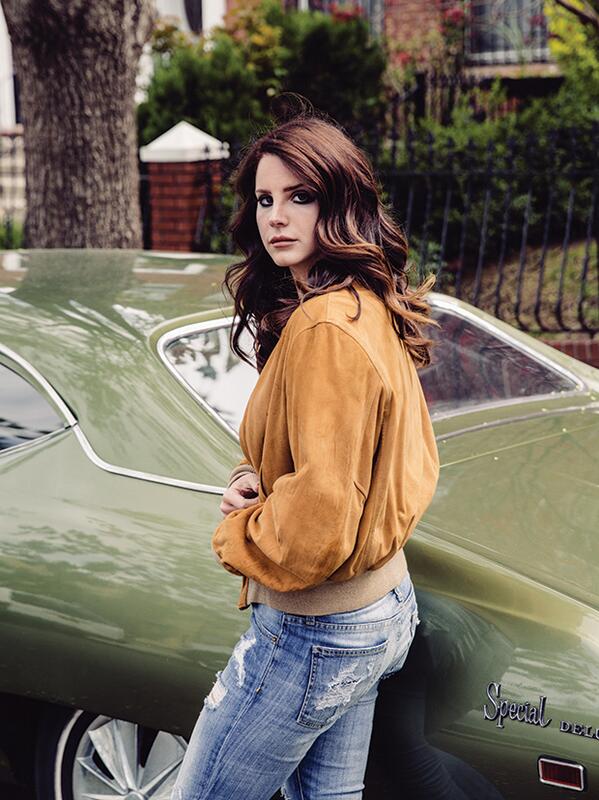 Expand Image
I don't really know what I'm doing. I'm trying to do what feels right. ~ @LanaDelRey http://pic.twitter.com/UvxWPEG3o6
@vibesforbieber Please give our @LanaDelRey cover a listen and tell us what you think? http://youtube.com/watch?v=zmJIby…
Lana Del Rey Ultraviolence Interview: OMFG @LanaDelRey first interview about Ultraviolence http://youtu.be/R5Ho6d5SqoY
See more...
See more...
See more...
See more...
Lana Del Rey to sing the next Bond theme?https://t.co/YrjpaWsIKA. What do you think about the news? I think it will be amazing. #LanaDelRey
Lana Del Rey Sings a Haunting Version of Once Upon a Dream http://t.co/6Qj2PtNpmB #lanadelrey #Celebs #pics
Expand Image
Will you still love me when I'll shine from words but not from beaty ? #LanaDelRey http://t.co/fhBGgTqGJa
Just seen all the pictures of Lana meeting fans in NY! Damn she's cool #LanaDelRey
I can see my baby swinging, his bottom is on fire and his glands are up. #misheardlyrics #lanadelrey
Lady Gaga September concert in Tel Aviv on track despite summer ...: http://t.co/EmX7CgDLr3 #LanaDelRey
I love this photo from my self and i love this song 🙊 #LanaDelRey #BlackBeauty #ULTRAVIOLENCE 👸🌺♡ http://t.co/ZqAxRxjfjb
See more...
See more...
See more...