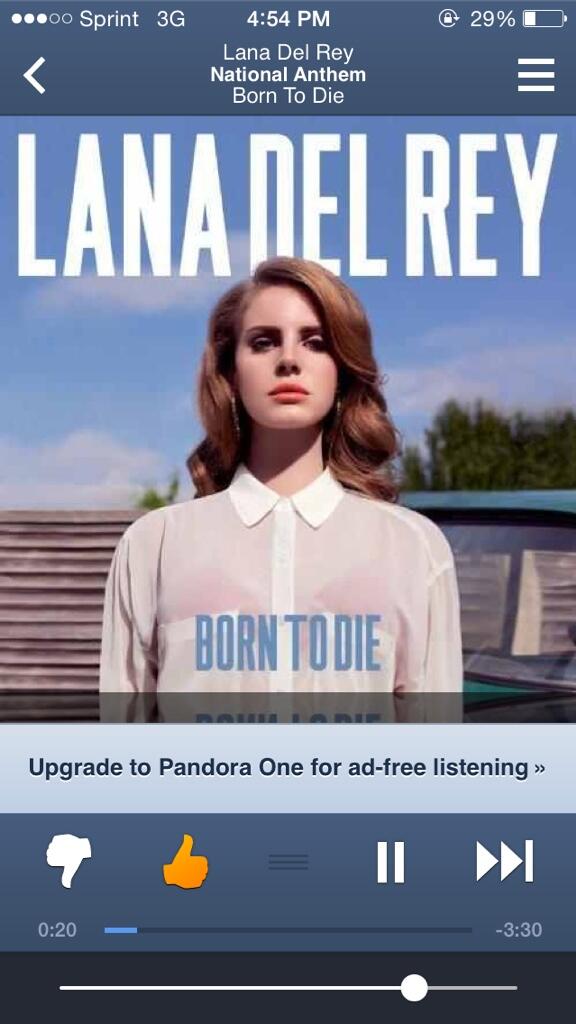 @LanaDelRey Everytime this comes on I cry because I cried when you sang this in Philly at The Mann. Ughh I love you
We look so cute @lanadelrey #blackandwhite
Everyday I look at this and think of you. It's a much needed daily reminder. I love you&thank you so much @LanaDelRey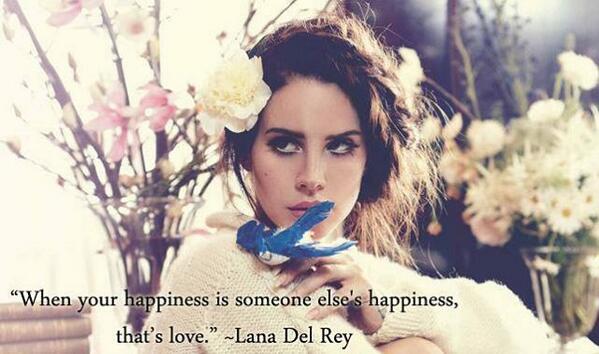 Well, that's #Love according to #LanaDelRey: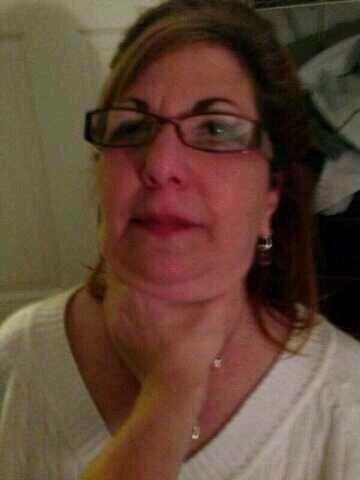 @lanadelrey leak ultraviolence now or i'll choke my mom to death!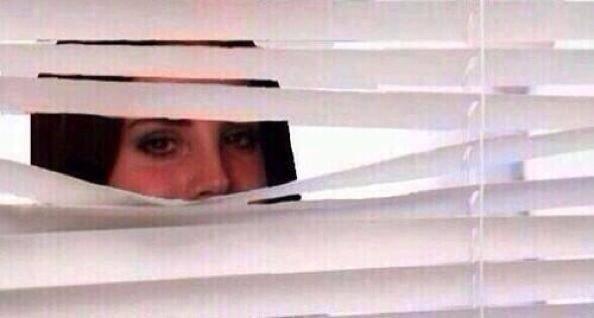 Lana waiting to see if Ultraviolence is leakes today. @LanaDelRey
@LanaDelRey I did it, I hope you like it :D
HOT! Ultraviolence (Snippets): via #Lanadelrey
Chuy's Flashmob Proposal (Josiah and Blake)
See more...