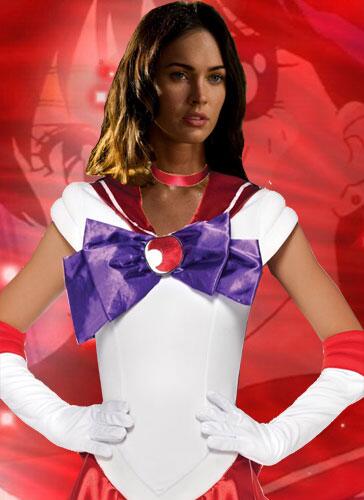 @meganfox surprised us when in her EW interview she threw out Sailor Moon as a remake idea. http://t.co/kmFEbTorMR http://t.co/YHWOAJ4lK9
All Stories
Expand Image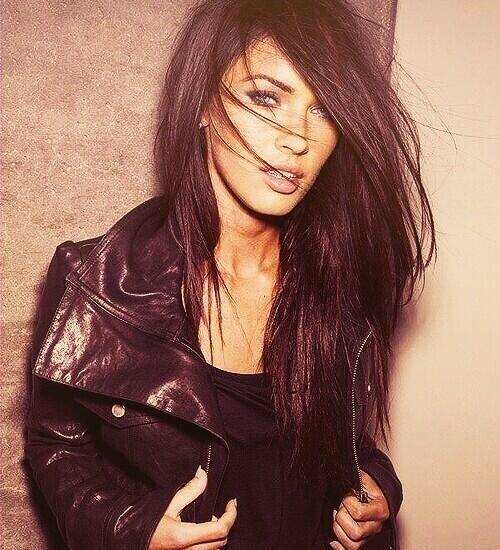 Expand Image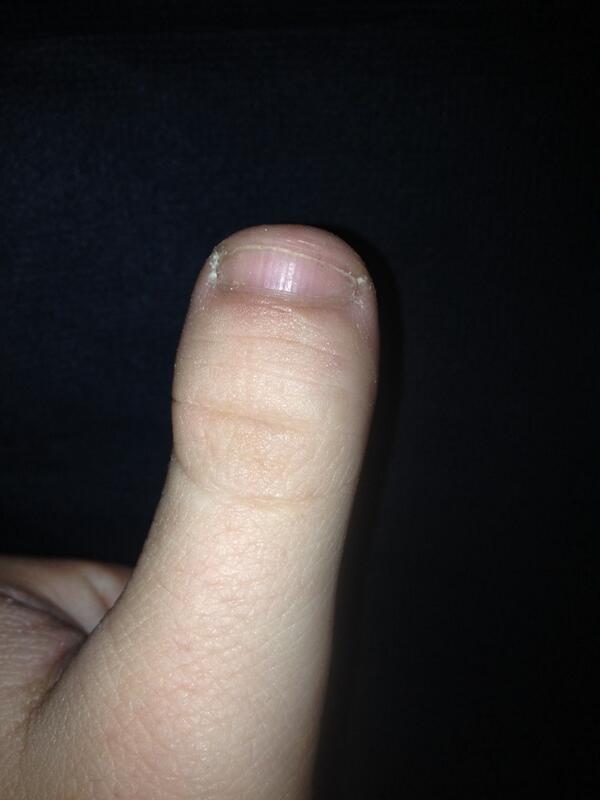 Expand Image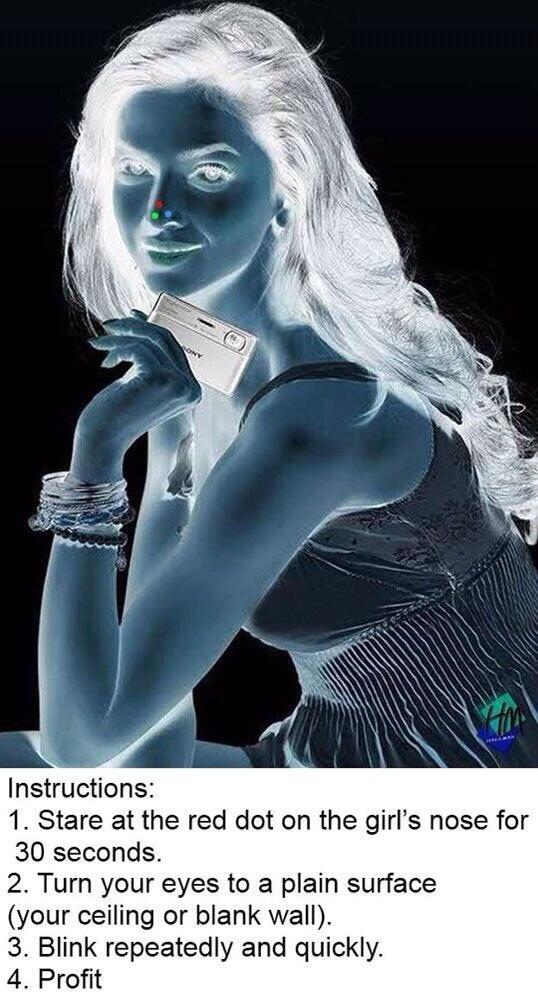 Expand Image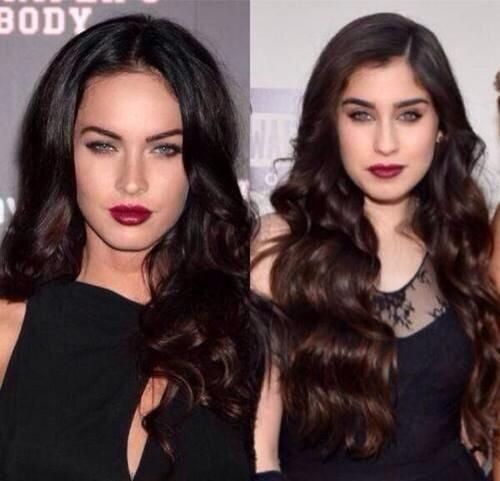 Expand Image
See more...
See more...
See more...
See more...
See more...
Summary McNeil's resignation will become official as soon as the paperwork clears, city spokeswoman Sara Brady said Thursday. The investigation was the result of an inquiry made by a reporter at WFTV, Brady said, "and the nature of the question was so serious, the city felt it necessary (to launch) an internal administrative investigation."
Expand Image
Summary The estate of James Walter Scruggs, who died on July 12, 2013, faults BBC Steel Corp. "Mr. Scruggs turned to run, but the plate of steel landed on his back, crushing him to the concrete floor and killing him instantly," reads the suit, filed this week in Multnomah County Circuit Court.
Expand Image
Summary To a man, Florida football players passionately defend their embattled head coach. "It's hard when people talk bad about him. ... We're just there to support him any way we can. He can't catch the ball for the receivers, he can't make the call or make the right read on the field. He can just prepare us to do it. As players we have to go out there and execute." The Gators have turned the ball over 15 times in the past four games, and the team's offensive identity remains a mystery.
Expand Image
Summary James Tobin, 54, of 11266 Windsor Place Circle, Tampa, was arrested at Davidsen Middle School Wednesday morning. Tobin showed up at the school to teach a Spanish class. Per the company's website, the minimum requirements to be a substitute teacher with Kelly Educational Staffing are:.
See more...
See more...