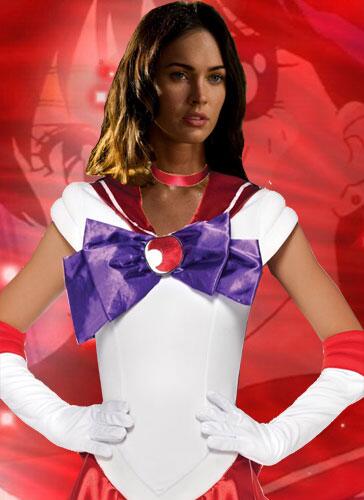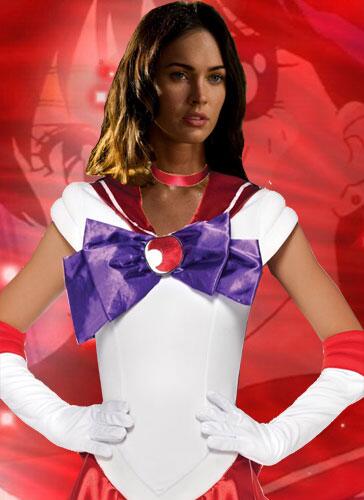 Expand Image
Expand Image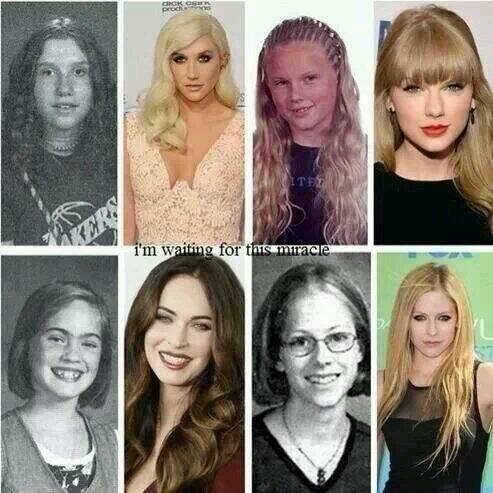 Expand Image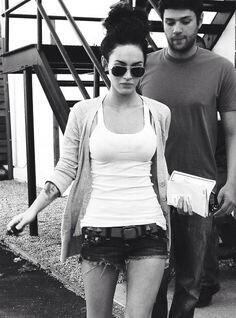 Expand Image
Expand Image
Expand Image
Expand Image
Expand Image
See more...
See more...
See more...
See more...
See more...
Expand Image
Summary A Pakistani army officer, stands by a wall riddled with bullet marks, inside the Army Public School attacked last Tuesday by Taliban gunmen, in Peshawar, Pakistan, Thursday, Dec. 18, 2014. The Taliban massacre that killed more than 140 people, mostly children, at a military-run school in northwestern Pakistan left a scene of heart-wrenching devastation, pools of blood and young lives snuffed out as the nation mourned and mass funerals for the victims got underway.
Expand Image
Summary With the scored tied at three in the third period and the Blue Jackets' fourth line working in the Capitals zone, Columbus forward Matt Calvert fired a shot towards the net from a bad angle that deflected off of linemate Jared Boll directly in front of Capitals goaltender Braden Holtby .
Summary Attorney General Eric Holder released new guidelines last week aimed at limiting profiling by federal law-enforcement officers. Their goal is to restrain the odious practice of profiling -- in which law enforcement targets individuals based on their appearance or affiliation rather than their behavior -- and to broaden restrictions on profiling beyond the existing categories of race and ethnicity to include gender and gender identity, national origin and sexual orientation.
Expand Image
Summary A poster for the movie "The Interview" is carried away by a worker after being pulled from a display case at a Carmike Cinemas movie theater in Atlanta. But the US isn't powerless if it concludes Pyongyang was behind the hack that has prompted Sony to cancel its Christmas Day release of the movie "The Interview."
See more...
See more...