Ninja Turtles - Bande Annonce VF (2014) AHHHHHHHHHH OMG @MEGANFOX ELLE JE EW CE FILM OMFG!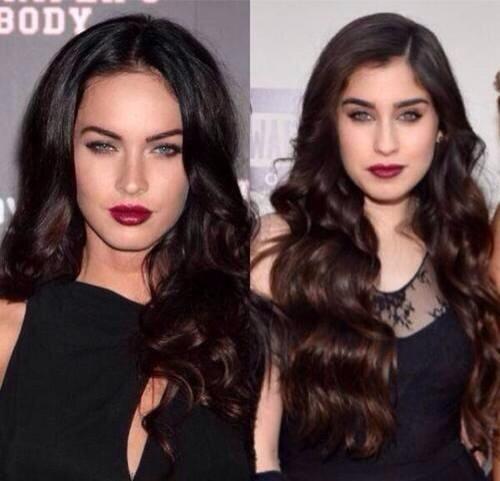 #repost can we just take a moment and HOLY LOOK A LIKE 😍😍😍😍😍🔥🔥🔥🔥 @LaurenJauregui @meganfox
@MarySarahMusic Hey May Say! My Billie Jean cover and tribute to Michael Jackson is live now on Youtube!
See more...