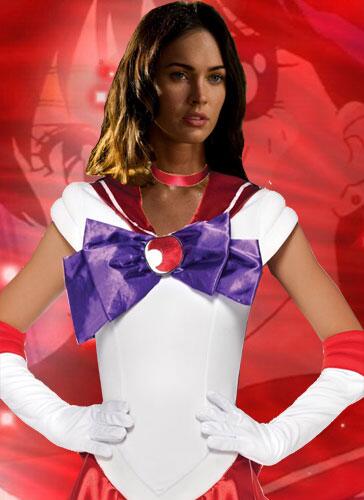 @meganfox surprised us when in her EW interview she threw out Sailor Moon as a remake idea. http://t.co/kmFEbTorMR http://t.co/YHWOAJ4lK9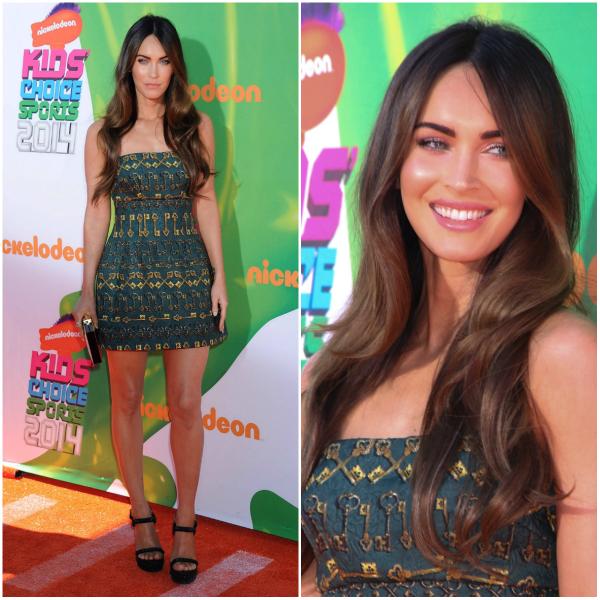 .@meganfox looked stunning at a recent event! We say, on a scale of 1 to gorgeous, this look is simply gorgeous!
This is so funny I said imagine @meganfox was MTV hottest and she replied with the :( LOL
Megan Fox (@meganfox) & Russell Westbrook (@russwest44) hit the orange #redcarpet at the #KidsChoiceSportsAwards!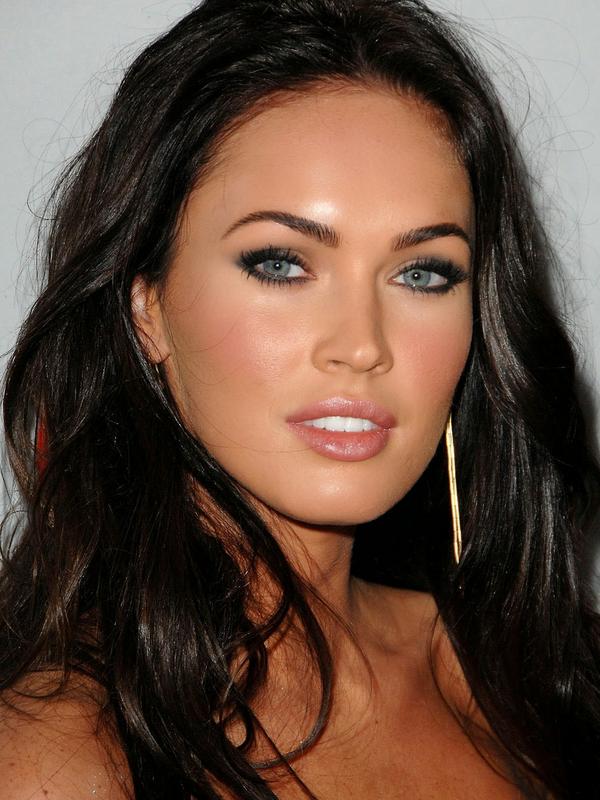 #MeganFox Saw Teenage Mutant #NinjaTurtles? #WhoopiGoldberg Doesn't Seem To Believe It!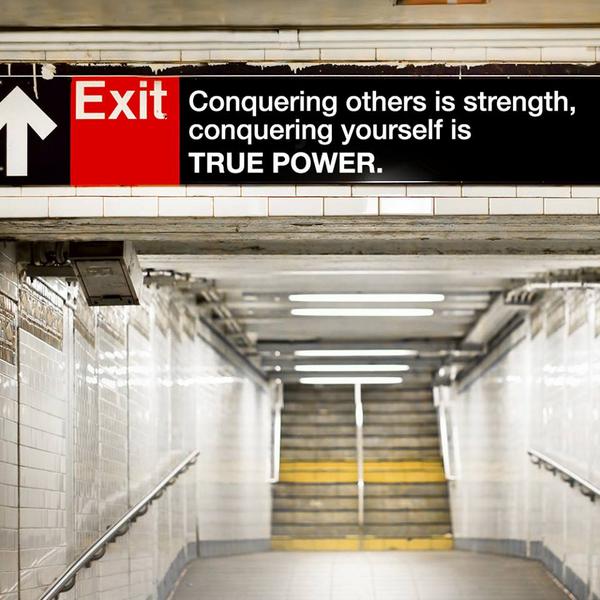 Time for a power trip. #TMNT @TMNTMovie starring @meganfox is coming soon in theaters near you!
See more...