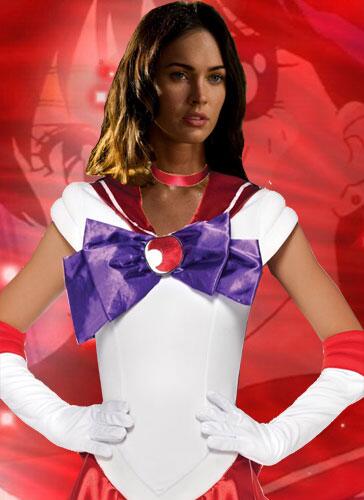 @meganfox surprised us when in her EW interview she threw out Sailor Moon as a remake idea. http://t.co/kmFEbTorMR http://t.co/YHWOAJ4lK9
All Stories
Expand Image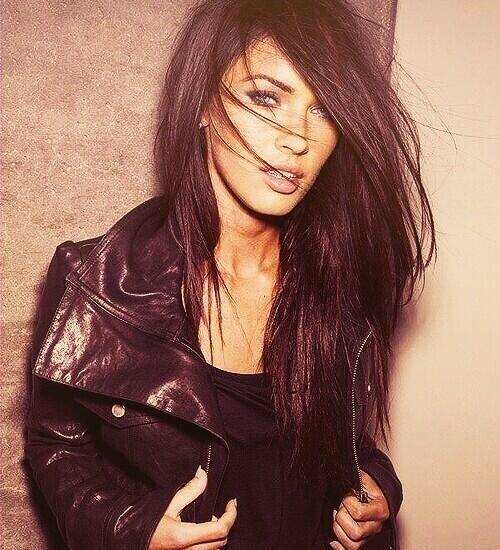 Expand Image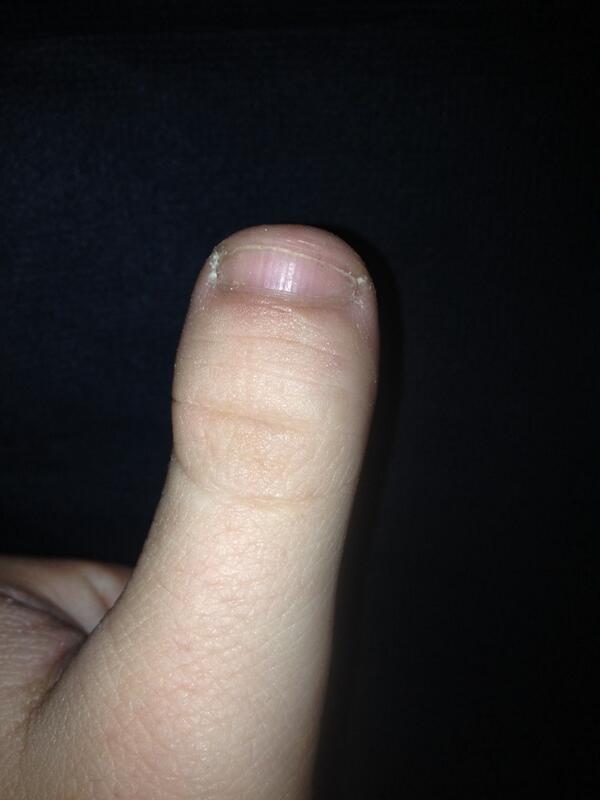 Expand Image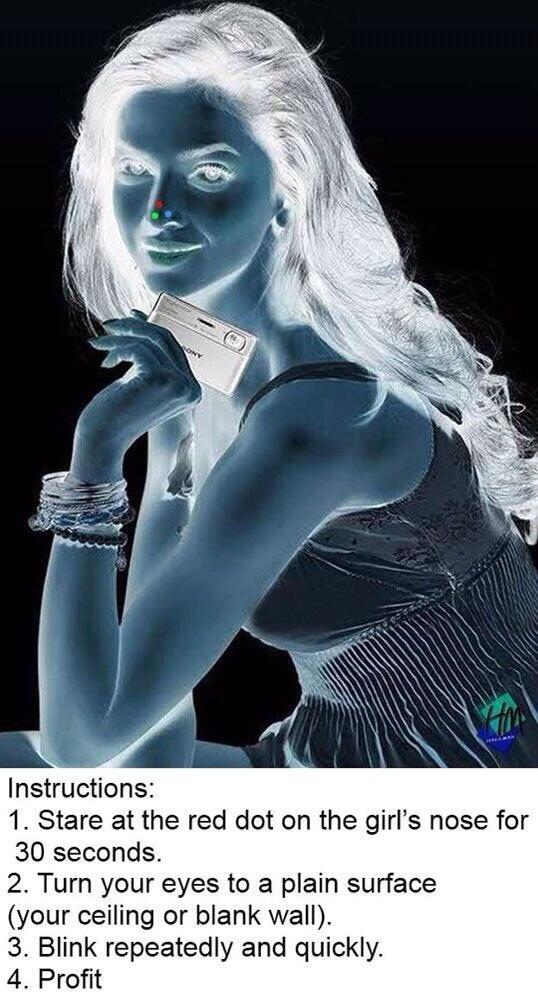 Expand Image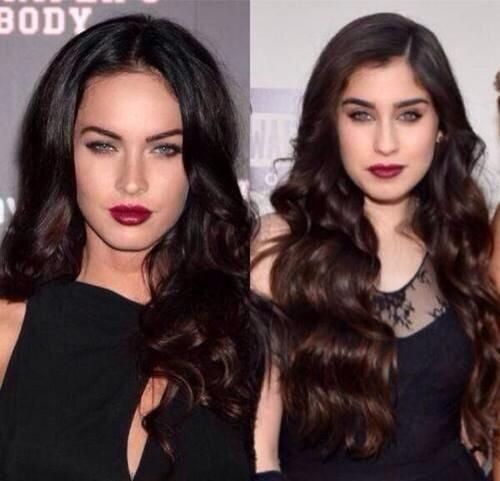 Expand Image
See more...
See more...
See more...
See more...
See more...
Expand Image
Summary In an update issued Monday, the U.N. health agency said the country's containment of the lethal disease was a "spectacular success story." The announcement comes after 42 days have passed - twice the disease's maximum incubation period - since the last case in Nigeria tested negative.
Expand Image
Summary COLUMBIANA, Alabama - Prosecutors say Jon Ingram Staggs Jr. "executed" three people inside a Pelham home, one-by-one, because he was angry over a drug debt. Cumberland was found on the floor in the hallway outside a bedroom, where the drawers had been pulled out of a dresser and thrown on the floor.
Summary GARY, Ind. Police said Sunday that a 43-year-old man confessed to killing a woman whose body was found in a Motel 6 in the neighboring city of Hammond and told investigators where the bodies of three other women could be found in Gary. Hoyda wouldn't comment on how the man knew the women, on a possible motive or on whether the man confessed to killing any of the other women.
Expand Image
Summary SPACECRAFT NEAR THE PLANET. A Florida man accused of stealing nearly 250 political signs says he was trying to clean up the trash. John Good allegedly stole signs from 18 candidates, including Gov. Rick Scott. Hernando County deputies estimated the theft of the 244 signs at $1,200.
See more...
See more...