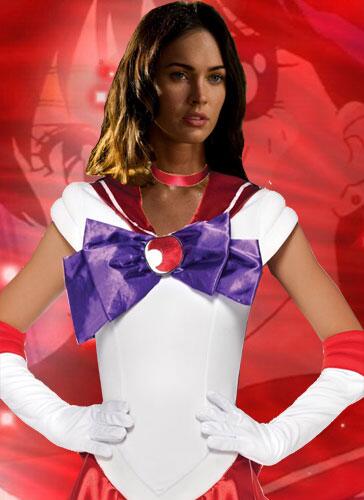 @meganfox surprised us when in her EW interview she threw out Sailor Moon as a remake idea. http://t.co/kmFEbTorMR http://t.co/YHWOAJ4lK9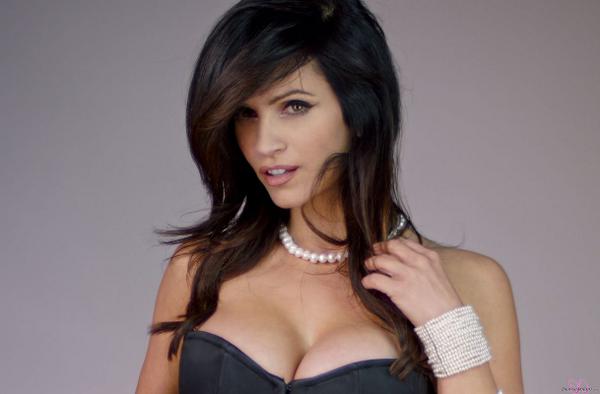 Channeling the stunning @meganfox in this shot. Hope you all had a fantastic #weekend!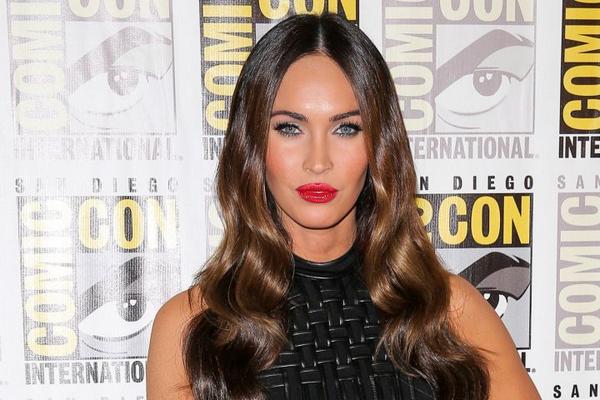 #MeganFox will find #Bigfoot with her pouty lips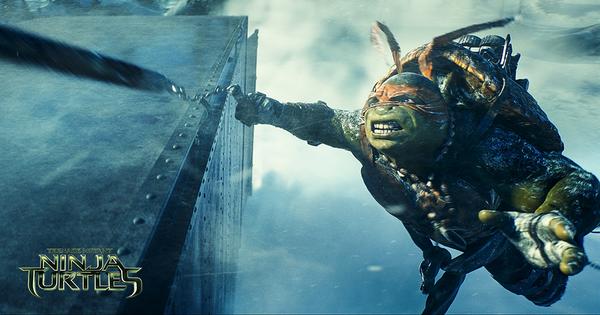 Hold on, #Mikey! Are you ready for TMNT Movie? #TeamMikey #NinjaTurtles @meganfox
Alternative Theme Songs -- Transformers: via @YouTube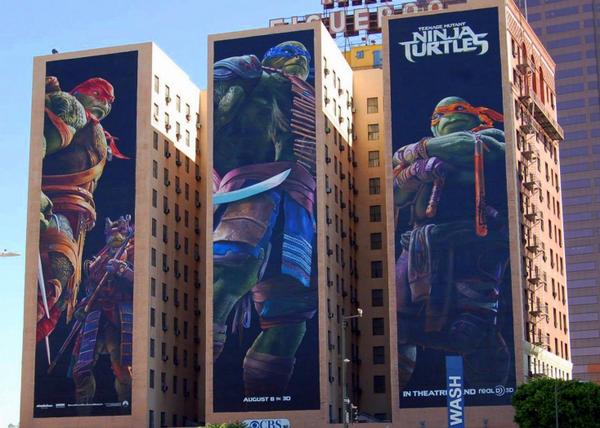 @meganfox @ScottMednick LA is dressing up it's buildings in giant Teenage Mutant Ninja Turtles. #TMNTMovie #TMNT
See more...