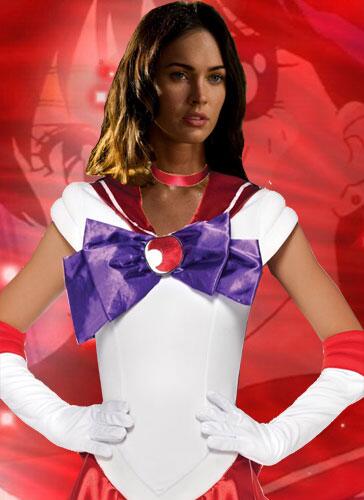 @meganfox surprised us when in her EW interview she threw out Sailor Moon as a remake idea. http://t.co/kmFEbTorMR http://t.co/YHWOAJ4lK9
All Stories
Expand Image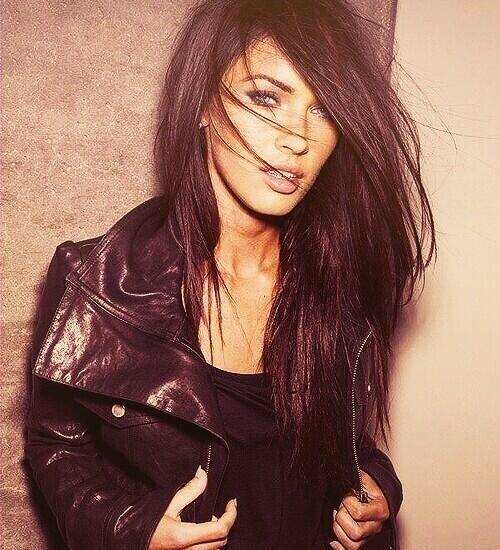 Expand Image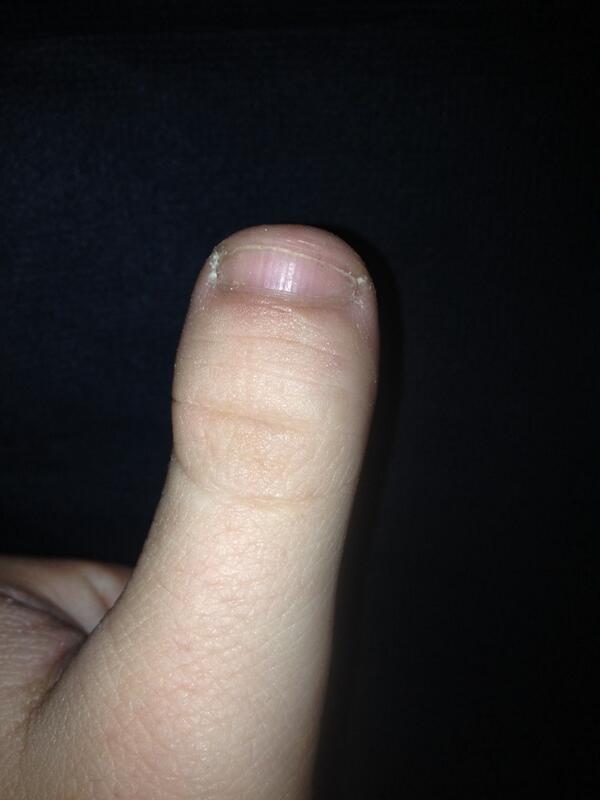 Expand Image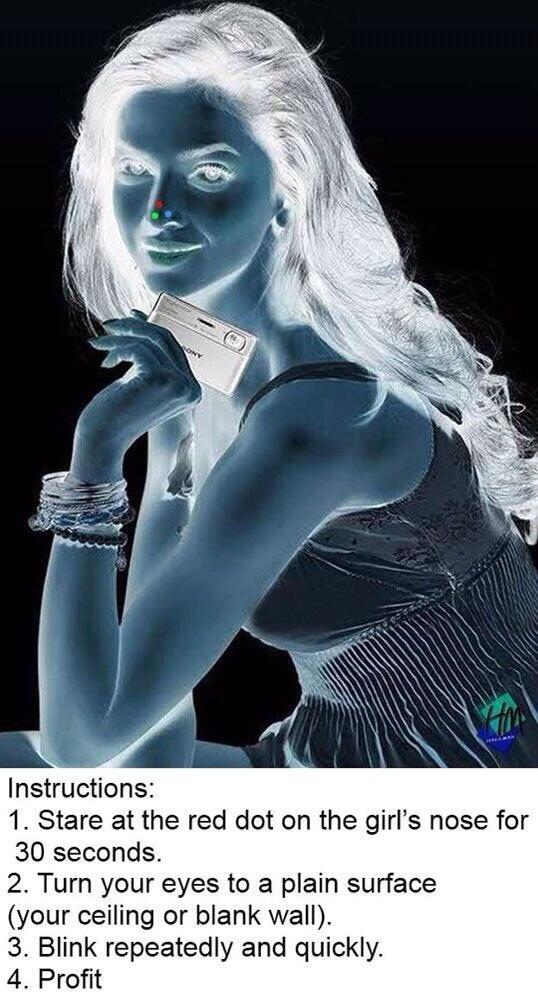 Expand Image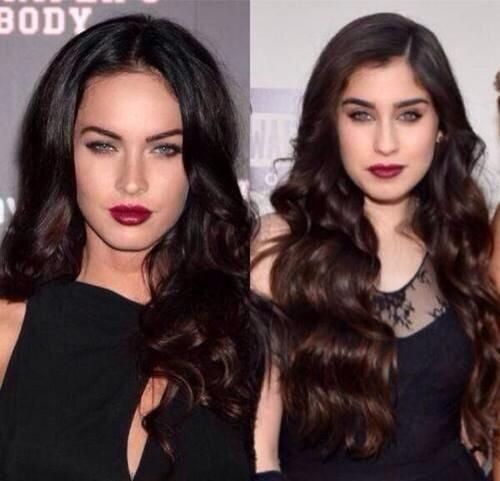 Expand Image
See more...
See more...
See more...
See more...
See more...
Expand Image
Summary A New York City police officer who suffered a serious head wound after being attacked by a hatchet-wielding man remains in critical but stable condition, police said Friday. Police say another officer who was hit in the back of the head in the Thursday attack is in stable condition on Friday.
Summary This 1925 "builder's special" is on the market for $1.8 million in Palo Alto. Basically, you get a 5,600-square-foot lot located in Palo Alto, just a short walk from University Avenue, and the ability to build a new home (up to about 2,500 square feet, according to the listing notes) on it.
Summary A woman ties a message card for passengers onboard the missing Malaysia Airlines Flight 370 at a shopping mall in Petaling Jaya, near Kuala Lumpur, Malaysia, Thursday, April 10, 2014. In this April 7, 2014 photo provided by the Australian Defense Force, a fast response craft manned by members of the Australian Defense's ship Ocean Shield is deployed to scan the water for debris of the missing Malaysia Airlines Flight 370 in the southern Indian Ocean.
Expand Image
Summary The wounded officer was able to flag down another police officer who was in his squad car. From there, an ambulance took the wounded officer to the trauma center at Mount Sinai Hospital, where he was listed in serious condition.
See more...
See more...