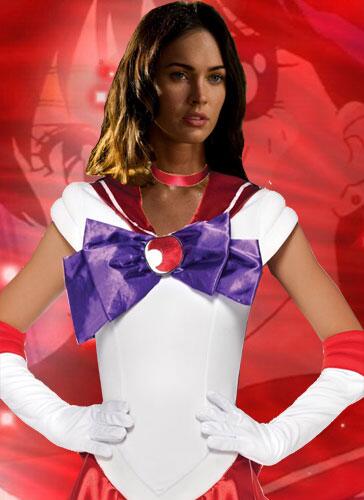 @meganfox surprised us when in her EW interview she threw out Sailor Moon as a remake idea. http://t.co/kmFEbTorMR http://t.co/YHWOAJ4lK9
Stories
Buzz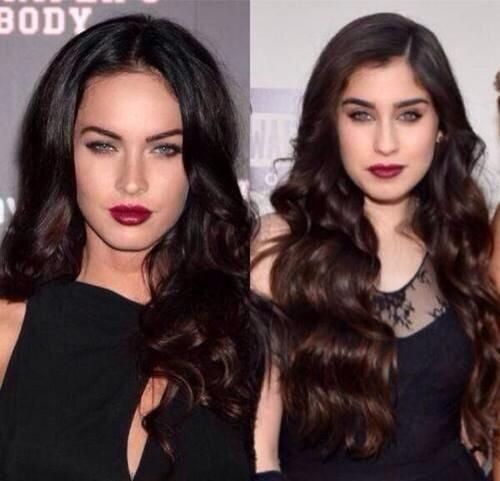 Expand Image
#repost can we just take a moment and HOLY LOOK A LIKE 😍😍😍😍😍🔥🔥🔥🔥 @LaurenJauregui @meganfox http://t.co/wOSPUzzNLH
Expand Image
babe looked good lastnight😜😍 @meganfox http://t.co/iopnz1aKSo
@MarySarahMusic Hey May Say! My Billie Jean cover and tribute to Michael Jackson is live now on Youtube! http://t.co/o95p2a8sMS
Wiseguyapps SEO Tip #837: How To Use Adwords - http://t.co/EFUjLq5Pii - #SEO #AmyDerek
@TheEllenShow spread the love! Blake and I just got engaged in TN! Please share this! We love you! #equality #love http://youtu.be/qmmnXRIIu-Q
@meganfox What do you think of this song? http://youtu.be/X9ALGOmdjtI
@JessicaSimpson Thought as a proud Mom you'd enjoy this adorable YouTube video from the new iPhone MatchCut app... http://youtube.com/watch?v=hzqXyZ…
Megan Fox on Filming 'Ninja Turtles' While Pregnant *with my baby* http://youtube.com/watch?v=Y5b3s8…
See more...
See more...
See more...
See more...
Our latest #video - Introduction to Power #Transformers. Despite YouTube's tag suggestions, not related to #MeganFox http://t.co/SBHIgo1UAW
Win The 'TMNT Bluray Boxset' from The Movie Network.#Giveaway #PinItToWinIt starring #MeganFox #John http://t.co/n9TAWbPGit
Check this out! 2 hours left #meganfox great photo spread inside #ebay http://t.co/tUeL4l3TVh
How Megan Fox Got This Body After Having Two Kids - http://t.co/rfS5ZrqSlX http://t.co/F43vEUygXb #meganfox
MeganFox is a bitch. Her friend tell her to give the mutagen and call the police to save him. Dia pegi naik atas jerit2 kt shredder padia.
Megan Fox speaks out about speaking in tongues - Megan Fox is many things, most obvious among them... http://t.co/Iid5ceBFG7 #MeganFox
Listening to Ultraviolence and looking at pictures of Queen Megan #meganfox #beautyqueen #alwaysfab http://t.co/wD5X0oVFoD
Megan Fox Compares Her American And South Korean Fans http://t.co/z2whpxTb1l #meganfox
Film #TeenageMutantNinjaTurtles is worth a watch Rating: *** 1/2 http://t.co/QBXz2daohx #MeganFox @arnettwill
Megan Fox has a crush on Ninja Turtle http://t.co/IoNJuqRbZu #meganfox
See more...
See more...
See more...