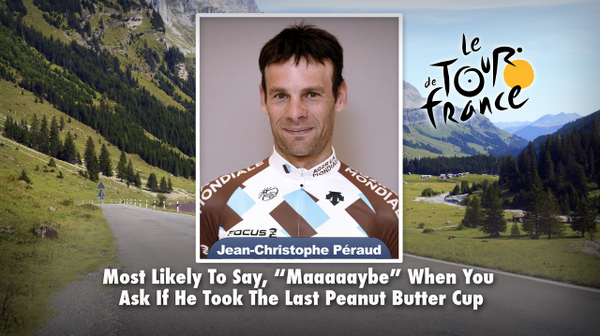 Jimmy gave out some Tonight Show Superlatives to Tour de France participants! #FallonTonight #Maaaaaybe http://pic.twitter.com/i6bdqxfnq4
All Stories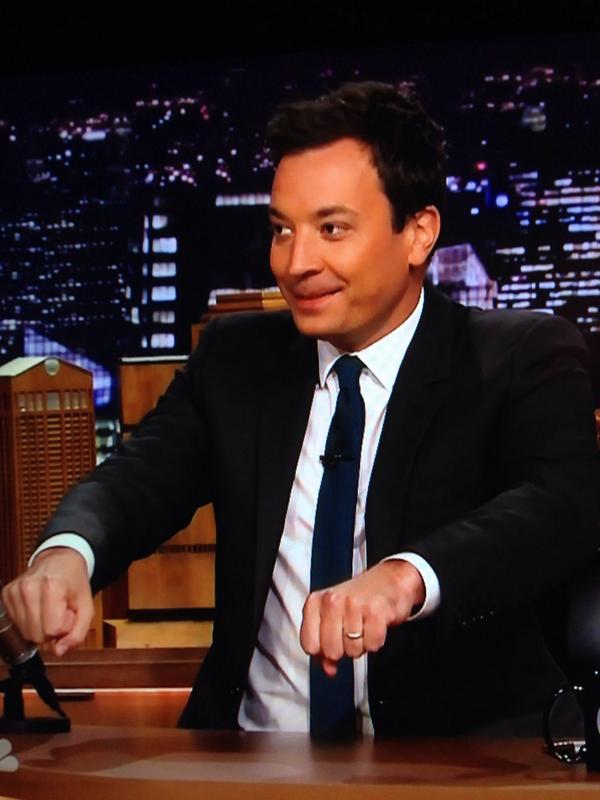 Expand Image
It's been two shows since I haven't live tweeted but I'm BACK ON THE LIVETWEET BIKE PALS. #FallonTonight http://pic.twitter.com/9gSXlUzL8e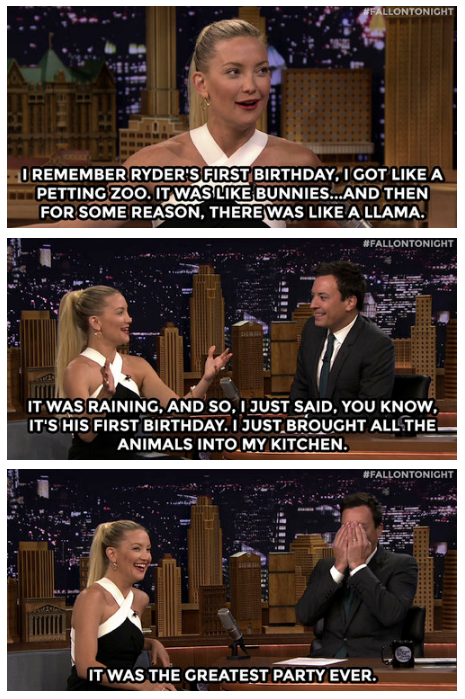 Expand Image
Kate Hudson knows how to throw a party. #FallonTonight http://pic.twitter.com/Wfts1blxVF
Kate Hudson plays Box of Lies with Jimmy! #FallonTonight Pt 1: /Pt 2: http://youtube.com/watch?v=yiuAFs… http://youtube.com/watch?v=7oD3rP… http://pic.twitter.com/9wjCQL4ghT
Kate Hudson plays Box of Lies with Jimmy! #FallonTonight Pt 1: /Pt 2: http://youtube.com/watch?v=yiuAFs… http://youtube.com/watch?v=7oD3rP… http://pic.twitter.com/9wjCQL4ghT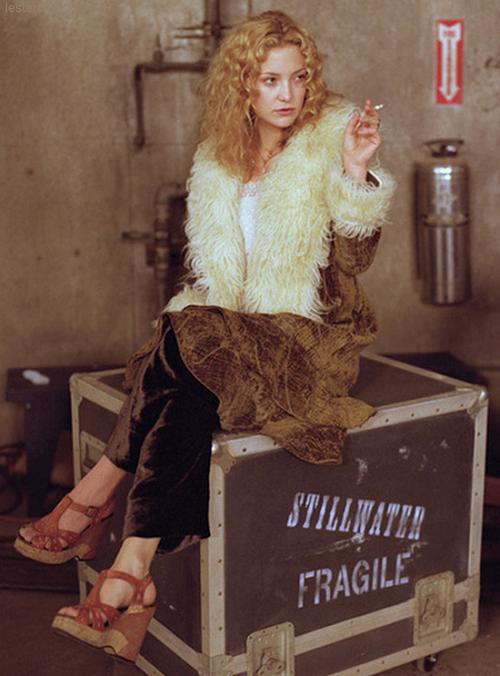 Expand Image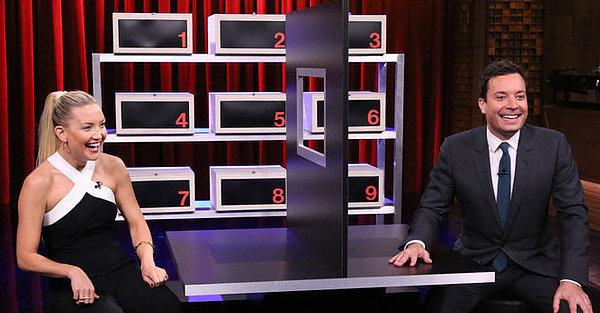 Expand Image
Expand Image
Nico & Vinz just killed it on @FallonTonight! #AmIWrong http://pic.twitter.com/D0vtNoEEjk
Expand Image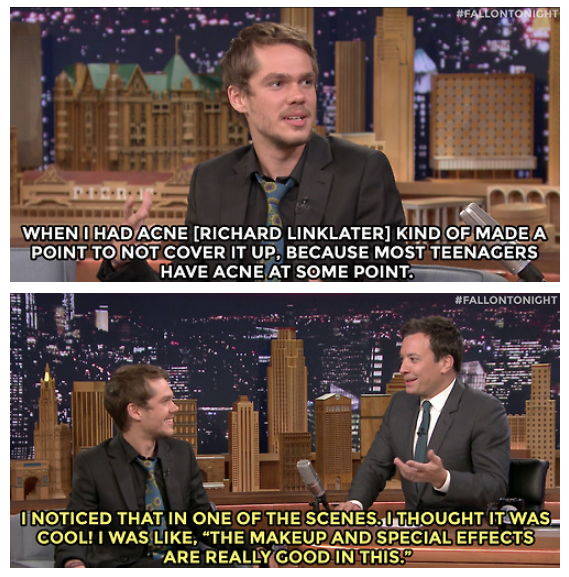 Expand Image
Ellar Coltrane talks about filming Boyhood over 12 years! #FallonTonight http://pic.twitter.com/JPBFHs4J89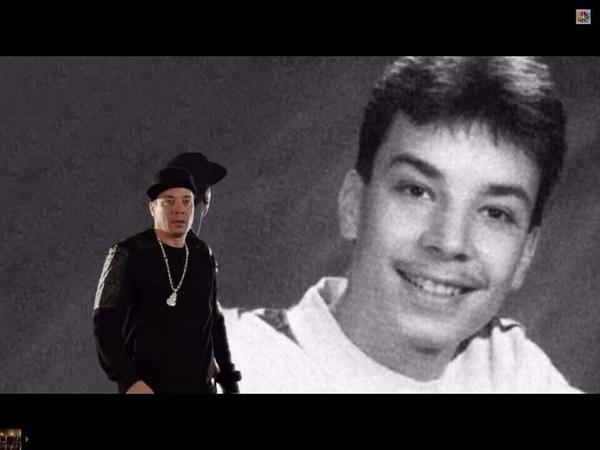 Expand Image
@FallonTonight @jimmyfallon Let's take it back ... http://pic.twitter.com/y5fpVSmyeU
@FallonTonight Tonight Show Cat: via @YouTube http://youtu.be/Vyn7c2Eisbc?li…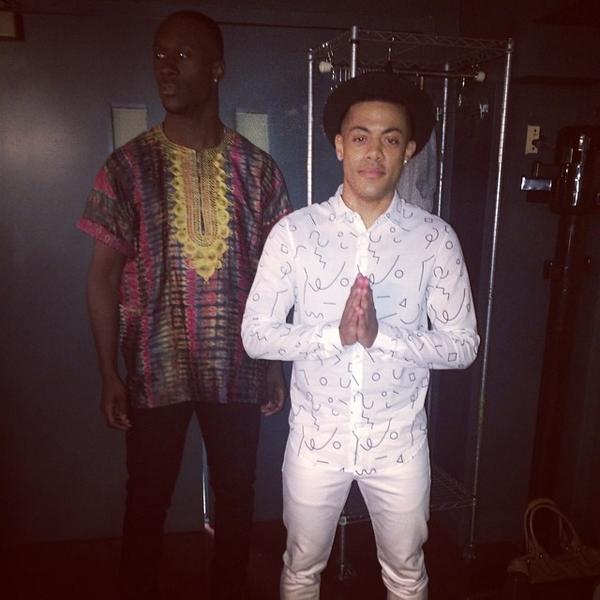 Expand Image
Ready for the @FallonTonight show, are you?! Styling by the homie @itsmedarrylg #fallontonight #jimmyfallon #amiwrong http://pic.twitter.com/jBgglo0ivf
See more...
See more...
See more...
See more...
See more...
Expand Image
Summary A newspaper vendor holds up a copy of the NY Post in front of the entrance to Bellevue Hospital October 24, 2014 in New York, the morning after it was confirmed that Craig Spencer, a member of Doctors Without Borders, who recently returned to New York from West Africa tested positive for Ebola.
Summary Egypt's President has called an urgent meeting to deal with the security situation in North Sinai. (CNN) -- At least 27 Egyptian security personnel were killed in a car bombing in the country's Sinai region, according to the Egyptian state media agency al Ahram.
Expand Image
Summary A Westmont man was ordered held on a $5 million bond Friday after being charged with vandalizing a synagogue in Lombard earlier in the week. John White, 40, was charged with a hate crime, criminal damage to property, a weapons violation and institutional vandalism, authorities said.
Expand Image
Summary A federal jury took less than an hour Friday to find Warren Ballentine guilty. The Chicago Sun-Times reports (http://bit.ly/1t9cwNw) prosecutors showed Ballentine, who broadcast from Durham, North Carolina, and others used straw buyers to secure mortgages on 28 properties they never intended to live in.
See more...
See more...