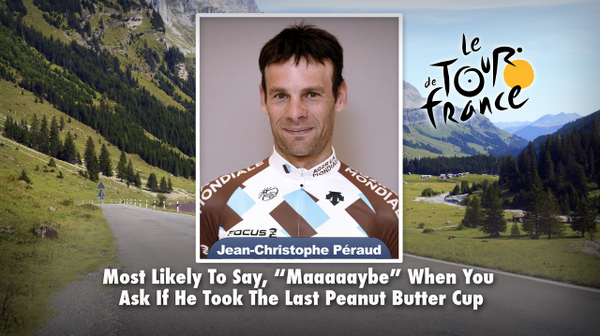 Jimmy gave out some Tonight Show Superlatives to Tour de France participants! #FallonTonight #Maaaaaybe http://pic.twitter.com/i6bdqxfnq4
All Stories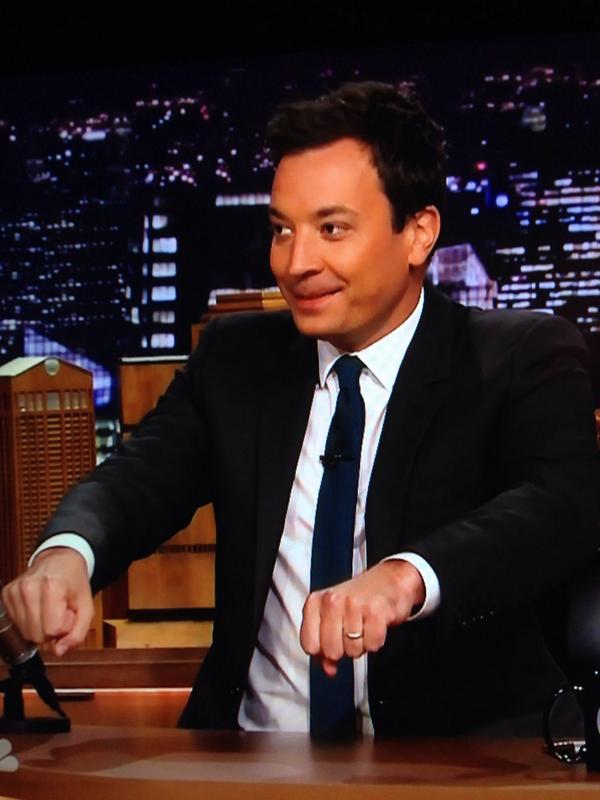 Expand Image
It's been two shows since I haven't live tweeted but I'm BACK ON THE LIVETWEET BIKE PALS. #FallonTonight http://pic.twitter.com/9gSXlUzL8e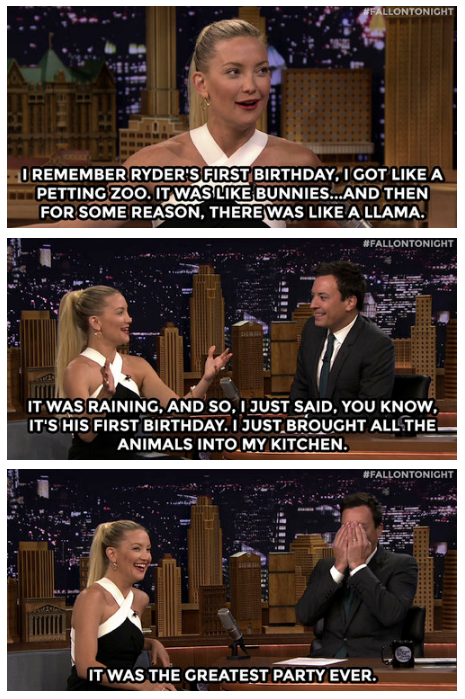 Expand Image
Kate Hudson knows how to throw a party. #FallonTonight http://pic.twitter.com/Wfts1blxVF
Kate Hudson plays Box of Lies with Jimmy! #FallonTonight Pt 1: /Pt 2: http://youtube.com/watch?v=yiuAFs… http://youtube.com/watch?v=7oD3rP… http://pic.twitter.com/9wjCQL4ghT
Kate Hudson plays Box of Lies with Jimmy! #FallonTonight Pt 1: /Pt 2: http://youtube.com/watch?v=yiuAFs… http://youtube.com/watch?v=7oD3rP… http://pic.twitter.com/9wjCQL4ghT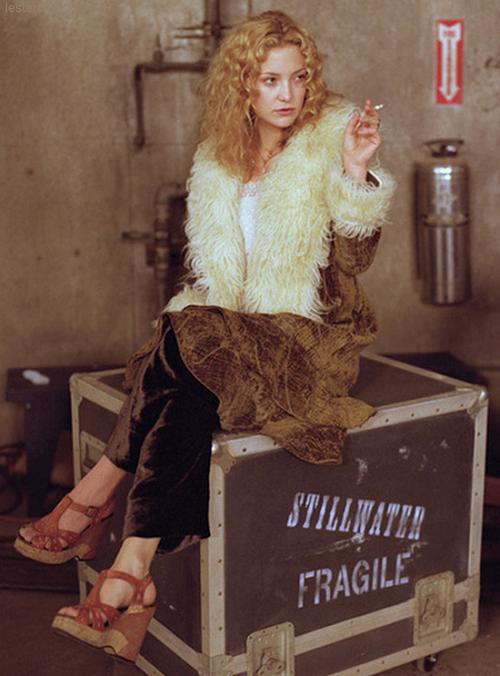 Expand Image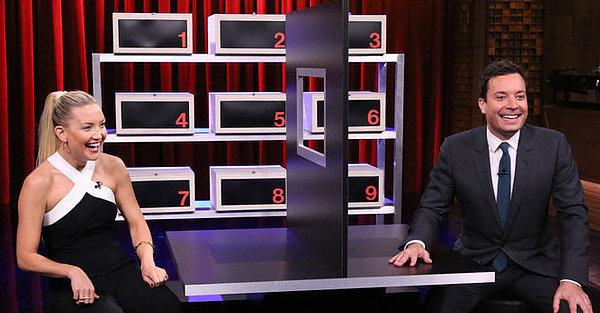 Expand Image
Expand Image
Nico & Vinz just killed it on @FallonTonight! #AmIWrong http://pic.twitter.com/D0vtNoEEjk
Expand Image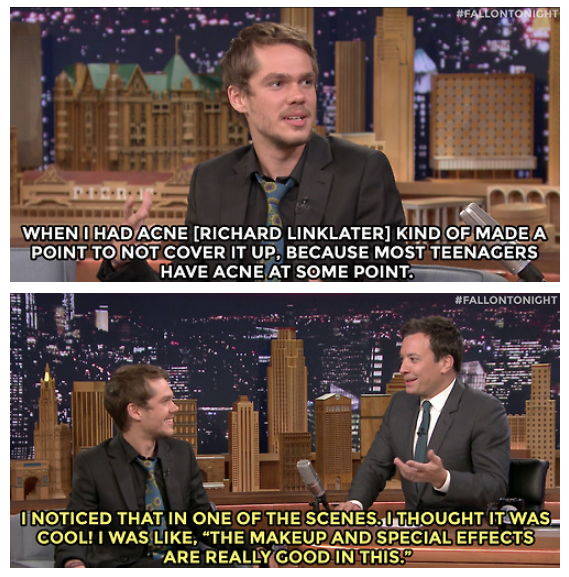 Expand Image
Ellar Coltrane talks about filming Boyhood over 12 years! #FallonTonight http://pic.twitter.com/JPBFHs4J89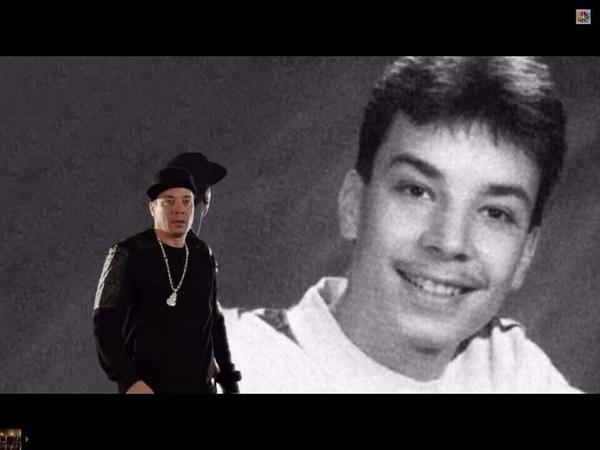 Expand Image
@FallonTonight @jimmyfallon Let's take it back ... http://pic.twitter.com/y5fpVSmyeU
@FallonTonight Tonight Show Cat: via @YouTube http://youtu.be/Vyn7c2Eisbc?li…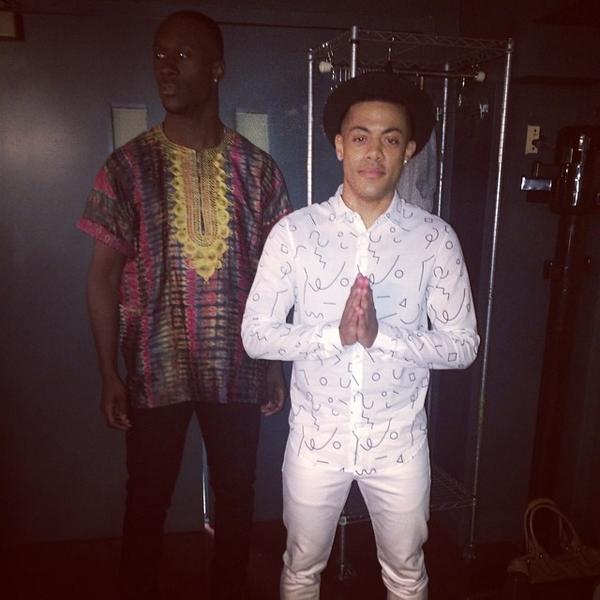 Expand Image
Ready for the @FallonTonight show, are you?! Styling by the homie @itsmedarrylg #fallontonight #jimmyfallon #amiwrong http://pic.twitter.com/jBgglo0ivf
See more...
See more...
See more...
See more...
See more...
Expand Image
Summary It's no secret that Taylor Swift has sworn off dating! The Cosmopolitan UK cover girl revealed in a new interview that she is definitely not interested in dating anyone at the moment because she is not willing to, "allow everyone to say whatever they want."
Expand Image
Summary Eight million vehicles made by 10 different automakers have been recalled due to flawed airbags that can explode and hit passengers with shrapnel. The problem: The airbag manufacturer Takata doesn't have enough replacement airbags to fix all the recalled cars.
Expand Image
Summary United is offering a round-trip fare from LAX to Cebu City, Philippines, for $858, including all taxes and fees but subject to availability. Overnight connections by way of Hong Kong are required, and holiday blackouts apply.
Expand Image
Summary JERUSALEM -- Israel partially re-opened one of Islam's holiest sites on Friday amid soaring tensions that had Israeli security forces on high alert and the Palestinian president calling for a "day of rage." Jews now pray at the Western Wall, the ramparts close to the site.
See more...
See more...