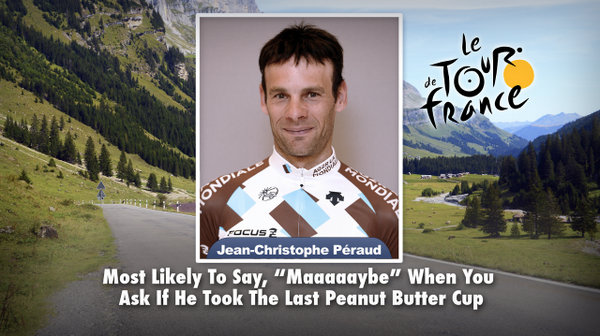 Jimmy gave out some Tonight Show Superlatives to Tour de France participants! #FallonTonight #Maaaaaybe
Jimmy Fallon & Jon Hamm's '80s TV Show -- Part 1
Hey, pals! Here is a little sneak peek at tonight's show! #FallonTonight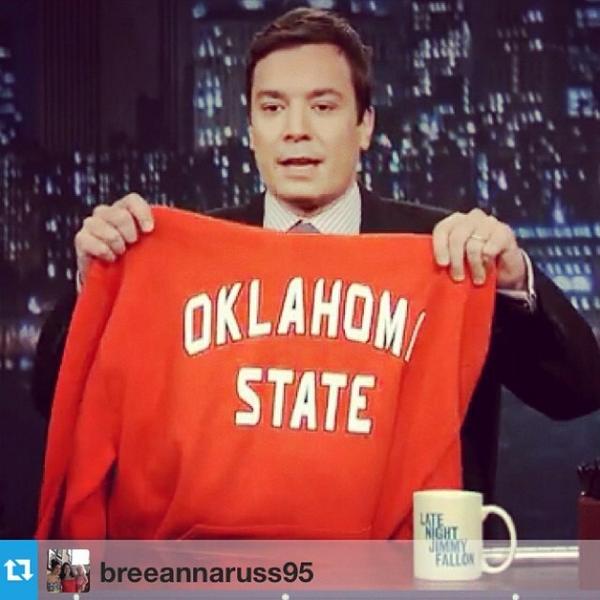 Great to see #AmericasBrightestOrange on @fallontonight! #GoPokes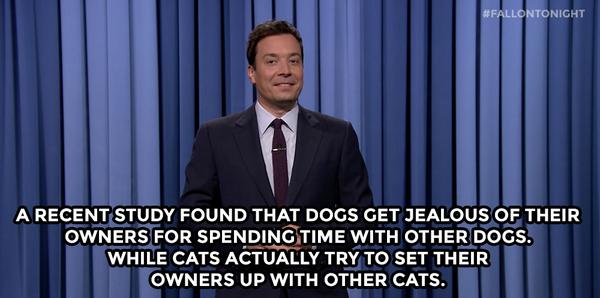 A recent study found that dogs get jealous of their owners for spending time with other...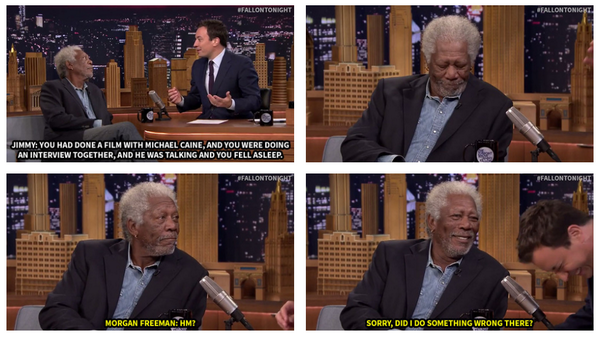 Morgan Freeman took a little snooze in the middle of his interview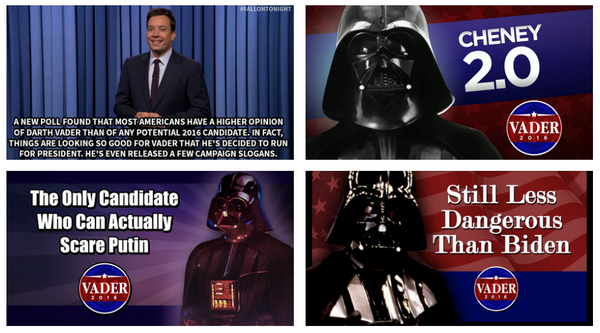 A new poll found that most Americans have a higher opinion of Darth Vader than of any...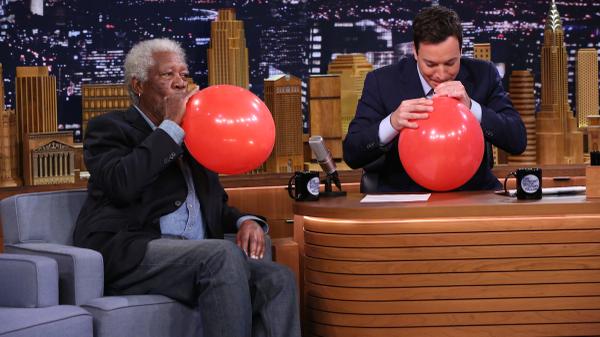 Last Night on @FallonTonight: Morgan Freeman, Jimmy Fallon Talk on Helium
@jimmyfallon my students want to do this for you LIVE. How do we make this happen? :) cc: @FallonTonight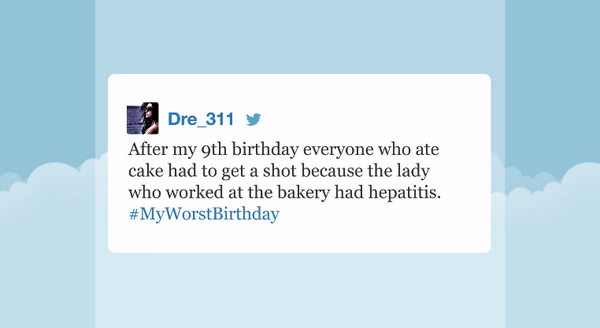 This week's Hashtags: Jimmy reads his favorite fan-submitted #MyWorstBirthday tweets!
Kesha Broke into Prince's House
See more...