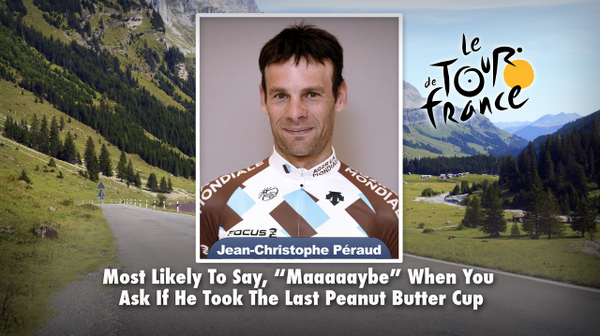 Jimmy gave out some Tonight Show Superlatives to Tour de France participants! #FallonTonight #Maaaaaybe http://pic.twitter.com/i6bdqxfnq4
All Stories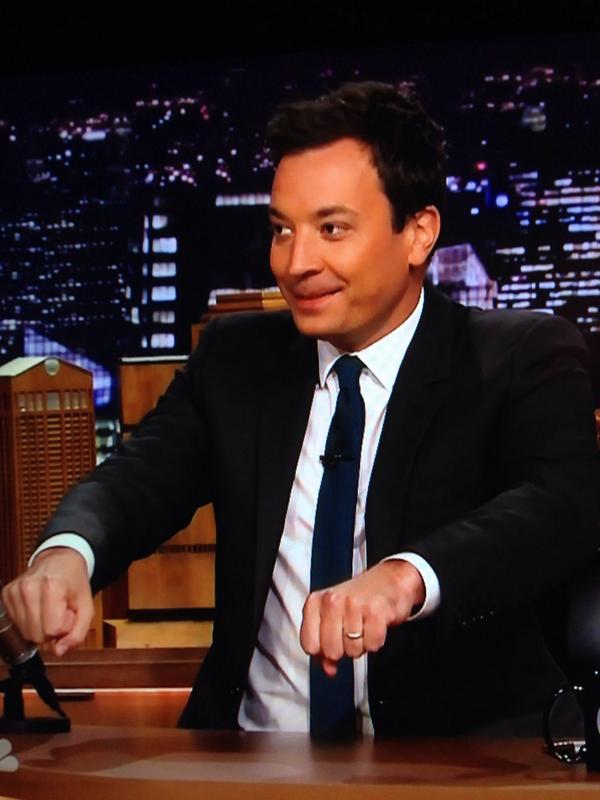 Expand Image
It's been two shows since I haven't live tweeted but I'm BACK ON THE LIVETWEET BIKE PALS. #FallonTonight http://pic.twitter.com/9gSXlUzL8e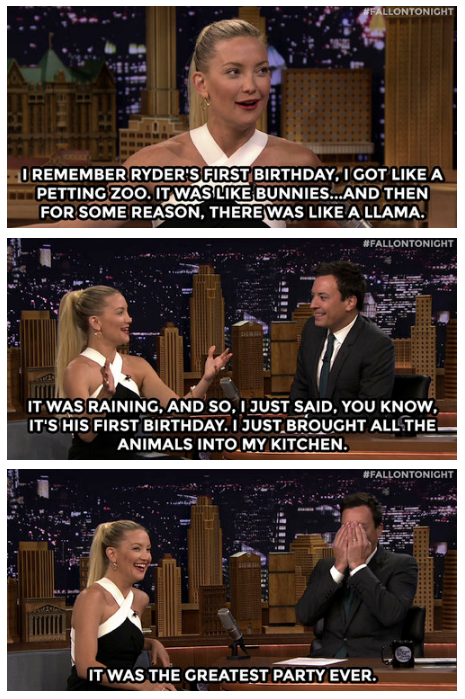 Expand Image
Kate Hudson knows how to throw a party. #FallonTonight http://pic.twitter.com/Wfts1blxVF
Kate Hudson plays Box of Lies with Jimmy! #FallonTonight Pt 1: /Pt 2: http://youtube.com/watch?v=yiuAFs… http://youtube.com/watch?v=7oD3rP… http://pic.twitter.com/9wjCQL4ghT
Kate Hudson plays Box of Lies with Jimmy! #FallonTonight Pt 1: /Pt 2: http://youtube.com/watch?v=yiuAFs… http://youtube.com/watch?v=7oD3rP… http://pic.twitter.com/9wjCQL4ghT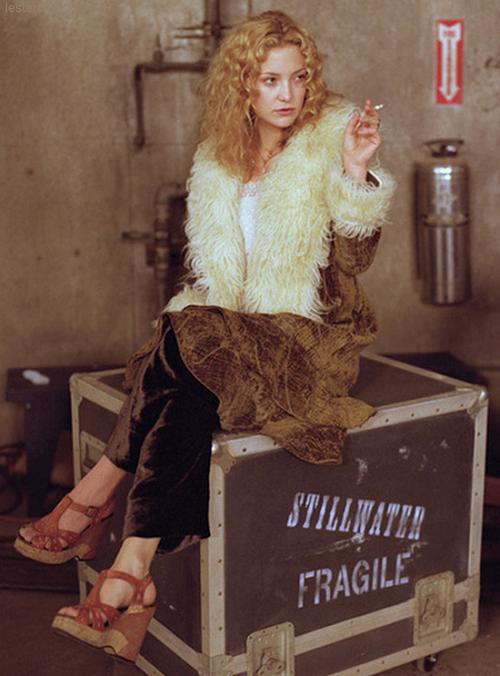 Expand Image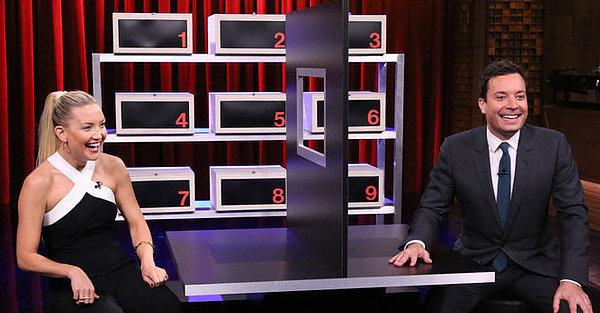 Expand Image
Expand Image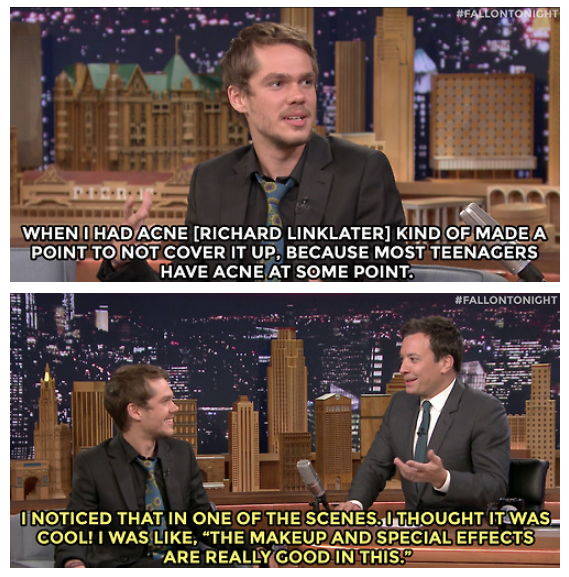 Expand Image
Ellar Coltrane talks about filming Boyhood over 12 years! #FallonTonight http://pic.twitter.com/JPBFHs4J89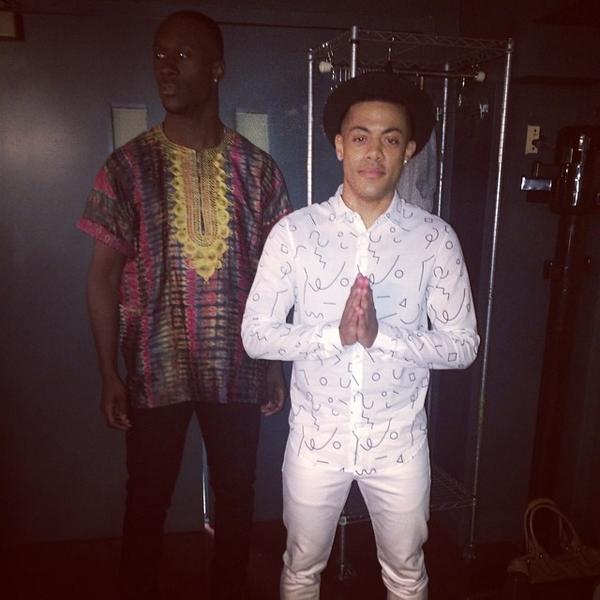 Expand Image
Ready for the @FallonTonight show, are you?! Styling by the homie @itsmedarrylg #fallontonight #jimmyfallon #amiwrong http://pic.twitter.com/jBgglo0ivf
Tonight Show Superlatives: Tour de France 2014 http://youtube.com/watch?v=WgPiM4…
Expand Image
Jimmy asked for your #AwkwardBreakup stories, and you seriously delivered: http://pic.twitter.com/jJeQdfviF5 http://youtube.com/watch?v=N4frP0…
See more...
See more...
See more...
See more...
See more...
Expand Image
Summary Brace yourself. "The hypothesis is that as temperatures warm, the lakes are warming, and that sets up the possibility for cold air coming over warmer and warmer lakes," said Adam Burnett, chair of the Department of Geography at Colgate University and the lead author of a 2003 paper making the connection between climate change and the increasing levels of lake-effect snow.
Expand Image
Summary Two agricultural economists at the University of Nebraska-Lincoln looked at how environmental regulations have shaped the industry in the top ten hog-producing states. One of the researchers, Azzeddine Azzam, said the smaller hog farms benefit by not having the expenses of all those restrictions. The researchers said the increase would have likely been larger without the environmental regulations.
Summary By JEFFREY COLLINS - Associated Press - Sunday, November 23, 2014. No. 1 Connecticut lost this week to No. 6 Stanford, then the Cardinal lost to No. 10 Texas, clearing the way for the Gamecocks to be the No. 1 team in the country for the first time ever.
Summary The boy was identified as Tamir E. Rice by the Cuyahoga County Medical Examiner's office on Sunday afternoon. In a 911 call released by the police, a man reported that "a guy" was pulling a gun out of his pants and scaring people, but the caller said twice that the gun was "probably fake." The police learned that the gun was fake after the shooting, Ms. Ciaccia said.
See more...
See more...