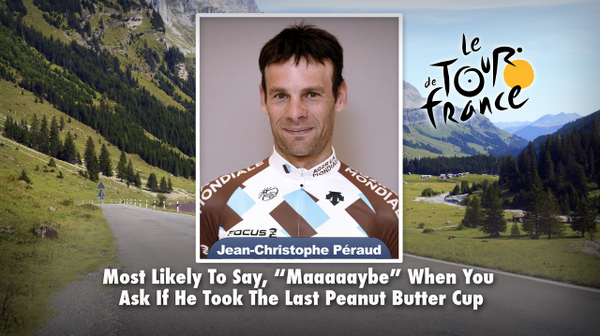 Jimmy gave out some Tonight Show Superlatives to Tour de France participants! #FallonTonight #Maaaaaybe http://pic.twitter.com/i6bdqxfnq4
All Stories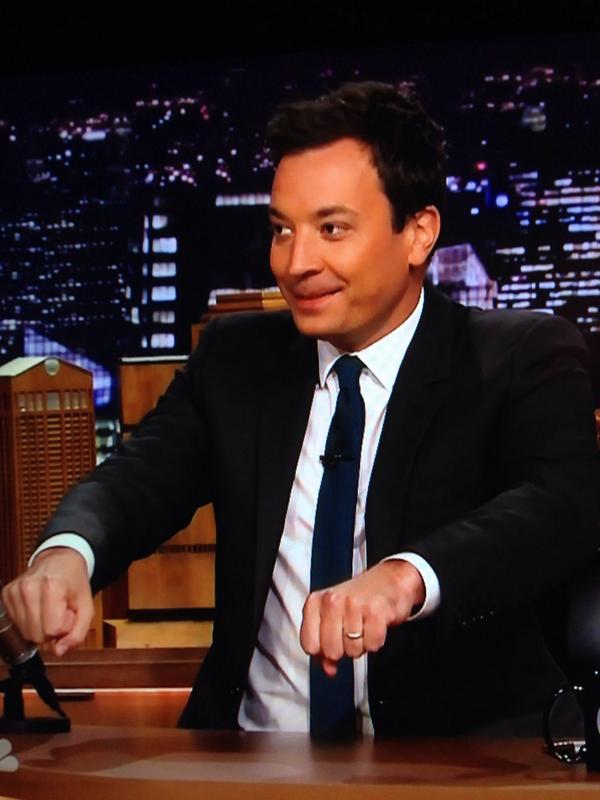 Expand Image
It's been two shows since I haven't live tweeted but I'm BACK ON THE LIVETWEET BIKE PALS. #FallonTonight http://pic.twitter.com/9gSXlUzL8e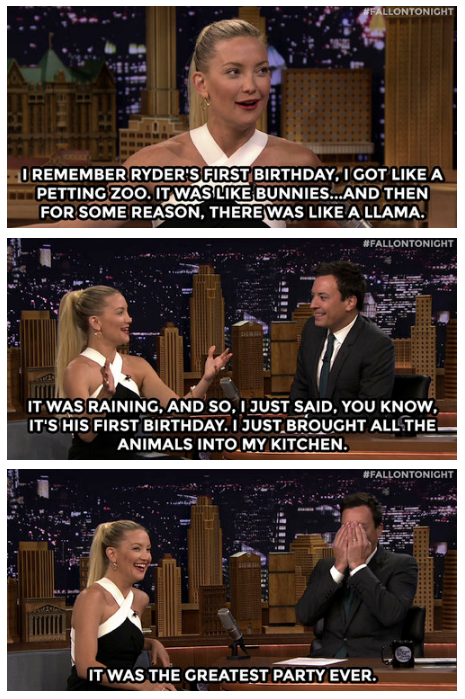 Expand Image
Kate Hudson knows how to throw a party. #FallonTonight http://pic.twitter.com/Wfts1blxVF
Kate Hudson plays Box of Lies with Jimmy! #FallonTonight Pt 1: /Pt 2: http://youtube.com/watch?v=yiuAFs… http://youtube.com/watch?v=7oD3rP… http://pic.twitter.com/9wjCQL4ghT
Kate Hudson plays Box of Lies with Jimmy! #FallonTonight Pt 1: /Pt 2: http://youtube.com/watch?v=yiuAFs… http://youtube.com/watch?v=7oD3rP… http://pic.twitter.com/9wjCQL4ghT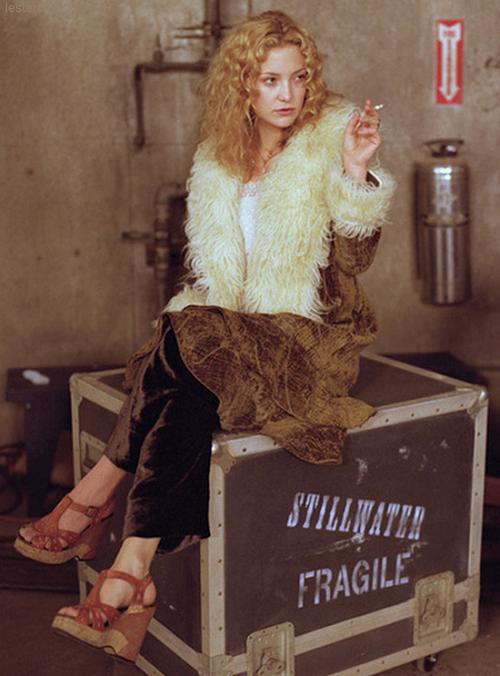 Expand Image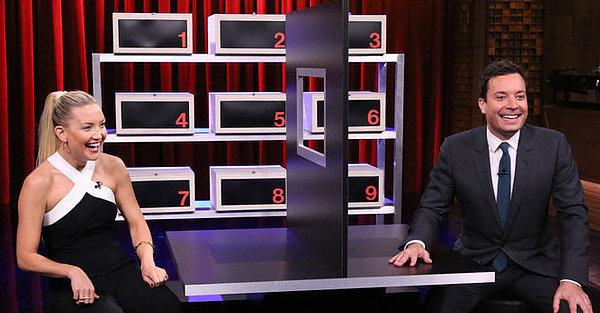 Expand Image
Expand Image
Nico & Vinz just killed it on @FallonTonight! #AmIWrong http://pic.twitter.com/D0vtNoEEjk
Expand Image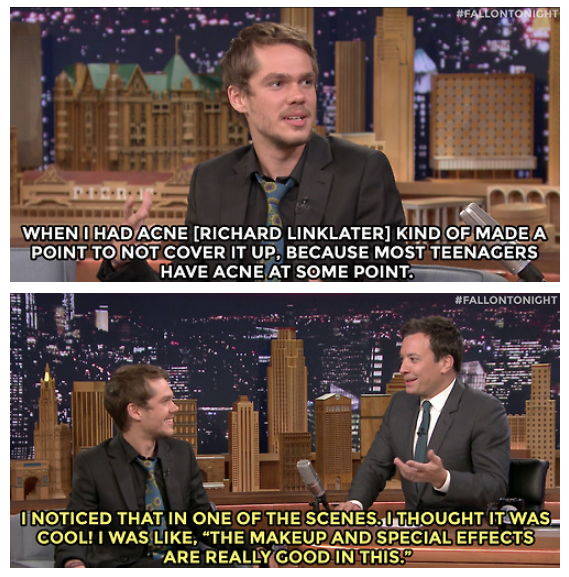 Expand Image
Ellar Coltrane talks about filming Boyhood over 12 years! #FallonTonight http://pic.twitter.com/JPBFHs4J89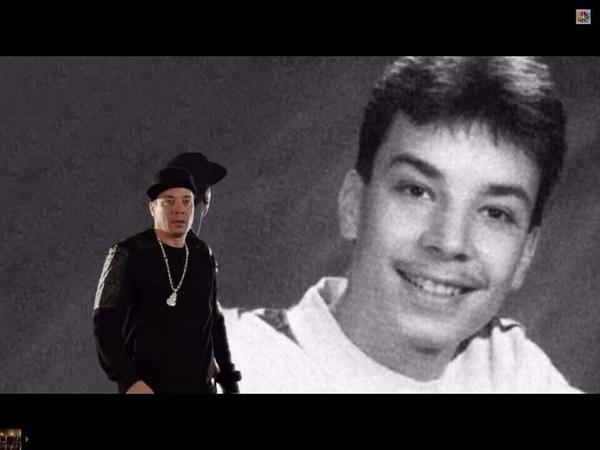 Expand Image
@FallonTonight @jimmyfallon Let's take it back ... http://pic.twitter.com/y5fpVSmyeU
@FallonTonight Tonight Show Cat: via @YouTube http://youtu.be/Vyn7c2Eisbc?li…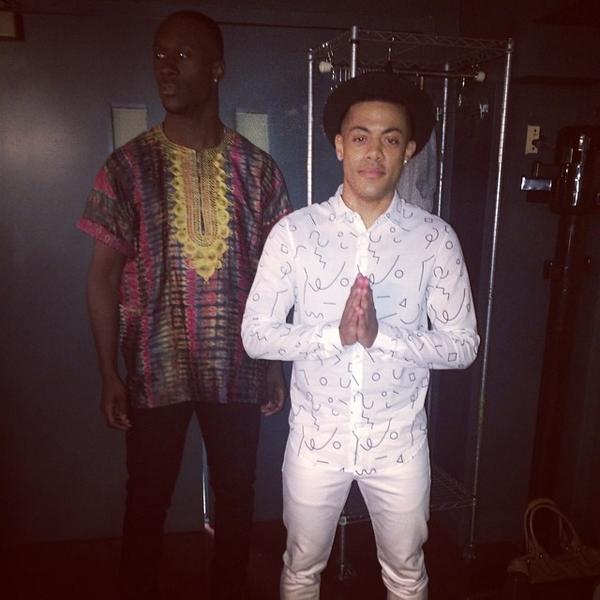 Expand Image
Ready for the @FallonTonight show, are you?! Styling by the homie @itsmedarrylg #fallontonight #jimmyfallon #amiwrong http://pic.twitter.com/jBgglo0ivf
See more...
See more...
See more...
See more...
See more...
Expand Image
Summary Ninety percent of the 20 Kansas firms that responded to an Associated General Contractors survey released Wednesday said they're having a hard time finding project managers, engineers, welders, plumbers and carpenters. Mike Gibson of the Associated General Contractors of Kansas said he thinks students who participate in the vocational training will end up seeking jobs in construction or will enroll in a four-year college for a professional job in construction.
Summary Actor John Leguizamo's onscreen brawl with his To Wong Foo, Thanks For Everything! "Swayze was cool, he was chill; I was a young actor trying to make it and I was just, like, ad-libbing like crazy.
Expand Image
Summary Sailors aboard the USS Nimitz prepare to load a fuel tank onto an F/A-18 Super Hornet on Wednesday, as part of a task group exercise taking place off the coast of San Diego. The aircraft carrier is helping other ships get certified for deployment and preparing for the first landing of the Navy's carrier variation of the Joint Strike Fighter next month.
Summary NYTVF Prods. opens its doors with deals in place to help this year's winners develop projects for A&E Network, Fox and digital network the Orchard. "The idea of independent TV has greatly evolved since we created the festival 10 years ago, as new players have entered the market for original programming, technology has made it easier to produce, edit, fund, promote and self-distribute content and filmmakers have looked to TV and digital as strong, respected mediums for their art," said Gray.
See more...
See more...