Before and after of the slide in Oso, Washington. 17 still missing, 4 dead. #landslide #OsoSlide http://t.co/CUyyWo7PIq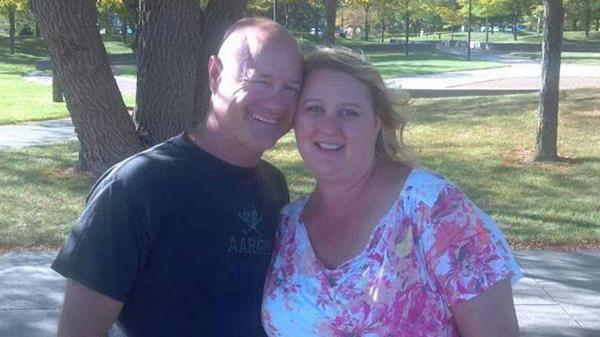 Oso landslide body officially identified as Kris Regelbrugge, the 43rd victim: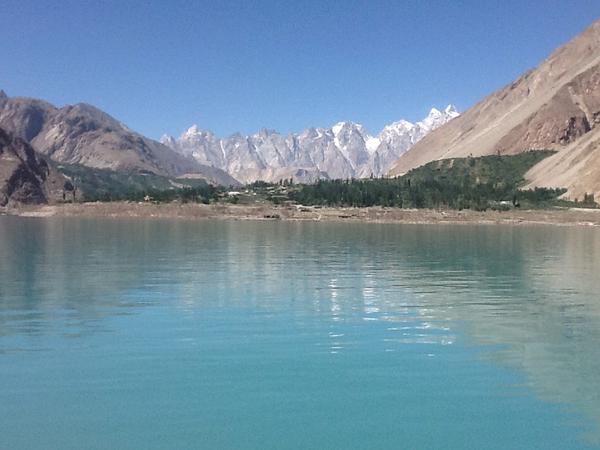 Beauty in tragedy? Attabad Lake created by a landslide dam in January 2010. Gojal Valley, Hunza, north #Pakistan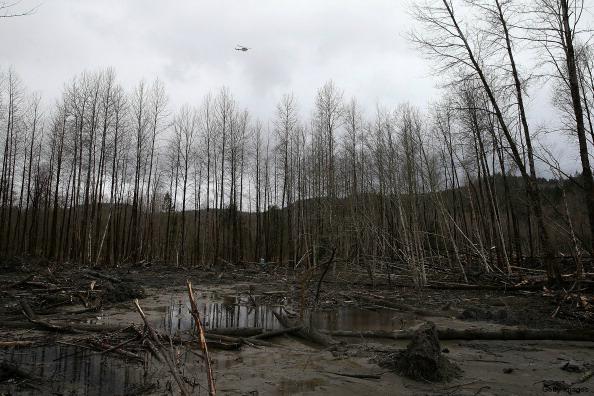 Last body found after deadly Washington landslide, says searchers #abc15
Warnings, logging, development: A single interactive tells a century of history at Oso landslide hill. #530slide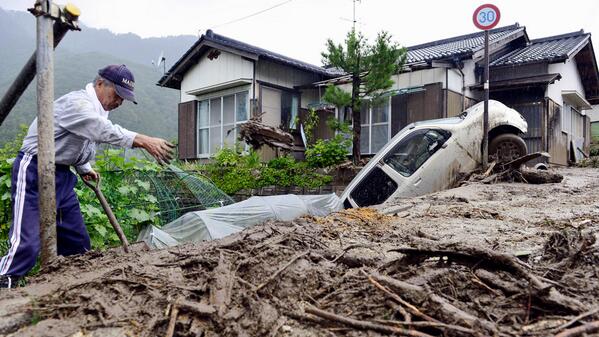 Shocking video shows a landslide sweeping through Nagiso, as Typhoon Neoguri strikes #C4news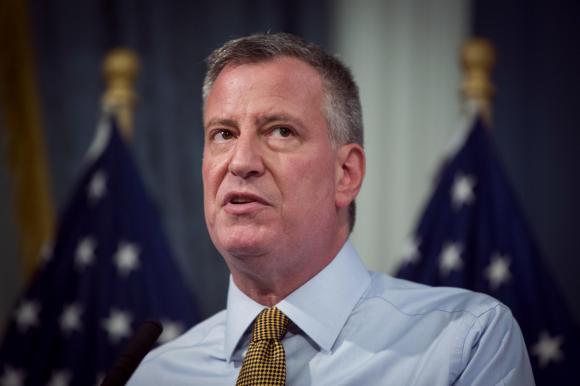 NYC Mayor de Blasio was elected in landslide, but finding out staying so popular is not easy:
See more...