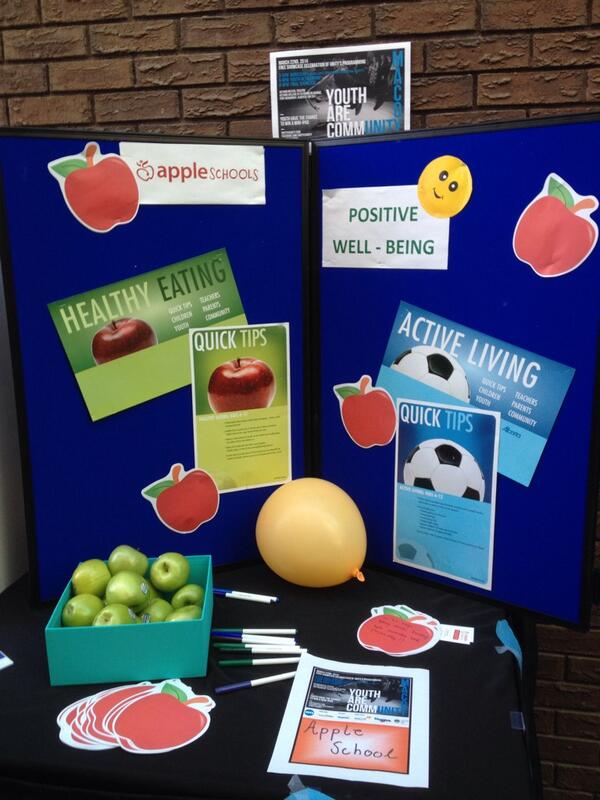 Great feedback from youth on why it is important to have healthy schools at McCoy event today!@RMWoodBuffalo http://t.co/JKrQZ1GfT6
All Stories
Expand Image
Summary "(Our veterans) are incredible heroes. We want to honor those veterans who made the ultimate sacrifice and honor our veterans who make this a safe place to live and enjoy life," said Marion County Commission Chairman Carl Zalak in opening remarks.
Summary ANDERSON, S.C. -- Behind the City Seed Store counter, sitting on a shelf behind Kay McCoy for 36 years, are about 100 distinctive jars that house heirloom seeds. The information exchange is the legacy of Kay's grandfather, who served as manager of the mill and later the seed store, and of her father, Robert Burriss III.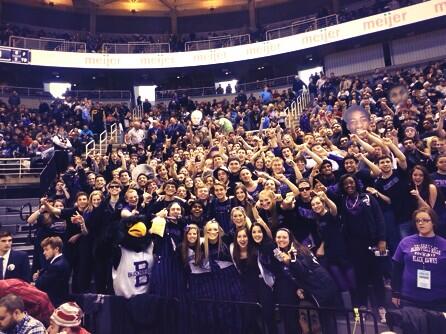 Expand Image
Summary For most of the day, Laura McCoy is either busy teaching a class of young Fort Wayne Community Schools students - or ushering the next class through the doors of her music room. The teacher oversees the districts agriculture science classes and FFA program.
Expand Image
Expand Image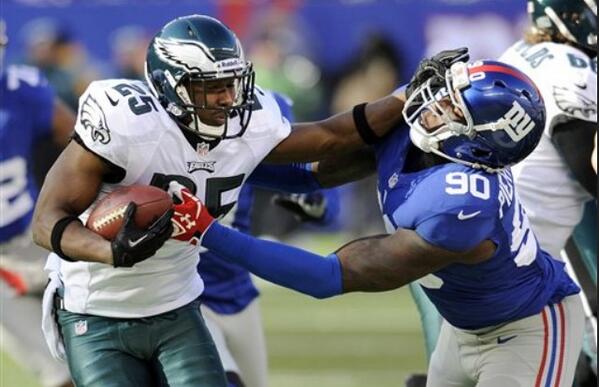 Expand Image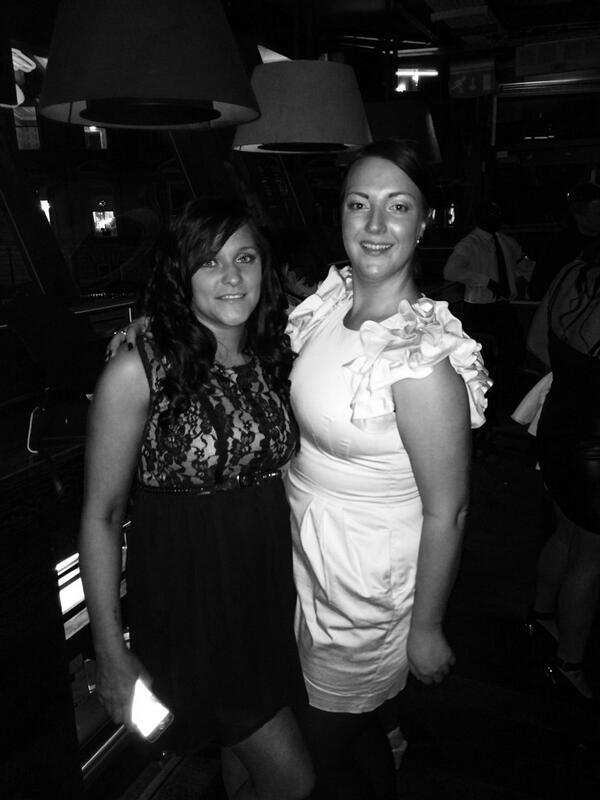 Expand Image
Expand Image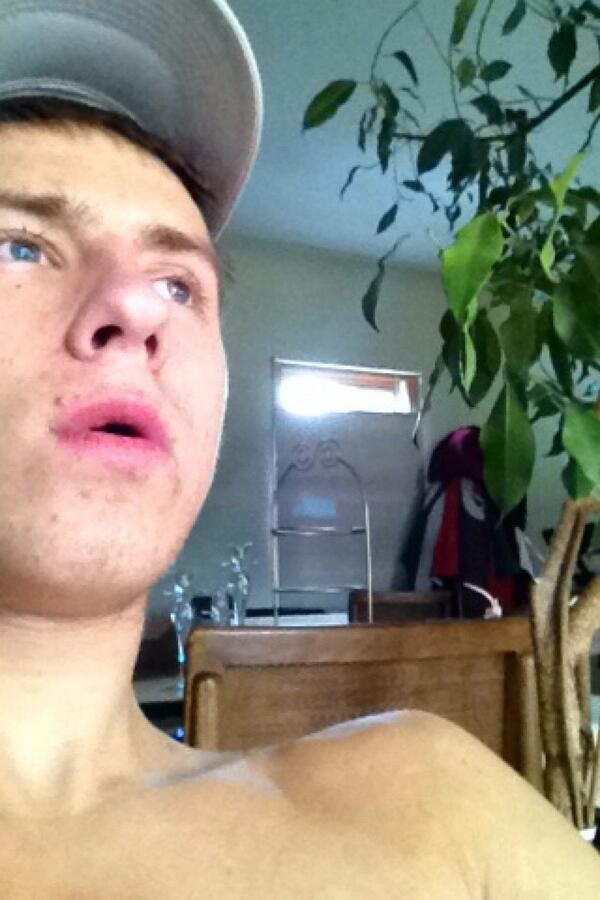 Expand Image
Expand Image
See more...
See more...
See more...
See more...
See more...
Summary Aptly titled "The Man Who Killed Usama Bin Laden," the two-part documentary includes an interview with the serviceman, whose identity has been a secret since the 2011 raid on Bin Laden's Pakistan compound. "The documentary will provide an extensive, first-hand account of the mission, including the unexpected crash of one of the helicopters that night and why SEAL Team 6 feared for their lives," according to a Fox News press release .
Expand Image
Summary Napravnik stunned a crowd of 37,205 at Santa Anita and a national television audience by announcing she will retire Sunday. Untapable lugged in on Iotapa on the rail in the stretch, but the stewards did not post the inquiry sign.
Expand Image
Summary She died Friday at a hospital, a week after she was shot in her school cafeteria. "The Tulalip Tribes continue to offer up our condolences and prayers for the passing of Zoe Galasso and Gia Sariano, our hearts are heavy as we hear of the passing of Shaylee Chuckulnaskit," the Tribes said.
Summary While driving home to Ohio from the Washington, D.C. area in late October, I stopped at Sideling Hill in western Maryland to snap the autumn scene above -- my view is to the east. Mid to late October is typically when the fall colors peak in the Allegheny and Blue Ridge Mountains .
See more...
See more...