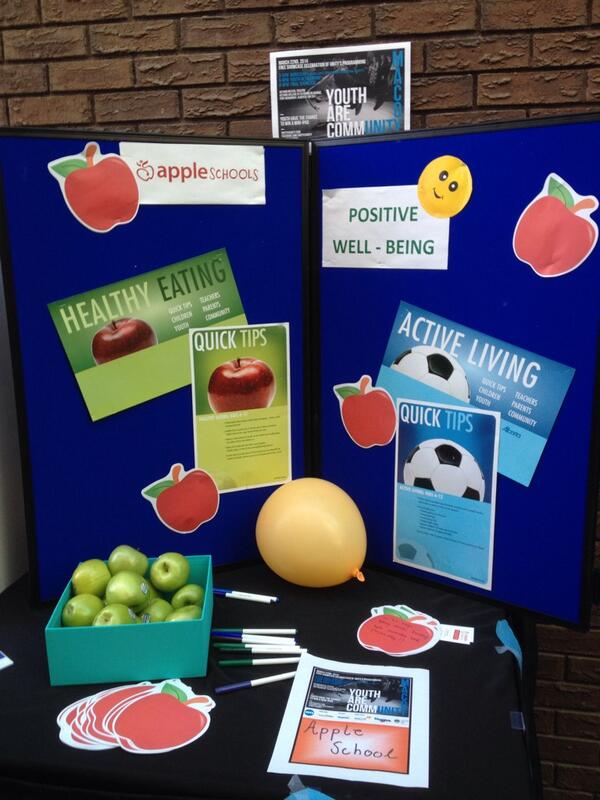 Great feedback from youth on why it is important to have healthy schools at McCoy event today!@RMWoodBuffalo http://t.co/JKrQZ1GfT6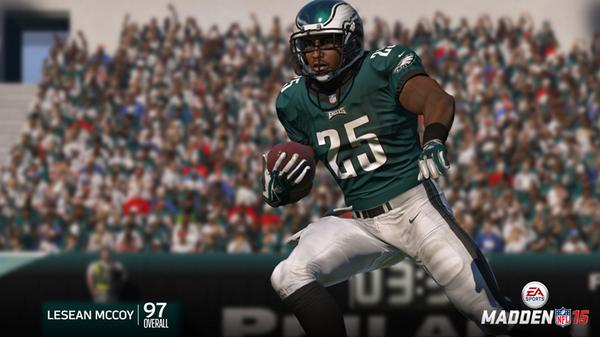 All you had to do was ask, Shady! On this new madden who know my ratings ???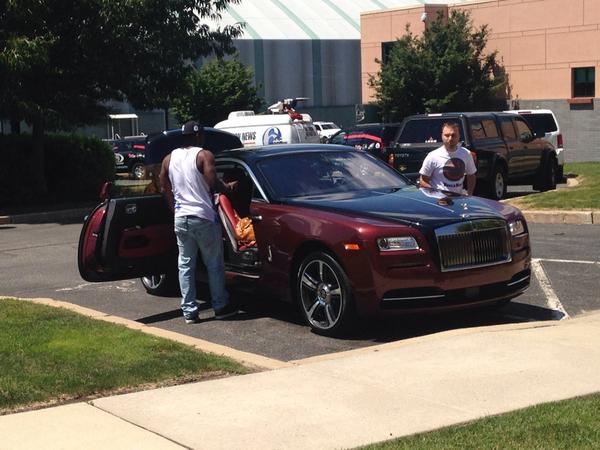 LeSean McCoy wins the best car of the day award #Eagles
Did you see how Bucs DT Gerald McCoy recently rolled into training camp? (Pic via @TBBuccaneers) #RobeSwag
#TBT Sept. 20, 2008: @CutonDime25 Shady goes 27 yards for the score and down go the Hawkeyes, 21-20.
Elijah The Real McCoy (1843–1929) invented an oil-dripping cup for trains which revolutionized transportation.
See more...