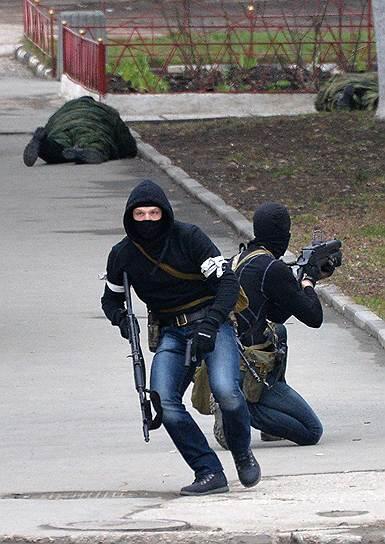 @towersight: WTF F...The guy on the right have a russian Grenade launcher GM-94 - in service in Spetsnaz, FSB, MVD #Crimea http://t.co…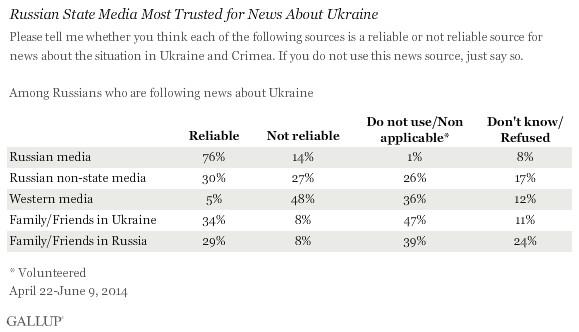 Russians Rely on State Media for News of #Ukraine, #Crimea... #Russia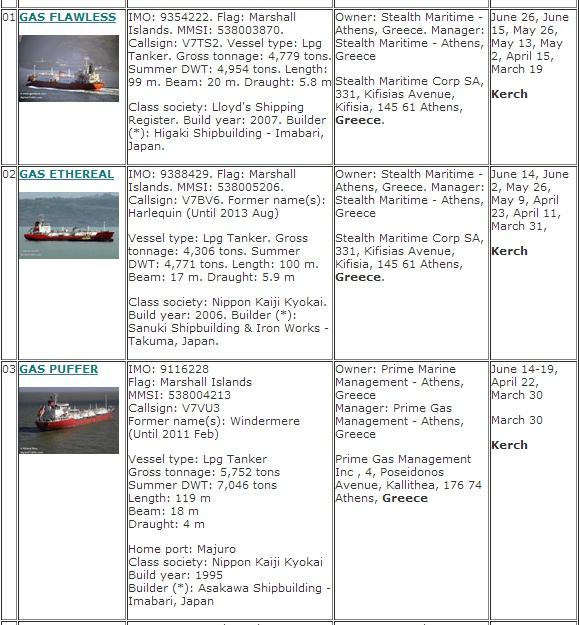 BREAKING Blacklist of ships entered the ports in occupied #Crimea |EMPR #Ukraine #russia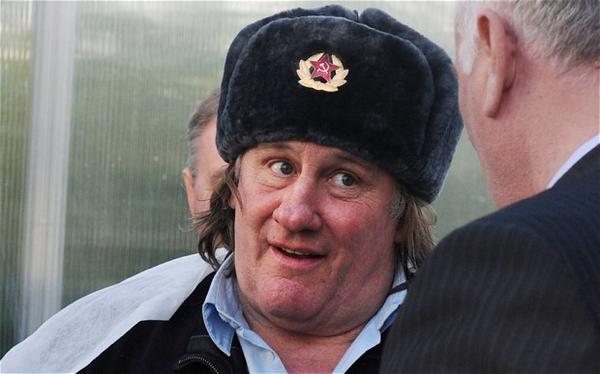 The Russian Parliament proposes a solidarity tax for the #Crimea. To finance costs. What will #Depardieu feel now?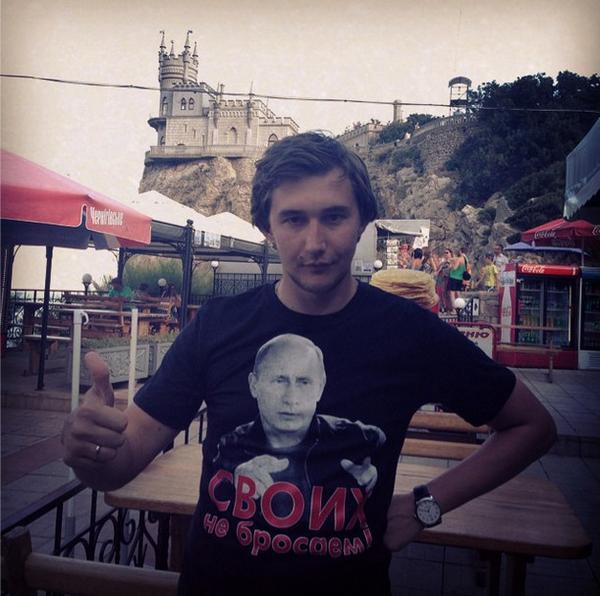 Photo of the day in Twitter: Nobody will be left behind! @SergeyKaryakin in Crimea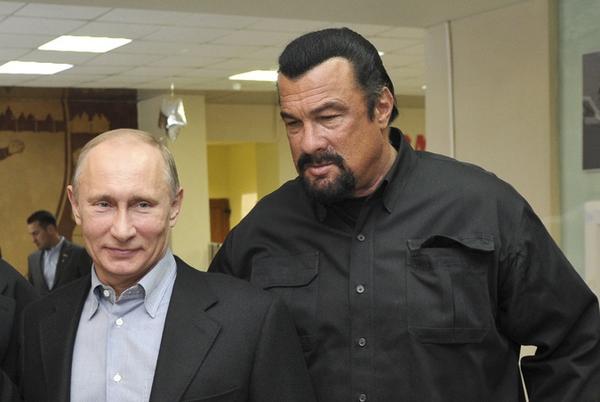 Steven Seagal gets canned from music festival over his support of Putin in Crimea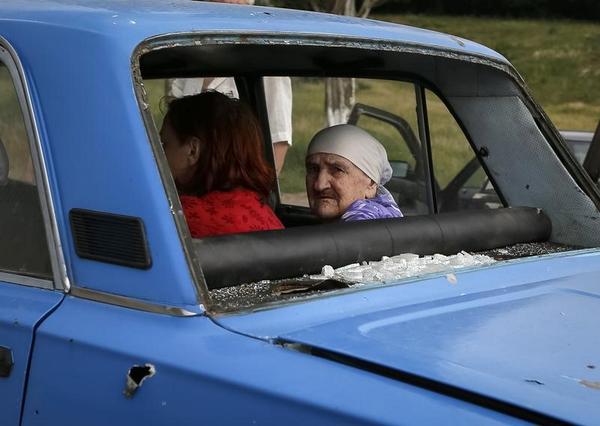 Ukraine: Step Up Aid for Residents Fleeing Eastern Regions, Crimea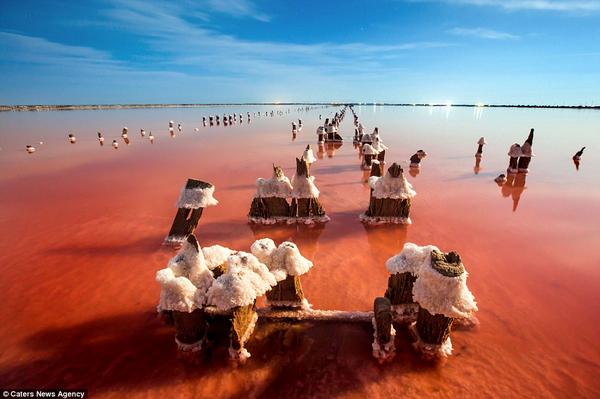 Abandoned salt mine, Crimea, beauty in decay.....
See more...