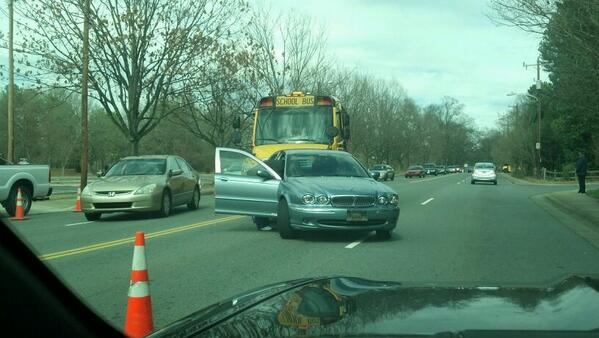 Accident involving a School Bus @wcnc on Monroe Road. http://t.co/T0u8OZQJLh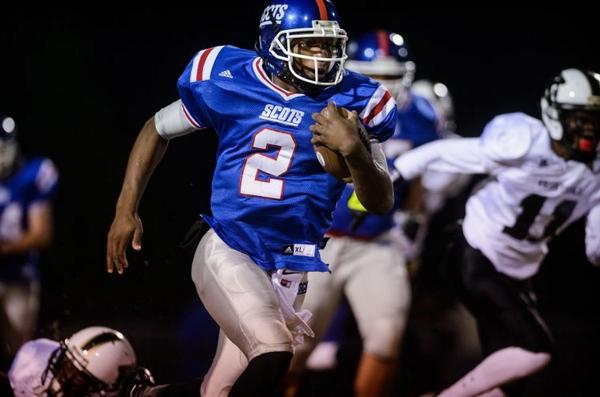 Prayers for Scotland County QB Jaylend Ratliffe, in critical condition after ATV accident #PrayforJaylend #WCNC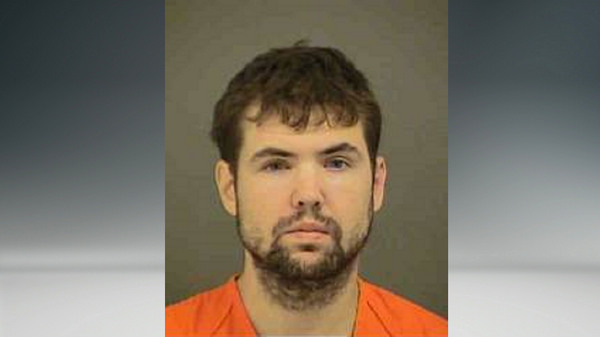 @wcnc: #UPDATE: Argument leads to shooting in Mint Hill: #CLTNews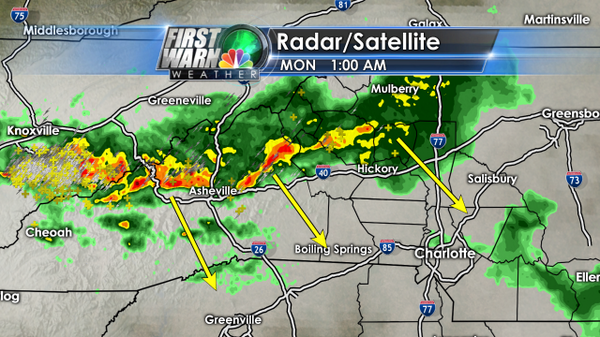 Tornado Watch has expired for the WCNC viewing area. A line of showers and storms will move through overnight
WCNC takes a look at Spkr Tillis fundraising in DC, skipping negotiations #NCSen #ncga #ncpol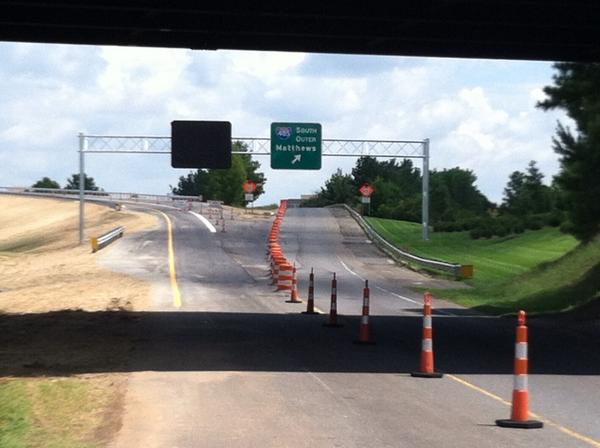 At last! Johnston Road flyover to 485 inner will be open for tomorrow's morning commute. @wcnc at 4-6:00.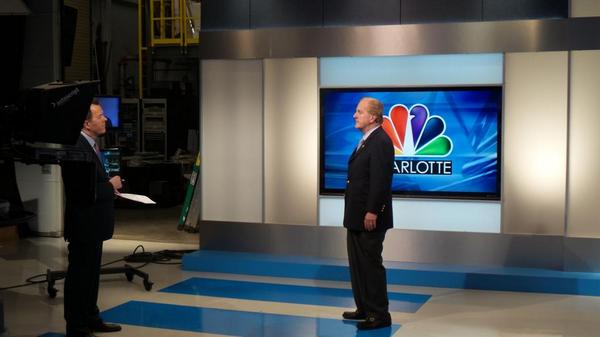 Talking with Dave Wagner @ WCNC about Russia, airliner tragedy, transportation and border crisis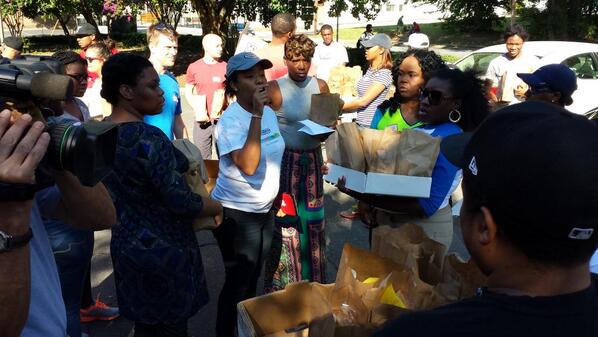 Dozens of volunteers spend their day bringing a smile and a meal to those in need. @hastaglunchbagclt #wcnc
See more...