Stories
Buzz
#ICYMI - #WCNC Sports Director Chris Clark WCNC reviews Toyota Racing 10 years in #NASCAR http://www.youtube.com/v/bgLnsZufsik?version=3&autohide=1&autoplay=1
Expand Image
Luke Bryan falls off stage during concert in Charlotte http://pic.twitter.com/X2UriU8dyb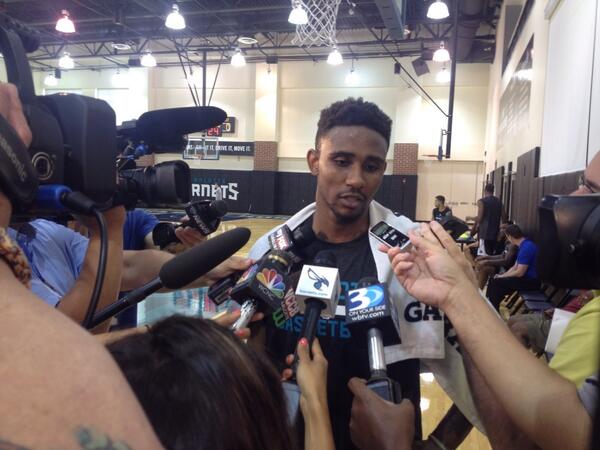 Expand Image
Charlottes own Ian Miller, popular guy here at the Hornets workout, #wcnc http://pic.twitter.com/goZD6aQvfW
VIDEO: WCNC: NC Small Business Will Be Hit Especially Hard By ObamaCare, May Drop Insurance For Workers http://youtu.be/Co2HfWpRx-I
Expand Image
Summary According to Wednesday's WCNC News , a woman in Avery County, N.C., is facing a charge of theft after she rescued a starving puppy from the yard of one of her neighbors. The county has no animal control, and the local humane society has stated that the police "do nothing" when people call them and they are not able to take in dogs that are not surrendered by their owner. Cerda did not keep the pup - after providing the pup with food and water, she gave it to a a family who she was certain would find the pup a good home.
NC #SmallBusiness Will Be 'Hit Especially Hard' By #ObamaCare, May Drop Insurance For Workers • WCNC http://youtube.com/watch?v=21NxkO…
@matisyahu You're amazing & an inspiration to me. I rap too & I performed a song 2 raise awareness 4 food allergies. http://youtu.be/pA8syRw_phg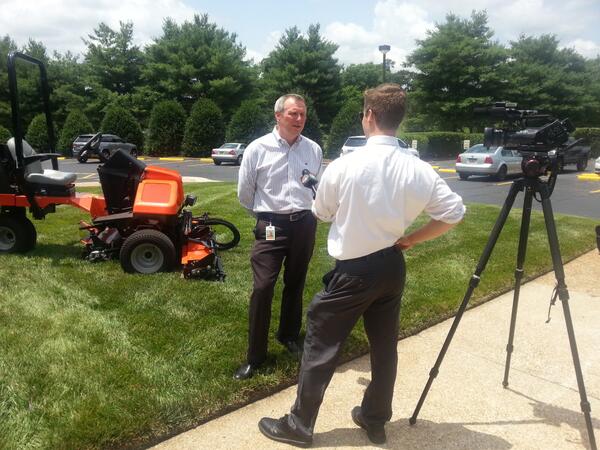 Expand Image
NBC affiliate @wcnc talks with Jake prez David Withers about the company's machines mowing fields at @FIFAWorldCup http://pic.twitter.com/DnFqBShv21
Summary The friend found no visible injuries, but said a nearby mirror was broken, WCNC in North Carolina reported. Police are releasing few details, but said Daniels' death is being investigated as a homicide. Friends and family turned her Facebook page into a de facto memorial in the days following her death.
You have to see this guy at Frying Pan Shoals! #HurricaneArthur http://youtu.be/CpTU91LIy_U
Expand Image
If anyone knows this man, call the police, if you don't, share until someone does. @TODAYshow @wcnc http://pic.twitter.com/22qcy3bzTP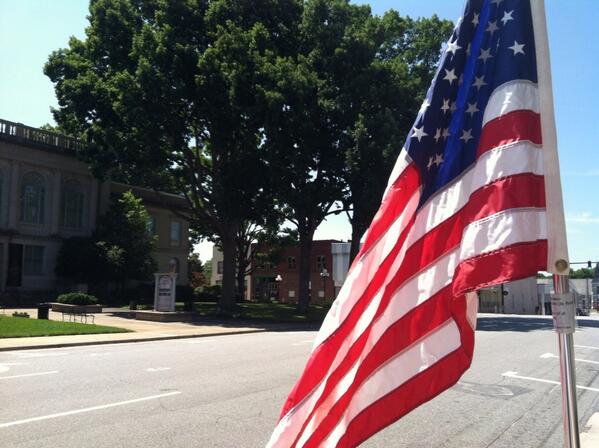 Expand Image
No holiday in Newton for police working the Maggie Daniels homicide. At 4,5,&6 @wcnc http://pic.twitter.com/gON3rUuyjy
See more...
See more...
See more...
See more...
See more...
See more...
See more...