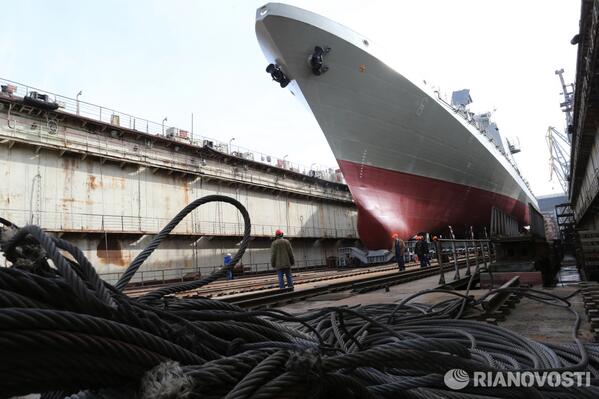 Russia Floats Out New Frigate for Black Sea Fleet http://t.co/3cYObyNILA http://t.co/CjKLhFSK1S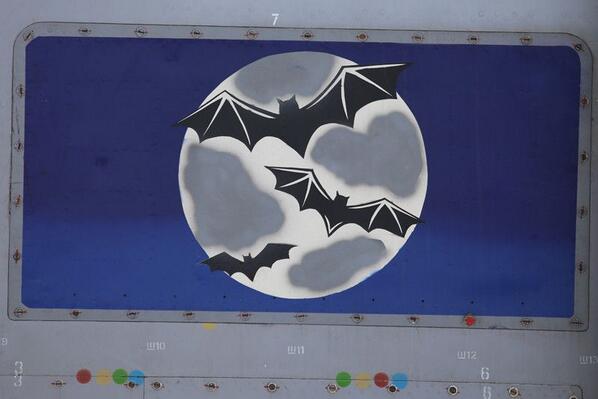 PHOTO: Su-24's at Russian Black Sea Fleet Air Base at Gvardeyskoye on Crimea. More photos:
Keep an eye on the coast. Russian 810th Marine Brigade at Crimean Black Sea Fleet base, Sevastopol are ready #Odessa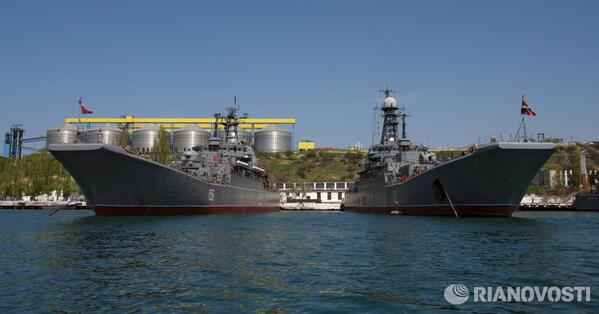 Russia's Black Sea Fleet to Receive 30 New Ships by 2020 – Navy Commander
See more...