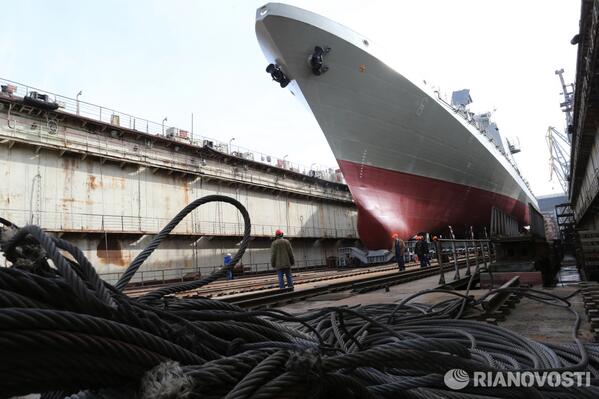 Russia Floats Out New Frigate for Black Sea Fleet http://t.co/3cYObyNILA http://t.co/CjKLhFSK1S
All Stories
Expand Image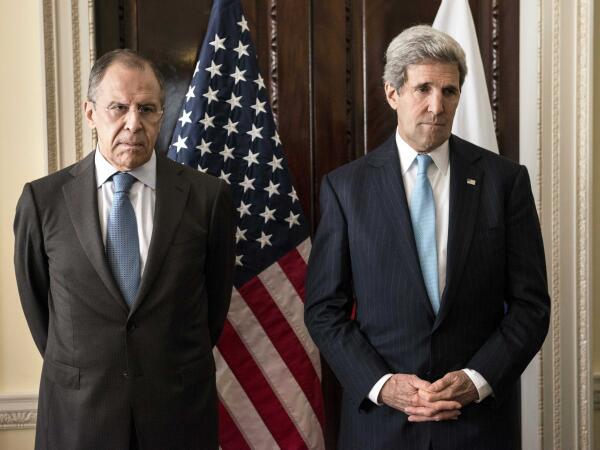 Expand Image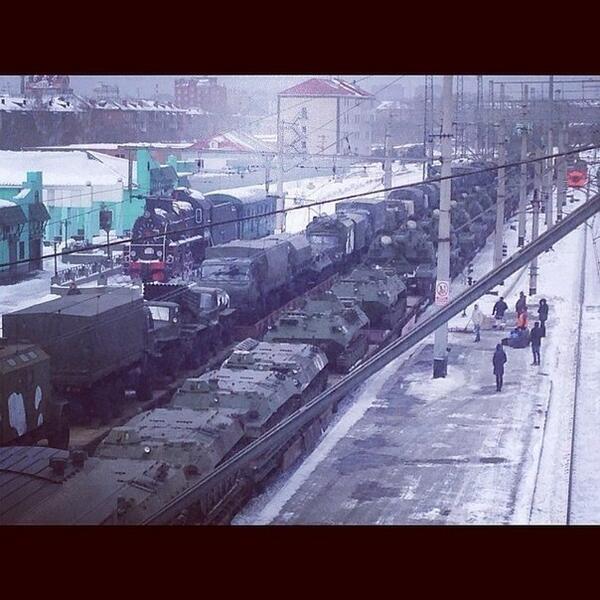 Expand Image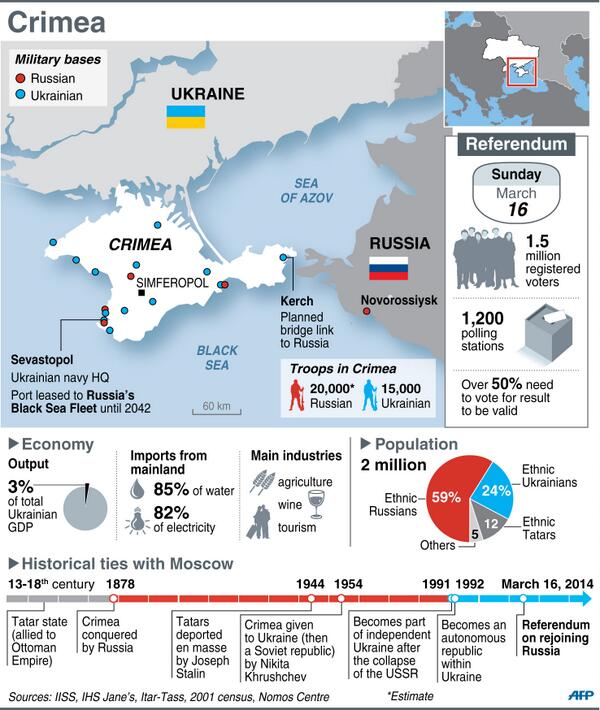 Expand Image
See more...
See more...
See more...
See more...
See more...
Expand Image
Summary Attorneys for James Holmes asked for the postponement Tuesday, and the judge gave prosecutors until Wednesday to respond. The interviews were part of the second sanity evaluation for Holmes -- ordered after prosecutors said the first exam was biased.
Expand Image
Summary In a letter to investors, Third Point, a hedge fund run by Daniel Loeb, said it has recently increased its stake by an unspecified amount, making it one of the drugmaker's top shareholders. Shares of Amgen are up about 26 percent in the year to date, versus a 5 percent gain in the benchmark S&P 500 index.
Summary Juan Francisco Saenz-Tamez made his initial court appearance in Beaumont on Tuesday, said U.S. Attorney John M. Bales . Michele M. Leonhart , head of the Drug Enforcement Administration , said Saenz-Tamez was the newest leader of the Gulf Cartel following the 2013 arrest of former leader Mario Ramirez-Trevino .
Expand Image
Summary Lombardi also believes the NHL must supplement its swift discipline with an improved plan to provide hockey players with better preparation for many aspects of life outside the rink. "We need to do a better job," Lombardi said.
See more...
See more...