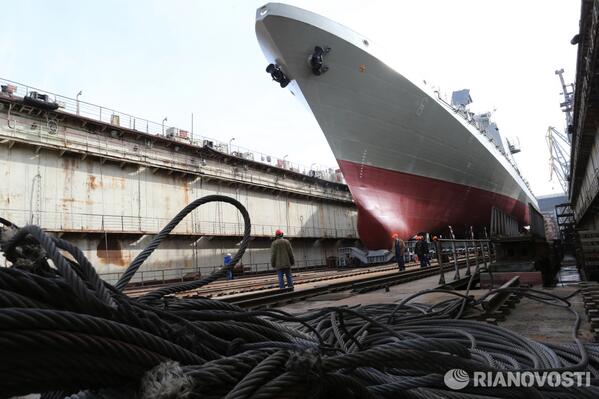 Showdown: USA Gives Russia a Monday Deadline: Also Earthquake Warning!: via @YouTube t.co/WCZEqA6NQR ....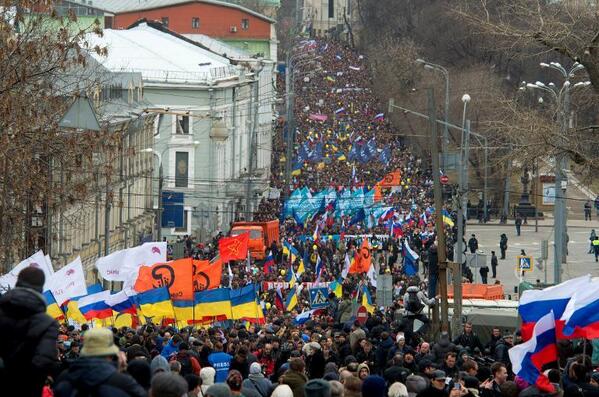 Expand Image
David Cameron: I feel 'connection' to Jewish people - Telegraph www.telegraph.co.uk In a speech to the Knesset, the Israeli Parliament, Prime Minister David Cameron claims to have some sense of connec ....
Expand Image
Russia wants war! Look how close they put their country to our military bases! t.co/LX0j0c2vBe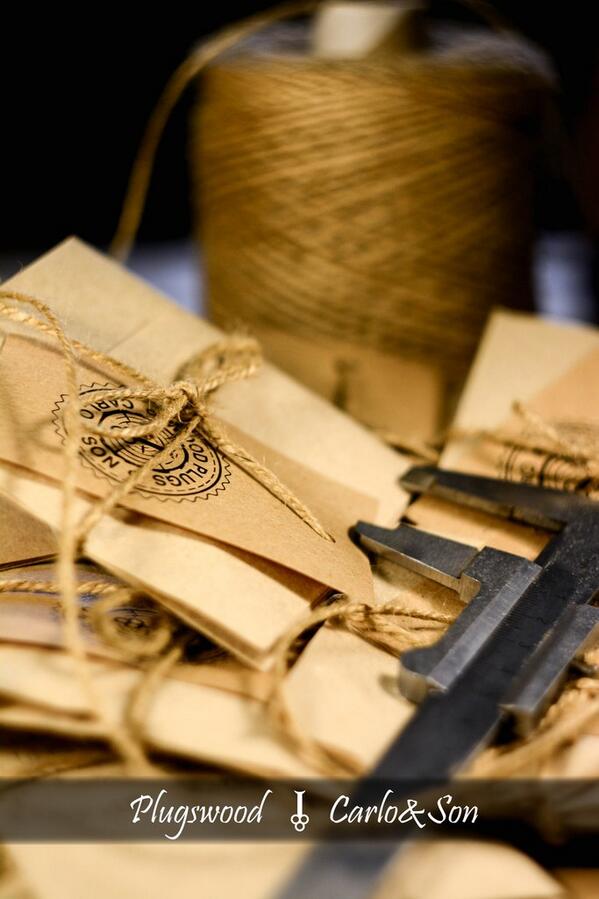 Expand Image
We're glad to inform you tht yesterday we have sent plugs and tunnels in different cities all over Europe and Russia t.co/4Yw8tPWtBo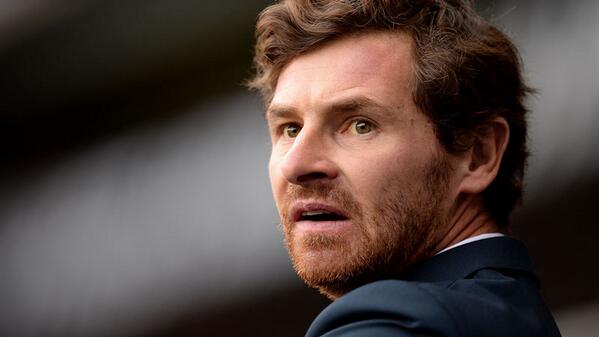 Expand Image
BREAKING: To Russia with love. Former Spurs and Chelsea coach Andre Villas-Boas joins Zenit. t.co/VZgPW1rOaS

Expand Image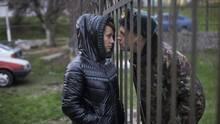 Expand Image
See more...
See more...
See more...
See more...
See more...
Expand Image
Summary Maybe he should be, just in case it's also his farewell. Johnson said Monday that he and his mother have not made any decisions about his status for the 2015 NFL draft, though many around -- and even within -- the program are expecting that the running back will skip his senior season with the Hurricanes and turn pro.
Expand Image
Summary Pedro Hernandez, right, appears in Manhattan criminal court with his attorney Harvey Fishbein, in New York."AP photo". A newspaper with a photograph of Etan Patz is part of a makeshift memorial in the SoHo neighborhood of New York."AP photo".
Summary ("Cimatron" or the "Company") (NASDAQ: CIMT) concerning the proposed acquisition of the Company by 3D Systems Corporation ("3D Systems"). . Our investigation concerns whether the Cimatron board of directors is fulfilling its fiduciary duties, maximizing the value of the Company, disclosing all material benefits and costs, and obtaining full and fair consideration for Company stockholders. .
Summary This contract will be listed with and subject to the rules and regulations of NYMEX. The commodity code for the new iron ore 58% Fe, Low Alumina, CFR China (TSI) futures contract will be TIC.
See more...
See more...