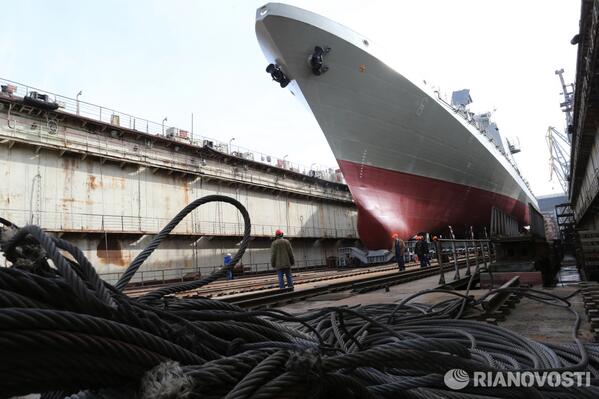 Showdown: USA Gives Russia a Monday Deadline: Also Earthquake Warning!: via @YouTube t.co/WCZEqA6NQR ....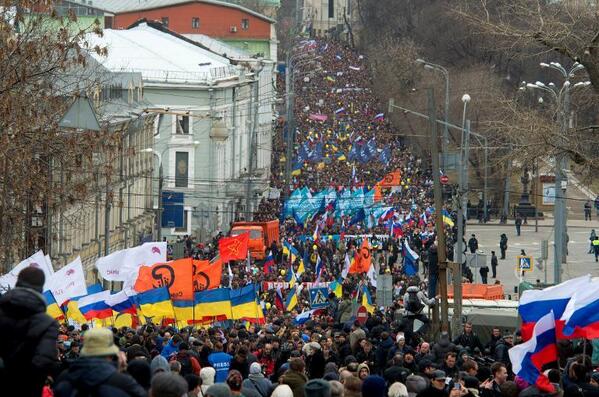 Expand Image
David Cameron: I feel 'connection' to Jewish people - Telegraph www.telegraph.co.uk In a speech to the Knesset, the Israeli Parliament, Prime Minister David Cameron claims to have some sense of connec ....
Expand Image
Russia wants war! Look how close they put their country to our military bases! t.co/LX0j0c2vBe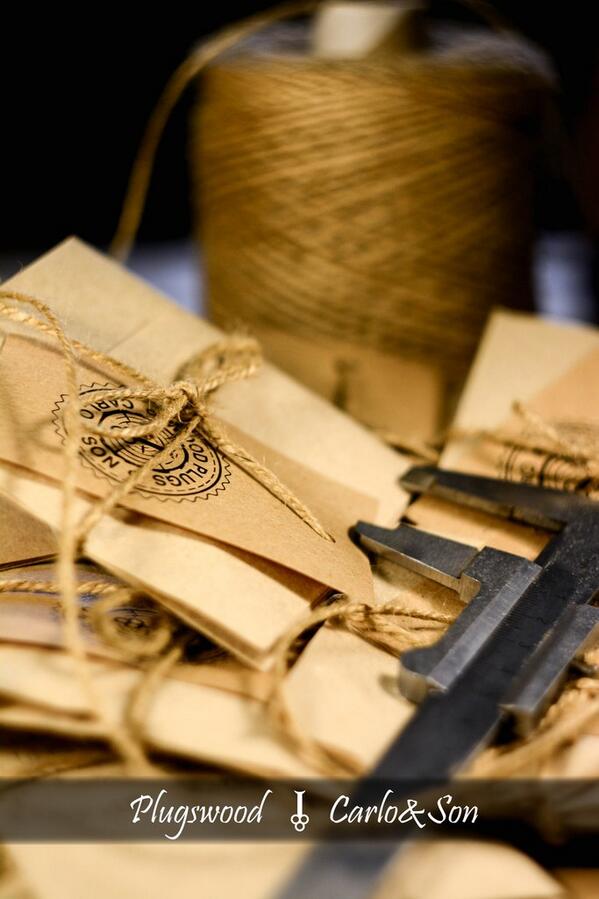 Expand Image
We're glad to inform you tht yesterday we have sent plugs and tunnels in different cities all over Europe and Russia t.co/4Yw8tPWtBo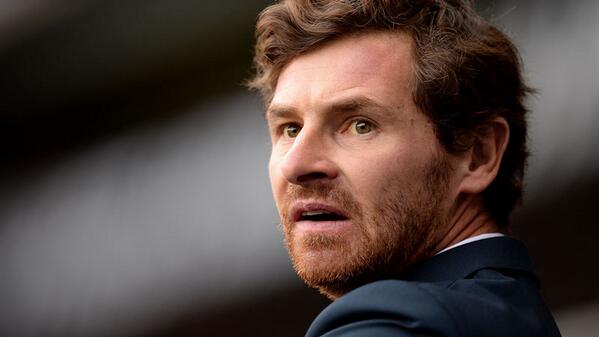 Expand Image
BREAKING: To Russia with love. Former Spurs and Chelsea coach Andre Villas-Boas joins Zenit. t.co/VZgPW1rOaS

Expand Image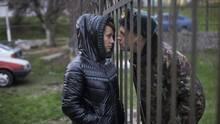 Expand Image
See more...
See more...
See more...
See more...
See more...
Expand Image
Summary On Nov. 24 and Nov. 25, the victim was reportedly on the 3100 block of North Broad Street when he was approached by Christopher Keiter, who identified himself as a Philadelphia Police Officer. Keiter reportedly took money from the victim and stated that it was being kept as evidence and would only be returned if the victim went to the 7th floor of City Hall.
Summary Hamilton Township officer Brian Miller had just responded to the department store where the shoplifting occurred on Tuesday night when he saw a female suspect in a nearby parking lot. The woman fled and ran through traffic on the Black Horse Pike, but Miller chased after her and caught the woman in another nearby shopping center.
Expand Image
Summary Officials of the not-for-profit health system said the donation will enable food banks to serve more than 1 million meals during the holiday season and beyond. The regional food banks that received donations include: Sacramento Food Bank & Family Services, River City Food Bank in Sacramento, the Elk Grove Food Bank and the Yolo Food Bank in Woodland.
Expand Image
Summary How to Get Away with Murder star Viola Davis is not just one of the best actresses around, she's also a producer, whose new television project, based on the work of Detroit prosecutor Kym Worthy, could be coming to ABC soon.
See more...
See more...