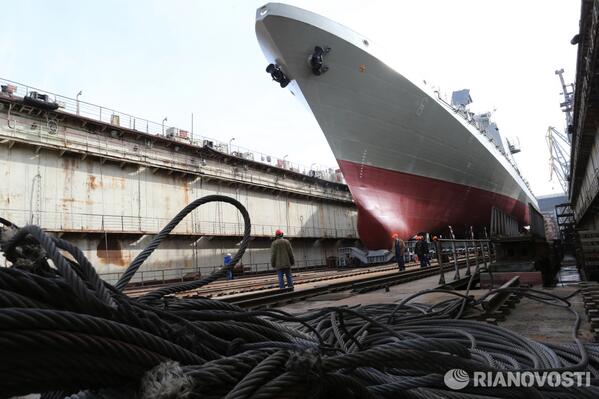 Russia Floats Out New Frigate for Black Sea Fleet http://t.co/3cYObyNILA http://t.co/CjKLhFSK1S
All Stories
Expand Image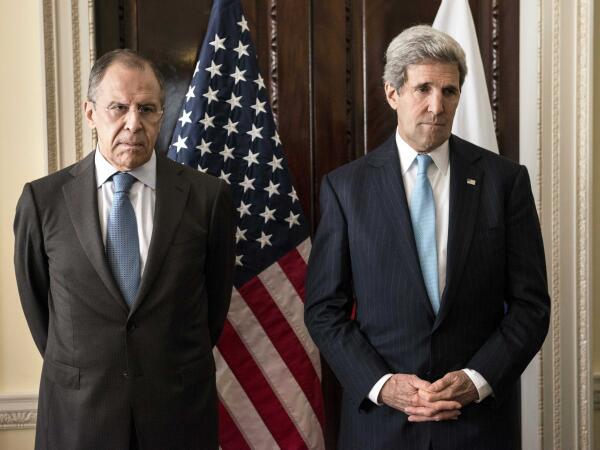 Expand Image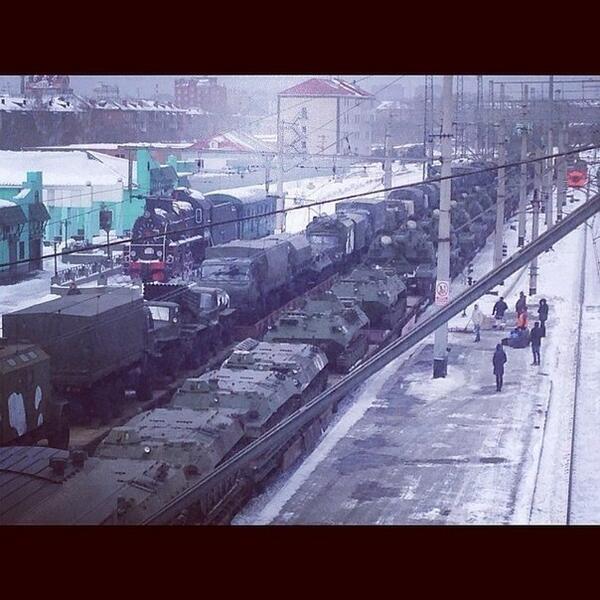 Expand Image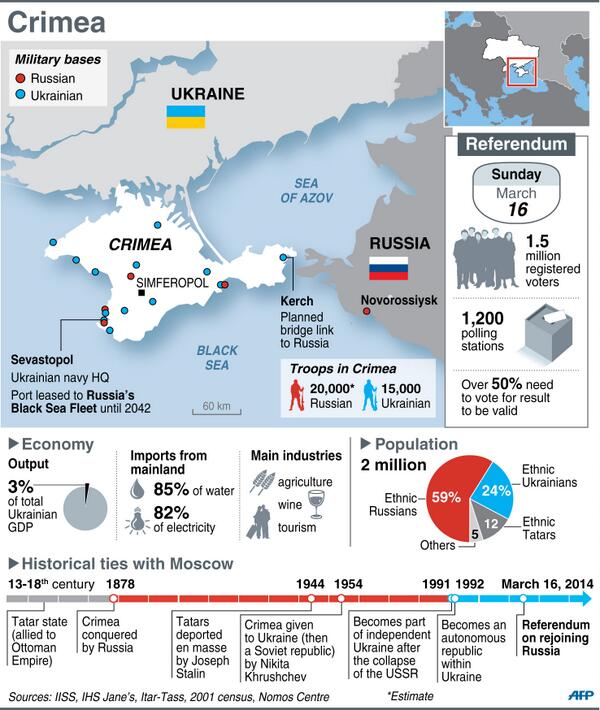 Expand Image
See more...
See more...
See more...
See more...
See more...
Summary DUBAI (Reuters) - A 26-year-old Iranian woman convicted of murdering a man she accused of trying to rape her as a teenager was hanged on Saturday, the official news agency IRNA said, despite international pleas for her life to be spared.
Expand Image
Summary The two men were standing in a courtyard in the 5500 block of West Corcoran Place when someone approached them and fired shots. The 23-year-old was shot in the face and in the armpit and was pronounced dead at the scene, Alfaro said. .
Expand Image
Summary And it's not just the word embellishing the purse on her arm that gives it away, the full house at opening night of Arena Stage's 'Our War' confirms it. Justice Ginsburg is the first in a series of "notable Washingtonians" to take the stage as part of the National Civil War Project event.
Summary A vigil in Marysville for victims of the shootings. All of the victims of the shooting were under 18, and three were in critical condition with gunshot wounds to the head. There were suggestions from fellow students that Fryberg had been involved in a dispute with one of the male students he shot over the affections of a girl.
See more...
See more...