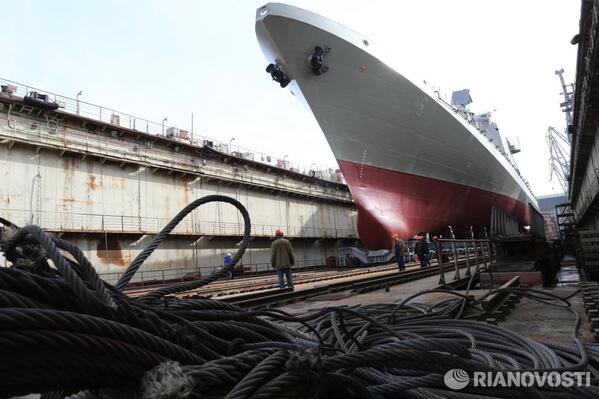 It looks like Mitt Romney is getting in his last licks. The ex-presidential candidate's claws are out, shredding President Obama's foreign policy and "failed leadership." "A large part of the answer is our leader's terrible timing. We failed to act at the propitious point; that moment having passed, we were left without acceptable options."
I added a video to a @YouTube playlist Ron Paul Weighs In On Russia / Ukraine Crisis t.co/kYPIuOYk0P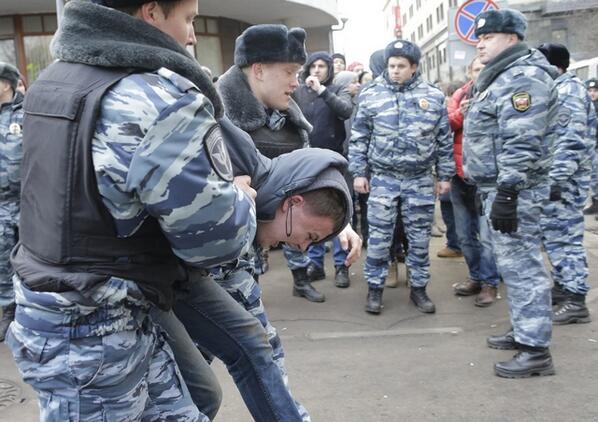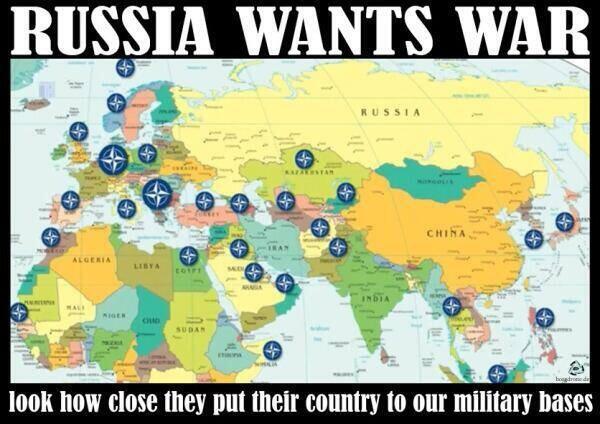 @SultanAlQassemi: Map - Russia wants War - Look how close they put their country to our military bases. t.co/AuBQweOySZ
Defiant #Putin declares #Crimea has always been part of Russia t.co/eHVDDtN5LY
▶ Russia Suspended From G8: Putin Can't Use Their Veto Powers Now - YouTube t.co/ieQX0NSTvf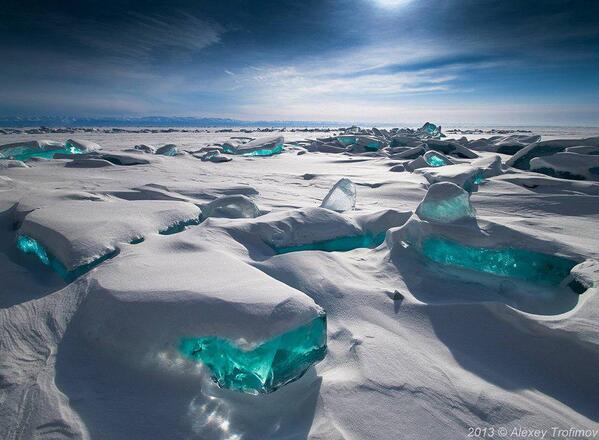 See more...