SMITHTOWN RESTAURANT WEEK @ SPEZIA FROM MARCH 23-30, 2014 $27.95 PP http://t.co/0u4c4UJGlk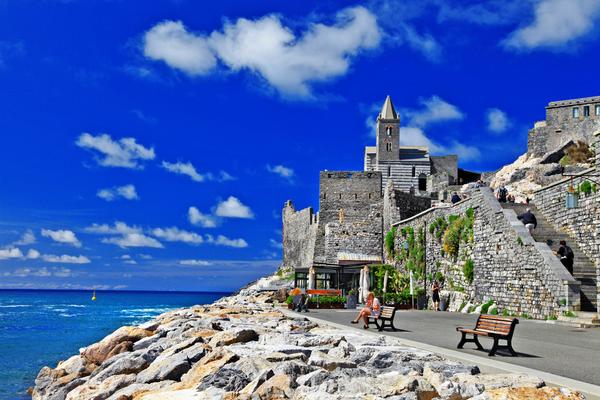 🇬🇧 The stunning church of St.Peter in #Portovenere (La Spezia, @TurismoLiguria)! #IlikeItaly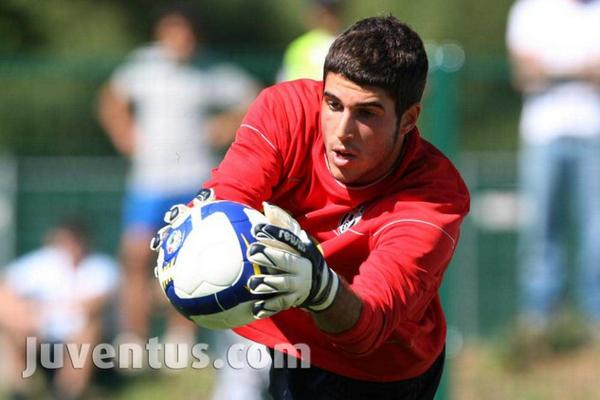 Timothy Nocchi will spend the 2014/15 campaign on loan at Spezia. More on this story: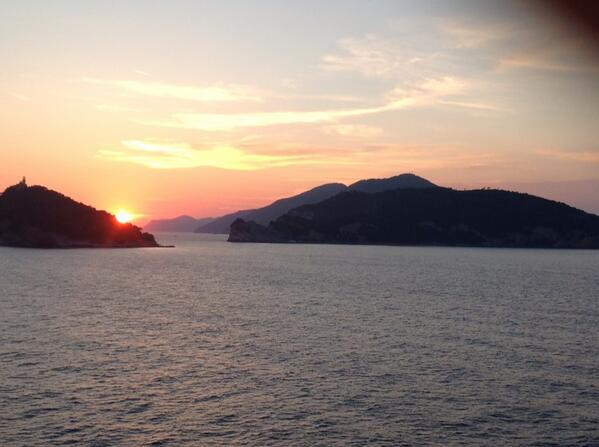 Sunset somewhere between La Spezia, Italy, and Villefranche, France. #DilDhadakneDo
My gym teacher is hotter than a majority of smithtown #willman #ily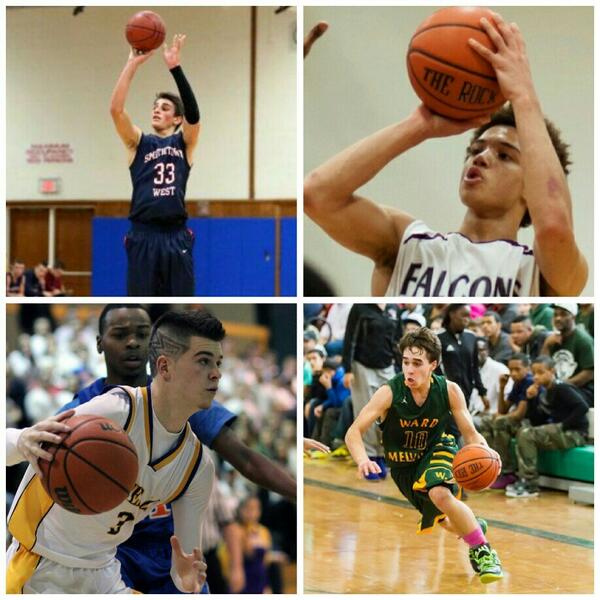 ..Nick Paquette - Smithtown West, Aaren Edmead - Deer Park, Nick Carbone - Oyster Bay, Brandon Hart - Ward Melville..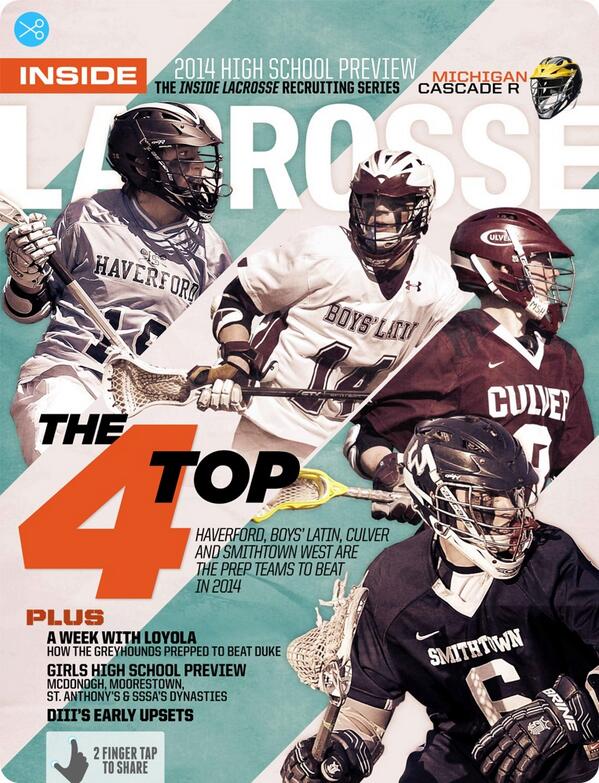 The @Inside_Lacrosse April Issue was unveiled today. Haverford, Boys' Latin, Culver & Smithtown West made the cover:
See more...