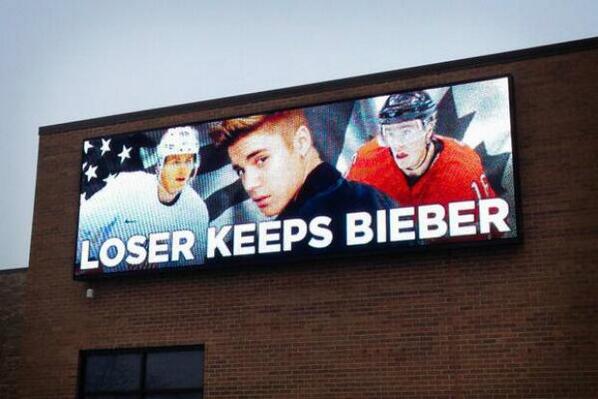 Loser Keeps Bieber billboard pops up ahead of USA vs Canada hockey semifinal http://t.co/cwMOOfgtaQ http://t.co/VYXXYs6SFi" Ouch Justin!
I added a video to a @YouTube playlist 【HD/CC】 That Power (Lyrics) ft Justin Bieber Billboard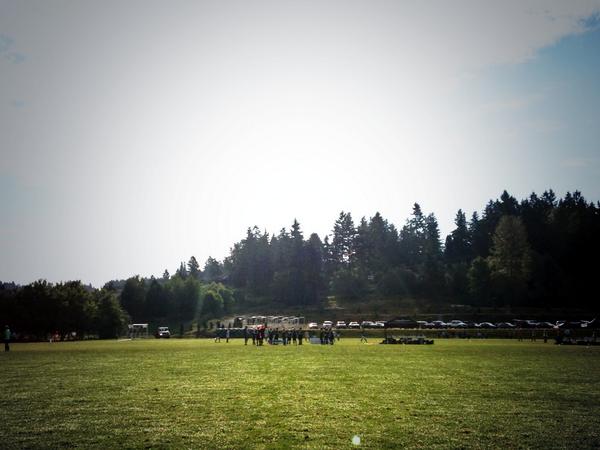 At the Cross Fire tournament for the Semi Finals cheering on my little bro #soccer #tournament #semifinal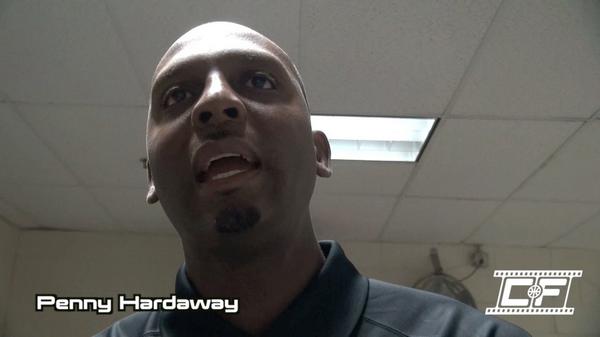 Penny Hardaway Interview With @D1Circuit 's Alec Kinsky After Semifinal Victory @Iam1Cent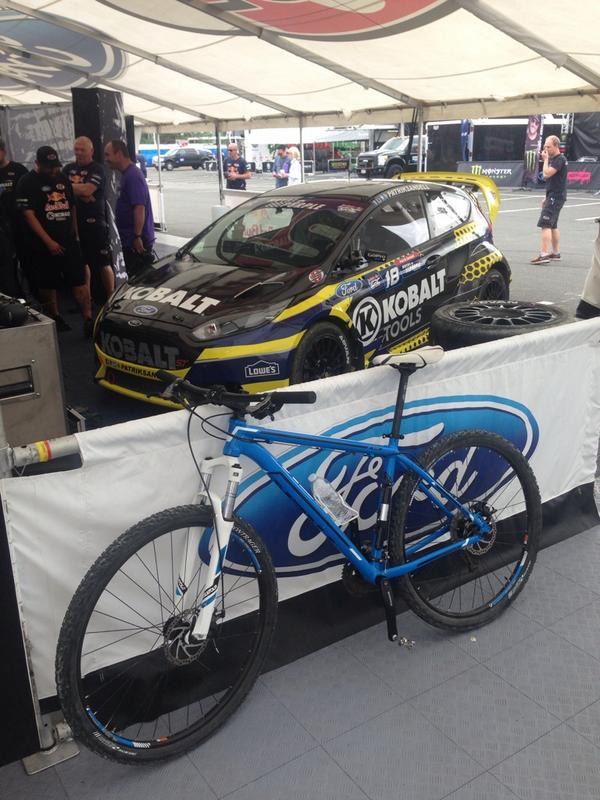 Headed out for the Semifinal ! My two rides for the weekend look good! Don't you think? @LowesRacing @TrekBikes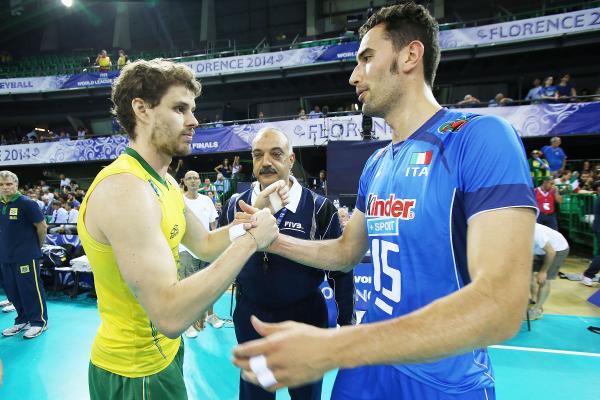 The captains meet & we're almost ready to go in the 2nd #FIVBWorldLeague semifinal between Italy & Brazil!
See more...