All Stories
I cannot date a dodger fan xD.Dodgers and Angels Love. (2013 MLB Fan Cave Dwell…: http://youtu.be/-y7MhUf8XJw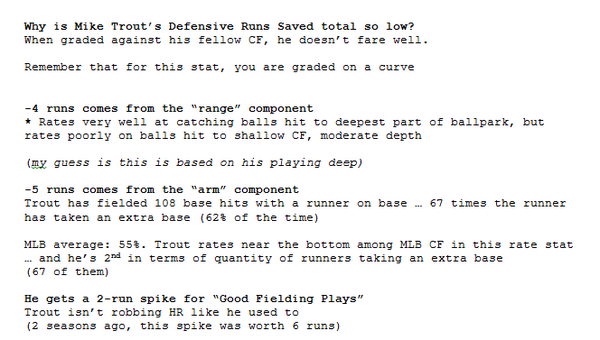 Expand Image
For those of you wondering why Angels CF Mike Trout has bad Defensive Runs Saved numbers, a brief explainer http://pic.twitter.com/HEXkof6w8a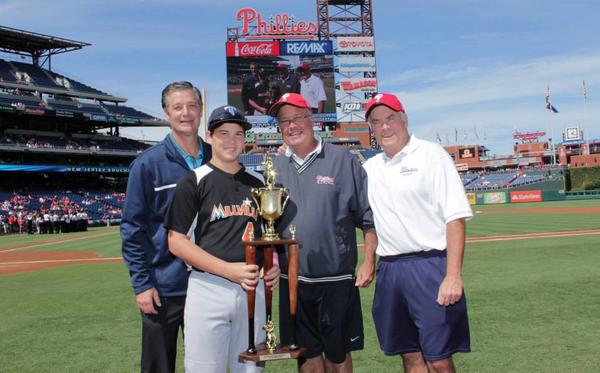 Expand Image
@Trouty20 Check out all your hometown winners #millville #homerunderby http://pic.twitter.com/8FIpoit93u

Expand Image
Great game and way to celebrate my birthday! @Trouty20 @Angels #LTBU http://pic.twitter.com/8X2m1HuQs1
Expand Image
In August we drove 3055 miles to Boston to see the #Angels play, can I get a RT? @Trouty20 http://pic.twitter.com/l0HCl4V5kl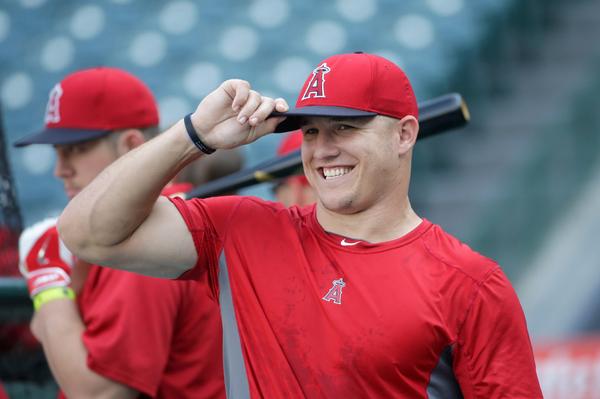 Expand Image
AP photo: Mike Trout @Trouty20 has plenty to smile about this season, including #Angels MLB-best record. http://pic.twitter.com/ejRmI58pAM
My coworker is out here doin it! FROZEN ELSA MOM & DAUGHTER DAY! SHORT VERSION! via @youtube http://www.youtube.com/watch?v=CiRAB4NDESc&sns=tw
Expand Image
So @MLB posted a pic on Instagram with a no-teeth Mike Trout. That's weird... http://pic.twitter.com/s5xvHVC9o9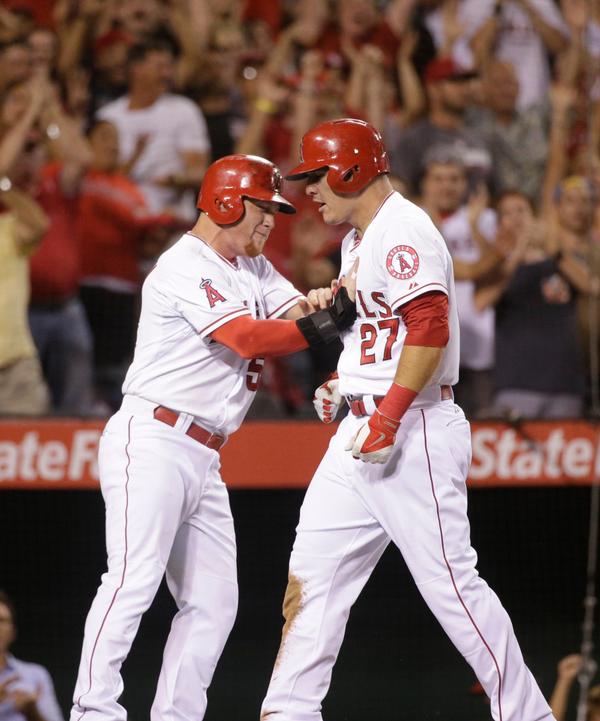 Expand Image
AP photo: @Trouty20 and @KoleCalhoun are amped up during Monday's win, in which #Angels secured a playoff spot. http://pic.twitter.com/d0Bk4glb46
Razz for Mike Trout 2011 Walmart blue Border. https://www.youtube.com/watch?v=Tu-evF3v9SM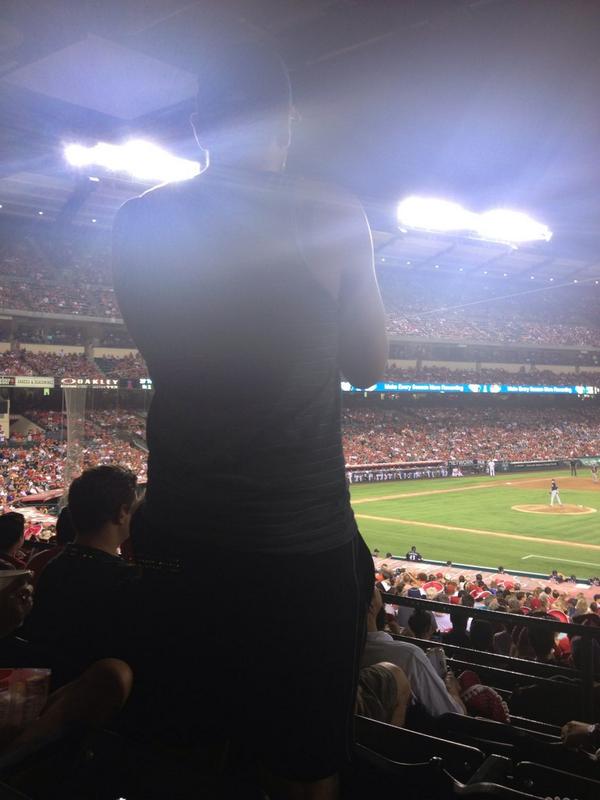 Expand Image
Really glad Mike Trout's fan boy is sitting infront of me. Have a clap bud. http://pic.twitter.com/QRidSNIvf5
See more...
See more...
See more...
See more...
See more...
Expand Image
Summary The week-old baby was in serious but stable condition in Westmead Children's Hospital a day after cyclists found him in a 2.5-meter (8-foot) deep drain beside the M7 Motorway in the Sydney suburb of Quakers Hill, police said in a statement.
Expand Image
Summary One of the suspects, Christopher Reif, 22, grabbed the mans arm, attempting to take his cell phone and two other suspects, Fernando Lopez, 21, and Alberto Lara, 20, also started punching the victim, according to the sheriffs office.
Summary Fabulous! It's cool to put on your shelf but if you really think about what you're doing it sucks. Also, a lot of people were suggesting to me that I try putting new music on Spotify with "Shake It Off," and so I was open-minded about it.
Expand Image
Summary FOXBOROUGH -- The Lions, and everyone who follows the NFL, know they have a stout run defense. Now, with seven straight wins in the books -- six of them blowouts -- the Patriots look like they have the deepest well of offensive talent in the league.
See more...
See more...