Austin energy storage company files for bankruptcy protection - Austin Business Journal
Stories
Buzz
Expand Image
Summary The increases would add a combined $4.67 to the average customer's monthly bill. The Power Supply Adjustment Charge is used to reimburse Austin Energy for fuel and power supply expenses. The Austin City Council will consider the increases during the annual budget process this summer.
Expand Image
Summary At a recent monthly meeting of the Austin district council of the Urban Land Institute , four people closely aligned with the various projects presented updates, including Fred Evins , an architect and redevelopment project manager for the city of Austin; Adam Nims , principal of Trammell Crow Company's Austin division; David Stauch , principal of Capital Project Management and project manager of Seaholm LLC; and Rick Reed , partner of Dubois, Bryant & Campbell LLC and a key participant in Austin real estate deals. The redevelopment of the Seaholm Power Plant is in full construction mode with the renovation of the original Art Deco-style utility structure close to incorporating the tenant improvements for the main tenant -- Athenahealth.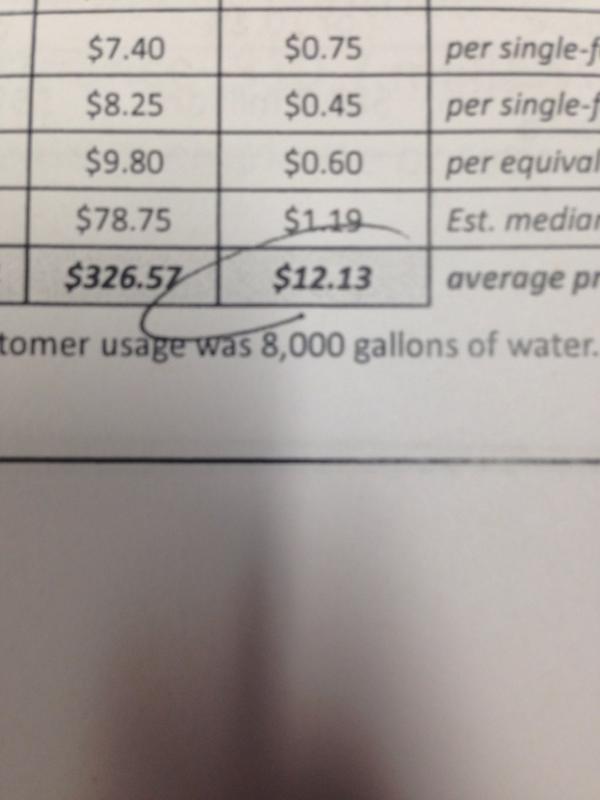 Expand Image
Proposed fee increase for 2015, mostly from Austin Energy and water. #austincitybudget http://pic.twitter.com/t0TC08WwCf
Expand Image
Summary AUSTIN, Texas (AP) -- Changes to an Austin Energy program intended to help pay for investments in wind power are drawing criticism from some industry experts. The Austin American-Statesman reports an Austin Energy program launched in 2000 opened an opportunity for its customers to help support the company's wind contracts.
Summary "I don't know if there are very many people--men or women--who think they want to go work for a utility when they grow up," said Debbie Kimberly, vice president of customer energy solutions at Austin Energy. "But, I love it. I love having a job that requires broad, deep knowledge on a subject that challenges me to thin ....
See more...
See more...
See more...
See more...
Austin Energy: Renewable energy push is 'too much of a good thing' http://t.co/NACFbcXddt
Austin Energy: Outages in at least 9 locations across city ... http://t.co/wTC1FYul9c
What benefits do you see from passing the Austin Energy NET ZERO by 2030 resolution, read here a few that came to... http://t.co/QcKhKemwsS
Cheapest Solar Ever? Austin Energy Buys PV From SunEdison at 5 Cents per Kilowatt-Hour Norochcholai Lakvijaya... http://t.co/nBwC1sPLr2
Who voted for Austin Energy to raise our water and utility bills by $2.62 and $2.72 per month? That's all I can say. Ugh.
The "honor system" snack bar at Austin Energy is off the hook. http://t.co/evP2NMG5aC
Hungry for a hot dog now - this newly renovated Austin Energy mtg room is saturated in mustard yellow. #atxbudget
Cool article posted in Austin Business Journal about one of my sponsors AM Technical Solutions http://www.bizjournals.com/austin/blog/techflash/2014/09/am-technical-solutions-adapts-to-tech-industry.html?ana=e_aus_tf&s=newsletter&ed=2014-09-12&u=r1mEuK+NboLfy5J5FfO8uCL7joJ&t=1410538822
What's going on? McCombs School announces entrepreneur role models - Austin Business Journal http://t.co/TbOhOQPKMz http://t.co/82Q1o45dP8
See more...
See more...
See more...