#AK49 gang want this in Bharat @ihvinod: . @Vidyut to make you aware that this might be the future of india ...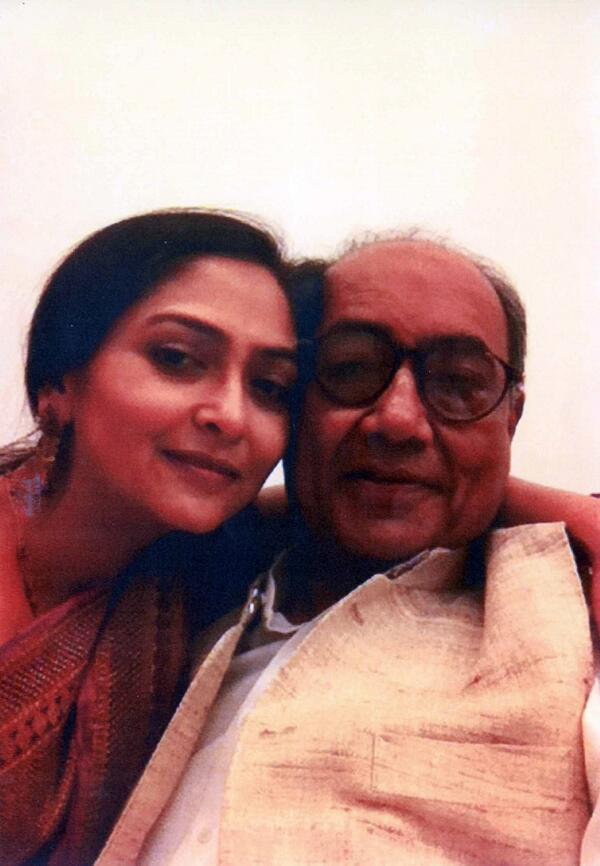 RaGa ne bana di Jodi @vbsingh60: @rameshnswamy: when i see this, Silsila come to my mind. #diggyleaks u r killer
★ Shahi Imam Bukhari thrashes NewsReporter for saying Ram Jamn Bhoomi belongs to Hindus as per land records of 1528 ★
See more...