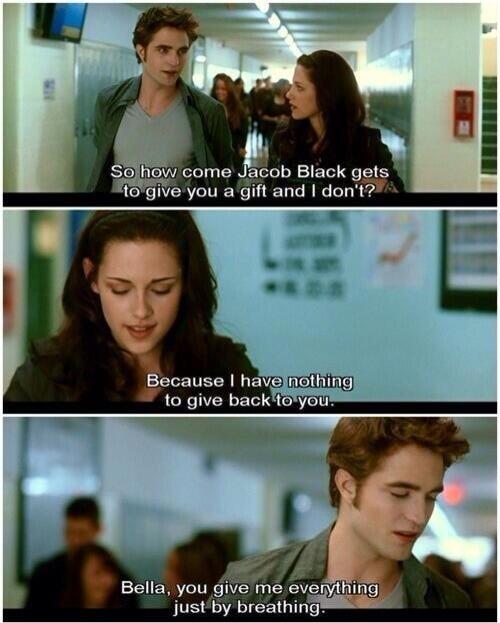 Bella, you give me everything just by breathing - Edward Cullen http://t.co/elmDGYYWPd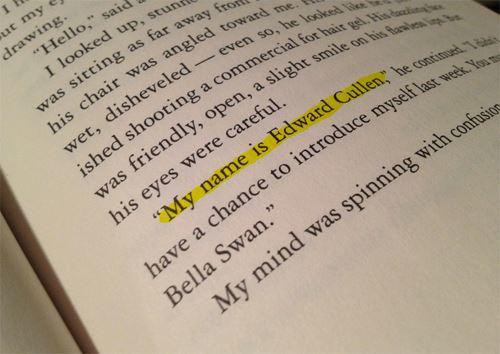 My name is Edward Cullen. I didn't have a chance to introduce myself last week. You must be Bella Swan.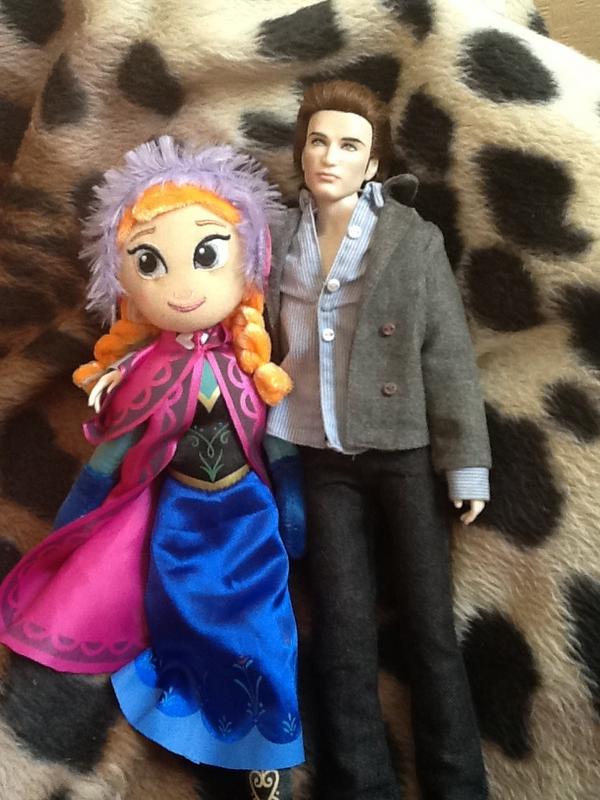 Omg Anna has a new boyfriend it's Twilights Edward Cullen hope he's not turned her into a vampire lol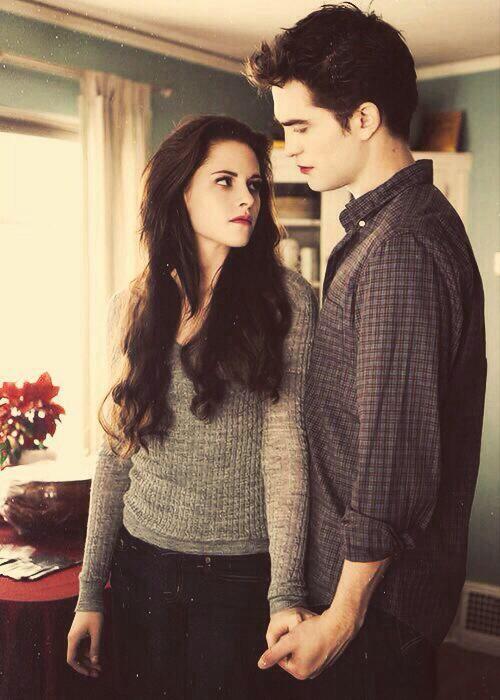 Edward Cullen and Bella Swan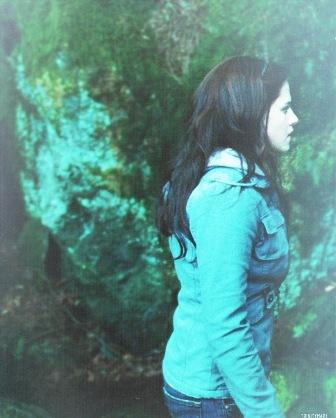 Edward Cullen: I've killed people before. Bella Swan: It does not matter. (Twilight movie)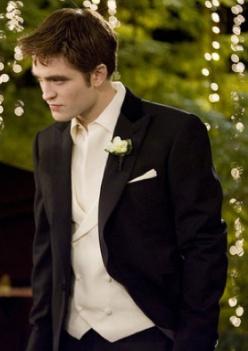 More than 5,000 actors auditioned for the role of Edward Cullen, but Robert Pattinson got the role. #TwilightFacts
See more...