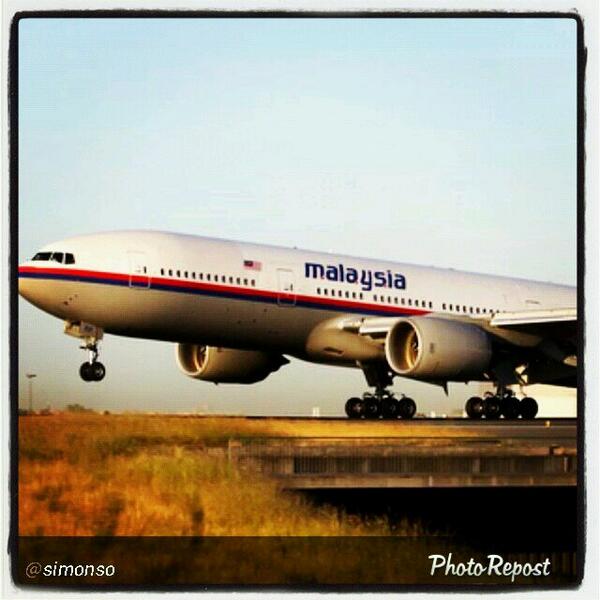 Did they ever found the missing Malaysian Airlines yet? I hope they're safe somewhere, praying for them! http://t.co/FfgyvtOUvU
All Stories
Expand Image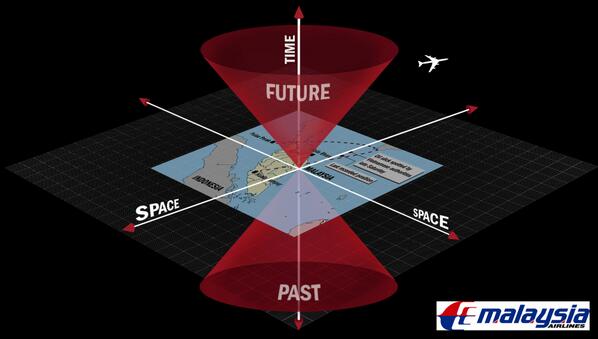 Expand Image
As each day passes with no word on what happened to Malaysian Airlines Flight 370, we get hungrier for information. But Malaysian authorities are accused of holding back on information, of putting out conflicting and confusing accounts about the investigation. Critics are starting to pile on, over the handling of this. We cite specific examples in our story: http://www.cnn.com/video/?/video/topvideos/2014/03/13/tsr-todd-dnt-malaysia-flight-confusion.cnn&video_referrer=#/video/topvideos/2014/03/13/tsr-todd-dnt-malaysia-flight-confusion.cnn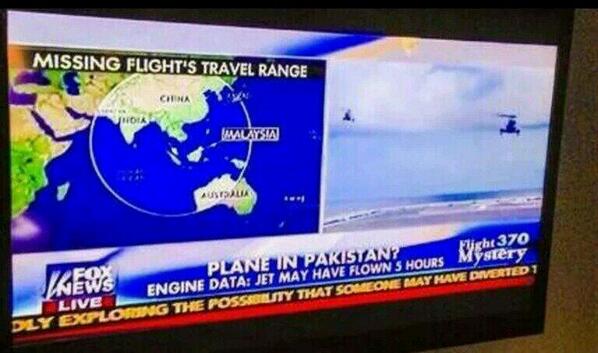 Expand Image
Malaysian Airlines Flight 370: Did Cockpit Actions Show Disappearance Was No Accident? - ABC News http://abcnews.go.com/WNT/video/american-ships-move-missing-malaysia-airlines-flight-370-22906066 Gerry Broussard Lisa Cernaro US going to rescue!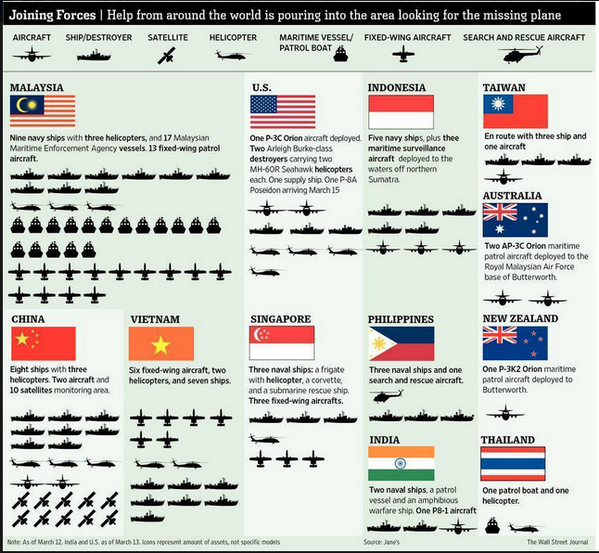 Expand Image
See more...
See more...
See more...
See more...
See more...
Summary The sheer persistence of police killings of black youth contradicts the assumption that these are isolated aberrations. This use of the war on terror as a broad designation of the project of 21st-century western democracy has served as a justification of anti-Muslim racism; it has further legitimised the Israeli occupation of Palestine; it has redefined the repression of immigrants; and has indirectly led to the militarisation of local police departments throughout the country.
Summary There are 80 games left in the regular season and the playoffs are six months away. James and the rest of his teammates responded with an impressive win against the team many see as the Cleveland's stiffest competition for the Eastern Conference title.
Summary "We need Republicans in Congress to stop blocking a minimum-wage increase," Mr. Obama said at Rhode Island College, where he highlighted elements of his agenda aimed at helping women, including paid leave, pay equity and the health care law 's required insurance coverage for mammograms .
Summary Apple shares closed Friday at an all-time high, rising 1 percent to $108. Cook, who took over the CEO role from Steve Jobs in 2011, is the first Fortune 500 company CEO to openly proclaim he is gay.
See more...
See more...