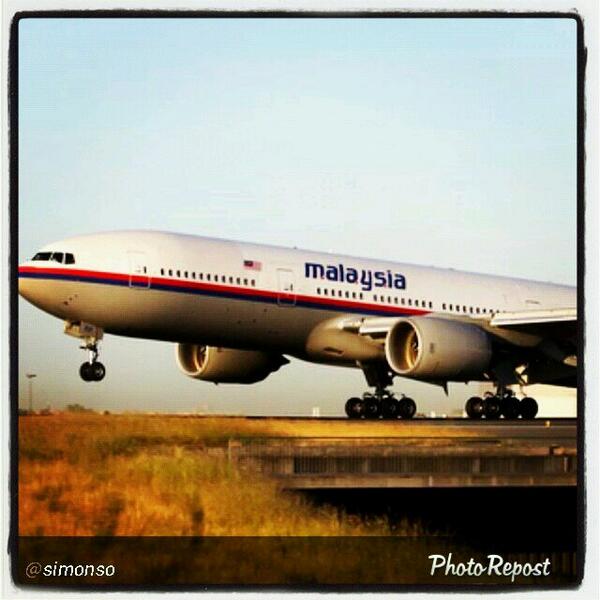 Did they ever found the missing Malaysian Airlines yet? I hope they're safe somewhere, praying for them! http://t.co/FfgyvtOUvU
All Stories
Expand Image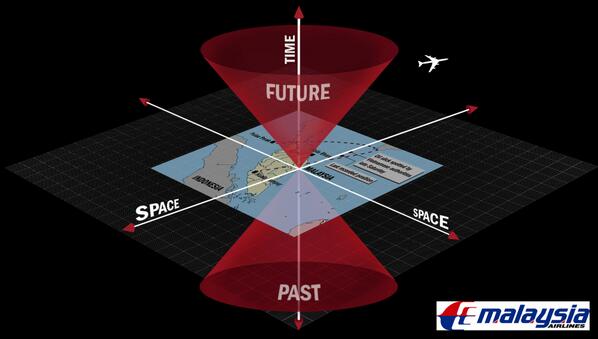 Expand Image
As each day passes with no word on what happened to Malaysian Airlines Flight 370, we get hungrier for information. But Malaysian authorities are accused of holding back on information, of putting out conflicting and confusing accounts about the investigation. Critics are starting to pile on, over the handling of this. We cite specific examples in our story: http://www.cnn.com/video/?/video/topvideos/2014/03/13/tsr-todd-dnt-malaysia-flight-confusion.cnn&video_referrer=#/video/topvideos/2014/03/13/tsr-todd-dnt-malaysia-flight-confusion.cnn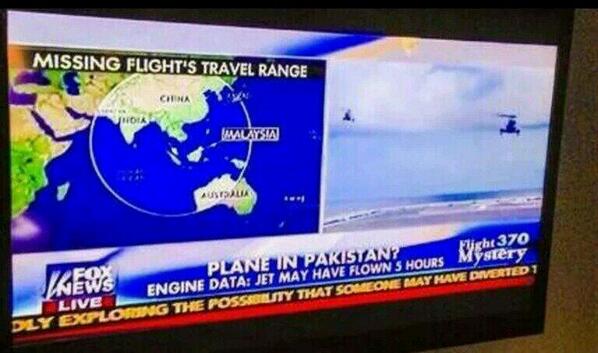 Expand Image
Malaysian Airlines Flight 370: Did Cockpit Actions Show Disappearance Was No Accident? - ABC News http://abcnews.go.com/WNT/video/american-ships-move-missing-malaysia-airlines-flight-370-22906066 Gerry Broussard Lisa Cernaro US going to rescue!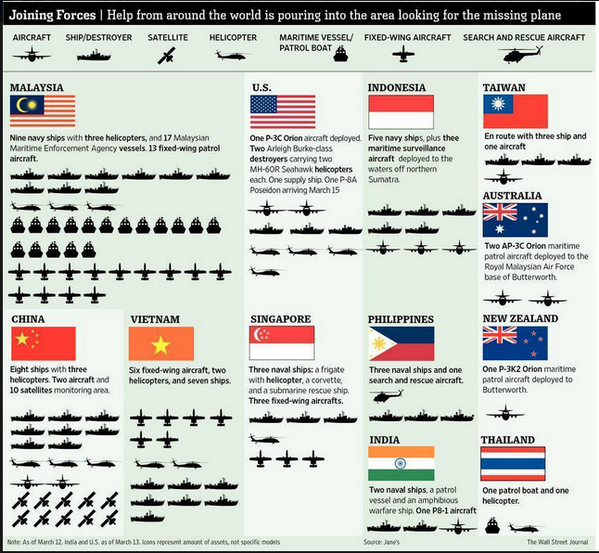 Expand Image
See more...
See more...
See more...
See more...
See more...
Expand Image
Summary It's awfully early in the season to hit rock bottom, but the Sharks had better hope they have. After the game, the Sharks flew to Anaheim, where they will play the red-hot Ducks on Sunday to start a three-game trip against teams that were playoff qualifiers in the West last season. The Sharks tried to put a brave face on the start of a season that has suddenly gone bad.
Summary Otsego County Coroner James Hurley says Oneonta Mayor Richard Miller shot himself in the head Saturday morning. Miller was the president of Hartwick College in Oneonta before serving as mayor. According to Oneonta website, Miller was a graduate of Middlebury College and a decorated Vietnam veteran.
Summary MARYSVILLE Wash. "I feel very distraught, like it's a nightmare," said Paula Hatch Satiacum, 49, the aunt of one teen and a relative of the other two. Both the Hatch and Fryberg families are members of the Native American Tulalip Tribes.
Expand Image
Summary Sacramento County sheriff's Deputy Danny Oliver, left, and Placer County sheriff's Det. Law enforcement officers in tactical gear leave the Gold County Fairgrounds to help search for an assailant who shot three sheriff's deputies, killing two, and wounded a motorist in two Northern California counties.
See more...
See more...