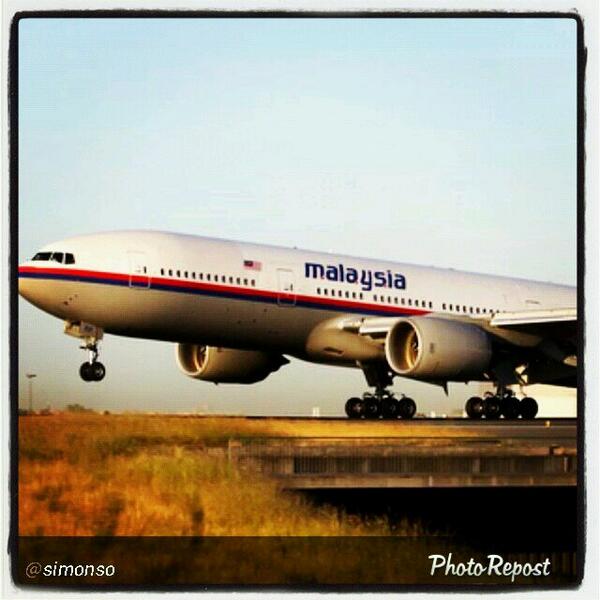 Did they ever found the missing Malaysian Airlines yet? I hope they're safe somewhere, praying for them! http://t.co/FfgyvtOUvU
Stories
Buzz
Expand Image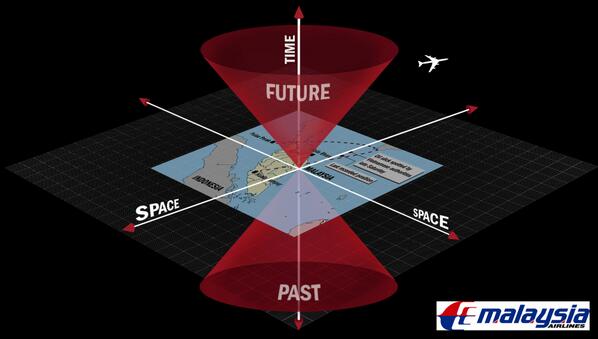 Expand Image
As each day passes with no word on what happened to Malaysian Airlines Flight 370, we get hungrier for information. But Malaysian authorities are accused of holding back on information, of putting out conflicting and confusing accounts about the investigation. Critics are starting to pile on, over the handling of this. We cite specific examples in our story: http://www.cnn.com/video/?/video/topvideos/2014/03/13/tsr-todd-dnt-malaysia-flight-confusion.cnn&video_referrer=#/video/topvideos/2014/03/13/tsr-todd-dnt-malaysia-flight-confusion.cnn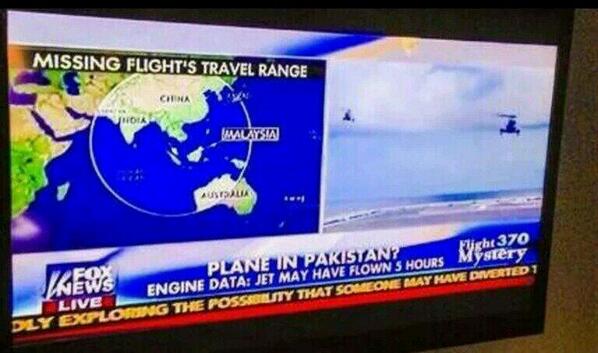 Expand Image
Malaysian Airlines Flight 370: Did Cockpit Actions Show Disappearance Was No Accident? - ABC News http://abcnews.go.com/WNT/video/american-ships-move-missing-malaysia-airlines-flight-370-22906066 Gerry Broussard Lisa Cernaro US going to rescue!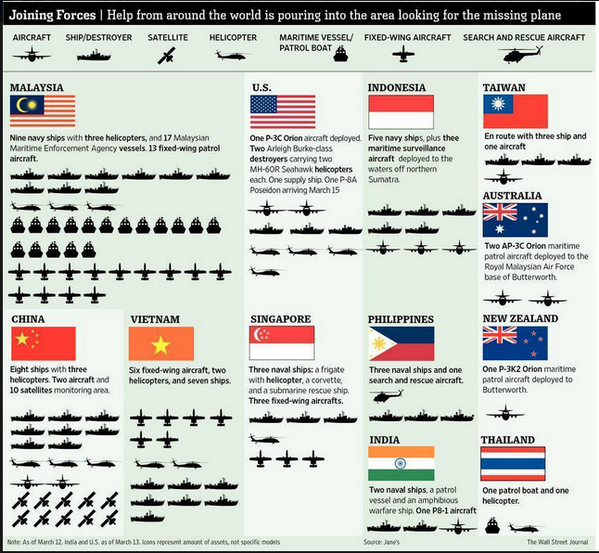 Expand Image
See more...
See more...
See more...
See more...
Apparently, Ukraine forces were targeting this aircraft, but unfortunately, the Malaysian Airlines plane got hit. This ìs a video of flight MH17 getting hit and crashing, caught by this Russian tanker whilst refuelling a fighter jet ...
#Akron http://t.co/DJJzG4nL9X Question: What has happened to the Malaysian Airlines flight?
Honestly I could care less about blade runner & Malaysian airlines. What about my people in Jasper, TX and my service members at Fort Hood?!
I wish Malaysian Airlines and MAB can be forward looking in their business strategies. There is a serious need for MAS to be overhauled by a single proven Entrepreneur, instead of bunch of politicians who has vast personal interests on the national carrier, setup with our tax payers' monies:-)
I added a video to a @YouTube playlist http://t.co/26kVxPGWZ2 Malaysian Airlines Helicopter
Malaysian Airlines again.. Flight path over a volcano?? Really!! http://t.co/EK26brVrD2
Wohoo!! Thanks to Malaysian Airlines, MH 20 has arrived safely!! Stay tuned guys!
See more...
See more...
See more...