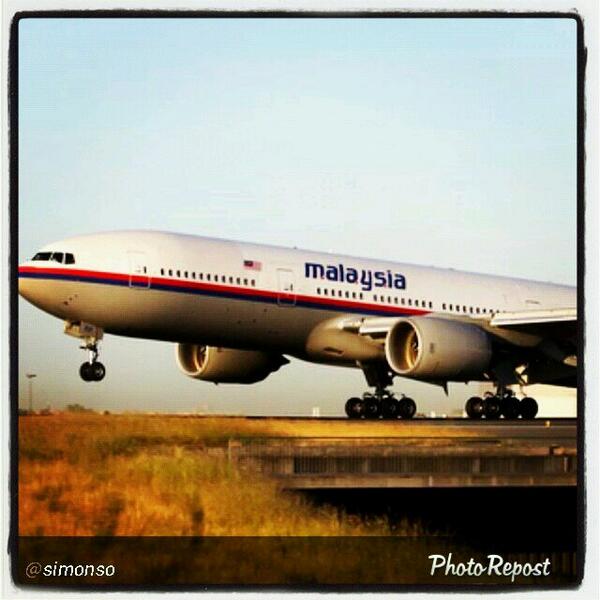 Did they ever found the missing Malaysian Airlines yet? I hope they're safe somewhere, praying for them! http://t.co/FfgyvtOUvU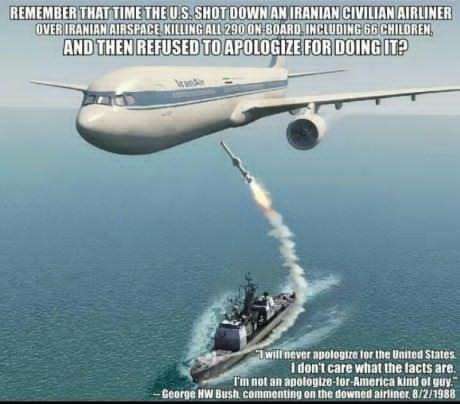 America demands that Russia answer for the Malaysian Airlines plane they downed in Ukraine. Pero, remember this?
I liked a @YouTube video from @henkvaness Malaysian Airlines - overview of social media in crash area #MH17
See more...