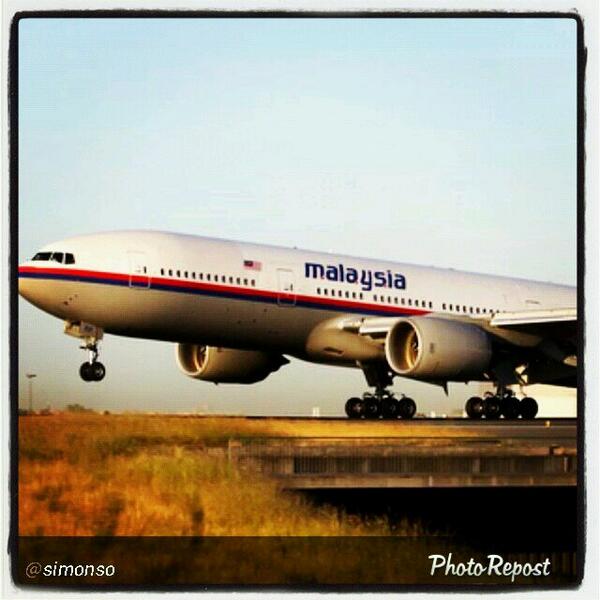 Did they ever found the missing Malaysian Airlines yet? I hope they're safe somewhere, praying for them! http://t.co/FfgyvtOUvU
All Stories
Expand Image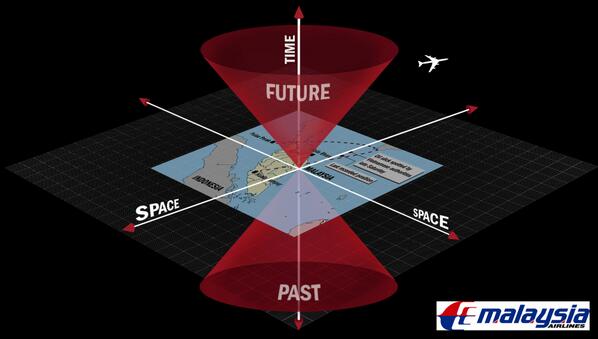 Expand Image
As each day passes with no word on what happened to Malaysian Airlines Flight 370, we get hungrier for information. But Malaysian authorities are accused of holding back on information, of putting out conflicting and confusing accounts about the investigation. Critics are starting to pile on, over the handling of this. We cite specific examples in our story: http://www.cnn.com/video/?/video/topvideos/2014/03/13/tsr-todd-dnt-malaysia-flight-confusion.cnn&video_referrer=#/video/topvideos/2014/03/13/tsr-todd-dnt-malaysia-flight-confusion.cnn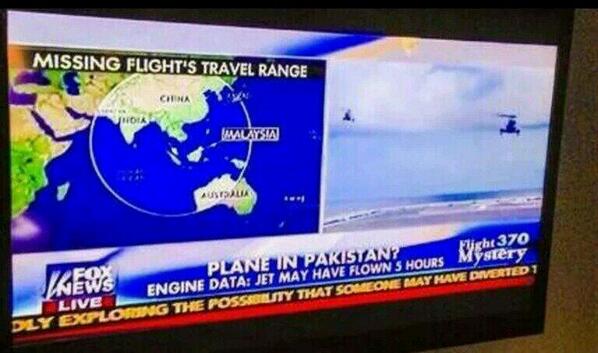 Expand Image
Malaysian Airlines Flight 370: Did Cockpit Actions Show Disappearance Was No Accident? - ABC News http://abcnews.go.com/WNT/video/american-ships-move-missing-malaysia-airlines-flight-370-22906066 Gerry Broussard Lisa Cernaro US going to rescue!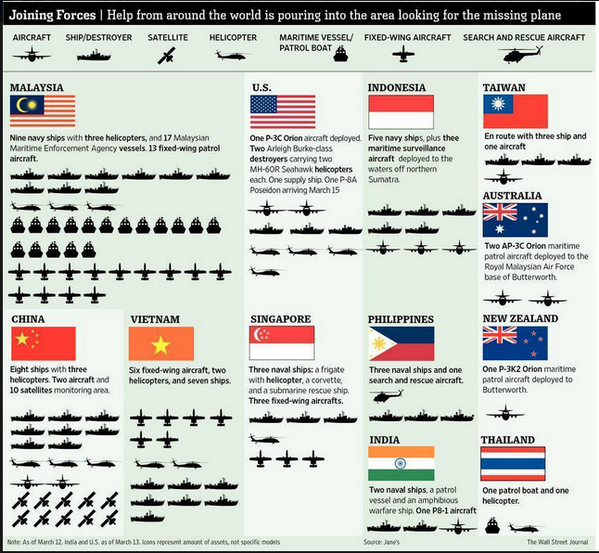 Expand Image
See more...
See more...
See more...
See more...
See more...
Expand Image
Summary De la Renta died just a few weeks after he named a new designer to replace him at his eponymous brand. The response to the designer's death in the fashion industry was immediate, as he had served as a father to American fashion.
Expand Image
Summary The band won the Tournament of Band New Jersey State Championship in its class in Toms River Saturday. The case has put a spotlight on the town, known for its successful football program and for being the hometown of singer Jon Bon Jovi, and the way that school districts handle hazing and bullying allegations. .
Summary Attorney General Eric Schneiderman says there is no approved vaccine. The U.S. Centers for Disease Control says Ebola isn't contagious until symptoms appear and isn't spread through the air. The CDC says people get it from direct contact with a sick person's bodily fluids.
Summary The function is directed by Oren Moverman, and Gere stars as a homeless man named George who tries to reconnect with his daughter Maggie (Jena Malone) in New York City. Time Out of Mind debuted at the Toronto International Film Festival in September, and screened at the Film Festival in Rome on Sunday.
See more...
See more...