[Aaron Lee Hobbs]: My beautiful girlfriends first Marathon I'm so proud of you Ashley Carter @shamrock marathon virginia beach, va March 16,2014
All Stories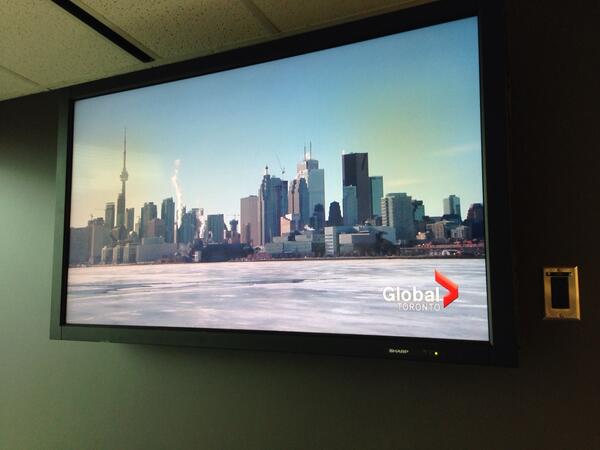 Expand Image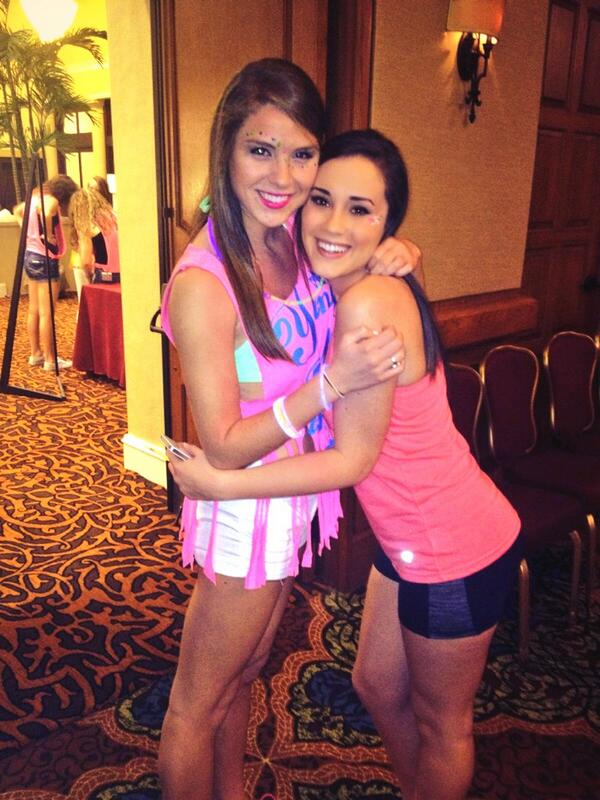 Expand Image
Expand Image
Pookie Love Barbara Joseph Ashley Carter Ranique Certified Leslie Steve DjVersastyle Eritchka Moise Lowkey Hunnie Princess Kay Paradise Nacki Nax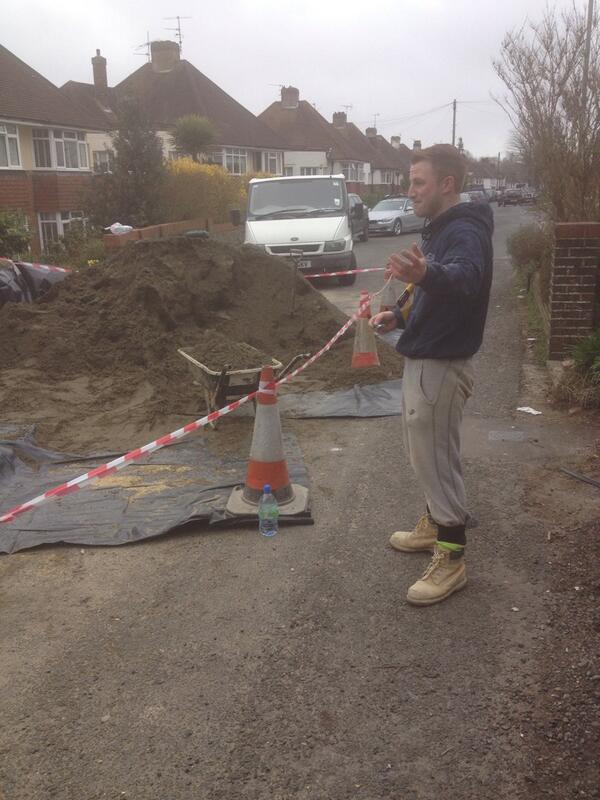 Expand Image
Expand Image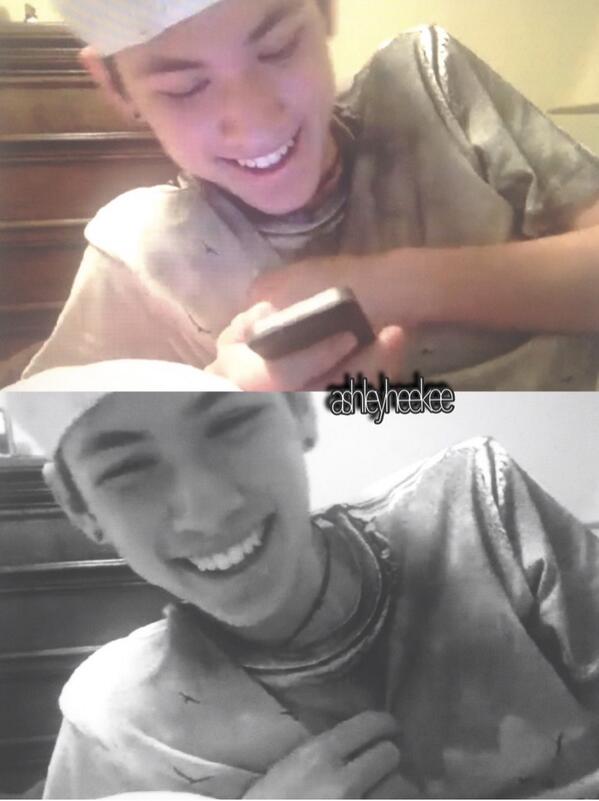 Expand Image
See more...
See more...
See more...
See more...
See more...
Expand Image
Summary Through spring, riders will need to use escalators at the station's other three entrances. In the other escalator replacement recently announced, Metro said it will take up to two and a half years to replace -- one by one -- the bank of three escalators at the entrance to the Bethesda station . The new escalators for Metro Center will be the 26th and 27th replacements.
Summary Still, though, the retailers are under fire this week for offering the following an item: a T-shirt meant for women to wear that states they are in "training to be Batman's wife." Meanwhile, young men are encouraged to actually be Batman himself; i.e. to focus on a benevolent life of helping others above all else, to be a symbol of hope and light and all that's good in the world.
Expand Image
Summary In this week's Official Visit we venture into the basement of former Oregonian sports writer Ryan White. Ryan covered the Ducks during one of their most successful stretches in the early 2000s, reporting the meat and potatoes of the Joey Harrington era. .
Expand Image
Summary Laura Durkay is a New York City-based writer, filmmaker and activist. And at the moment, the United States is de facto cooperating with Iran to prop up the Shia central government of Iraq against the Sunni forces of ISIS.
See more...
See more...