Unfortunate wording in old Malaysia Airlines advert! Where is this damn plane? http://t.co/aqkyOFU1t7
All Stories
Expand Image
Expand Image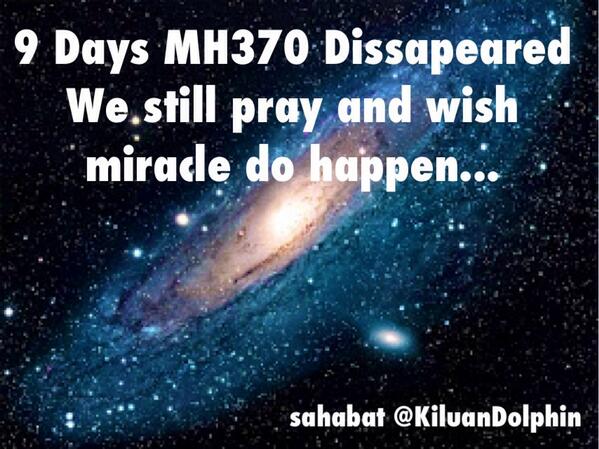 Expand Image
Police search pilot's home
Expand Image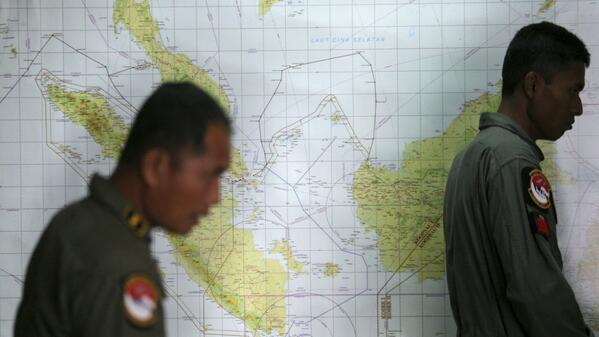 Expand Image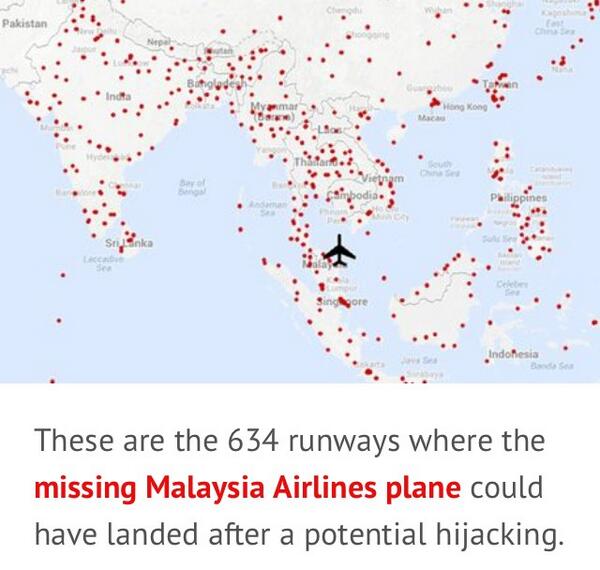 Expand Image
Expand Image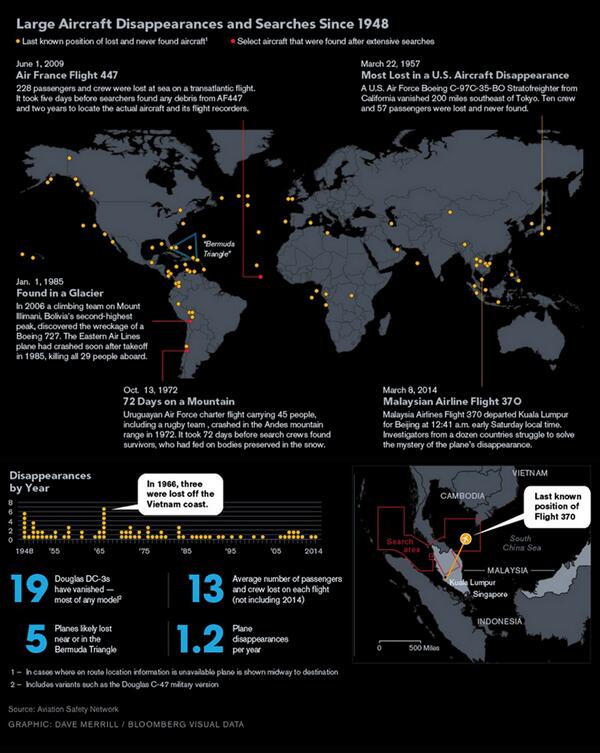 Expand Image
See more...
See more...
See more...
See more...
See more...
Summary SIZE: 2,380 square feet, 3 bedrooms, 3 bathrooms. Property records show Mister Braun quietly acquired the property, then on the brink of foreclosure, in June 2012 for $2,450,000 from commercial and music video director Peter Nydrle.
Expand Image
Summary A man has been sentenced to 28 years in prison for a 2012 attack where he robbed and pushed down a 78-year-old man who later died from complications of a fractured hip, prosecutors announced Friday. Police recovered a weapon, and Rayford, then 18, was charged with armed robbery in the attack.
Expand Image
Summary IT SURE seemed that Nate Allen was going to practice yesterday, during the loosening-up drills reporters were allowed to watch. The biggest thing is the communication, and settling that side of the field. "Him talking not only to the other safety but talking to the corner, talking to the 'backers, the d-line if he has to, and doing that quick and fast and loud, so everybody's lined up and feeling comfortable . . .
Expand Image
Summary If you're still worried about Ebola -- don't -- and consider moving into one of these new apartments in Charlestown. Mixing real estate and health, the NeWell apartments offer a living space that's supposed to automatically rid your home of toxic bacteria and give you a good night's sleep.
See more...
See more...