Unfortunate wording in old Malaysia Airlines advert! Where is this damn plane? http://t.co/aqkyOFU1t7
All Stories
Expand Image
Expand Image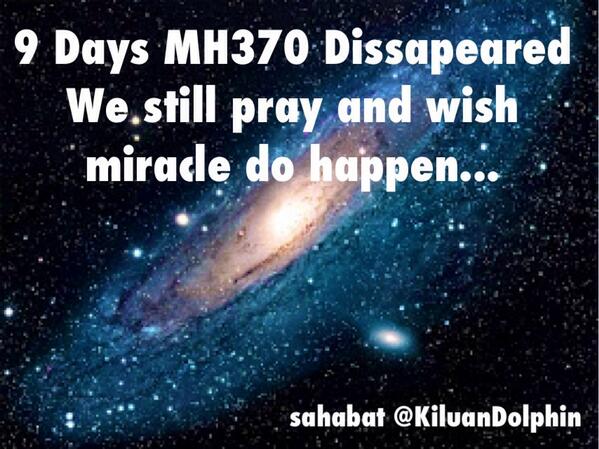 Expand Image
Police search pilot's home
Expand Image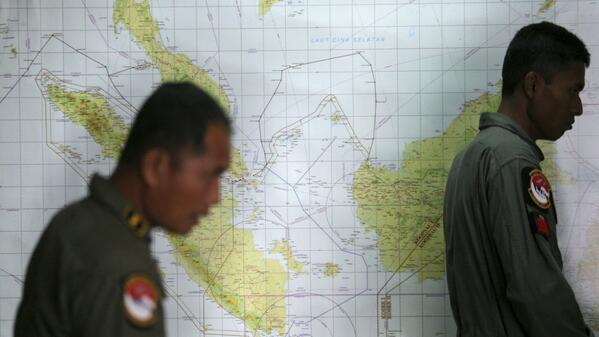 Expand Image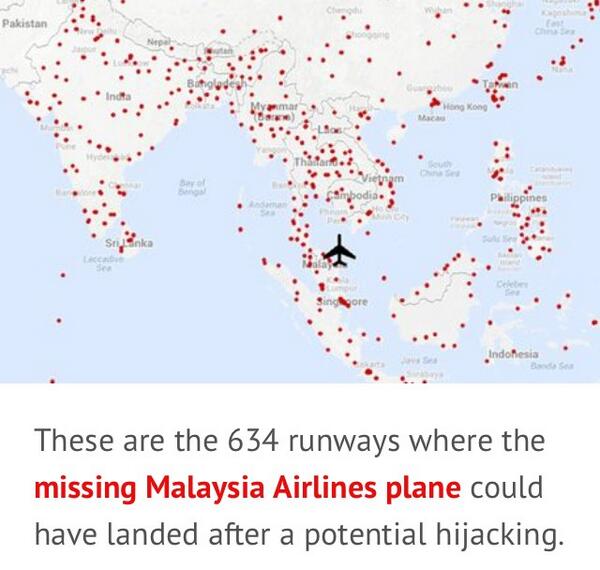 Expand Image
Expand Image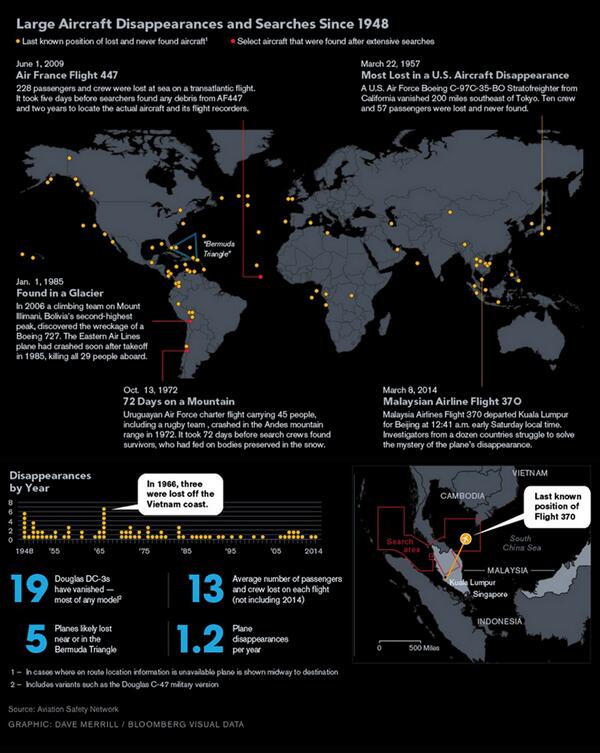 Expand Image
See more...
See more...
See more...
See more...
See more...
Summary More details emerged Wednesday about the death of Victory Star Winner, whose body was found at the Studios & Suites 4 Less Hotel on South Military Highway. The dispatcher stayed on the phone with Dukes until officers arrived at the hotel.
Expand Image
Summary Nader says Brown's refusal to support Prop. 46 is 'inconceivable to those who admire' the governor. The ballot measure -- expected to be among the most expensive fights on the November ballot -- would raise the pain-and-suffering limit from $250,000 to $1.1 million and adjust the figure in ensuing years based on inflation.
Expand Image
Summary A college dropout from Florida. At least one of the girls was communicating with someone online who encouraged the three to travel to Syria, said Tustin Amole, a spokesman for the Cherry Creek School District where the girls attend high school. The girls were stopped at the Frankfurt, Germany, airport over the weekend. The families said they had no prior problems with the girls.
Summary SACRAMENTO, Calif. The agreement with attorneys representing inmates came after the U.S. Justice Department said in a non-binding court filing last year that the old policy violated the 14th Amendment that requires equal protection under the law.
See more...
See more...