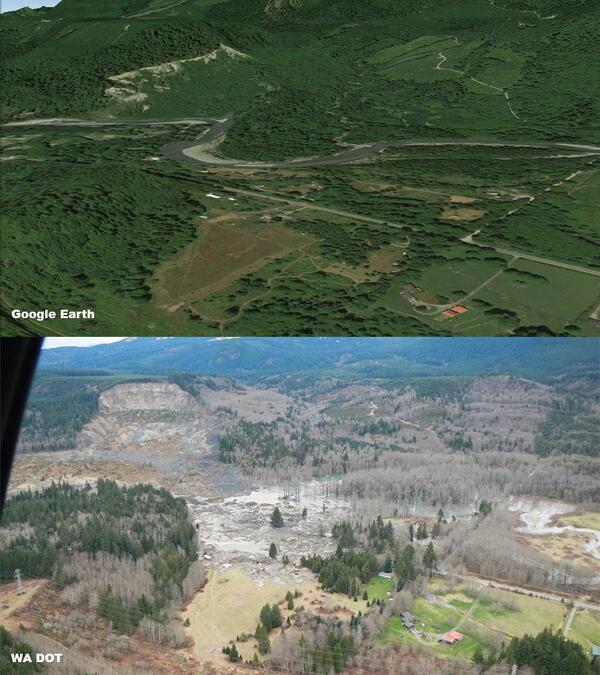 PIC: BEFORE & AFTER deadly, massive mudslide in Oso, WA. [via WA DOT/Google Earth & @chrisdolcewx] | #WAwx http://t.co/XCwNnGIV5X
All Stories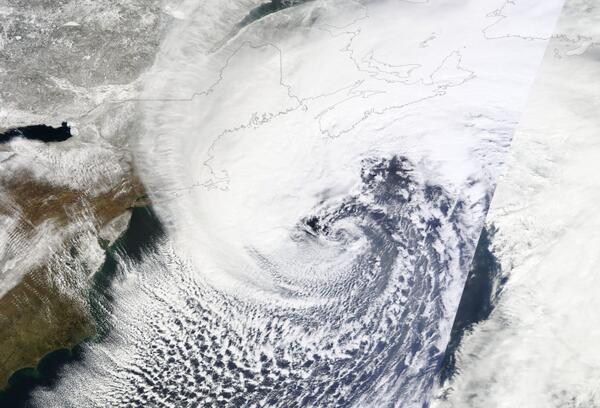 Expand Image
See more...
See more...
See more...
See more...
See more...
Expand Image
Summary The price free-fall amounts to a stimulus for consumers, yielding tens of billions in savings just before the holiday season. The shale revolution has helped the U.S. become the world's biggest oil producer, which has driven down the price of crude and allowed for less dependence on imports.
Expand Image
Summary There's nothing more inconvenient than getting a sudden shooting pain in your knee when you're walking from your car to the office. By resting the inflamed joint and reducing swelling in this way, patients can help prevent a serious injury and still have the opportunity to gradually return to the activity.
Summary All of Fraser's Emmy noms and wins were in the music direction category, for supervising and conducting television specials, including 14 of the annual "Christmas in Washington" events over the past 30 years. Fraser was also in his 10th term as a governor of the Television Academy.
Expand Image
Summary The chief technology officer of the United States and former Google executive talks with Susan Dominus about why more techies should consider Washington -- in spite of the BlackBerrys. And if you're working for U.S.A.I.D. and the State Department, you can affect billions of people.
See more...
See more...