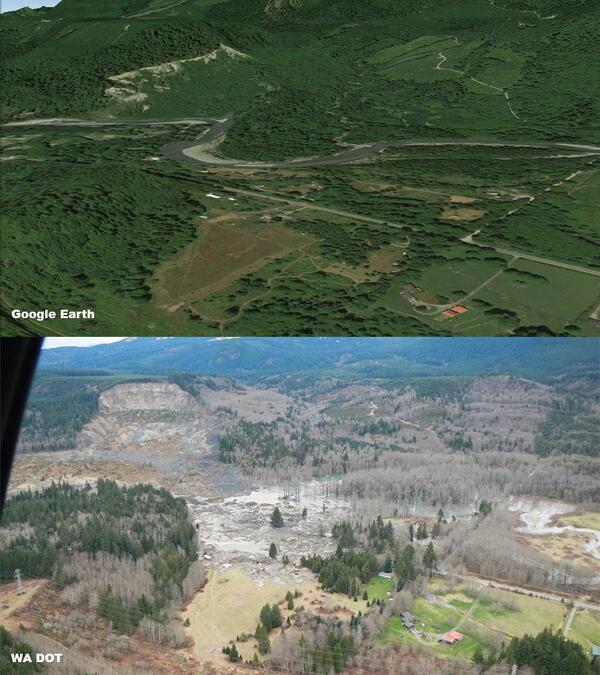 PIC: BEFORE & AFTER deadly, massive mudslide in Oso, WA. [via WA DOT/Google Earth & @chrisdolcewx] | #WAwx http://t.co/XCwNnGIV5X
All Stories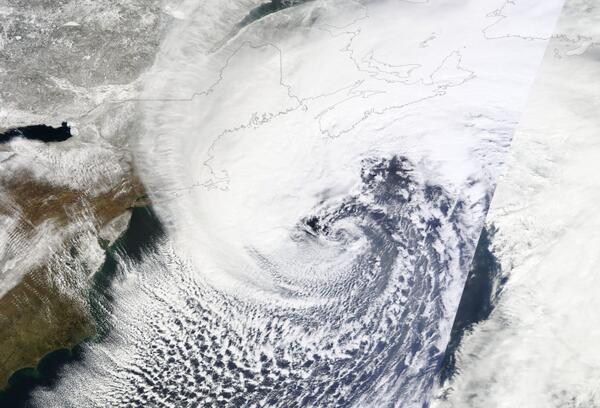 Expand Image
See more...
See more...
See more...
See more...
See more...
Summary Woman guilty of pushing husband off cliff appeals. A judge rejected her motion to withdraw her guilty plea after she argued the government's request for a life sentence was an attempt to punish her for first-degree murder. The appeal, filed Oct. 17, requests the conviction be reversed and Graham be tried for manslaughter.
Expand Image
Summary Honey Boo Boo (Alana Shannon), center, Mama June (June Shannon), right, and Kaitlyn Shannon star in "Here Comes Honey Boo Boo." At the end of the day, he wrote, the show is really about family over everything else:.
Summary The raid on the house in Oued Ellil, west of Tunis, was the latest operation in Tunisia's crackdown on Islamist militants authorities say threaten the country's transition to democracy following the 2011 fall of Zine El-Abidine Ben Ali.
Expand Image
Summary But Syrian opposition activists denied there were any such plans, and Kurdish fighters reacted angrily to the announcement, viewing it as a slight to their dogged defense of the town over the past month. "The PYD accepted (the) FSA to send 1,300 fighters. Now they are negotiating the route," he told reporters, referring to the Syrian Kurdish Democratic Union Party, the PYD, which governs Kobani and has been leading its defense.
See more...
See more...