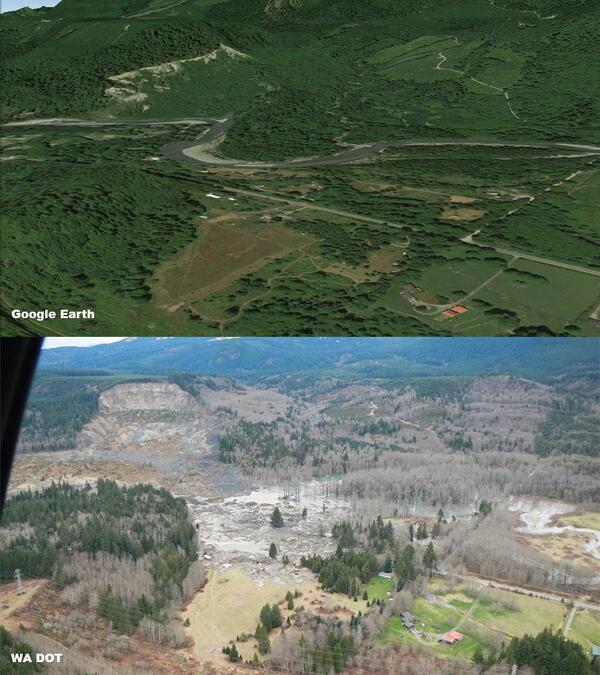 PIC: BEFORE & AFTER deadly, massive mudslide in Oso, WA. [via WA DOT/Google Earth & @chrisdolcewx] | #WAwx http://t.co/XCwNnGIV5X
Stories
Buzz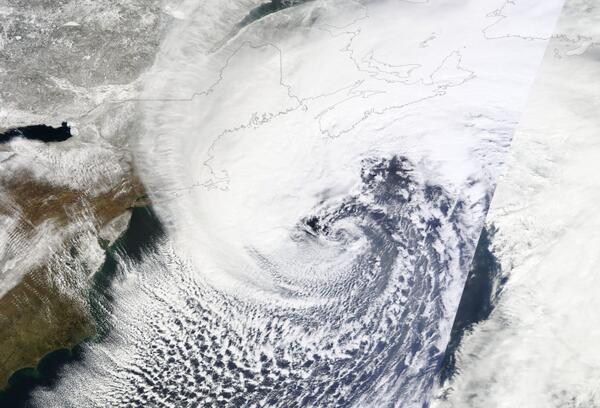 Expand Image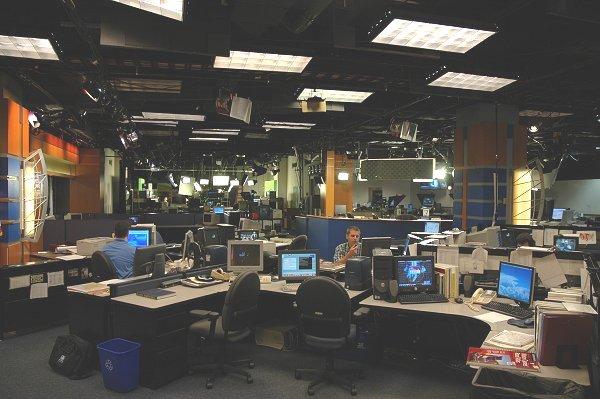 Expand Image
Here's a 2005 #tbt. I've showed this pic before. @chrisdolcewx & me working the PD and PS shifts @weatherchannel. http://pic.twitter.com/vH8w394l66
Expand Image
Summary Pune - At least 15 people are believed to have been killed and dozens are thought to be buried under mud and debris after torrential rainfall causes a massive mudslide. As of 5:30 p.m. local time on Tuesday, officials with the India Meteorological Department recorded 22.4 mm rainfall in Pune, while residents in Mumbai saw 18 mm of rainfall. Indian news media is reporting that the torrential rainfall has caused two lakes in the Pune province to overflow, resulting in a massive mudslide in the village of Malin in Ambegaon.
Expand Image
Summary An entire village has been buried under a massive mudslide. Torrential rains in rural western India have triggered the landslide that killed 17 people as it swept away scores of thatched huts and brick houses. Rescue teams and locals pulled people out of the deep mud 60 km from the city of Pune.
Expand Image
Summary A massive mudslide triggered by heavy rains has killed at least 16 people in central Nepal as several dozens more are feared buried. Reports say at least 150 people are still missing after the disaster. "We have no chance of finding any of the missing people alive under this pile of debris," Head of the Department of Natural Disaster Management Yadav Prasad Koirala said on Sunday.
See more...
See more...
See more...
See more...
See more...
See more...
See more...