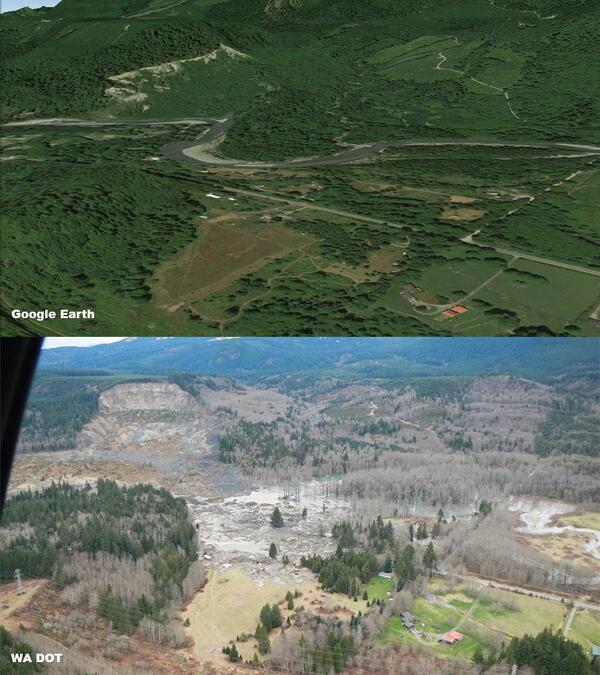 PIC: BEFORE & AFTER deadly, massive mudslide in Oso, WA. [via WA DOT/Google Earth & @chrisdolcewx] | #WAwx http://t.co/XCwNnGIV5X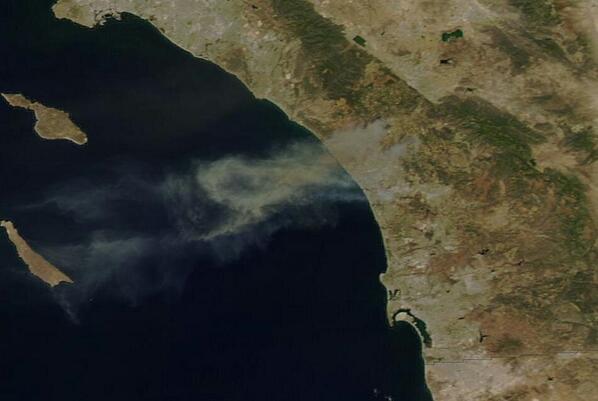 An even clearer shot of S. Calif. smoke plumes on latest pass of @NASA MODIS satellite. #CarlsbadFire #cawx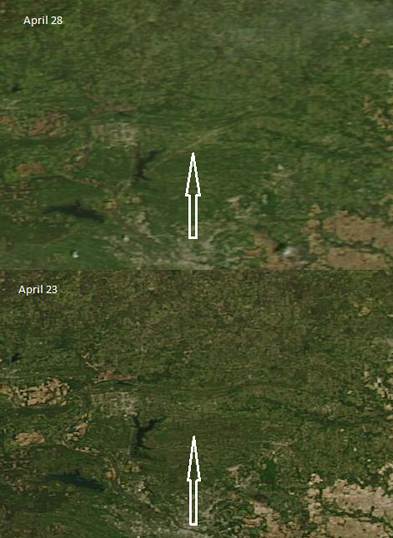 NEW: looks like MODIS satellite captured scar from Mayflower-Vilonia, AR #tornado on Sun #ARwx [H/T @chrisdolcewx]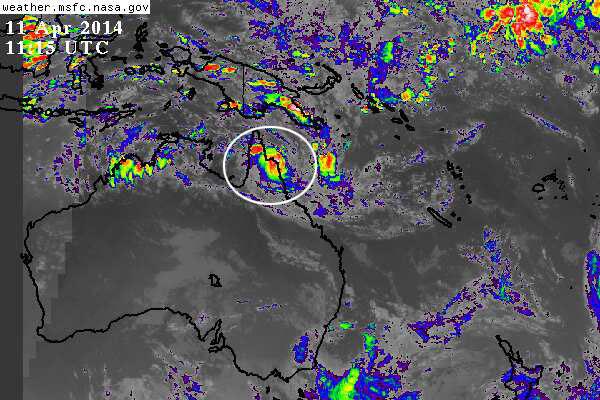 @chrisdolcewx: Size perspective on how small TC #Ita is compared to all of Australia.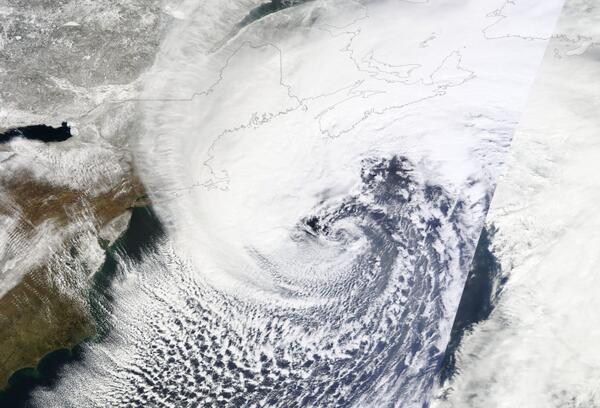 Full @NASA Modis image of #atlstorm just in:
Raw Footage Chopper View Shows Size of Massive Mudslide in Colorado: przez @YouTube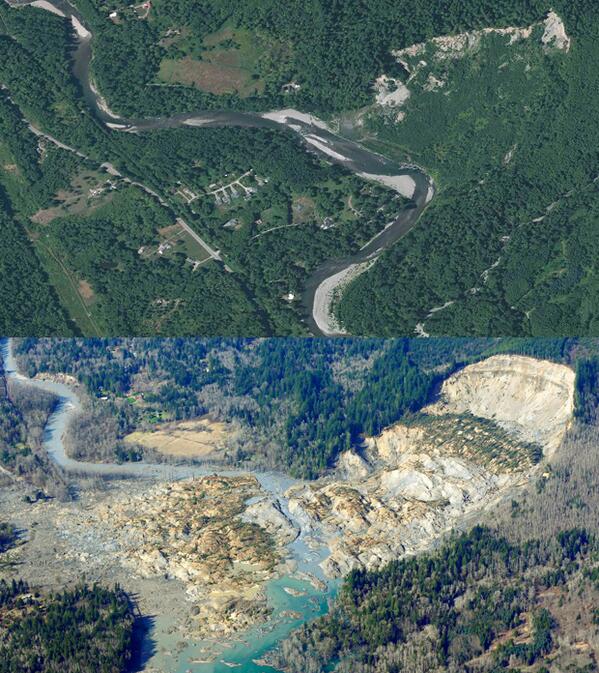 PHOTO: Before and after the deadly Washington mudslide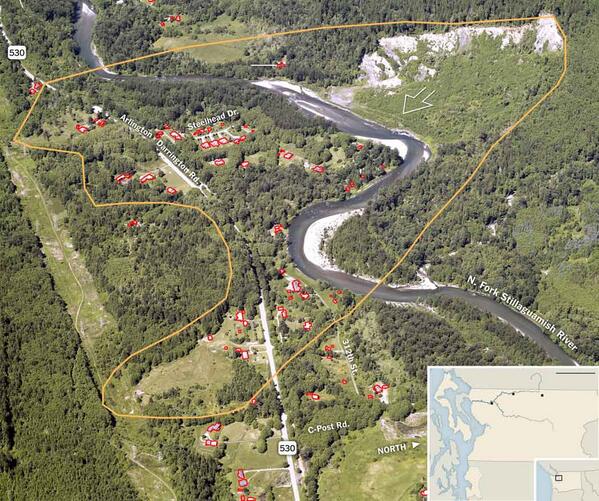 Excellent infographic from NYT showing area of #530slide and the homes in its path.
See more...