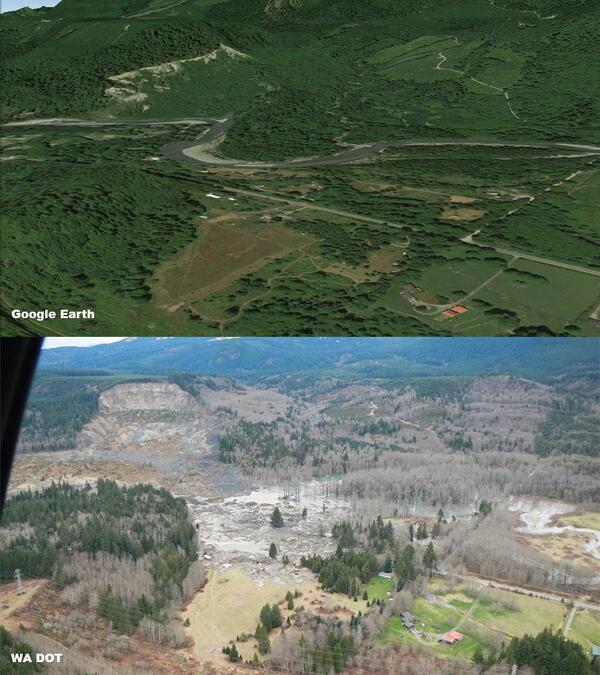 PIC: BEFORE & AFTER deadly, massive mudslide in Oso, WA. [via WA DOT/Google Earth & @chrisdolcewx] | #WAwx http://t.co/XCwNnGIV5X
All Stories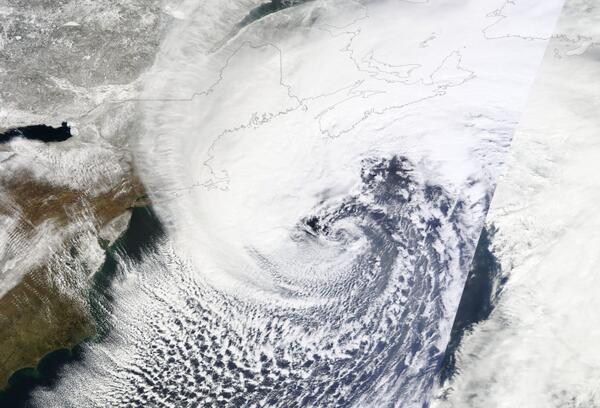 Expand Image
See more...
See more...
See more...
See more...
See more...
Expand Image
Summary Until the first inning on Tuesday night at Kauffman Stadium. Pence came to the plate with a runner at second and two out in the first with the Giants leading 1-0. Pence who ranked third in the National League with a .351 average (40 for 114) with runners in scoring position and first in the majors with a .404 average (19 for 47) with runners in scoring position and two out, worked the count to 3-2, taking one borderline pitch that could have been called strike three.
Expand Image
Summary Chicago's Brandon Saad and Bryan Bickell scored along with Kane in a 2:06 flurry late in the first period. The Blackhawks came out strong for the third straight game. Set up by Saad's cross-ice pass, Bickell extended the lead to 3-0 with 6:00 left in the period when motored down the slot and ripped a shot over Mason's shoulder.
Summary Demonstrators have occupied main streets in the Chinese-controlled city for nearly a month to oppose a central government plan that would give Hong Kong people the chance to vote for their own leader in 2017 but tightly restrict the candidates to Beijing loyalists.
Summary Benjamin Bradlee, who presided over the Washington Post newsroom for 26 years and guided the Post's transformation into one of the world's leading newspapers, died yester at his home in Washington, D.C., of natural causes.
See more...
See more...