Bringing together BeagleBone/DigiX sensor network! #IoT #arduino #nodejs http://twitter.com/PMTechGuy/status/466952009930002433/photo/1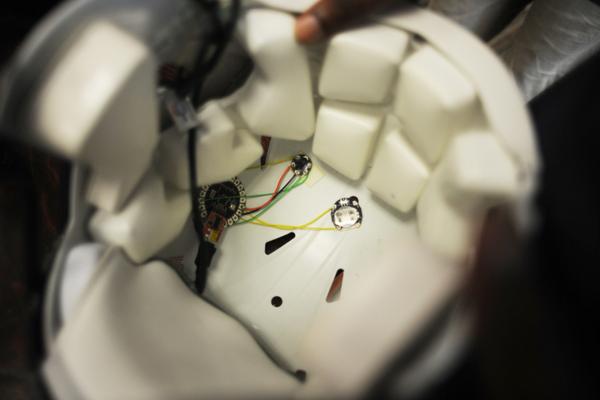 #DidYouKnow @Arduino LilyPad is now being used by football teams to combat concussions by measuring impact in games?
Arduino-M-G! AVR-ywhere you look, there's #Arduino! Arduino advertising at the bus stop in London. Wow!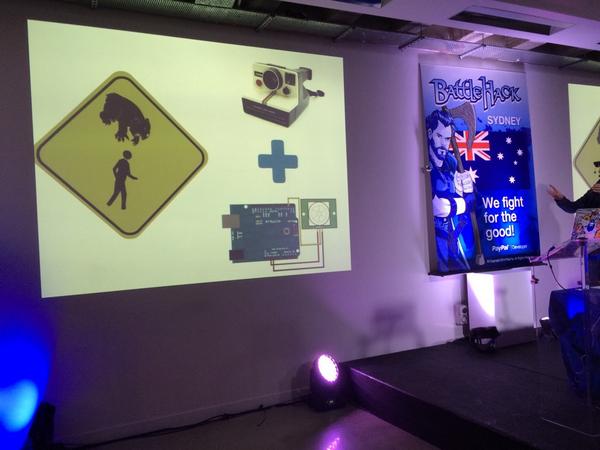 .@jcleblanc came up with an awesome dropbear detection system based on a Polaroid camera and an Arduino #battlehack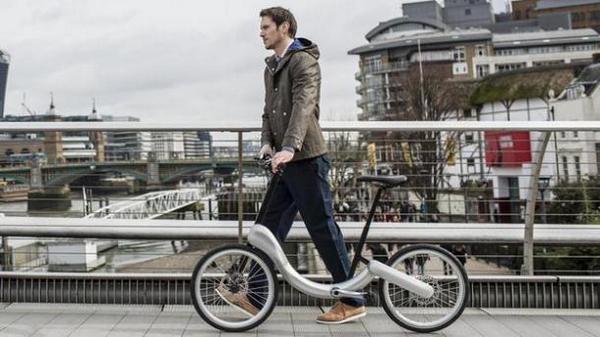 The @jivebike is a folding bike for chic geeks: #FuturisticFriday #Arduino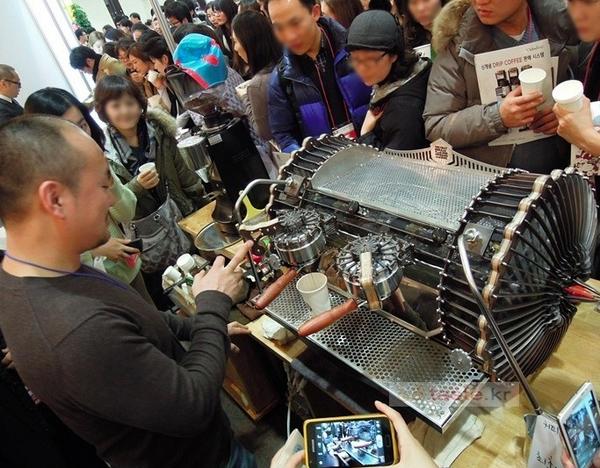 Wake up this morning with a steamed(punk) cup o' joe: #Arduino #Steampunk (via @Arduino)
See more...