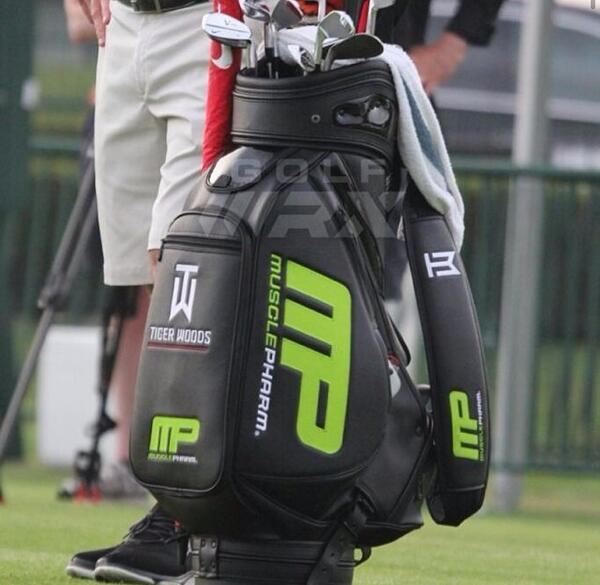 @TigerWoods new golf bag is sick! #MP #playhardtrainharder http://pic.twitter.com/LGcMp9zqNJ
U16's had an excellent workout workout today, all kinds of gains for these superb athletes #playhardtrainharder #yha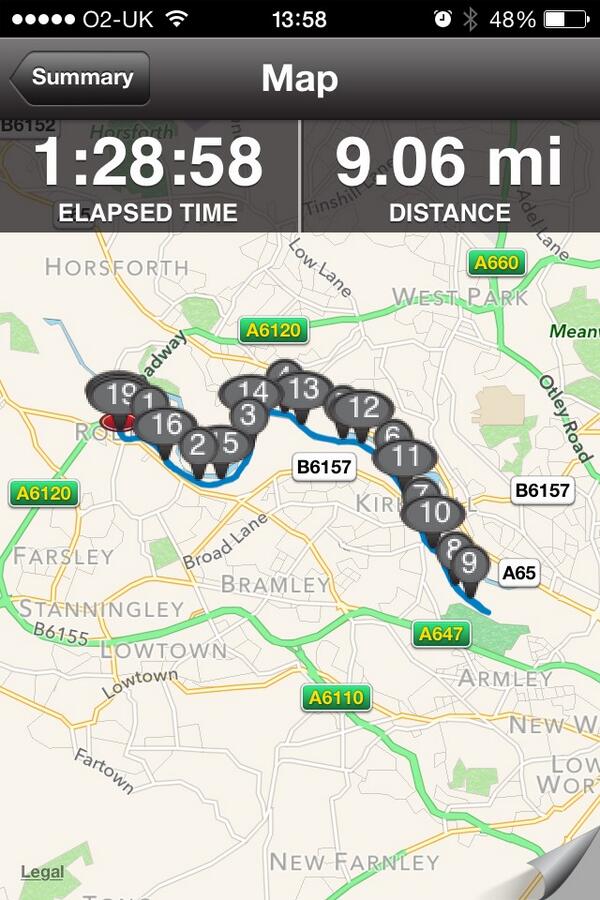 Half marathon training going well... #leedshalf #GNR2014 #playhardtrainharder sub 1.58 target !
#FOXSportsRewind On this date in 2000, @TigerWoods at 24, becomes the youngest player to win the career Grand Slam.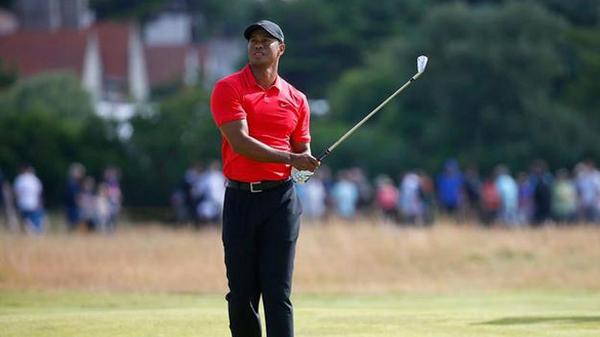 .@TigerWoods closes out @The_Open -- his 1st major of the season -- with a 3-over 75: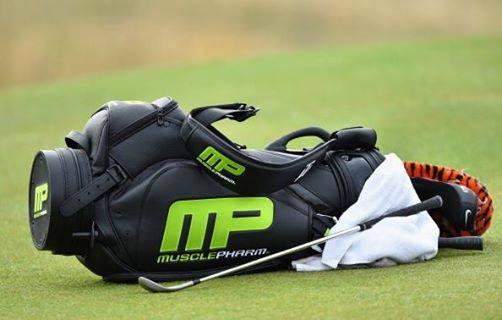 LAST CHANCE - Enter2WIN @TigerWoods Signed MP Golf Bag! Tweet pic from TV or Online from @The_Open Use #MPTigerBag
See more...