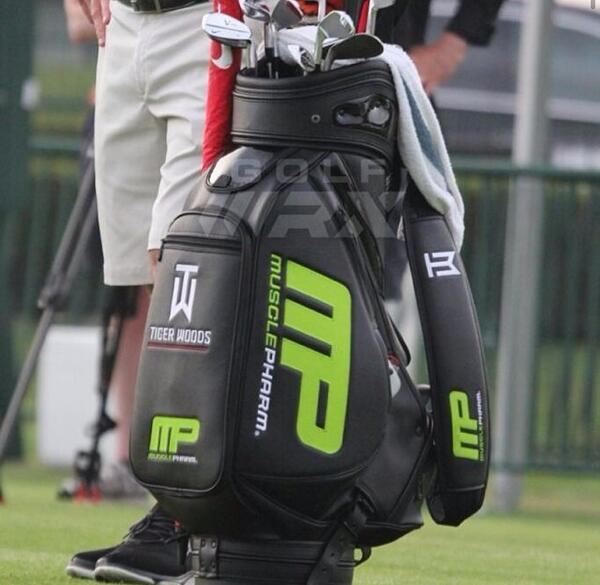 @TigerWoods new golf bag is sick! #MP #playhardtrainharder http://pic.twitter.com/LGcMp9zqNJ
U16's had an excellent workout workout today, all kinds of gains for these superb athletes #playhardtrainharder #yha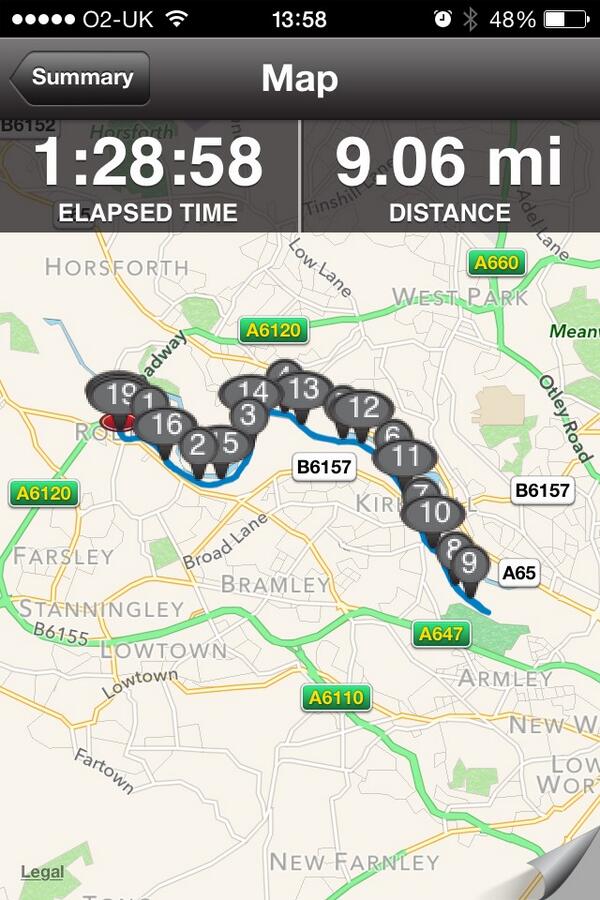 Half marathon training going well... #leedshalf #GNR2014 #playhardtrainharder sub 1.58 target !
Great Tiger Woods interview on Fox Sports Live about his recent performance (and his hairline). #tigerwoods #golf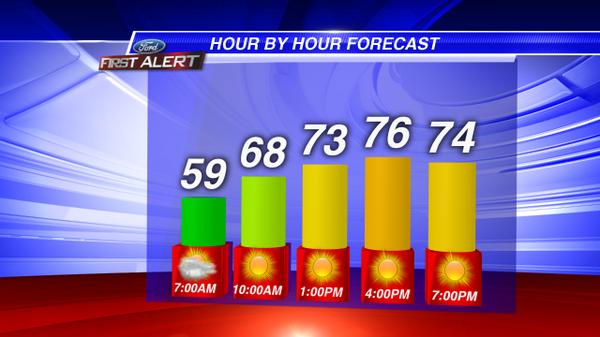 Heading to @WGC_Bridgeston today! It looks awesome! Hello @tigerwoods @McilroyRory
This seems to be a good solution to @TigerWoods and the losing battle with his hairline. @KingJames would be proud.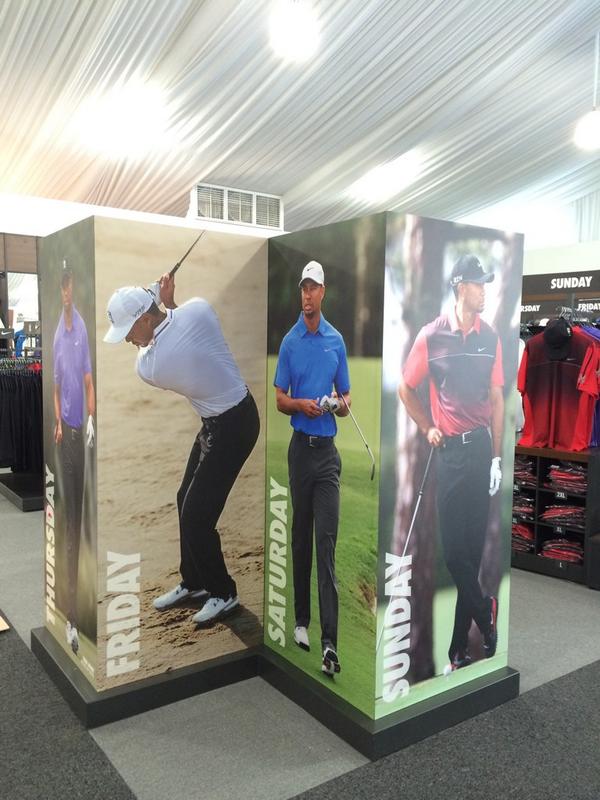 Dress like the pros! See & buy @TigerWoods & @McIlroyRory's #PGAChamp outfits at The Championship Shops Sat/Sun 10-6.
See more...