Summary It's been two years since Michigan State basketball star Adreian Payne first met Lacey, an 8-year-old cancer patient known as "Princess Lacey". The two met years back when Payne was meeting with cancer patients in the hospital and they immediately struck it off as friends. Lacey became a huge supporter of Payne and the Michigan State Spartans , following their success over the last few seasons, and becoming a vocal and visual level of support at many of the Spartans' games recently.
Stories
Buzz
Expand Image
Summary The Michigan State Spartans will always be contenders as long as head coach Tom Izzo is around, but things will be a little tougher this year with the losses of guard Gary Harris and center Adreian Payne. Valentine has incredible energy, which makes his life a lot easier when he has to play in the post and crash the boards. Valentine is an effective rebounder on both ends of the floor, as he made a lot of plays last season either starting the break or getting a put-back on the offensive rebound.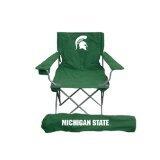 Expand Image
Michigan State Football 2014 Promo: Dream On
Michigan State Spartans 2014 Lacrosse Hype Video: via @YouTube To sick!! http://youtu.be/uKxanpEzwjU
I liked a @YouTube video 2014 Michigan State Spartans Football: Media Day Remix http://youtu.be/OX07Ph-qcvw?a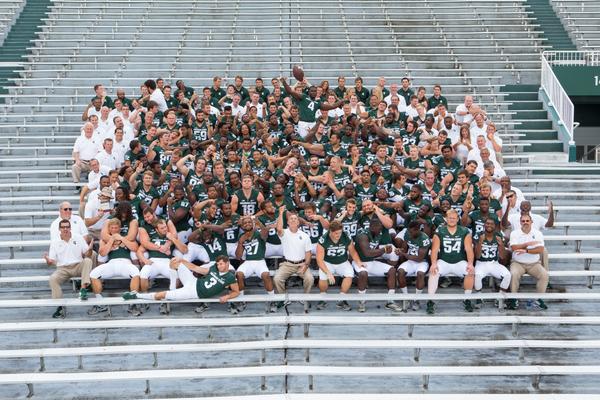 Expand Image
This team will beat you by 30. 2014 Michigan State Spartans fun team picture. #ItStartsHere http://pic.twitter.com/xMyW2etBQ2
Expand Image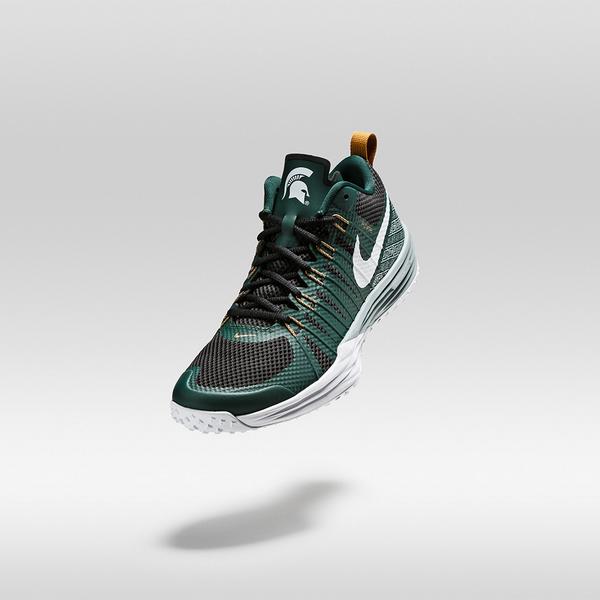 Expand Image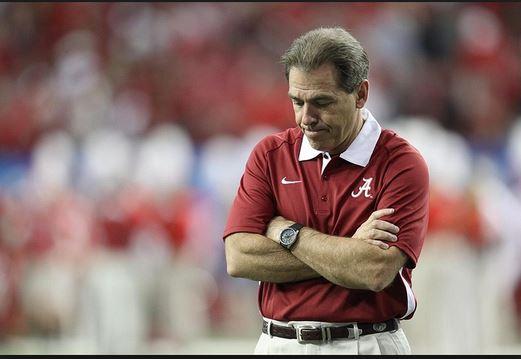 Expand Image
Expand Image
NC Tarheels vs Michigan State Spartans on the deck of an aircraft carrier http://pic.twitter.com/cLW0SdeUoV
See more...
See more...
See more...
See more...
Tops in each conference! Florida State Seminoles Football, Oklahoma Sooners, Michigan State Spartans, Alabama Football, Oregon Football ... and BYU Football among everybody else. Agree?
Eastern Michigan Eagles vs Michigan State Spartans Free Pick Football Saturday September 20th 2014: http://t.co/zSo7fy3E13 via
Between Drew Stanton, Brian Hoyer and Kirk Cousins, the Michigan State Spartans are making their mark on the NFL.
The Michigan State Spartans were on a bye weekend, but three former MSU quarterbacks kept the Green and White fan b…http://t.co/BI4fq6XE62
@greendalegrad A stat for you: Stanton in NY. Hoyer in CLE. Cousins in WAS. 3 Michigan State Spartans. 3 wins, when you least expected them.
Here's the top of BTN.com's latest Power Rankings: 1. Michigan State Spartans 2. Ohio State Buckeyes 3. Nebraska Huskers
Drew Stanton, Kirk Cousins and Brian Hoyer all playing QB today. Go Michigan State Spartans! #SpartanDawgs
3 of the 32 #NFL QBs getting significant playing time this week are Michigan State Spartans alum. Who knew!
See more...
See more...
See more...
Trending Now
Most Popular This Week