Summary The case involves the great grandson of Irenee DuPont. In 2008, Richards IV, 47, pleaded guilty in Superior Court to the felony that included one count of intentional 4th degree rape and sexual penetration of his daughter who was 3 years old when the abuse started. Burg, the maternal grandmother, is the one who alarmed Tracy of the abuse after talking to one of the grandchildren in 2007.
All Stories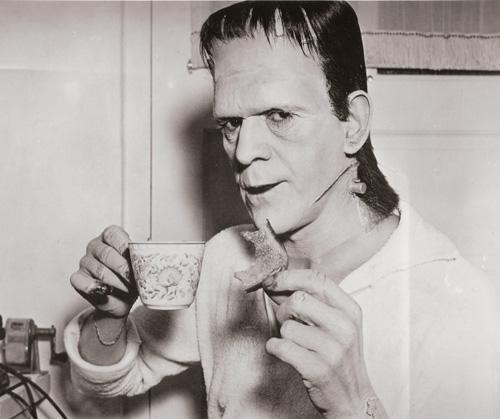 Expand Image
Expand Image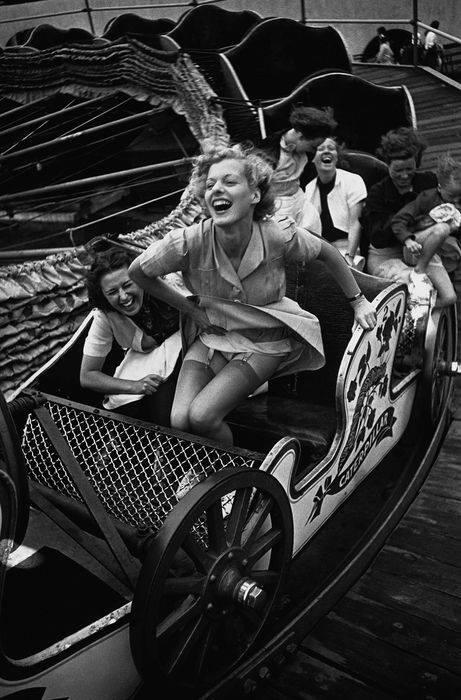 Expand Image
Morgan Stephenson Chuck Thomas
Shawn Apostle Shuntel Murray
Well.... There goes a million dollars.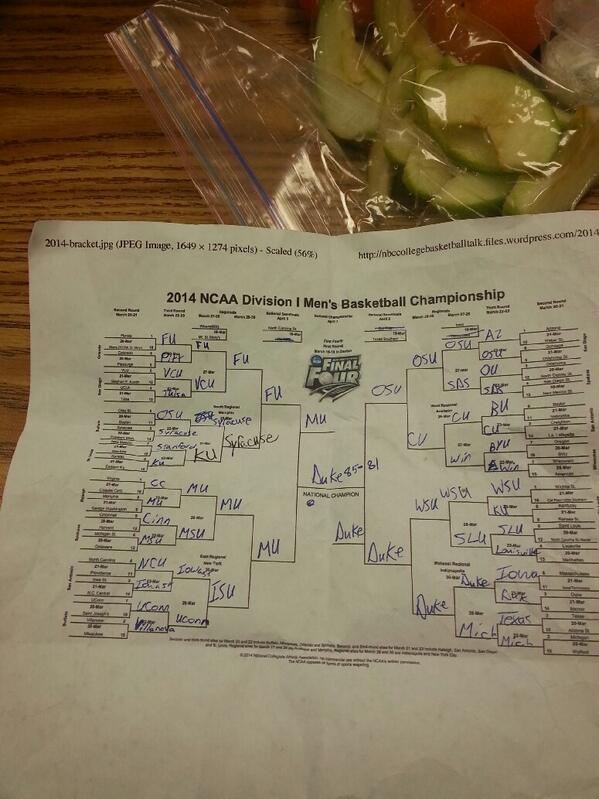 Expand Image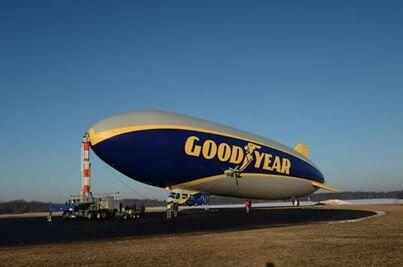 Expand Image
Expand Image
Ralph Brower and Jessica Brower trying insanity challenge on sant pattys day with Shea Price Michael Brower Steven Howell Jenn Chassereau and more
See more...
See more...
See more...
See more...
See more...
Summary Hien Tran was involved in a crash in late September, and due to the unusual cuts on her neck, her death was at first considered suspicious. But now the New York Times reports sheriff's investigators in Orange County say her airbag exploded and sent shrapnel flying into her neck.
Expand Image
Summary Little hope talks will end Hong Kong standoff. Protesters camped out at the main demonstration zone, outside the government's downtown headquarters in Hong Kong's Admiralty district, held out little hope that the talks would end the impasse, though they thought they would help get their position out to the wider population.
Expand Image
Summary A mother and son from Peru have been convicted of multiple U.S. fraud, conspiracy and extortion charges stemming from a scam targeting Spanish-speaking people. The callers also said the victims could pay a so-called settlement fee to take care of the matter.
Expand Image
Summary Fall has arrived and with it comes chilly temperatures, making warm beverages even more enticing as you walk through the streets of the Big Apple. Come fall and winter, Friend of a Farmer keeps its fire going practically nonstop; it's no wonder reservations that are required most nights for a chance to sit in the dining room and nosh on comforting favorites like chicken pot pie and roast turkey with all the trimmings. It smells of grandmas and warmth and maybe a touch of cinnamon.
See more...
See more...