Summary The case involves the great grandson of Irenee DuPont. In 2008, Richards IV, 47, pleaded guilty in Superior Court to the felony that included one count of intentional 4th degree rape and sexual penetration of his daughter who was 3 years old when the abuse started. Burg, the maternal grandmother, is the one who alarmed Tracy of the abuse after talking to one of the grandchildren in 2007.
All Stories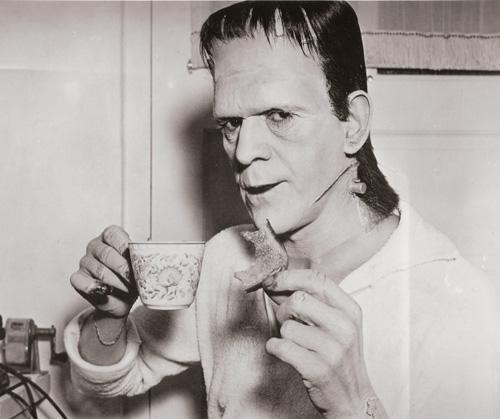 Expand Image
Expand Image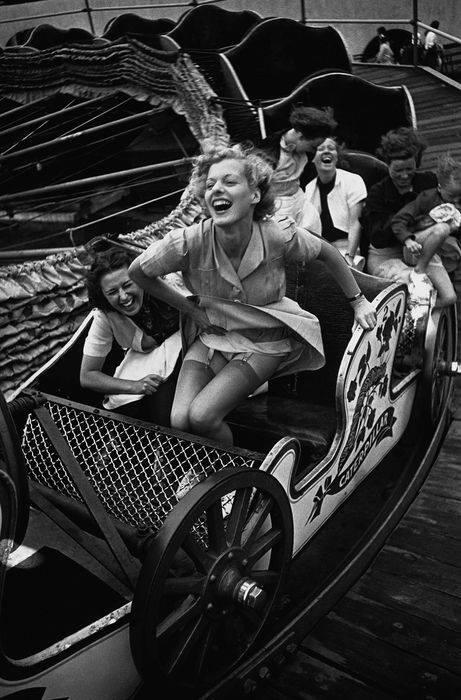 Expand Image
Morgan Stephenson Chuck Thomas
Shawn Apostle Shuntel Murray
Well.... There goes a million dollars.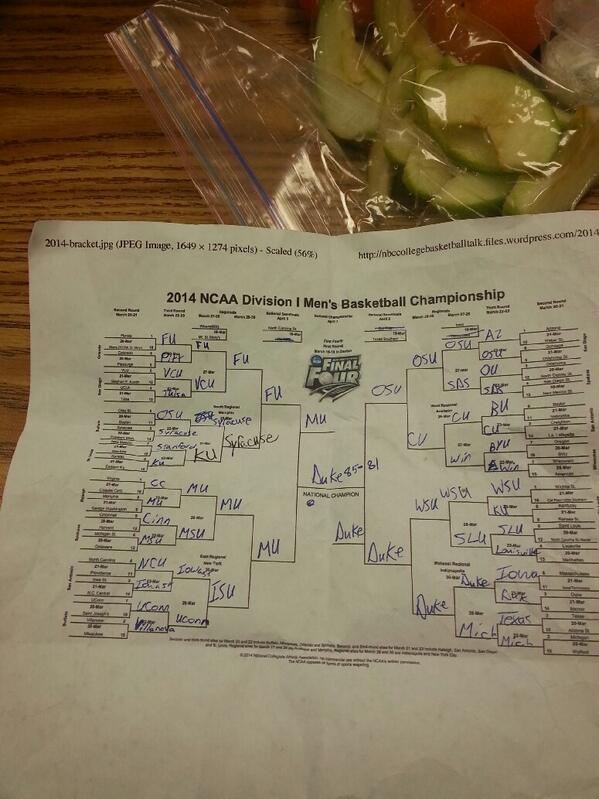 Expand Image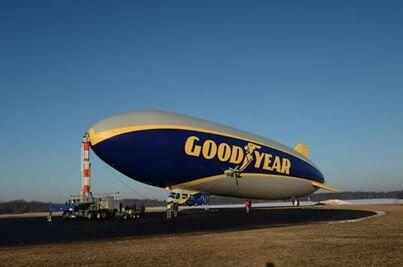 Expand Image
Expand Image
Ralph Brower and Jessica Brower trying insanity challenge on sant pattys day with Shea Price Michael Brower Steven Howell Jenn Chassereau and more
See more...
See more...
See more...
See more...
See more...
Expand Image
Summary But the court also overturned Scott Roeder's sentence of life in prison with no chance of parole for 50 years and ordered him to be resentenced. The state Supreme Court rejected Roeder's argument that he should have been allowed to present a defense that the shooting was necessary to stop abortions.
Expand Image
Summary In the second post, he takes the ALS Ice Bucket Challenge -- sort of. Explaining that it wouldn't be wise for him to have a bucket of cold water dumped on his head, since he had pneumonia last year, he has his children take the challenge on his behalf.
Expand Image
Summary The interns claim NBCUniversal wrongly classified them as non-employees in an effort to avoid labor laws. NBCUniversal said in court documents that even though it is settling the suit, it denies the allegations and doesn't admit any wrongdoing. The average amount that class-action members of the suit will receive is $505, although the main plaintiffs will receive more.
Expand Image
Summary Their case, spurred by a 2009 fraud investigation, had previously been tried in two lower courts. The jury took three hours of deliberation before handing down the "not guilty" verdict. The designers had strenuously maintained their innocence in the press, so this must be a moment of vindication for them.
See more...
See more...