Summary Rob Krolak and Carrie Pike were married last weekend in Chicago, and prepare to be jealous. The photos went viral after Hauge sent the prints to the couple over the weekend, and Carrie put them on Twitter.
All Stories
Expand Image
Summary Is there a better way to cap off a Chicago Blackhawks wedding than with a Patrick Sharp photobomb? The bride wore Blackhawk high heels with her dress, and the Krolaks held their reception in a Super Suite at the United Center for a game vs. the Carolina Hurricanes. .
Expand Image
Summary Whether it's childish pranks involving buckets of water, or surprising fans while wearing a myriad of costumes, Sharp is constantly on the lookout to brighten people's days, and last week before the Hawks took on the Carolina Hurricanes, Sharp was at it again as a lucky bride and groom were the recipients of an unexpected guest in wedding photos they took at the United Center:.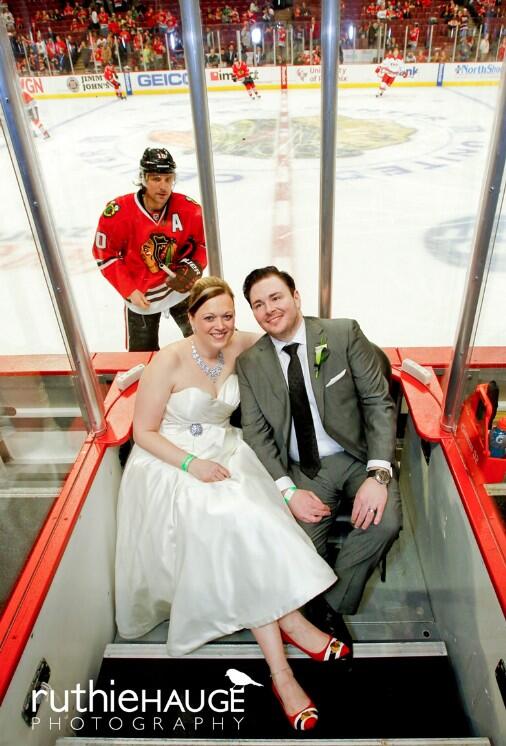 Expand Image
Expand Image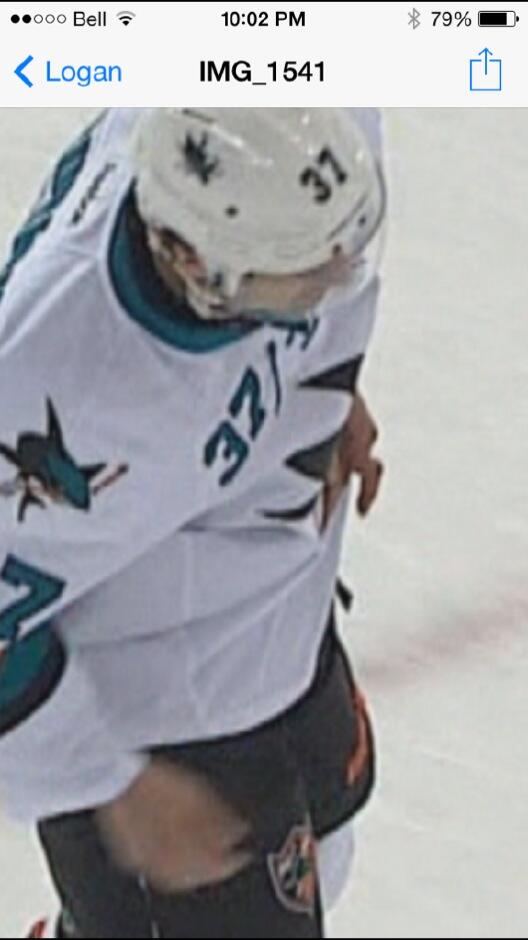 Expand Image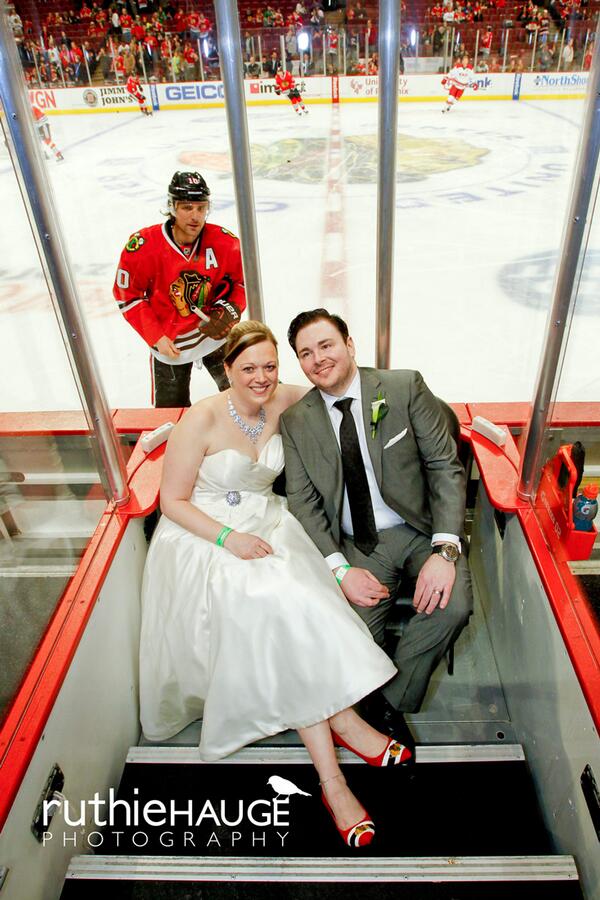 Expand Image
Expand Image
Summary Take a peak through any couple's wedding album and surely you'll find one or two pictures of somebody sneaking in a photobomb of some sort, doing something goofy and light-hearted in the background. The couple took the chance to go down to the ice level and snap some pictures from in between the benches in warmups.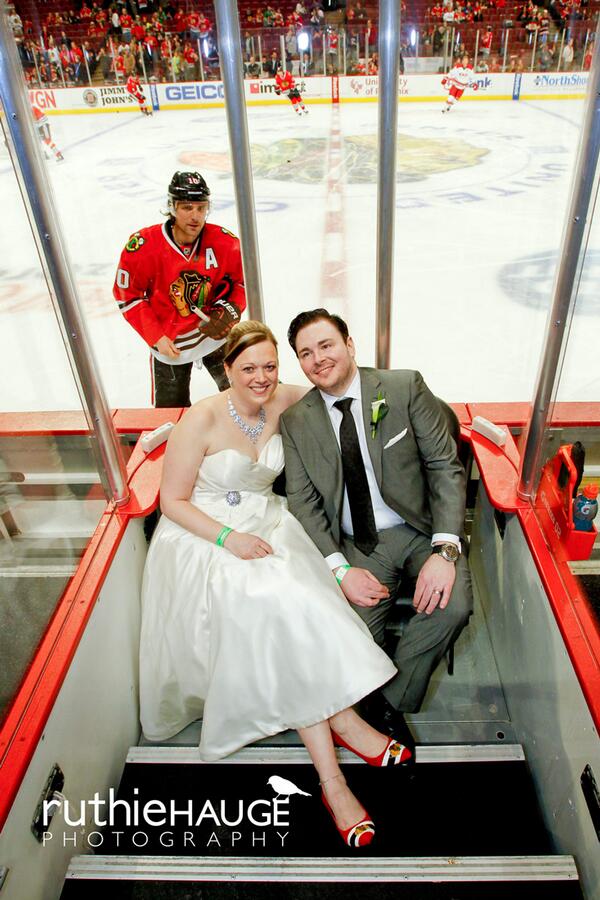 Expand Image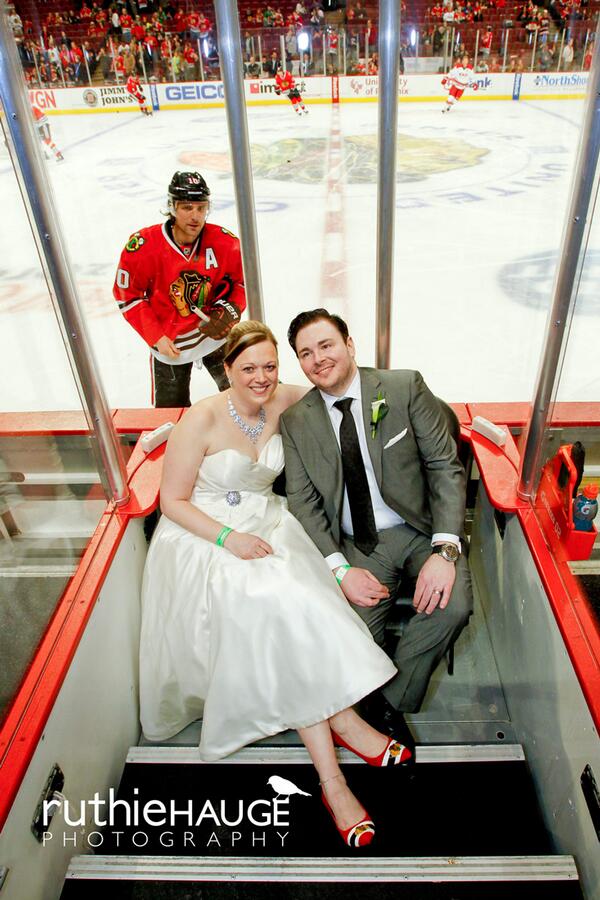 Expand Image
Expand Image
See more...
See more...
See more...
See more...
See more...
Expand Image
Summary Then come back here and refresh the page. In the video, you can see the men punch the 21-year-old victim in the face multiple times. Piano on the FiDi shore (Submitted by Rachel).
Expand Image
Summary That is triple what some prominent Center City office buildings have traded for in recent years. Asking rents in the Penn-Drexel area average $44.88 per square foot, highest in the Philadelphia area and a fat premium to the regional average of $27.51 per square foot, the brokerage says.
Expand Image
Summary Treatment of the couple, who are being held without charge at a remote facility in the border city of Dandong, has seriously strained China's ties with Canada ahead of a planned visit by Canadian Prime Minister Stephen Harper for a multilateral summit next month in Beijing.
Expand Image
Summary Texas (3-4) at Kansas State (5-1) Oct. 25, 12:00, ESPN . On the other side, the Longhorns appear to have found something with the improvement of Swoopes over the last two games - they aren't the offensive pushovers they were early in the year. .
See more...
See more...