Summary Rob Krolak and Carrie Pike were married last weekend in Chicago, and prepare to be jealous. The photos went viral after Hauge sent the prints to the couple over the weekend, and Carrie put them on Twitter.
All Stories
Expand Image
Summary Is there a better way to cap off a Chicago Blackhawks wedding than with a Patrick Sharp photobomb? The bride wore Blackhawk high heels with her dress, and the Krolaks held their reception in a Super Suite at the United Center for a game vs. the Carolina Hurricanes. .
Expand Image
Summary Whether it's childish pranks involving buckets of water, or surprising fans while wearing a myriad of costumes, Sharp is constantly on the lookout to brighten people's days, and last week before the Hawks took on the Carolina Hurricanes, Sharp was at it again as a lucky bride and groom were the recipients of an unexpected guest in wedding photos they took at the United Center:.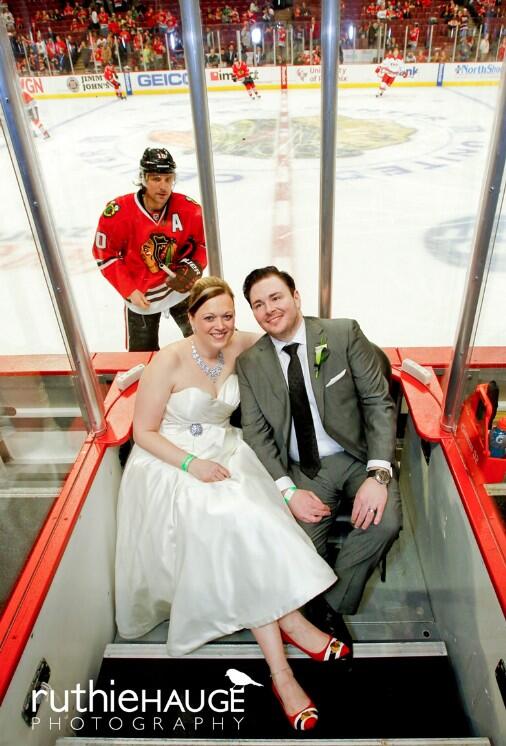 Expand Image
Expand Image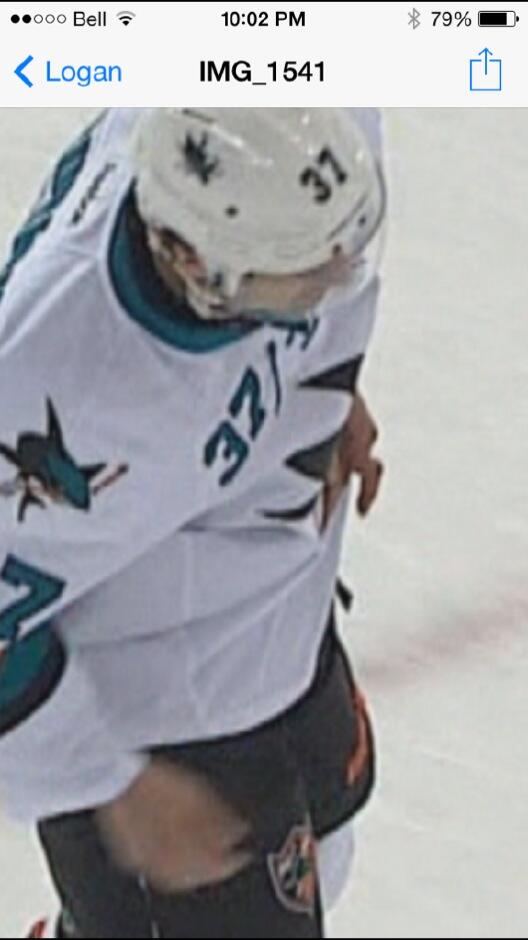 Expand Image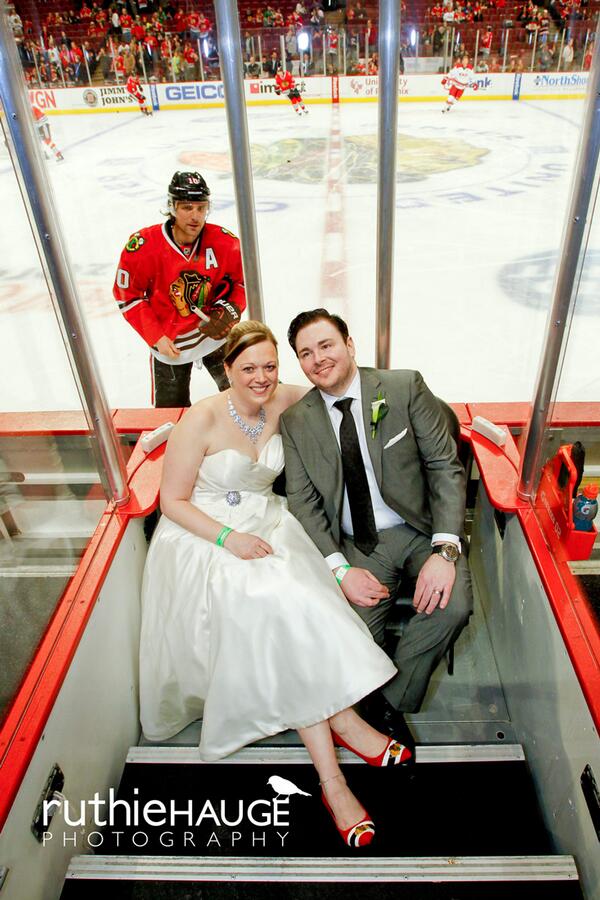 Expand Image
Expand Image
Summary Take a peak through any couple's wedding album and surely you'll find one or two pictures of somebody sneaking in a photobomb of some sort, doing something goofy and light-hearted in the background. The couple took the chance to go down to the ice level and snap some pictures from in between the benches in warmups.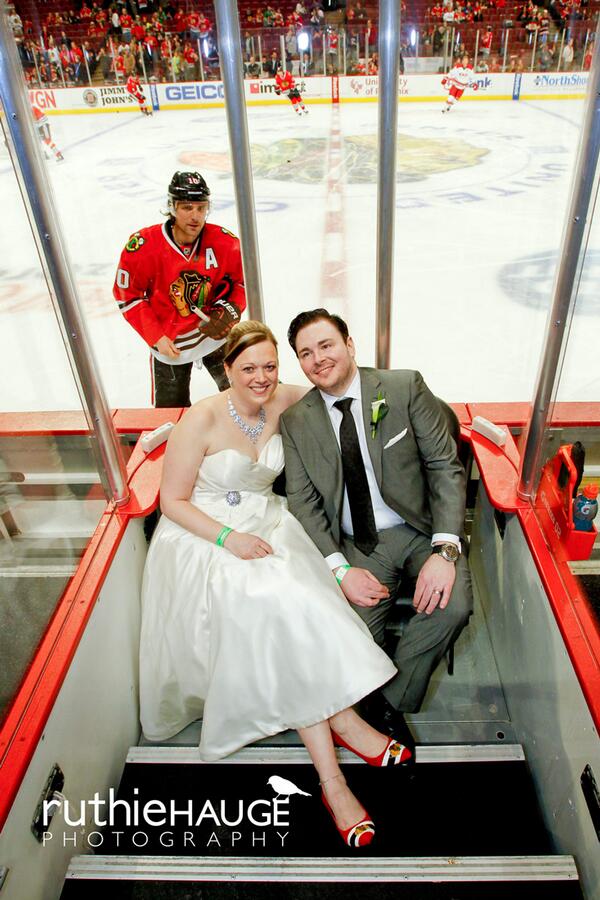 Expand Image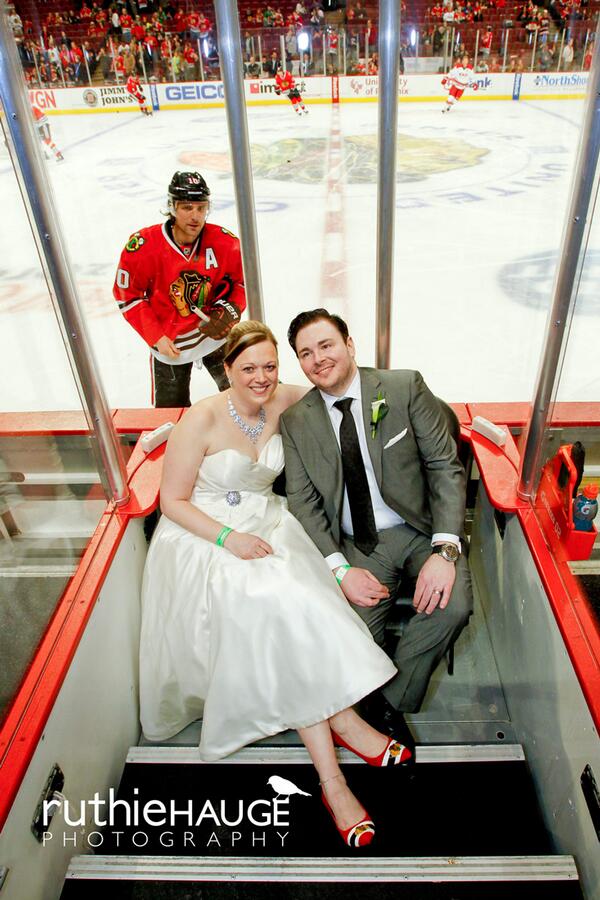 Expand Image
Expand Image
See more...
See more...
See more...
See more...
See more...
Expand Image
Summary Support for Julia Pierson rapidly declined on Capitol Hill just hours after a congressional hearing where she avoided answering direct questions and gave conflicting accounts of a incident in which a man jumped the White House fence and ran inside the executive resident.
Expand Image
Summary By Kimberly Kindy October 1 at 3:19 PM. The Washington-based group filed a petition with the USDA, outlining legal arguments for a ban on four of the most dangerous strains of salmonella. The ban essentially gives the USDA the power to order tests for the pathogens and, when they are detected, order a recall of the product.
Summary Ex-Arcadia police officer convicted of stealing nearly $42,000 from police union gets 180 days in jail. A former Arcadia police officer who stole nearly $42,000 from a police association to buy item including cigars, clothing and motorcycle parts was sentenced Tuesday to 180 days in jail.
Expand Image
Summary If you're an avid Instagram shooter, fancy doing a bit of traveling "across the continent," and don't mind pocketing some cash for your troubles, then read on. After that, it's a case of adding the hashtag #Grammaster to your three best Instagram shots so the judges can see if your work is likely to be worth the $4,000 the company intends to pay you.
See more...
See more...