Summary The Oregon Department of Administrative Services said Monday that Sharon Sweet got $310,000. Sweet said the DA created a hostile work environment for employees who exercised their right to protected speech. The Bend Bulletin reports that since 2005 the department has paid about $1.7 million in claims on employment-related lawsuits filed against all Oregon district attorneys.
Stories
Buzz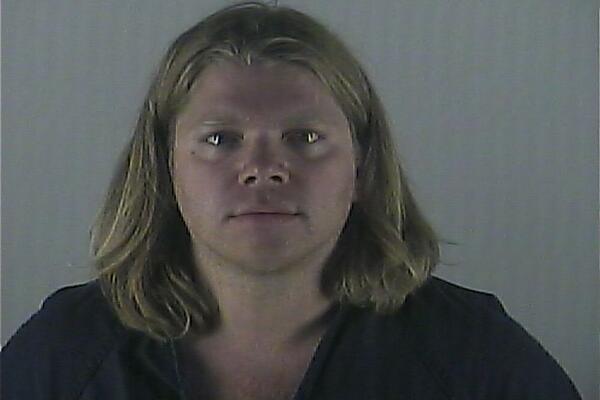 Expand Image
Expand Image
Deschutes County, Oregon http://pic.twitter.com/a0j1MqXF0R
Enjoyed attending the Deschutes County Fair and talking with Oregonians about their concerns over our future: #ORSen http://youtu.be/WIvMK0XeEWw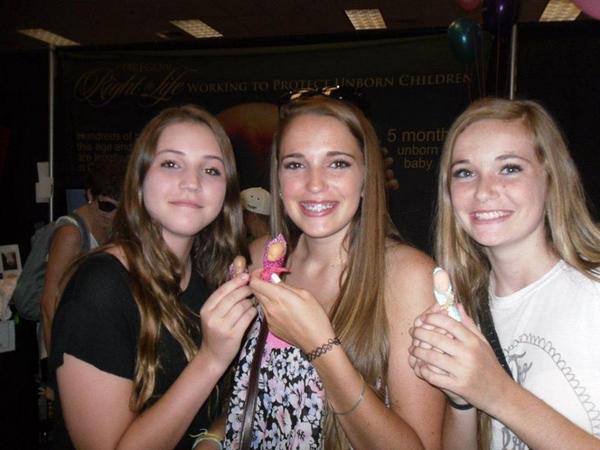 Expand Image
Deschutes County Fair booth photos are in! So happy to be changing hearts and saving lives! http://pic.twitter.com/LJfLhezkcQ http://on.fb.me/1veHUsr
Expand Image
Enjoyed breakfast with the Deschutes County Republican Party. Great way to kick off the day in Bend! #ORSen http://pic.twitter.com/GgSh5x5jpv
Summary Deschutes County DA-elect John Hummel is pursuing an ambitious goal. "He's not contacted me since the election." Flaherty said that he's been working with his team of deputy DAs to prepare memos, a PowerPoint presentation and a flowchart to outline the responsibilities and what he describes as the "breadth" of the responsibilities of the district attorney.
Summary The Deschutes County Suicide Prevention Advisory Council and its community partners are hosting a number of activities in September to raise awareness about suicide prevention. Sept. 8-14 is National Suicide Awareness Week. Suicide is the leading cause of death in Oregon; 33 people in Deschutes County died by suicide in 2012.
Summary A Bend woman is in Deschutes County jail after police found the 21-month-old she was caring for suffered non-accidental injuries in July. Sarah Marie Hendriks, 28, was lodged in Deschutes County jail in lieu of $100,000 bail after a grand jury indicted her on charges of first-degree assault and first-degree criminal mistreatment. At noon on July 24, Bend Police officers were dispatched to the emergency room at St. Charles Bend on a report of a 21-month-old baby girl suffering from multiple injuries.
Summary While close to homes, the fires didn't prompt any evacuations, said Deschutes County Sheriff's Lt. Scott Shelton. "There was a lot of chaos and lots of smoke," he said. The smoke plume from the fires was visible in many places around Bend and south of town along the highway.
Summary The state Supreme Court-mandated resentencing for the "ringleader" of the 2001 murder of Redmond resident Barbara Thomas will take place next spring in Deschutes County Circuit Court, the county judge who has presided over the case ruled Tuesday. Thomas and Koch were sentenced to life in prison without parole. Link has filed two appeals to the Oregon Supreme Court, the first in 2009 and the second in 2012.
Summary Deschutes County Commission candidates were asked Tuesday why they wanted to represent county residents. "They chose to take a different approach and a more cautious approach," she said. DeBone praised the fundraising efforts, which raised more than anticipated for the four-year university, and said the commission knew the county would be involved with the project for many years at a cost to taxpayers.
Expand Image
Summary Sarah Marie Hendriks was lodged in the Deschutes County Jail on charges of first-degree assault and two counts of first-degree criminal mistreatment, with bail set at $100,000. An ensuing investigation determined the little girl "suffered multiple injuries that were non-accidental," Parker said. Hendriks was identified as the caretaker for the child at the time, and after the injuries, she "failed to provide medical attention to the child," Parker said.
See more...
See more...
See more...
See more...
I am VERY honored to receive the Bulletin's Endorsement!! Editorial: Jodie Barram for Deschutes County Commission; http://t.co/hoTx3JsEVO
We're excited to participate in this year's Kollectible or Keepsake event! Please be sure to stop by Deschutes County Fairground...
Take a moment, check out the website for Dan and help lobby the Deschutes County Commissioners to help Dan get... http://t.co/k9TgUzvc3c
Katie Higgins talked to a Deschutes County sheriff's deputy about Monday's cougar sighting by a runner: 'We do live in cougar country'
A fire-related highway closure has me stranded in Medford, Oregon for the night. Boyhood home of Paul #McCartney.
Another lovely sunset in Eugene, Oregon. The image photographed this evening as the sun was setting. http://t.co/bdryU0jDAV
'Touchdown!' Oregon company deploys 1-of-a-kind wave-energy device http://t.co/9NTngq9EoO
The water in Tenmile Lakes is toxic, according to the Oregon Health Authority, which issued an algae bloom... http://t.co/QJxXSpz9ui
A bat attacks during the day in Oregon. Weird right? The bat goes straight for his neck and bites him!!!... http://t.co/0dmEhsfV4l
See more...
See more...
See more...
Trending Now
Most Popular This Week