Summary The Oregon Department of Administrative Services said Monday that Sharon Sweet got $310,000. Sweet said the DA created a hostile work environment for employees who exercised their right to protected speech. The Bend Bulletin reports that since 2005 the department has paid about $1.7 million in claims on employment-related lawsuits filed against all Oregon district attorneys.
Stories
Buzz
Expand Image
Deschutes County, Oregon http://pic.twitter.com/a0j1MqXF0R
Enjoyed attending the Deschutes County Fair and talking with Oregonians about their concerns over our future: #ORSen http://youtu.be/WIvMK0XeEWw
Summary The Deschutes County Commission on Wednesday approved a hold on an application that, if approved, would allow the Central Oregon Irrigation District to pipe a portion of a canal in northeast Bend, allowing time for the district and homeowners opposed to the plan to enter a formal mediation process. Opponents have contested the district has other options to save water while also saving the canal. The dispute has also divided local government bodies, with Deschutes County planning commissioners recommending to reject the code change and the Bend City Council voting unanimously to support the plan.
Summary Randy Miller will take his seat as the newest judge on the Deschutes County Circuit Court early, Gov. John Kitzhaber announced Wednesday. Deschutes County Circuit Court is in the early stages of that transition, Brady said, and having Miller on the bench sooner should make for a smoother process. "It's not just the judges learning how to work within the system; the judges are helping create the system," Brady said.
Summary Four citizen-initiated campaigns to put ballot measures before Bend-area voters in November have fallen short, the Deschutes County Clerk's Office confirmed Wednesday. None of the campaigns submitted any signatures to the clerk's office prior to the deadline, elections supervisor Barbara Hagen said Wednesday. Three of the proposed ballot measures sought to restrain the city and park district from spending money on acquiring the Mirror Pond dam or addressing siltation in the pond without taking certain steps, while the fourth proposed boosting pay for members of the Bend City Council.
Summary The Smolich auto dealerships in Bend agreed to settle complaints of unlawful trade practices involving five used car sales by paying $5,800 in restitution to the buyers and $29,000 to the Oregon Department of Justice, according to records in Deschutes County Circuit Court. "We never set out to do anything illegal or malicious. We feel bad," he said Wednesday. "We screwed up, and we screwed up twice over the years. I thought we had procedures in place to prevent that from happening."
Summary But the courts in Deschutes County could use something else. Funding those positions will more than likely be brought before the Legislature in the next session. Deschutes County's legislators and the governor should ensure the county gets the judges it needs.
Summary Job growth in Deschutes County grew at a faster rate, 5.1 percent, than in any other Oregon metropolitan area from July 2013 to last month, the Oregon Employment Department announced Monday. The unemployment rate in Crook County fell in July by one-tenth of a percentage point to 10.2 percent. Leisure and hospitality added 50 jobs and the federal government added 30, according to the monthly report.
Summary A man who robbed a Bend bank in June will serve 2-1/2 years in prison, the Deschutes County District Attorney's Office announced today. Gary Kent Peterson, 46, of Mitchell, robbed the Columbia Bank branch on NE Third Street on June 16.
Summary Last week, former Deschutes County sheriff Les Stiles was sworn in as the new interim chief. Stiles told NewsChannel 21 on Tuesday that the department is still recovering from recent turmoil. "There's been a lot of pressure and stress. Being named in a lawsuit is tough. There's a lot of things going on," Stiles said.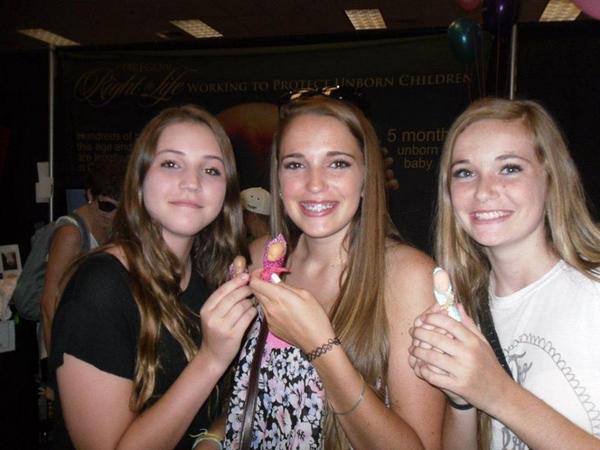 Expand Image
Deschutes County Fair booth photos are in! So happy to be changing hearts and saving lives! http://pic.twitter.com/LJfLhezkcQ http://on.fb.me/1veHUsr
Summary A suspected telephone scammer is impersonating employees of the Deschutes County Sheriff's Office, the sheriff's office said in a news release today. On Tuesday, a local resident called the sheriff's office to report a call from a "Lt. Jerry Gamble," who told the resident a warrant had been issued for their arrest for missing jury duty.
See more...
See more...
See more...
See more...
See more...
See more...
See more...
Trending Now
Most Popular This Week